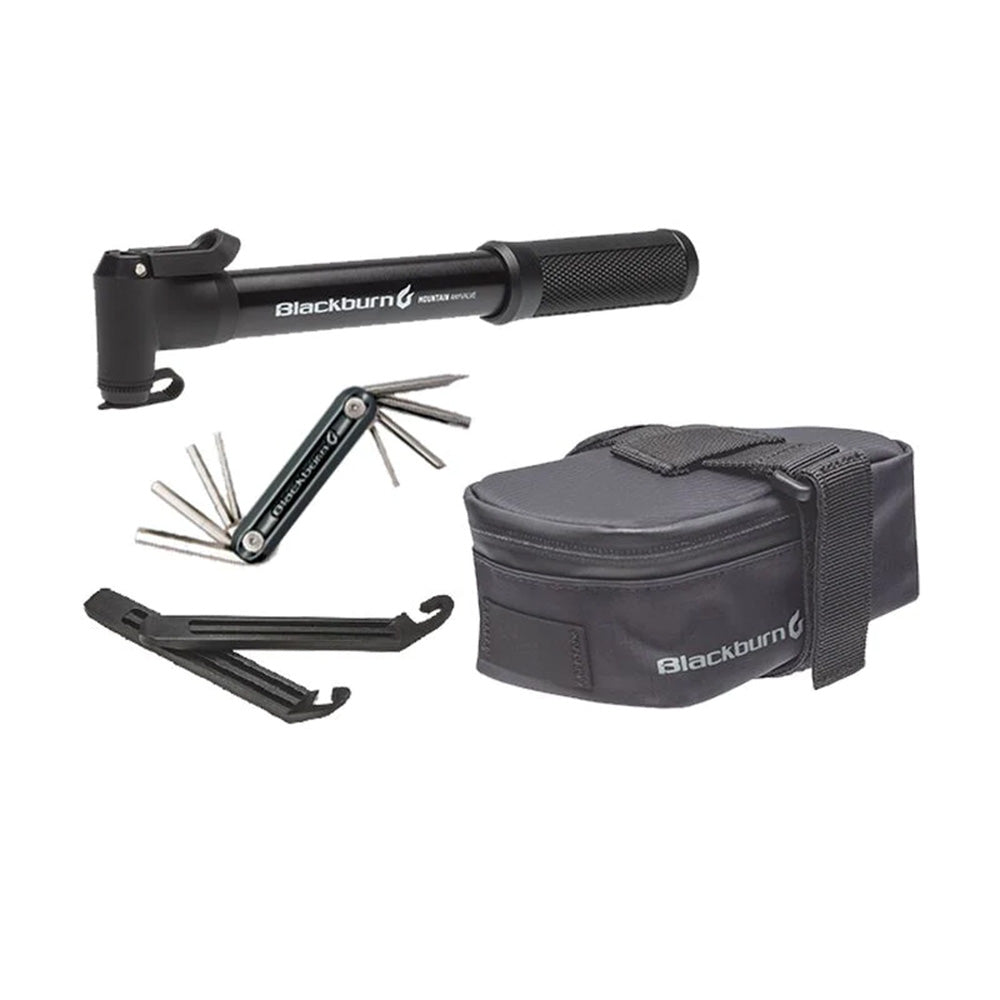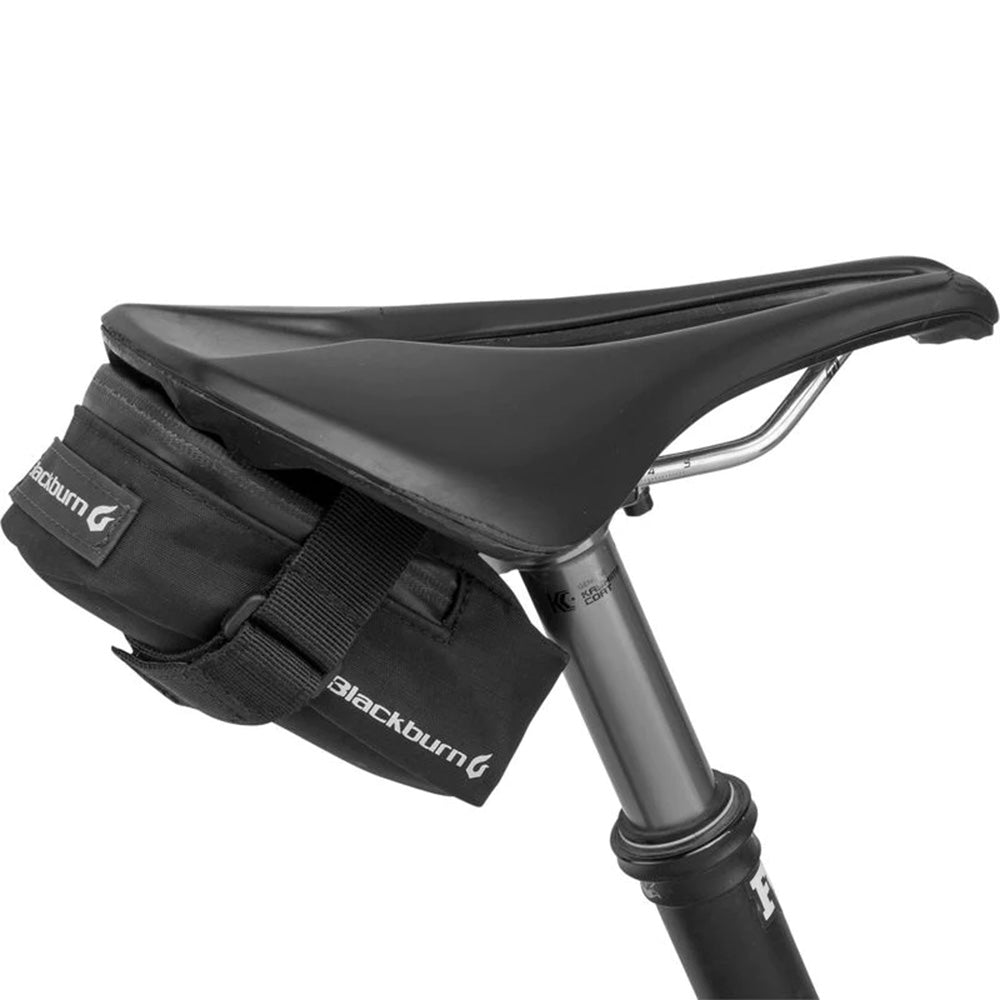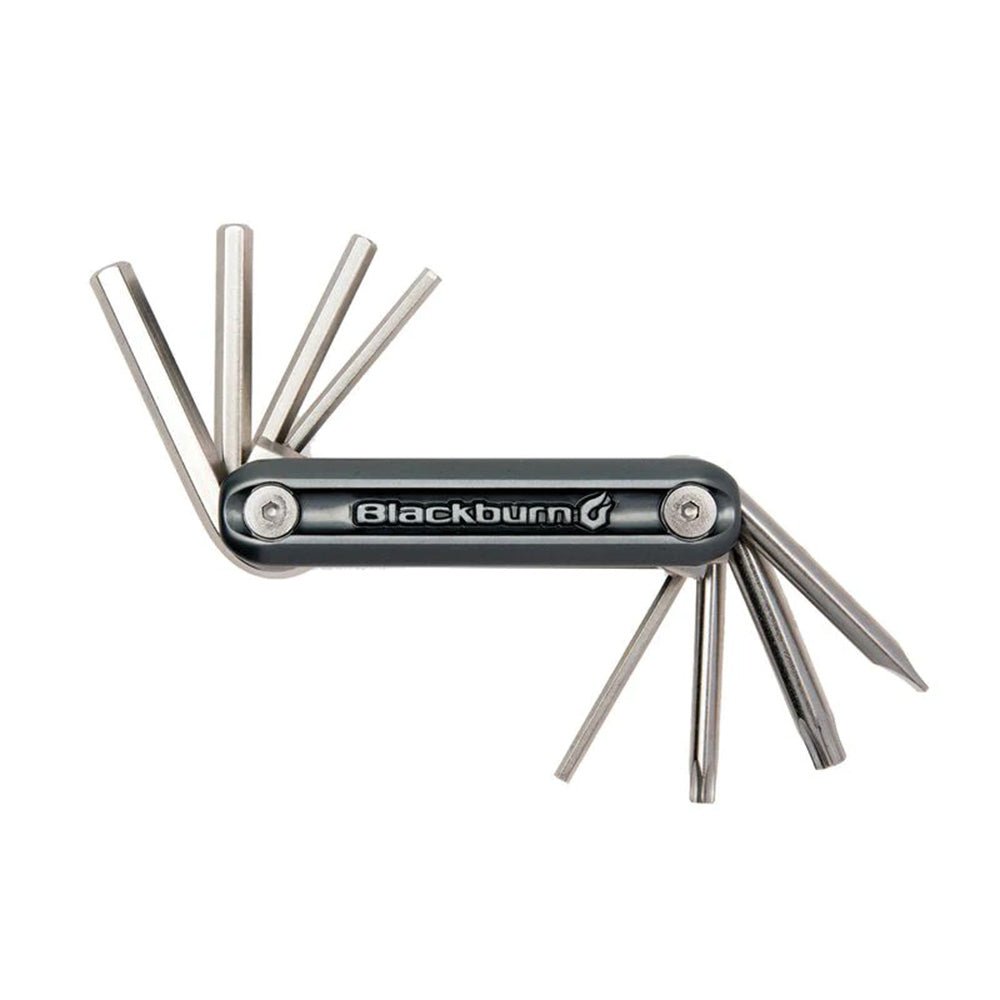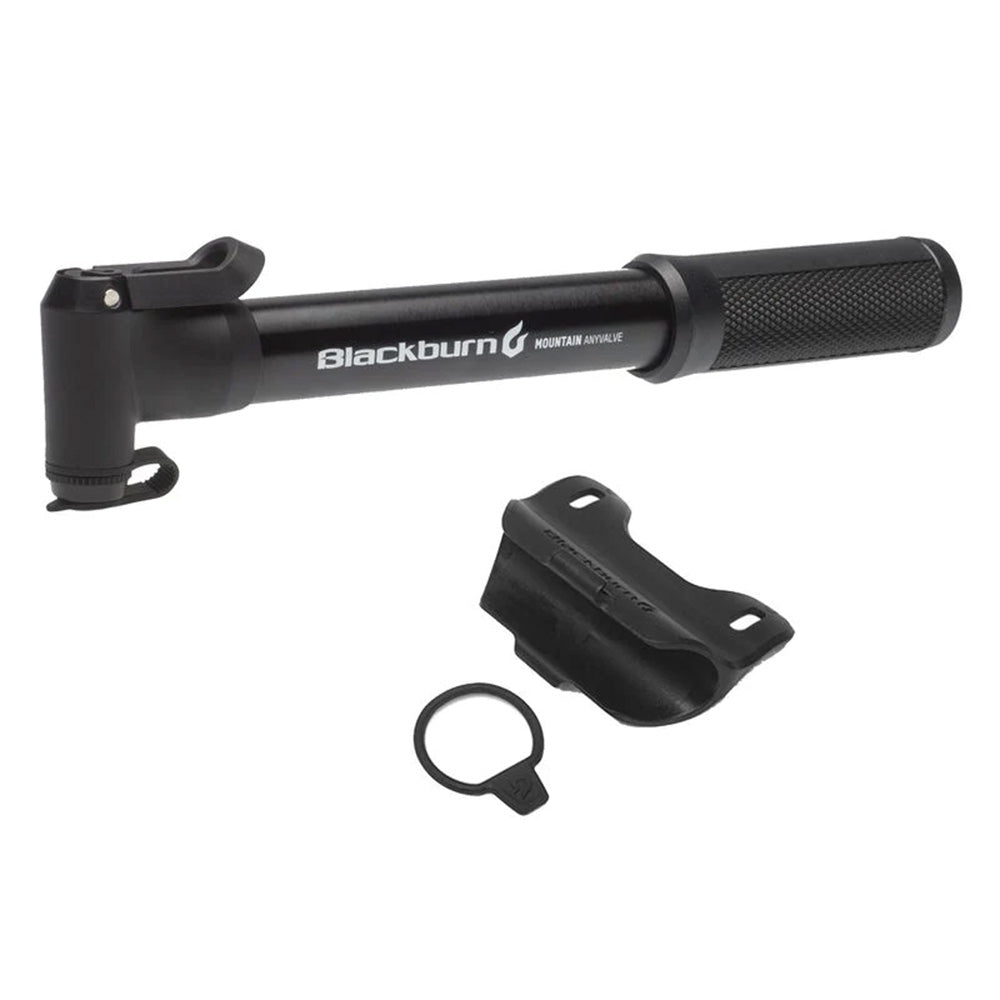 Blackburn Local Ride Kit
Featuring everything you could ever need, this is the ultimate repair tool kit for any and all e-bikes. It's conveniently packed away in a saddle bag that can be attached to your seat post for easy storage and access, should you run into any issues. The only thing you'll need is a spare tube for when you have to swap a flat on the go!
Grid 8 Multi-Tool - Flathead, T25 and T30 Torx, 2.5, 3, 4, 5, 6mm hex keys
Mountain AnyValve Mini-Pump
Tire Levers
Saddle Bag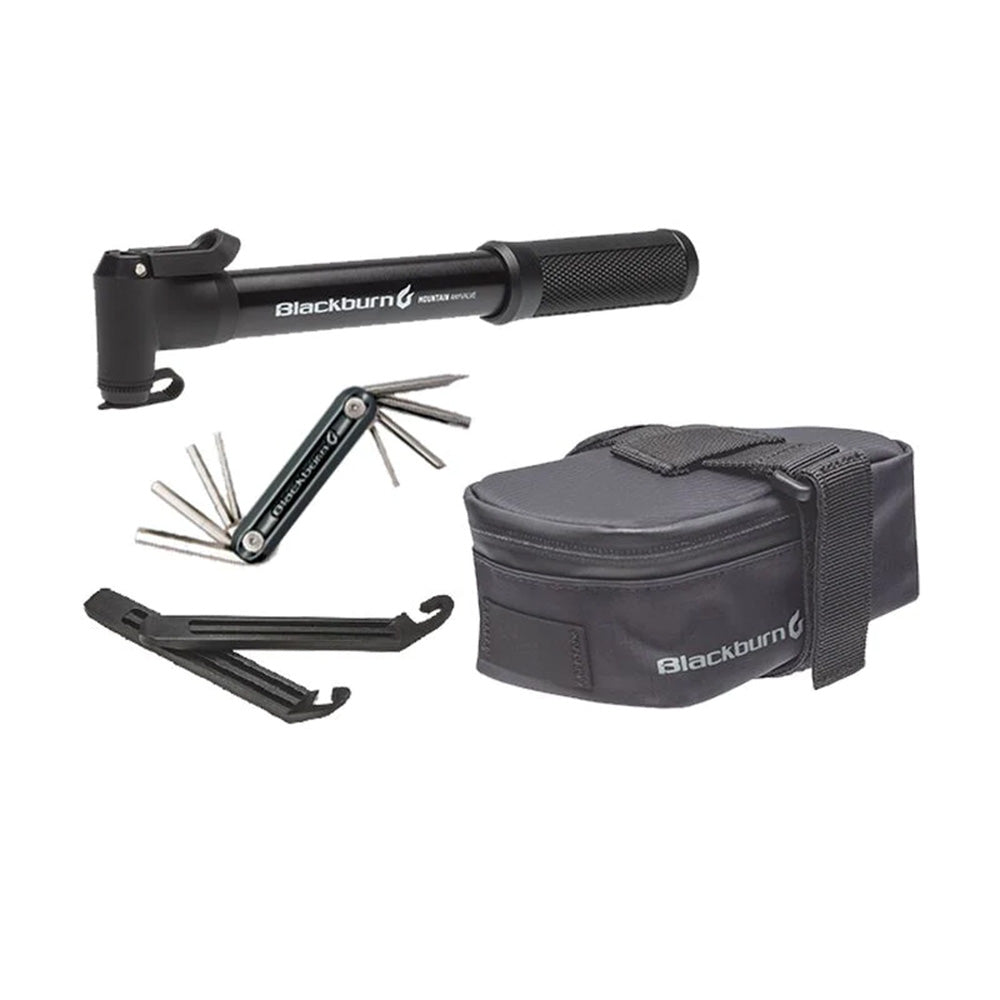 MODEL
Blackburn Local Ride Kit
Customer Support
Open Monday-Friday 9am to 5pm
Email: Support@gotrax.com
Phone: 844-4GO-TRAX
Contact Us
This product has no reviews yet.