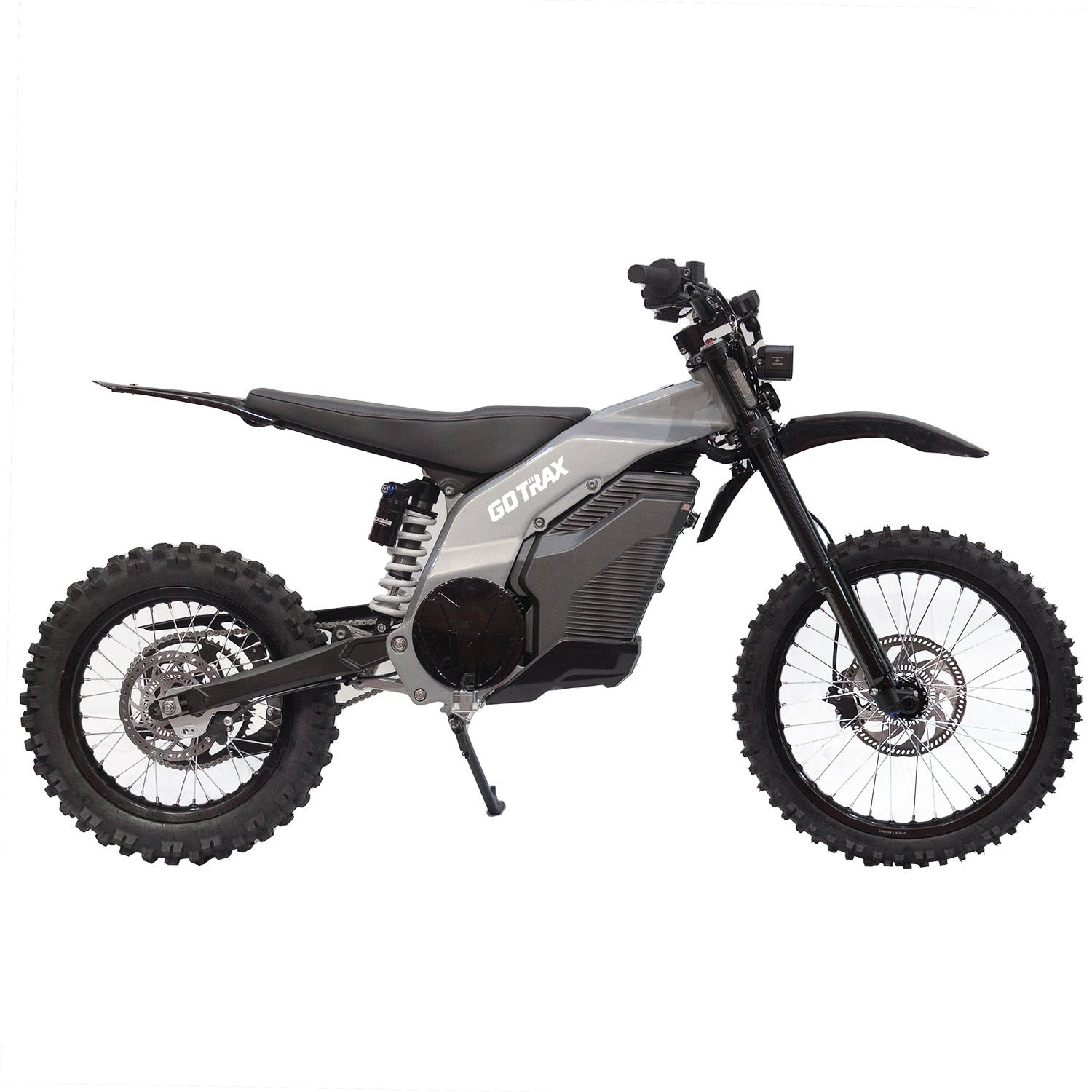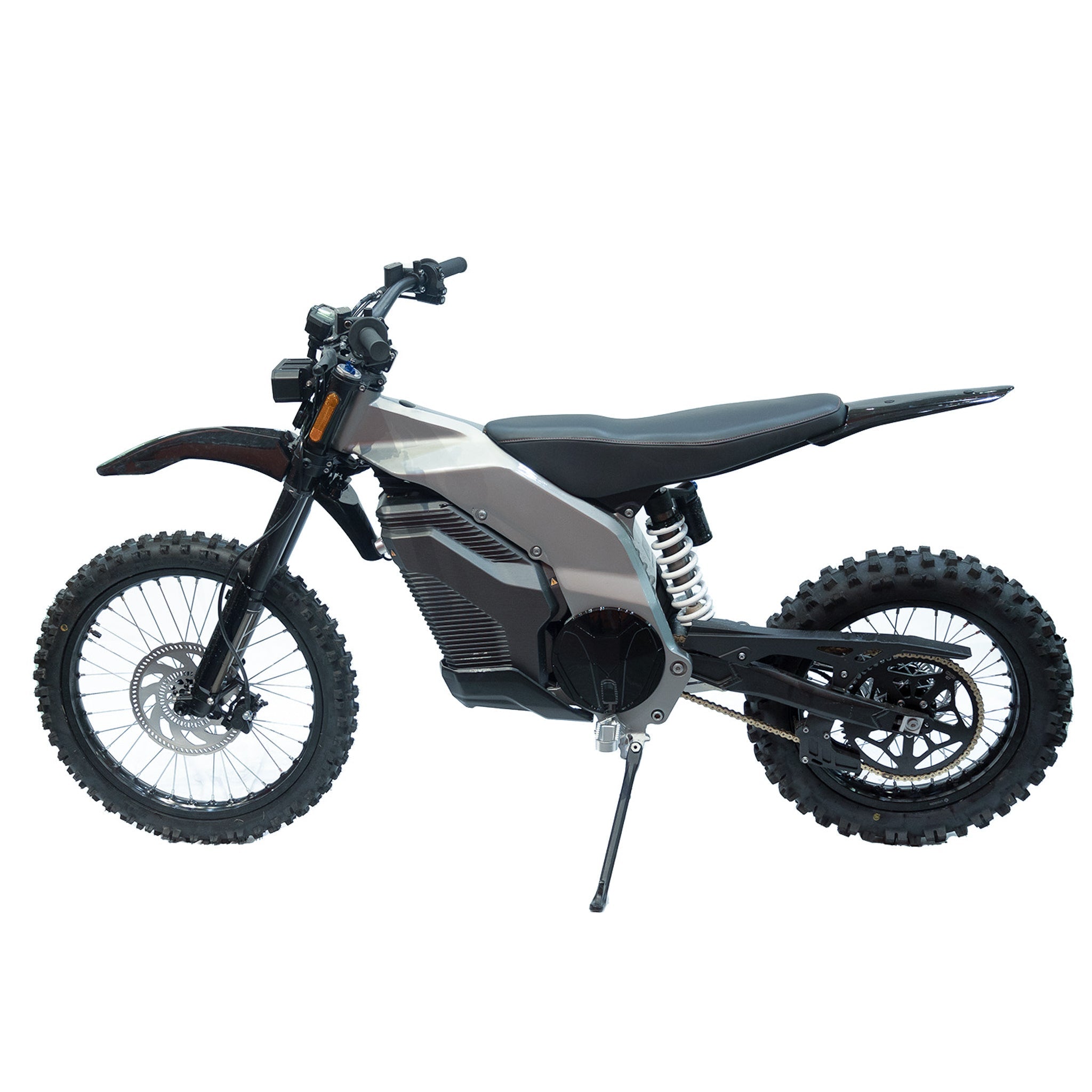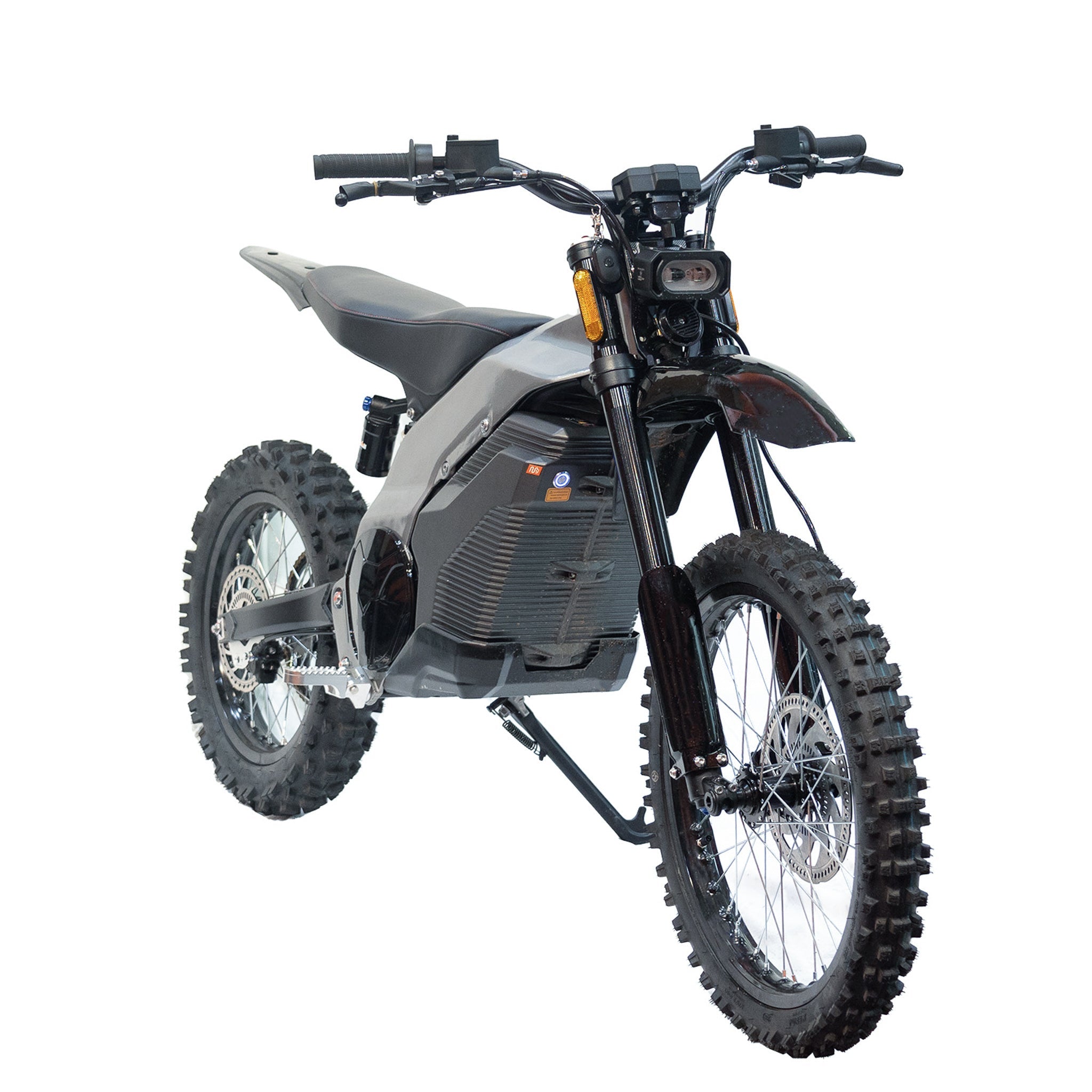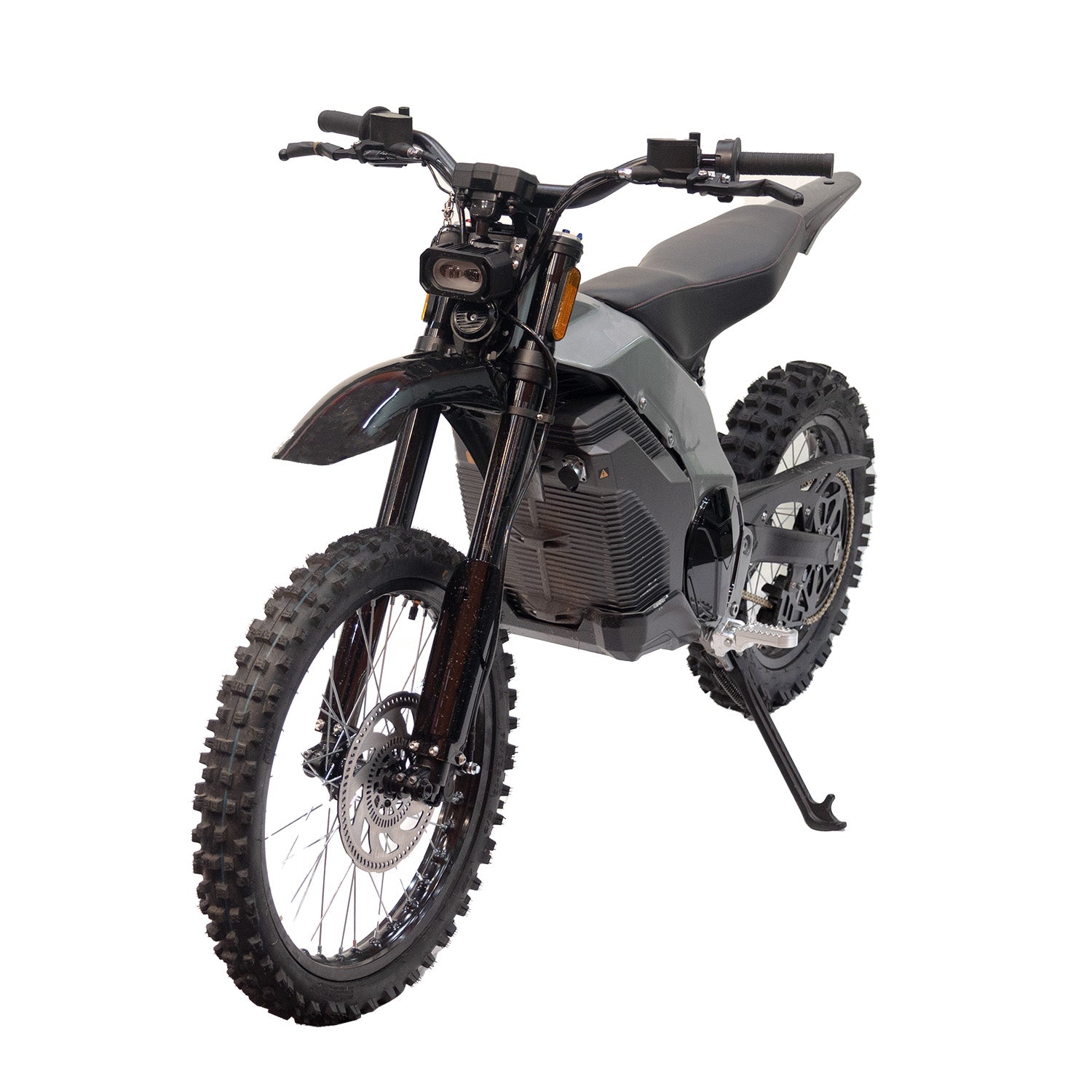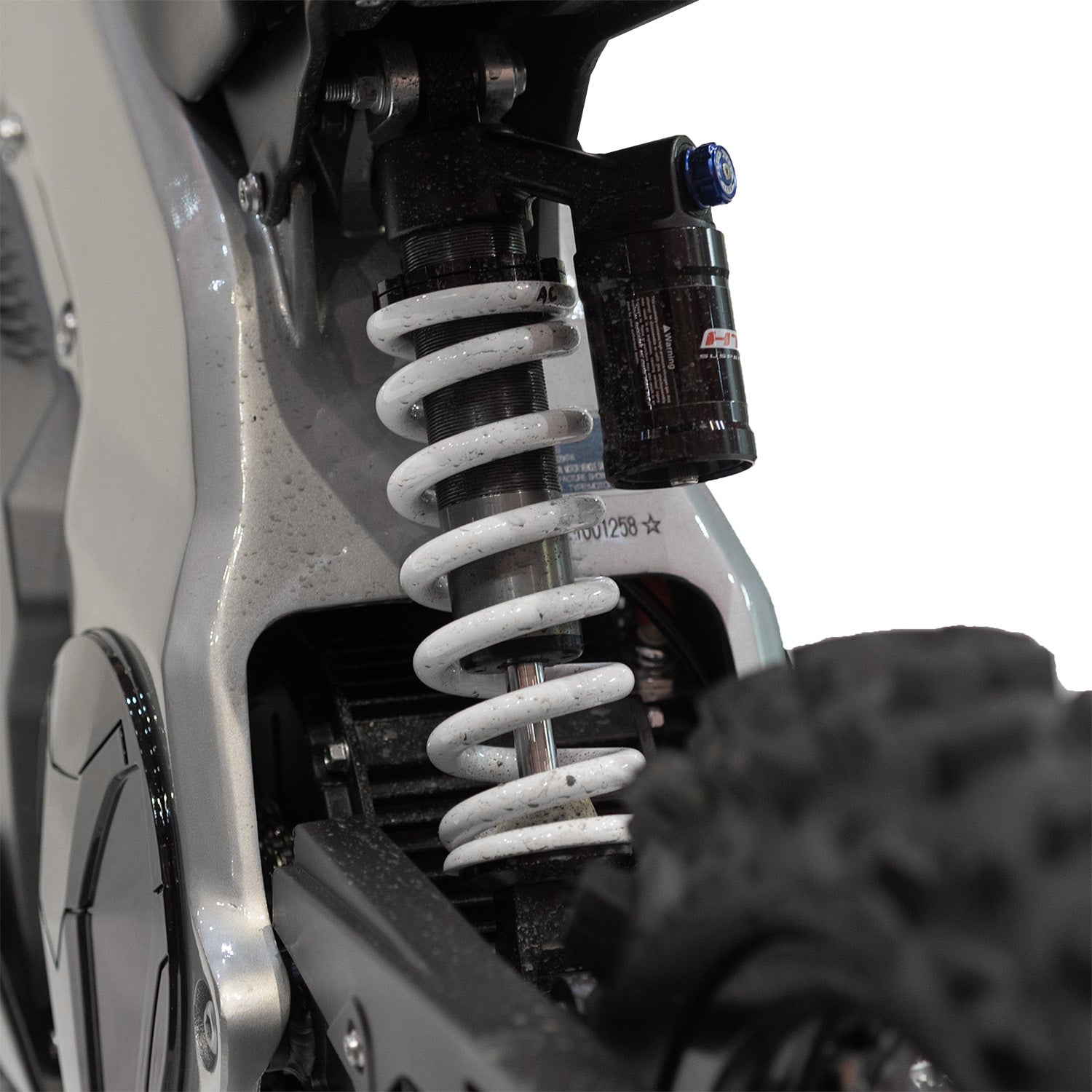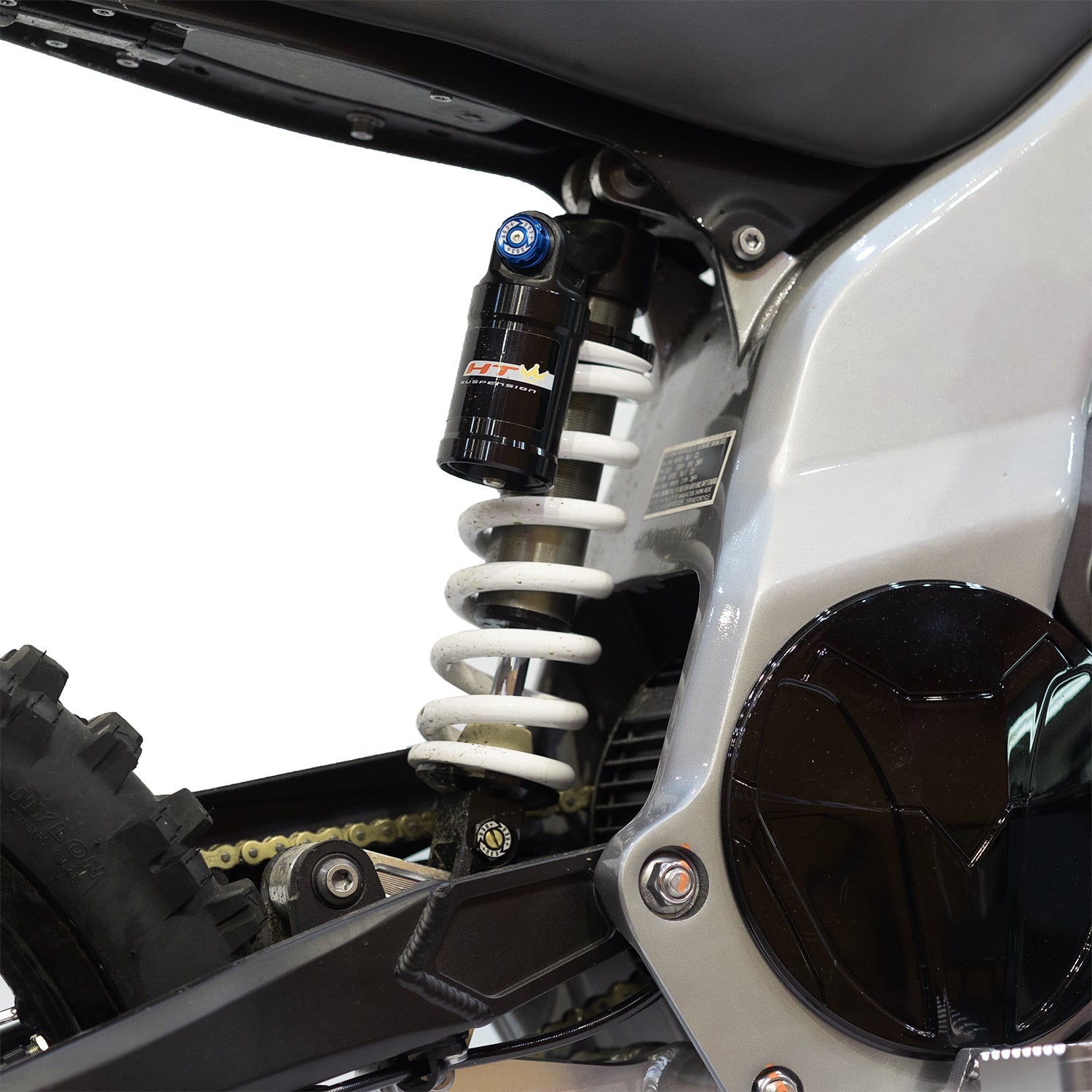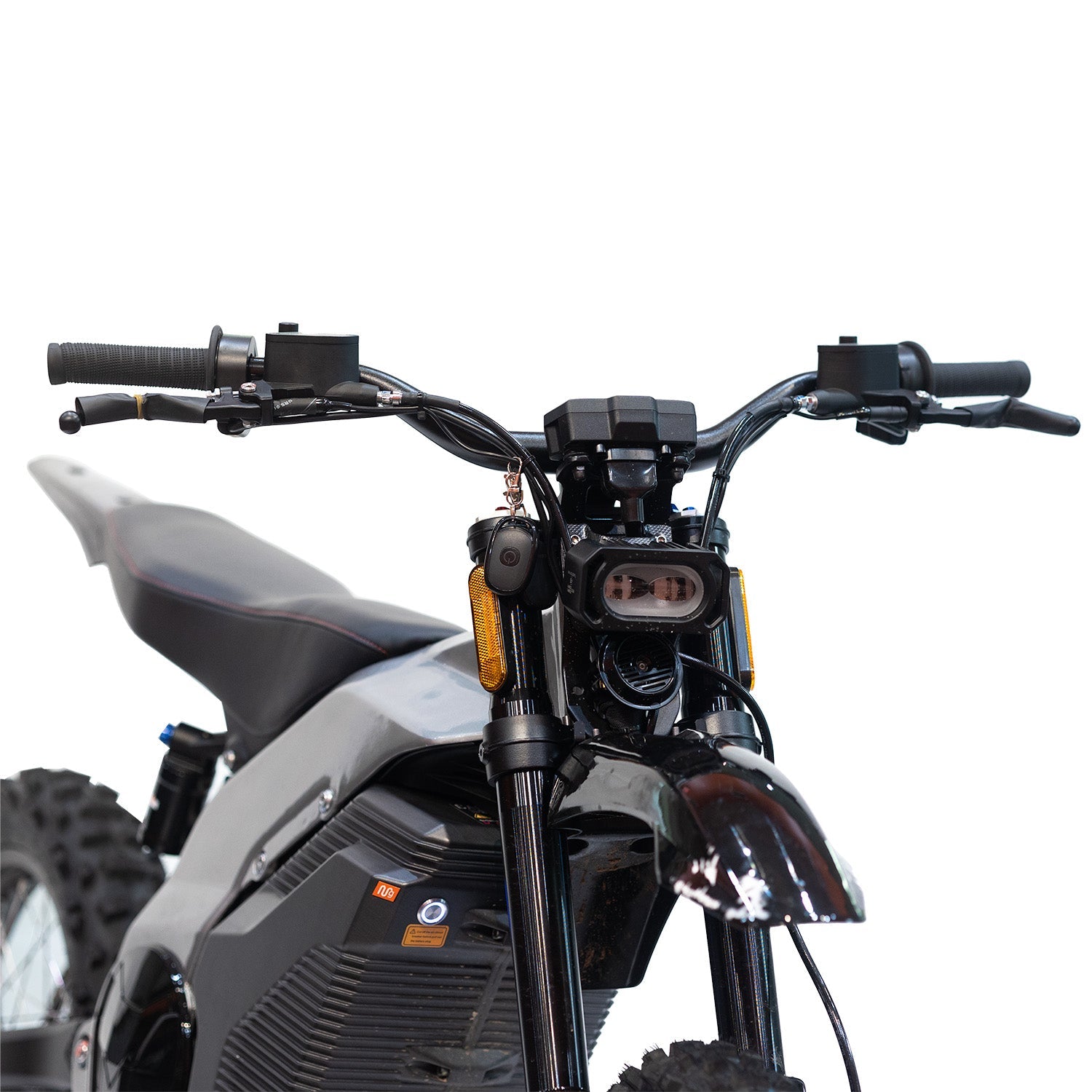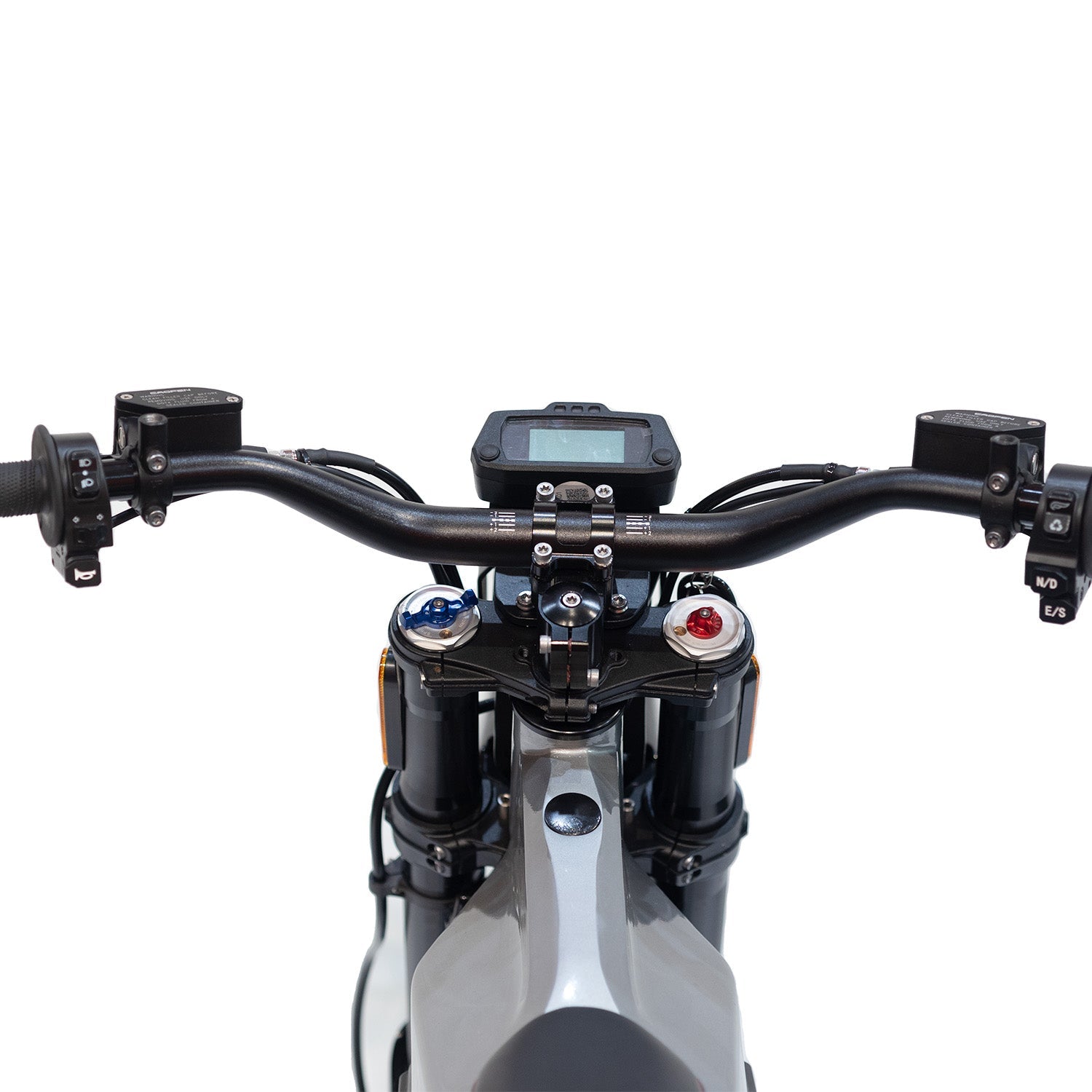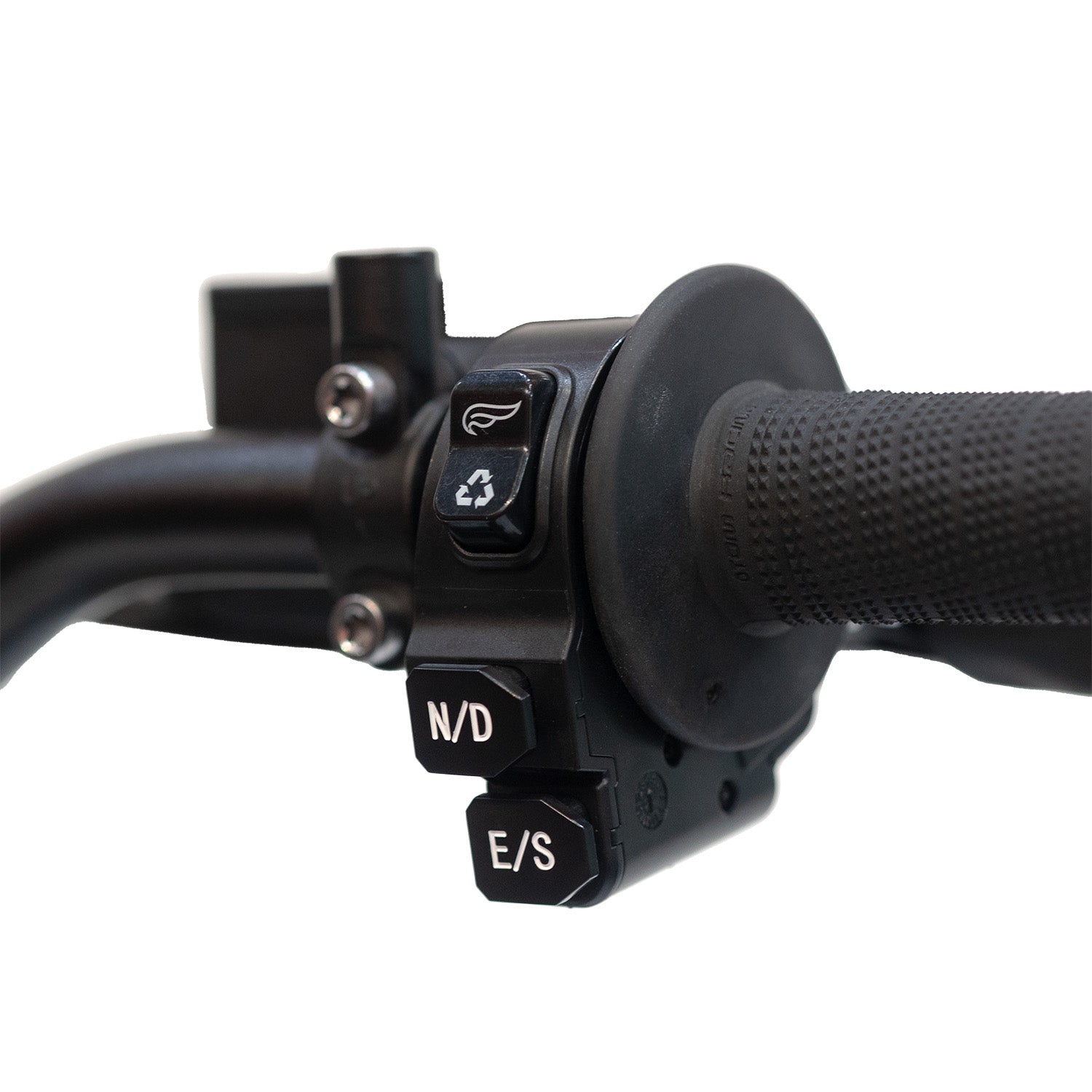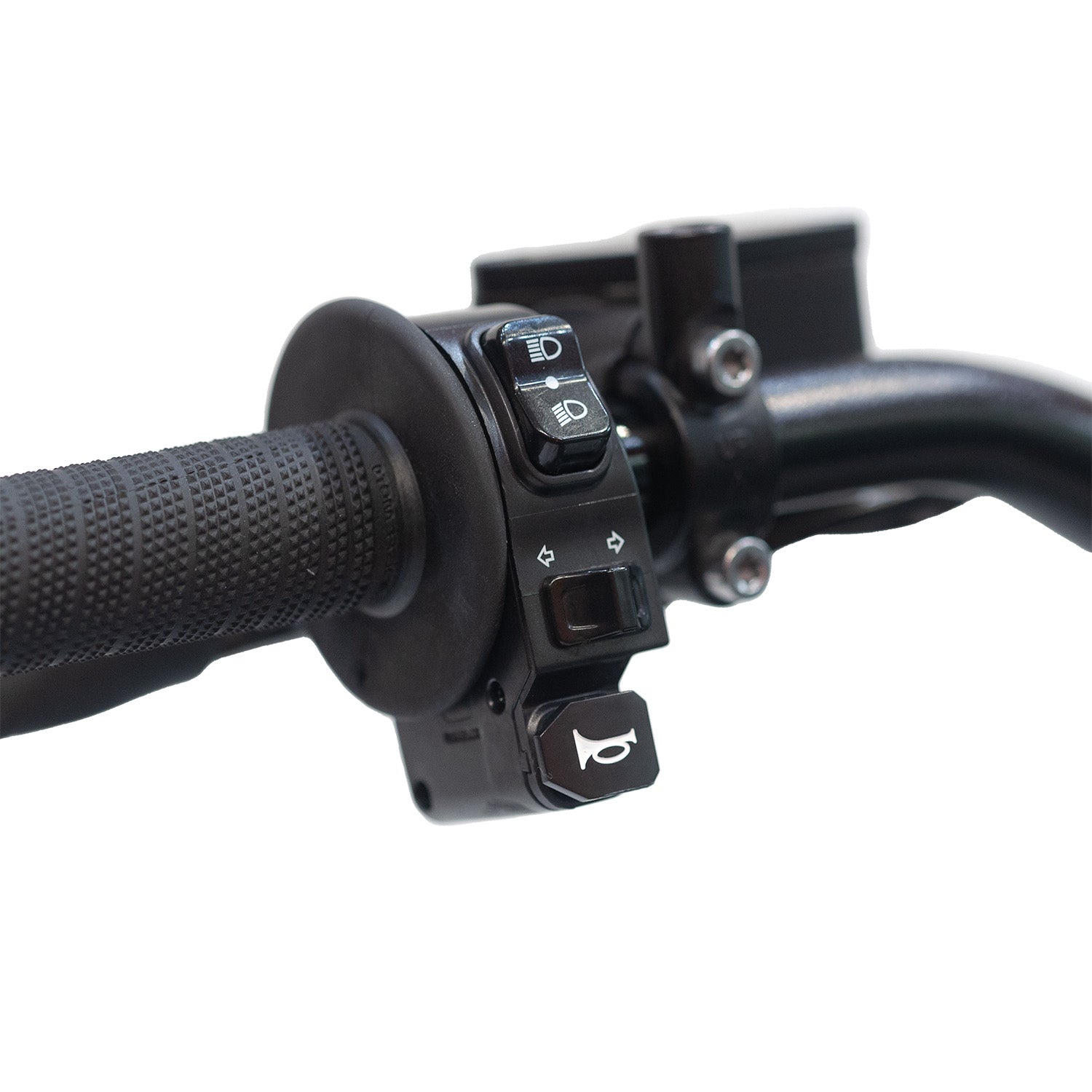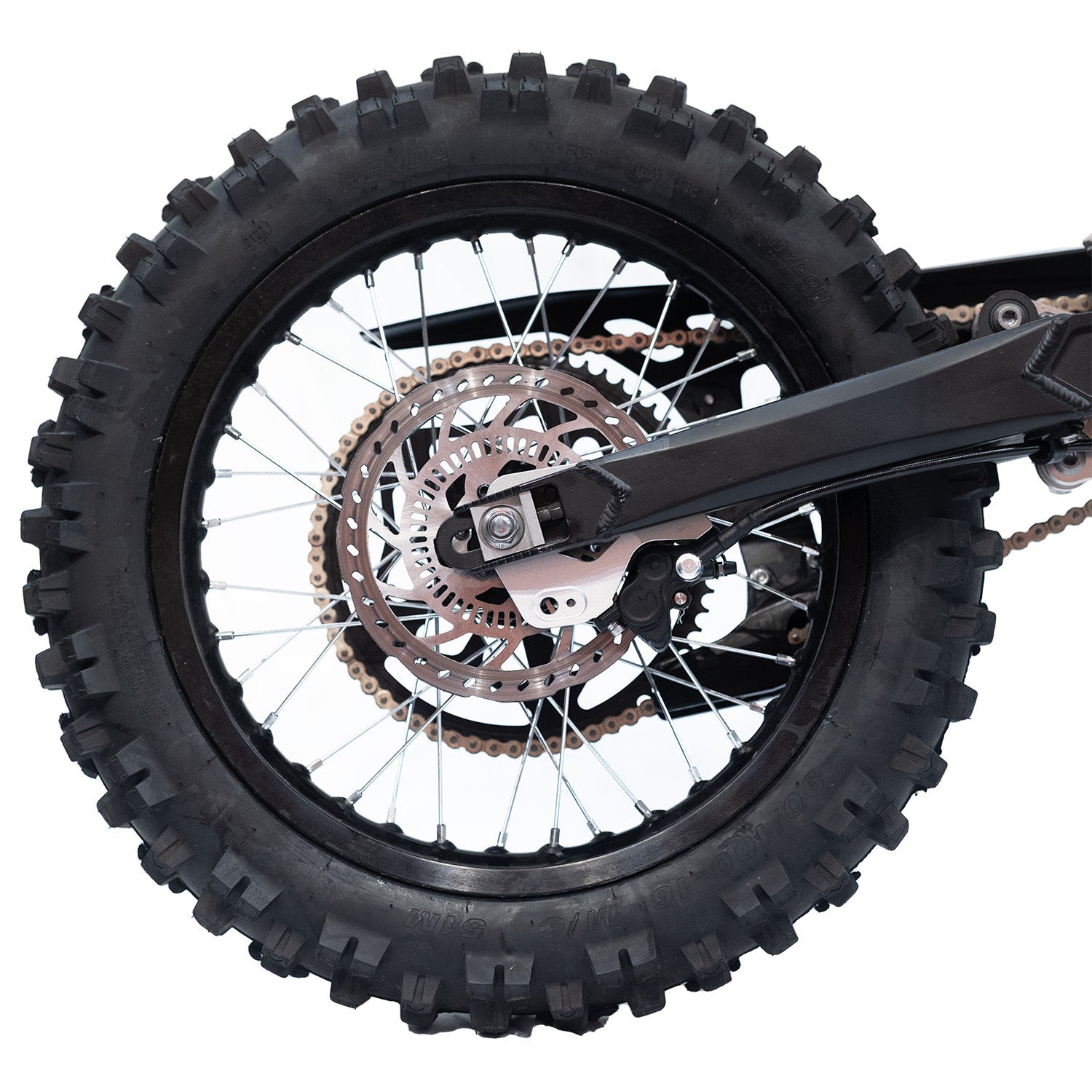 Everest Electric Dirt Bike
Our elite electric dirt bike is here. With pneumatic deep-tooth tires and spiral shock suspension, the Everest was built to handle anything and everything you can throw at it.
---

DUAL SUSPENSION
Smooth Riding


DEEP-TOOTH TIRES
ALL TERRAIN
2 Year Warranty
Gotrax has you covered.
Safety Certified
In accordance with UL 2849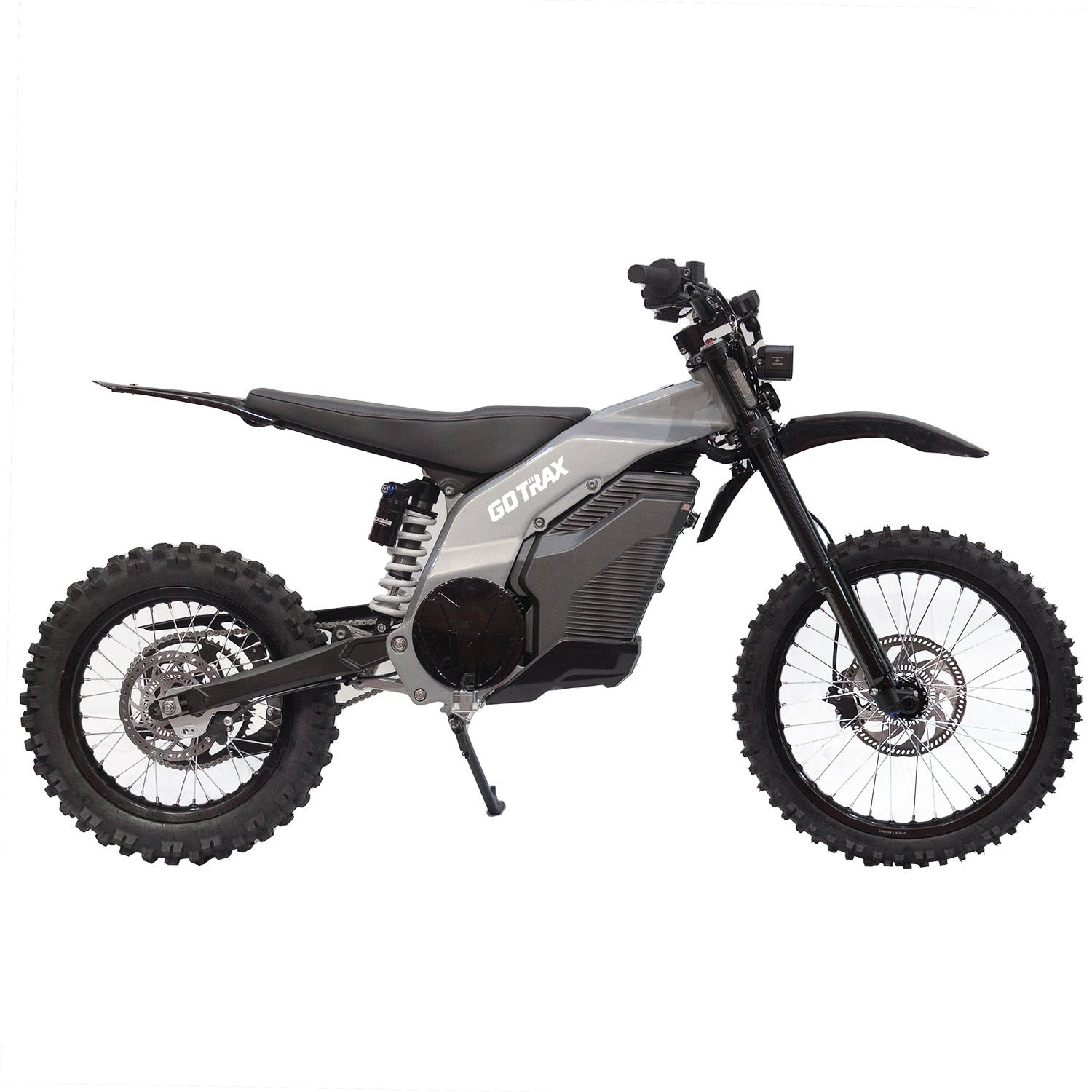 MODEL
Everest Electric Dirt Bike
Features
Everest Electric Dirt Bike
Our lineup of electric dirt bikes is the next step in motorsports, moving toward a greener future. The Everest has over 4000 watts at your disposal, giving you the power to attempt plenty of tricks. Take on the highest peaks and the toughest tracks with the Everest.
LCD Digital Display
The LCD display gives you quick readouts on speed, headlight control, gear settings, battery life, and more.
Dual Headlight
The dual headlight illuminates the path ahead for both early morning and late night rides.
Safety & Sound
Properly utilize the Everest's turn signals, brights, and horns to ensure the safety of yourself and your fellow riders.
Handlebar Controls
Using the Everest's built-in handlebar controls, take charge of your speed and battery life with just the press of a button.
Pneumatic Tires
Air filled deep-tooth off-road tires allow for the best possible grip on the track for tight turns and tough landings.
Rear Wheel Motor
The Everest's rear-wheel motor provides up to 8000 watts of power at peak performance, resulting in ultimate acceleration and 50 mph+ top speeds.
Spiral Shock Suspension
The Everest's spiral shock suspension was built to handle everything from the smallest rocks on your path to the highest of jumps.
Battery Size
72V 32aH Lithium-ion Battery (2304Wh)
Tire Size
Front 19" | Rear 16" Deep-Tooth Off Road Tires
Inner Tubes
Front 19" | Rear 16" Deep-Tooth Off Road Tires
Chassis
Integrated Hydraulic Aluminum-Magnesium Alloy
This product is rated 4.7 of 5.0 stars.
It has received 13 reviews.
For The Adventure
Truly an incredibly fun, fast ride. The acceleration is what suprised me the most. It picks up so much faster than my regular dirt bike. Adds a little bit more kick off the start as well and really enjoy taking it for a spin on the track near my place.
What A Fun Ride!
You're going to love the tires/suspension on this dirt bike. Can handle the toughest kind of jumps and terrain you can throw at it.
Fast Ride Alert
Have your girlfriend ever beat you with a wet spaghetti noodle because she has a twin sister and you got confused and held her hand? Well that's how it feels to ride the Gotrax Everest, it will blow your hair back and knock you straight out of your diabetes compression socks and straight into next sunday so you better dress nice cuz this puppy will take you to church then drop you off around the block and pretend like bob's your uncle and mum's the word. Yeah, I like that....
Just downright impressed
I'm just incredibly stoked to be riding an electric dirt bike. I've had plenty of rides on my gotrax scooter so I figured it was time for an upgrade.
What You Need for Off Roading
Just a great ride all around. Fast and powerful, the suspension helps a ton but the deep tooth tires are the real standout.