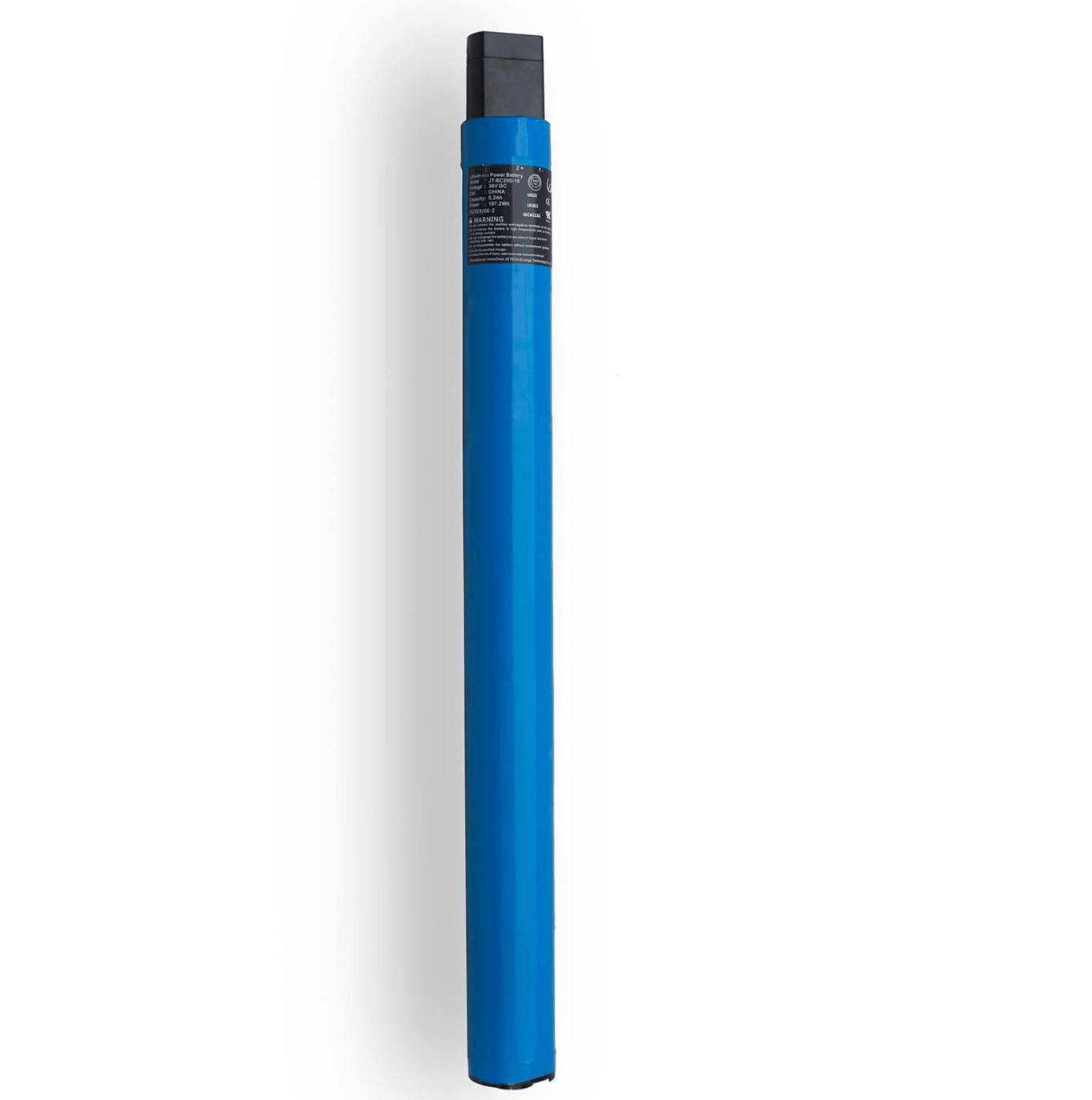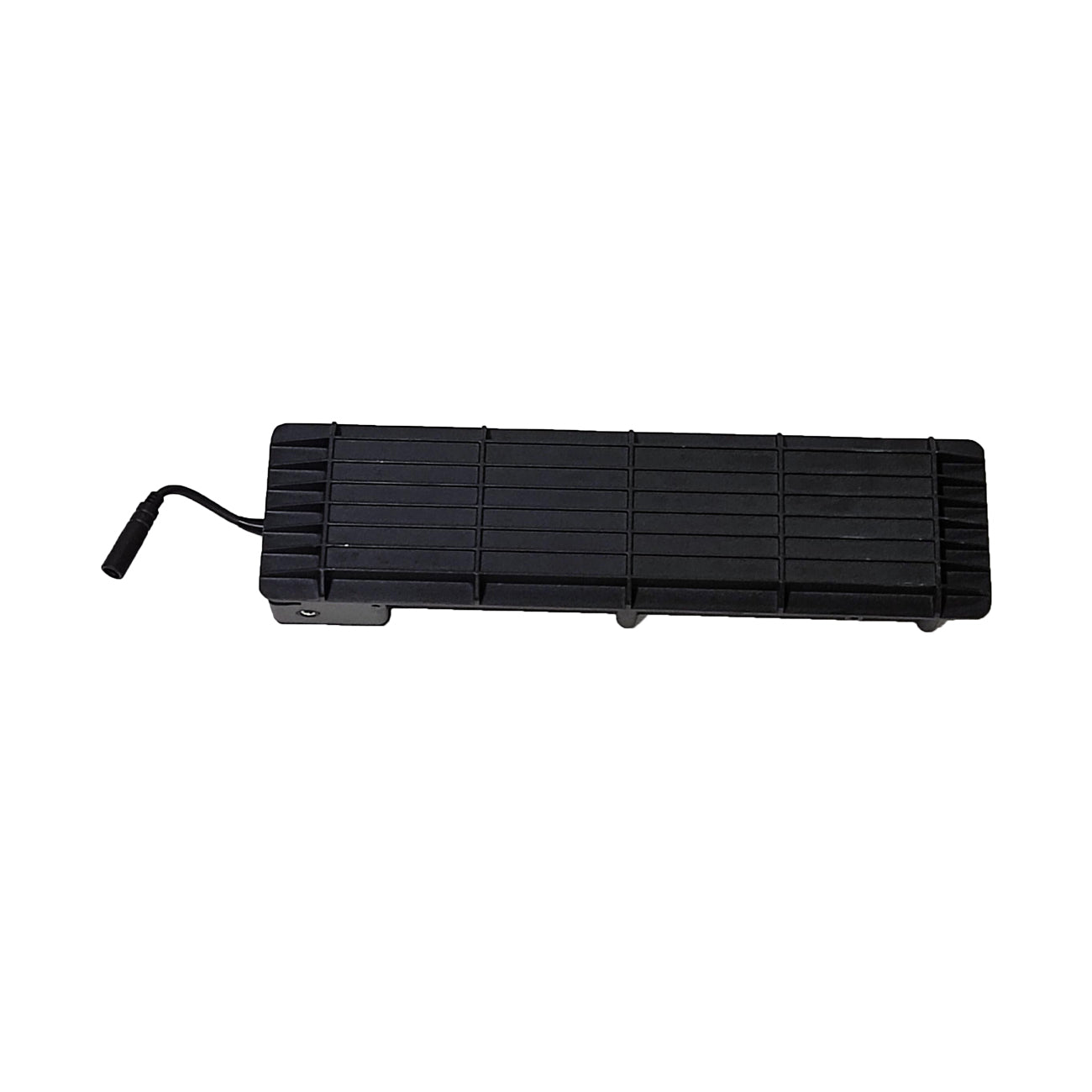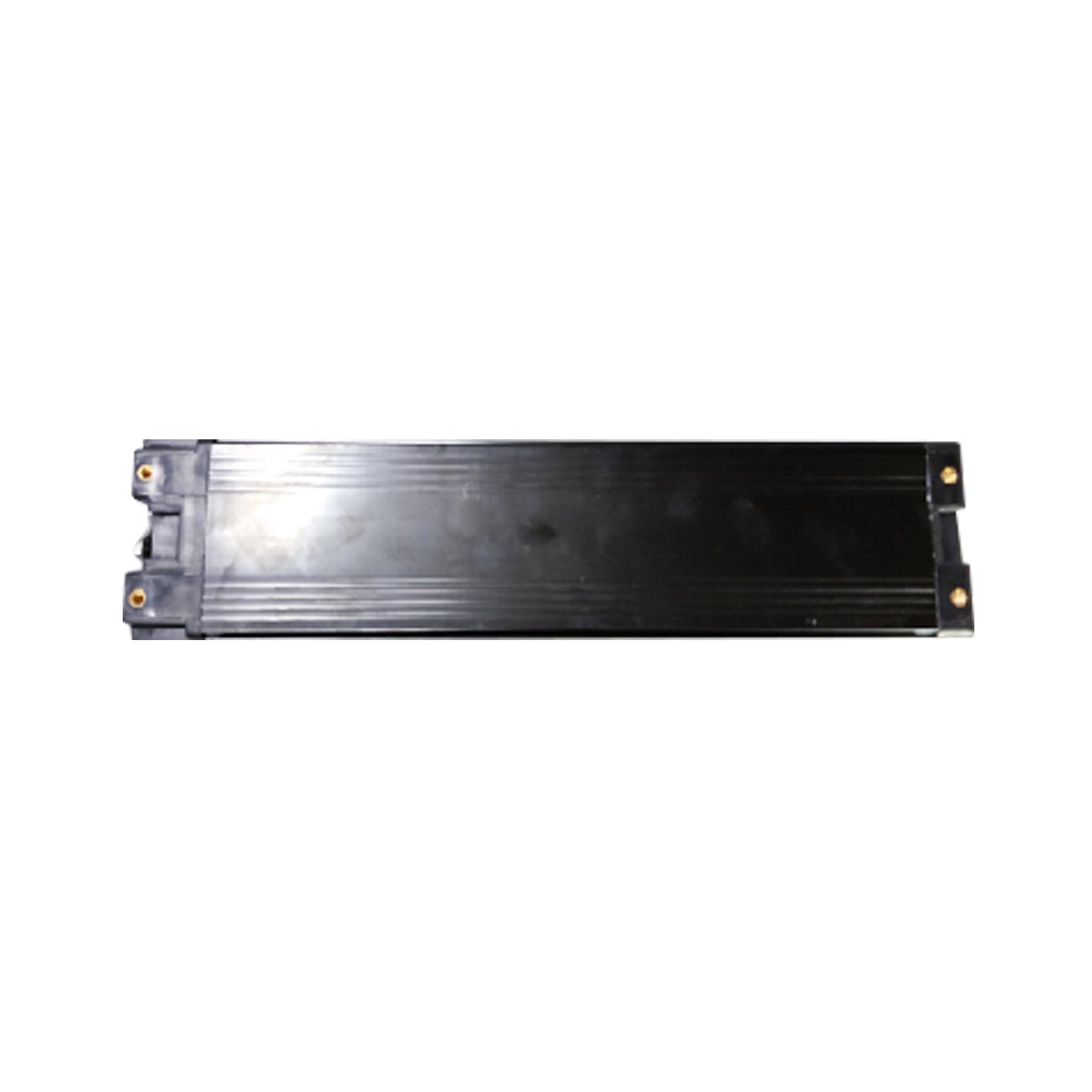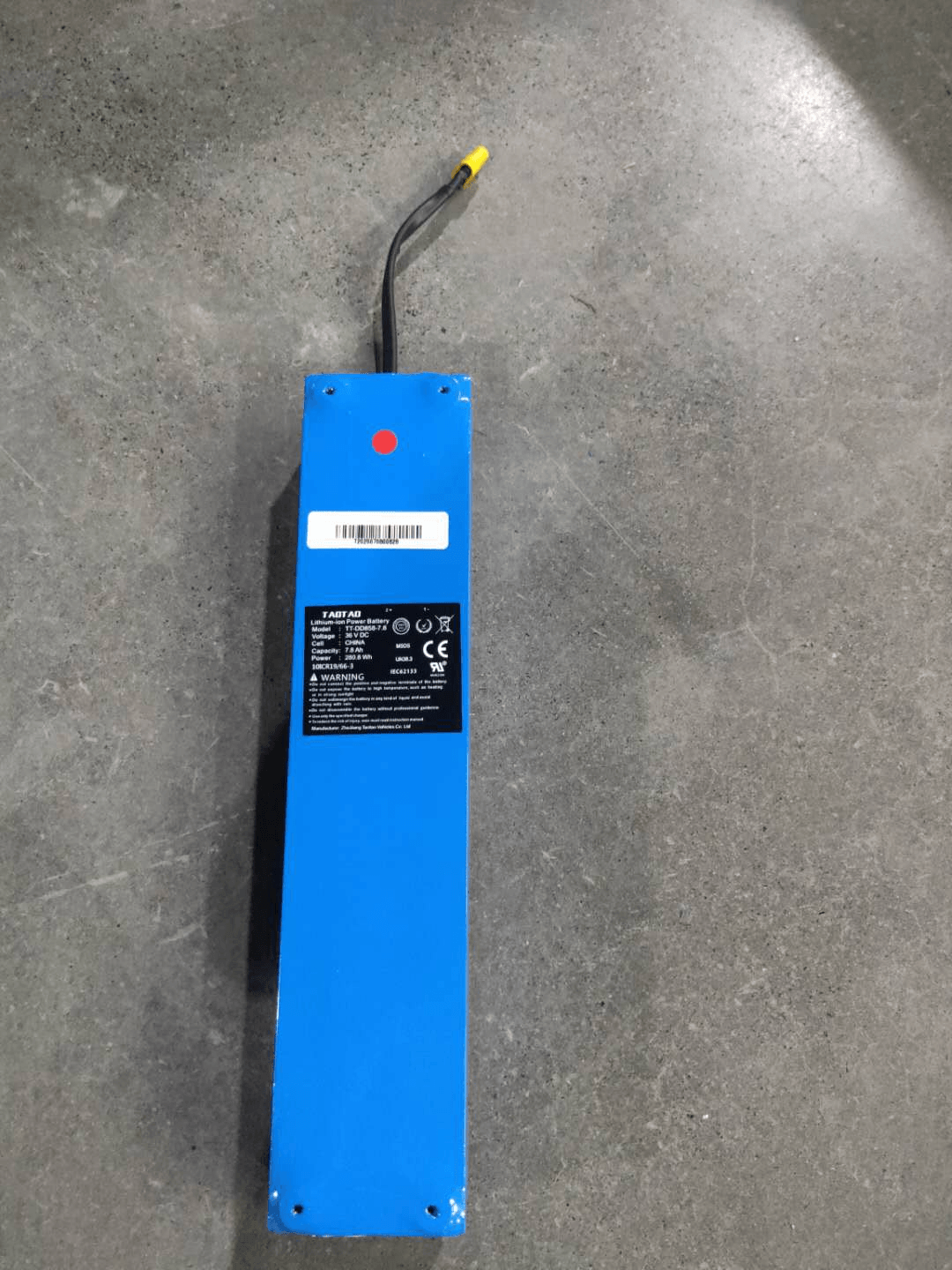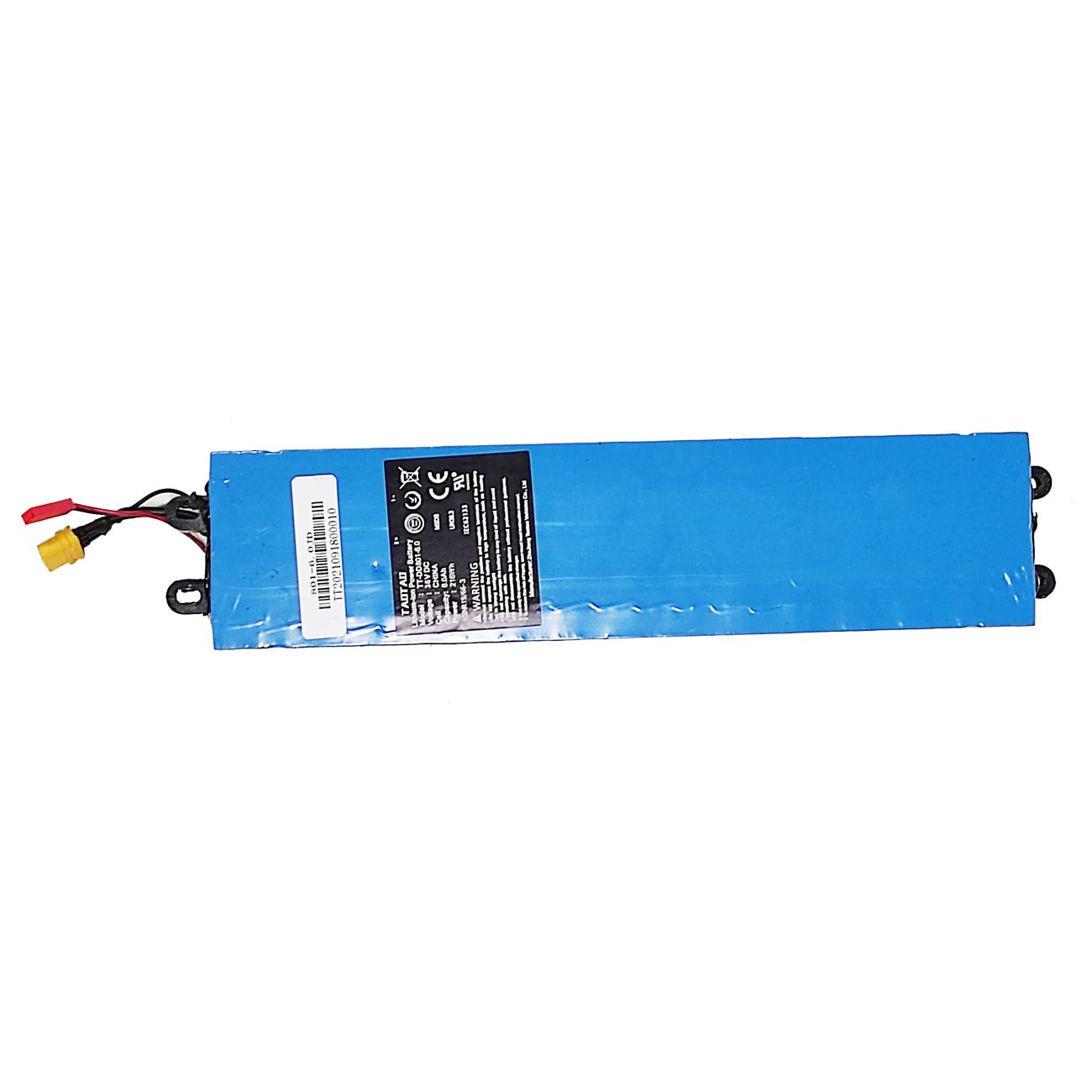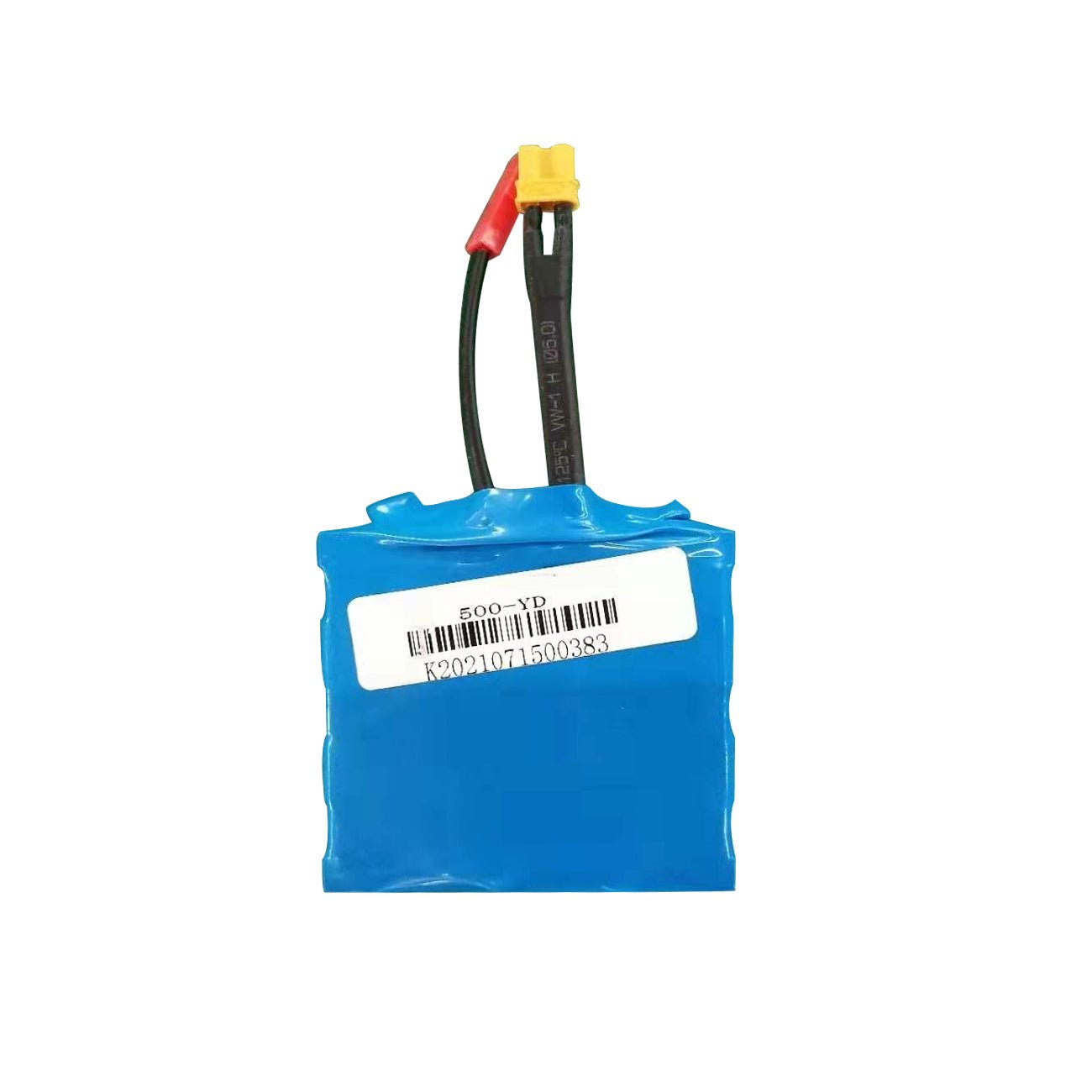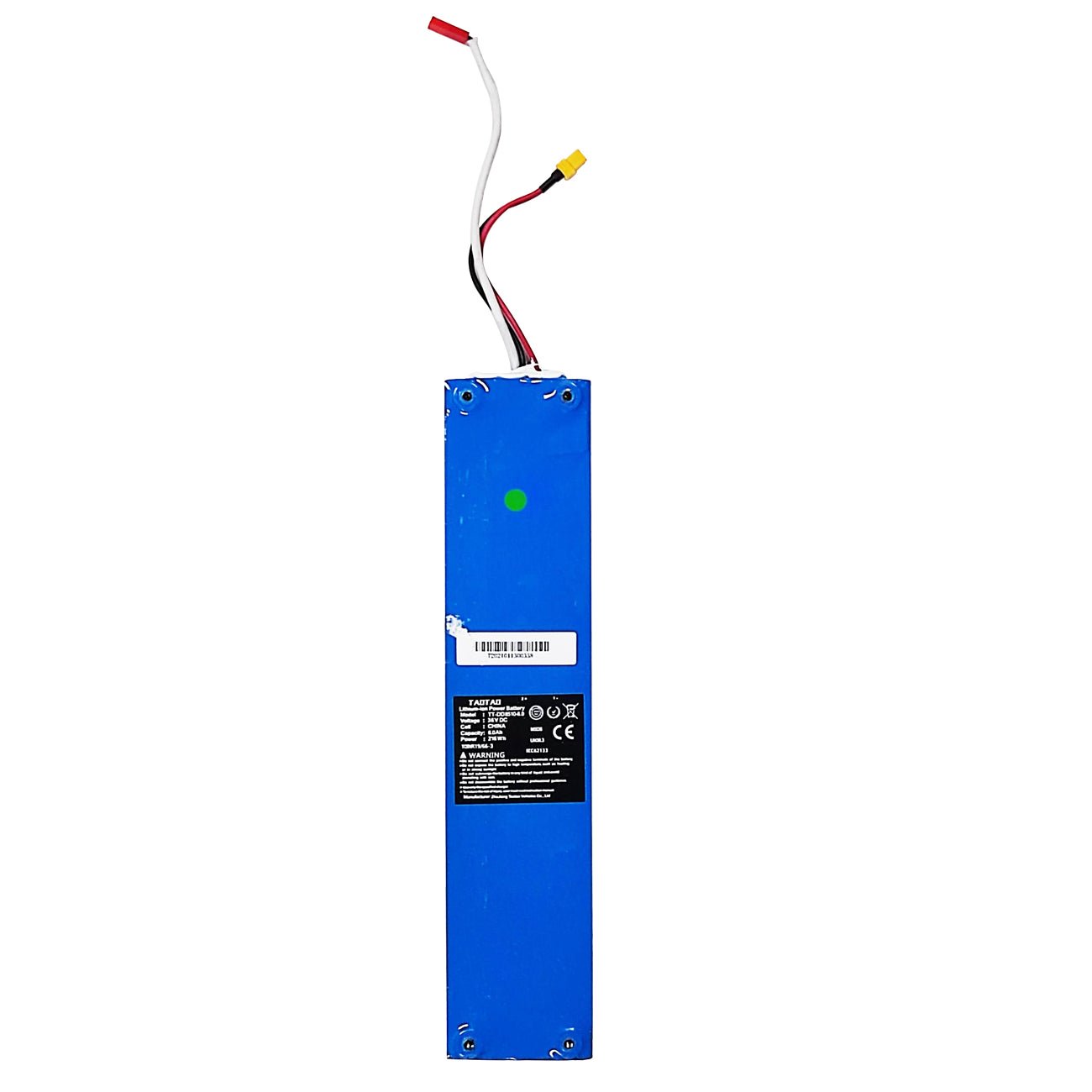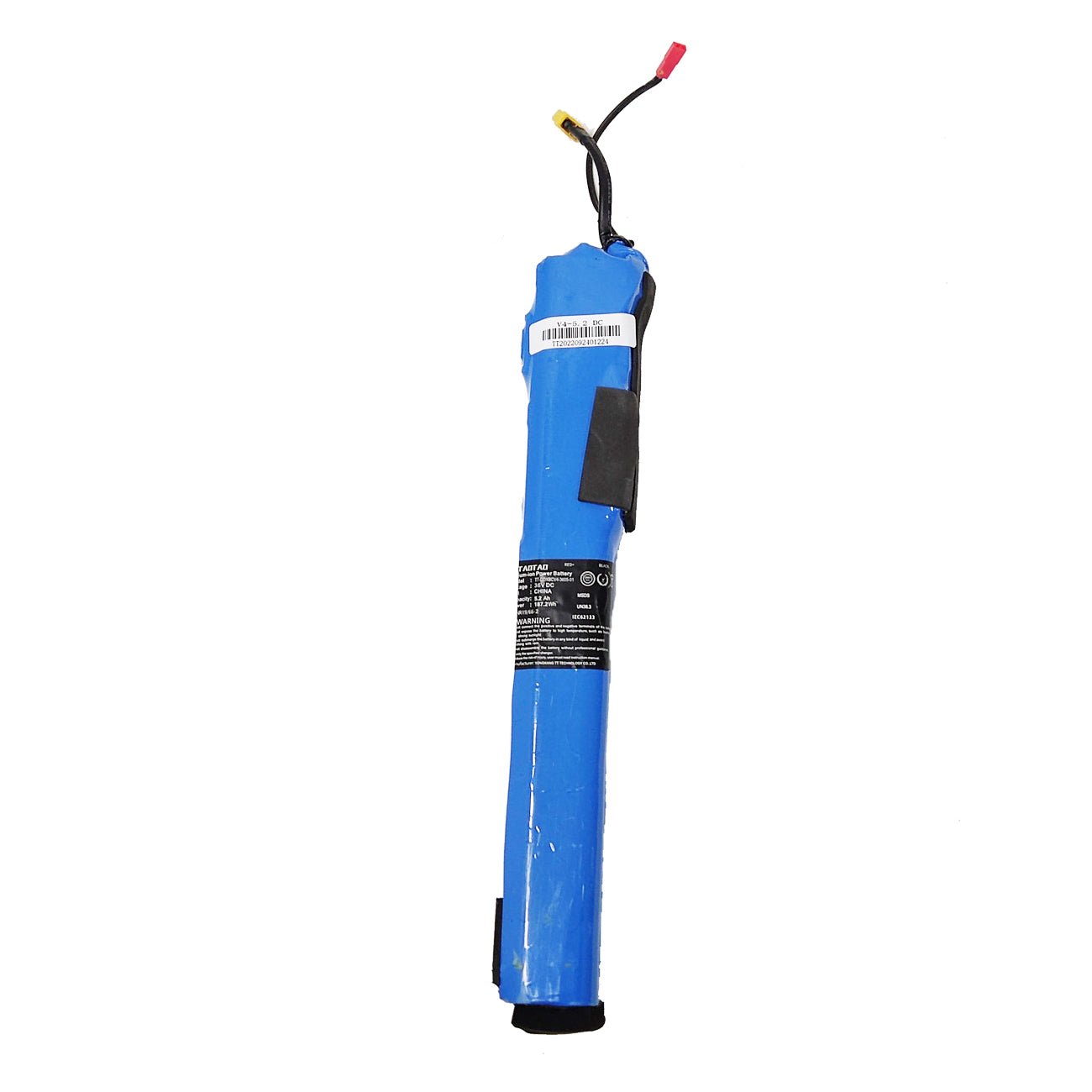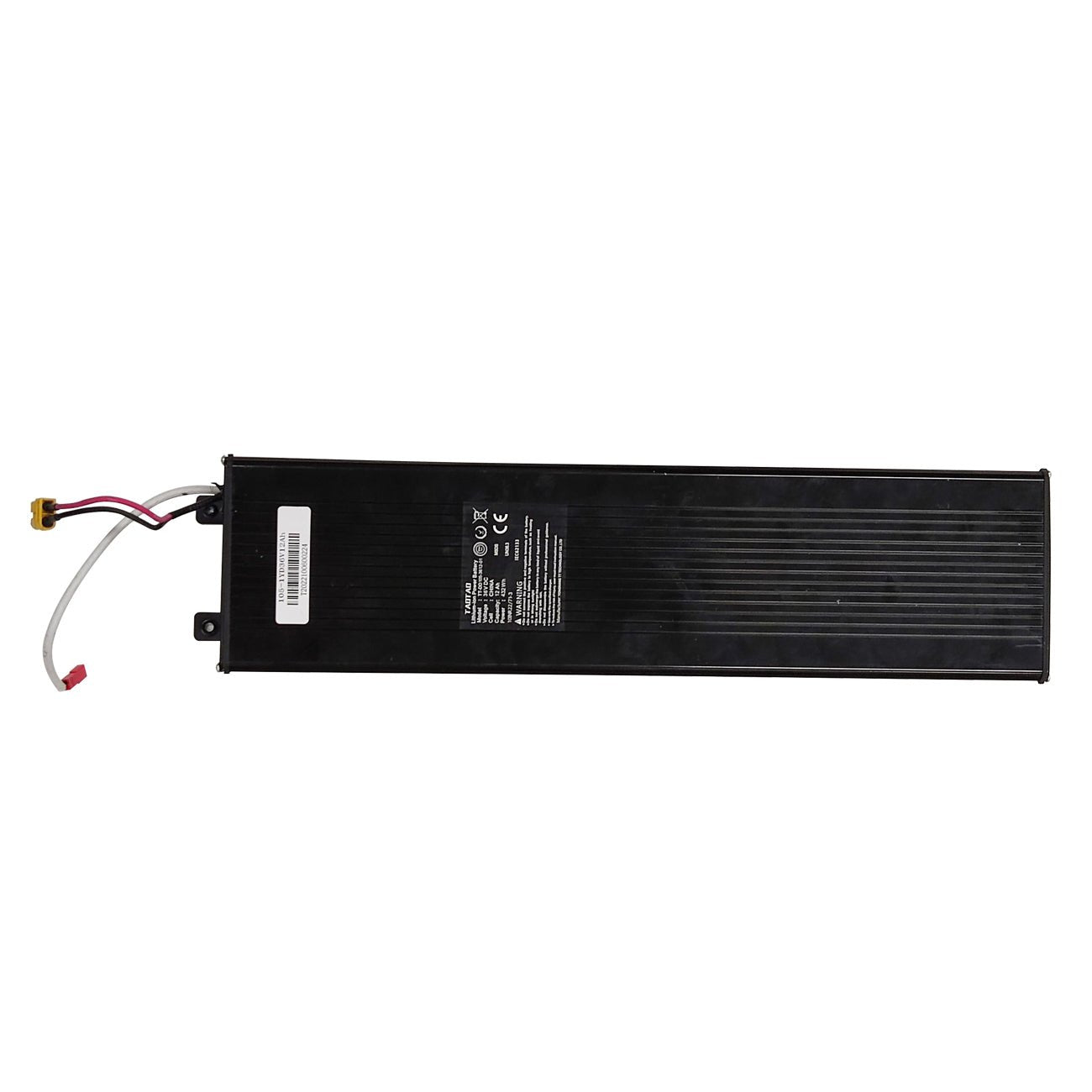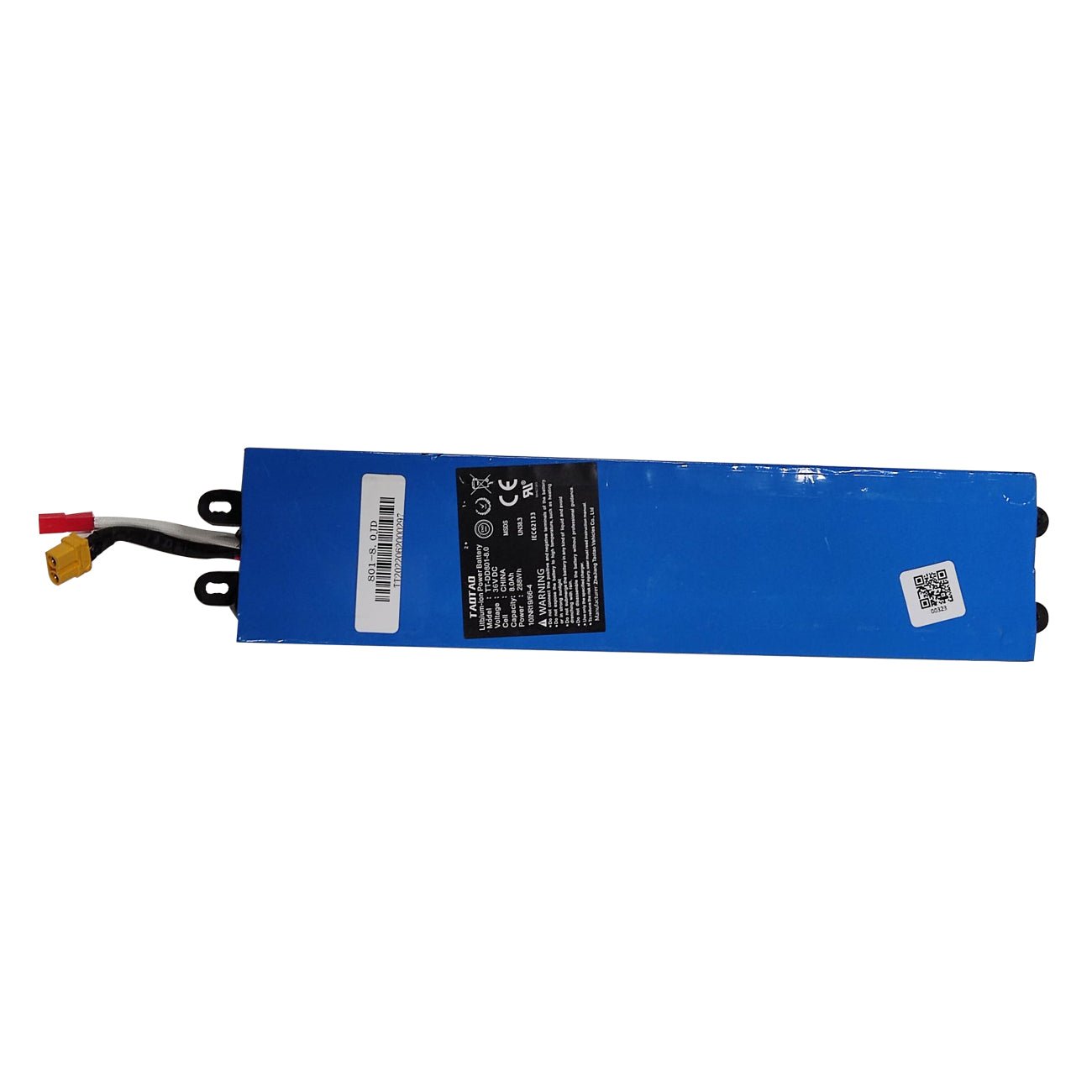 Electric Scooter Batteries
PLEASE BE SURE TO SELECT YOUR MODEL OF ELECTRIC SCOOTER WITH THE DROPDOWN MENU
One of the most important pieces of an electric scooter. The battery is what makes our scooter's electric. It supplies power to your motor, console, and lights. The capacity or watt hours of the battery will determine the range of your electric scooter. We display the range on our scooters under ideal conditions. The Detachable version of your battery will have the underside of your electric scooter attached to it. The non-detachable version will just be the battery. If you are unsure of which battery you need please contact our Customer Support. 
THERE IS A STRICT NO RETURNS POLICY ON PARTS. ALL SALES FINAL. IF YOU WANT TO MAKE SURE YOU ARE PURCHASING THE CORRECT PART PLEASE CONTACT OUR CUSTOMER SERVICE. 
MODEL
Electric Scooter Batteries
Customer Support
Open Monday-Friday 9am to 5pm
Email: Support@gotrax.com
Phone: 844-4GO-TRAX
Contact Us
This product is rated 3.7 of 5.0 stars.
It has received 17 reviews.
GoTrax you are terrible
Very bad quality and very bad customer "service" :(
The scooter only worked for a very short time and almost impossible to get help from anybody. nobody picks up the phone or answer emails.
Replacement Battery
The scooter battery was not holding a charge and the scooter was under warranty and I provided the required information on line after talking to a customer service person and received order confirmation and tracking and battery arrived in about 4-5 days. Everyone I talked to was very professional and helpful.
New battery fixed the issue
Easy fix- scooter works great again. Hope this one lasts longer than 12 months…