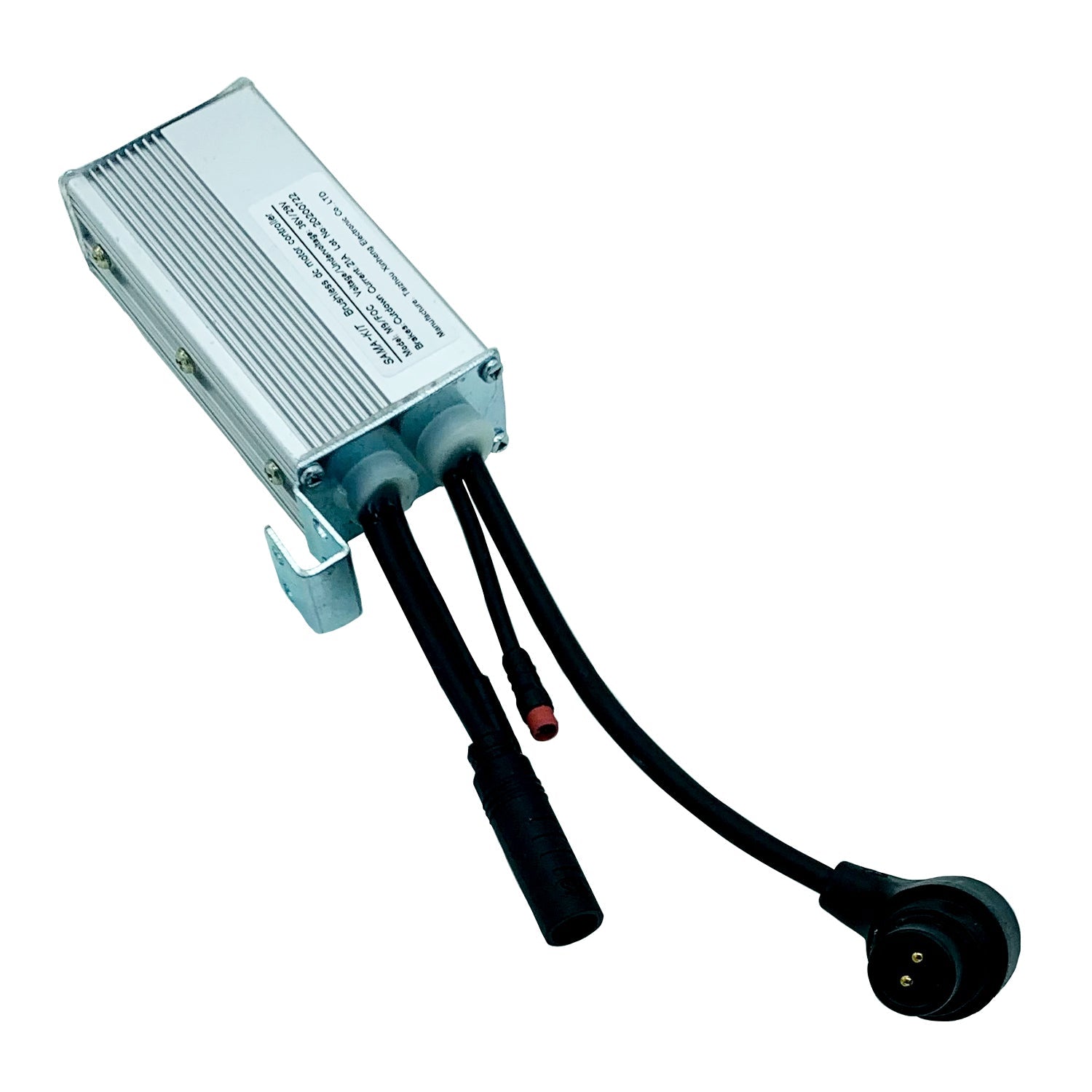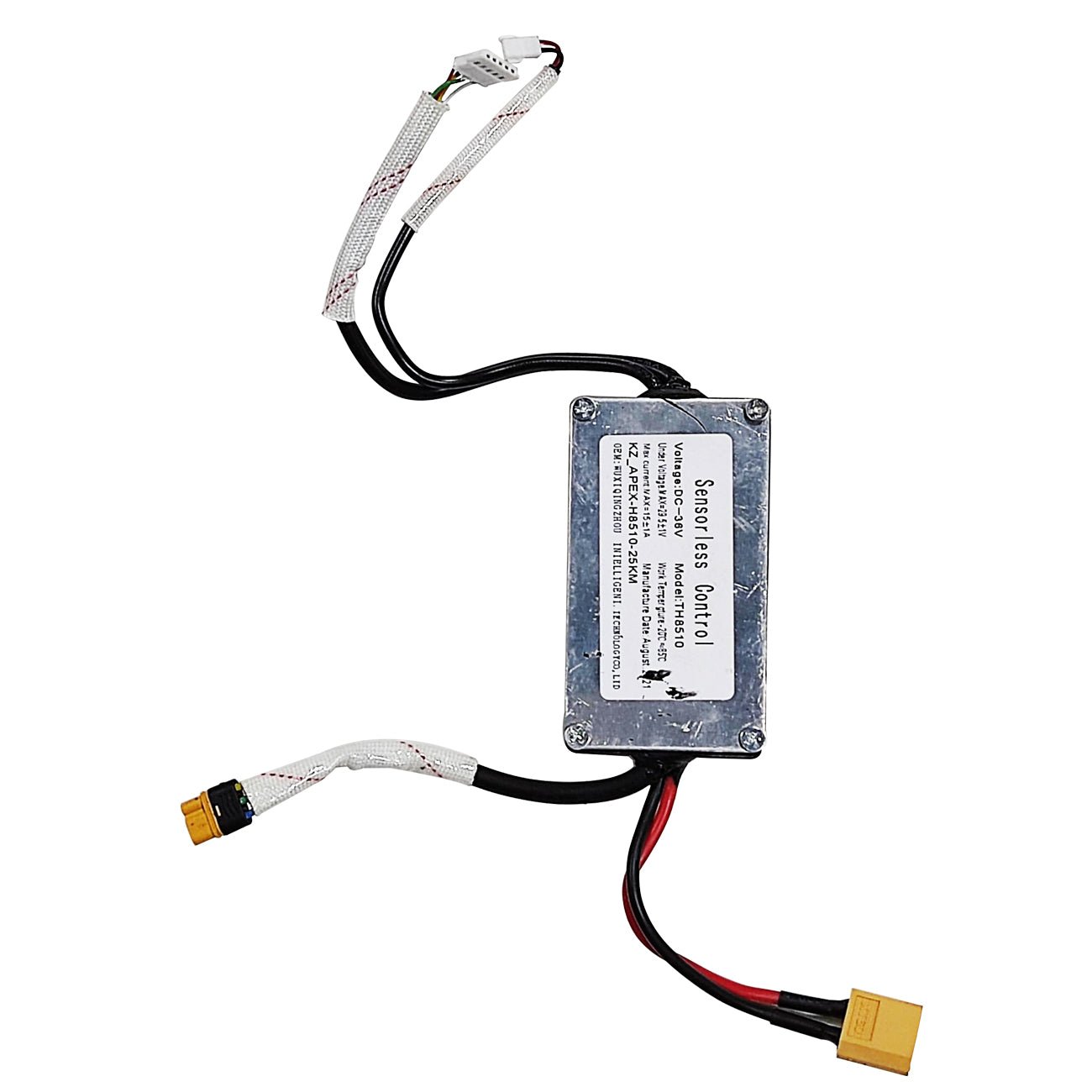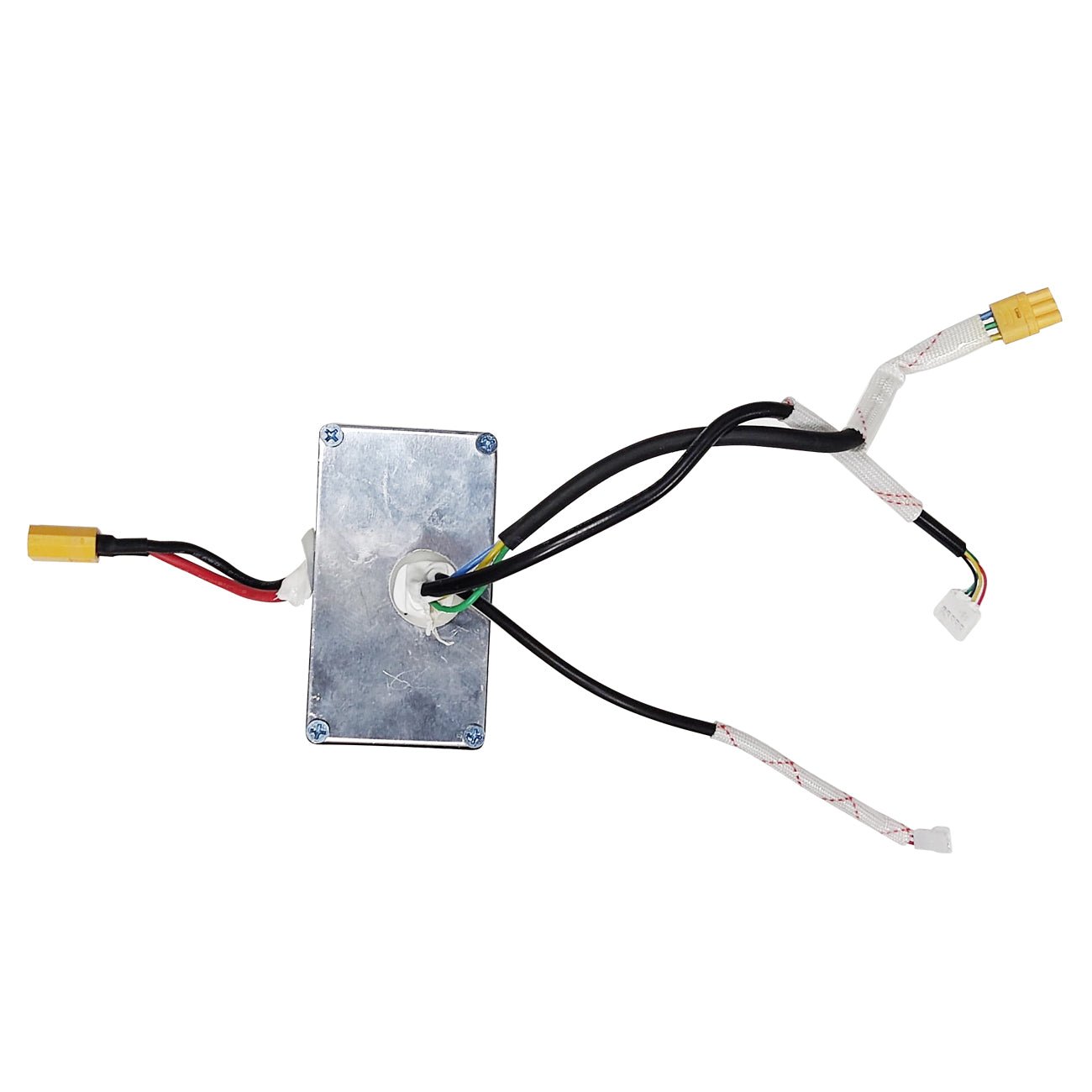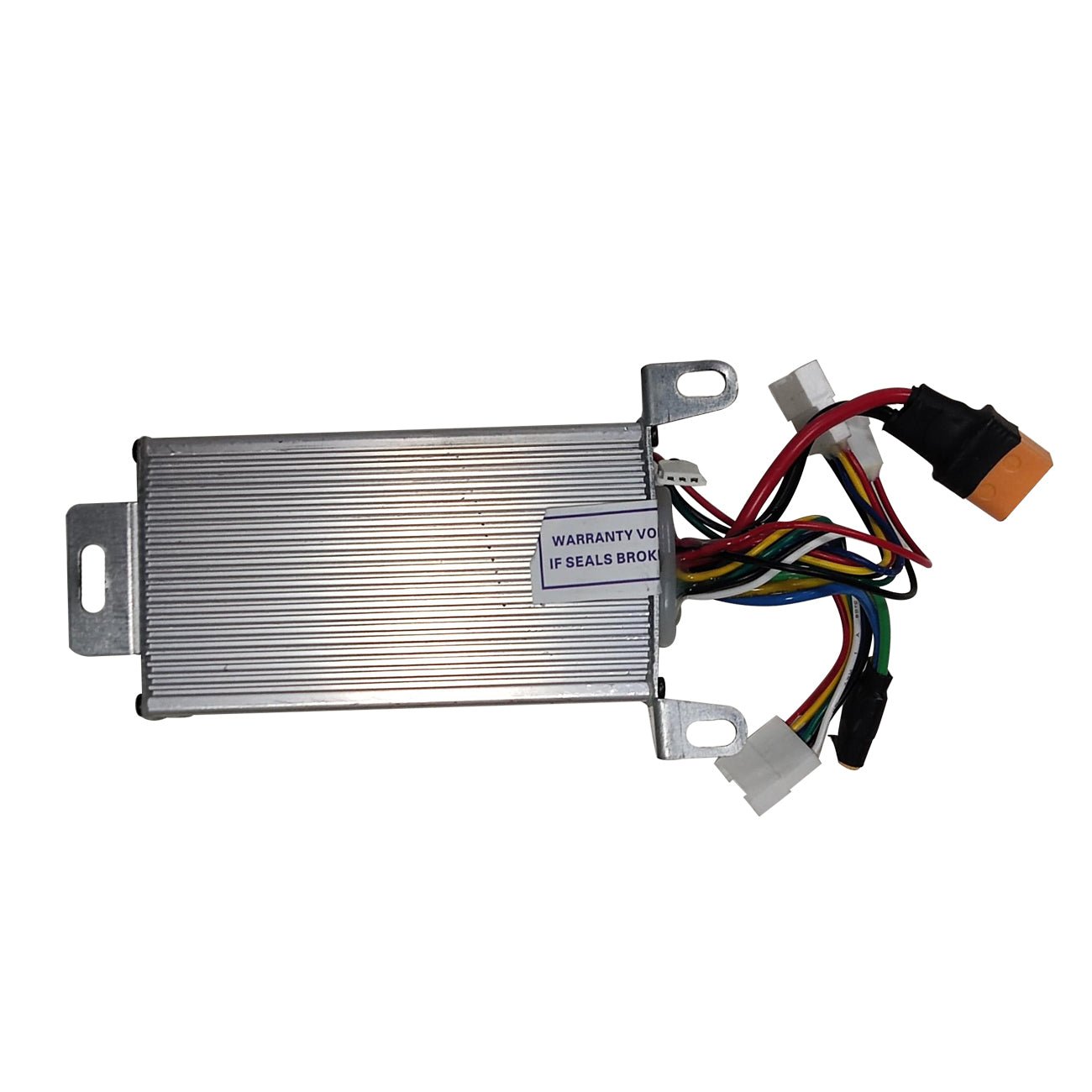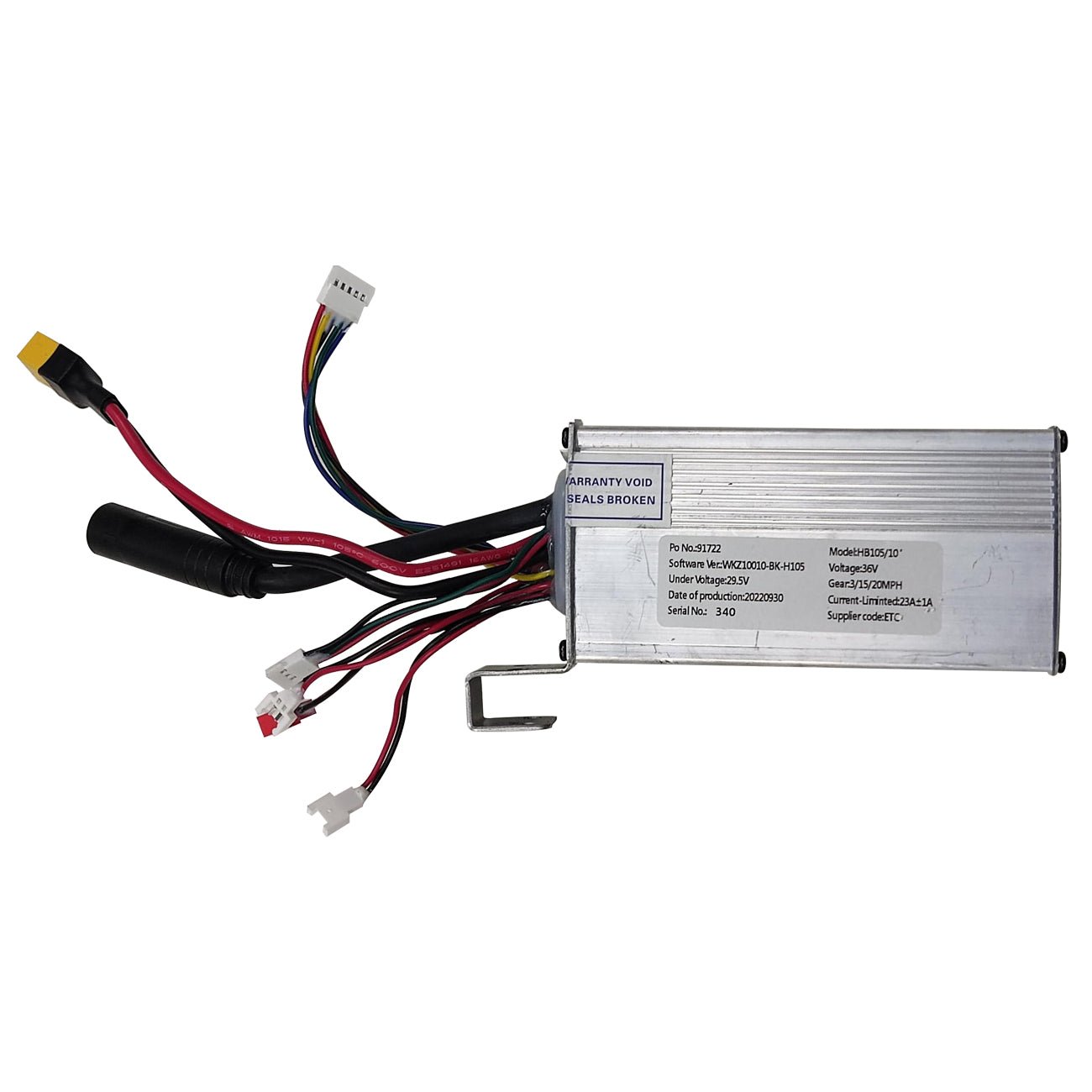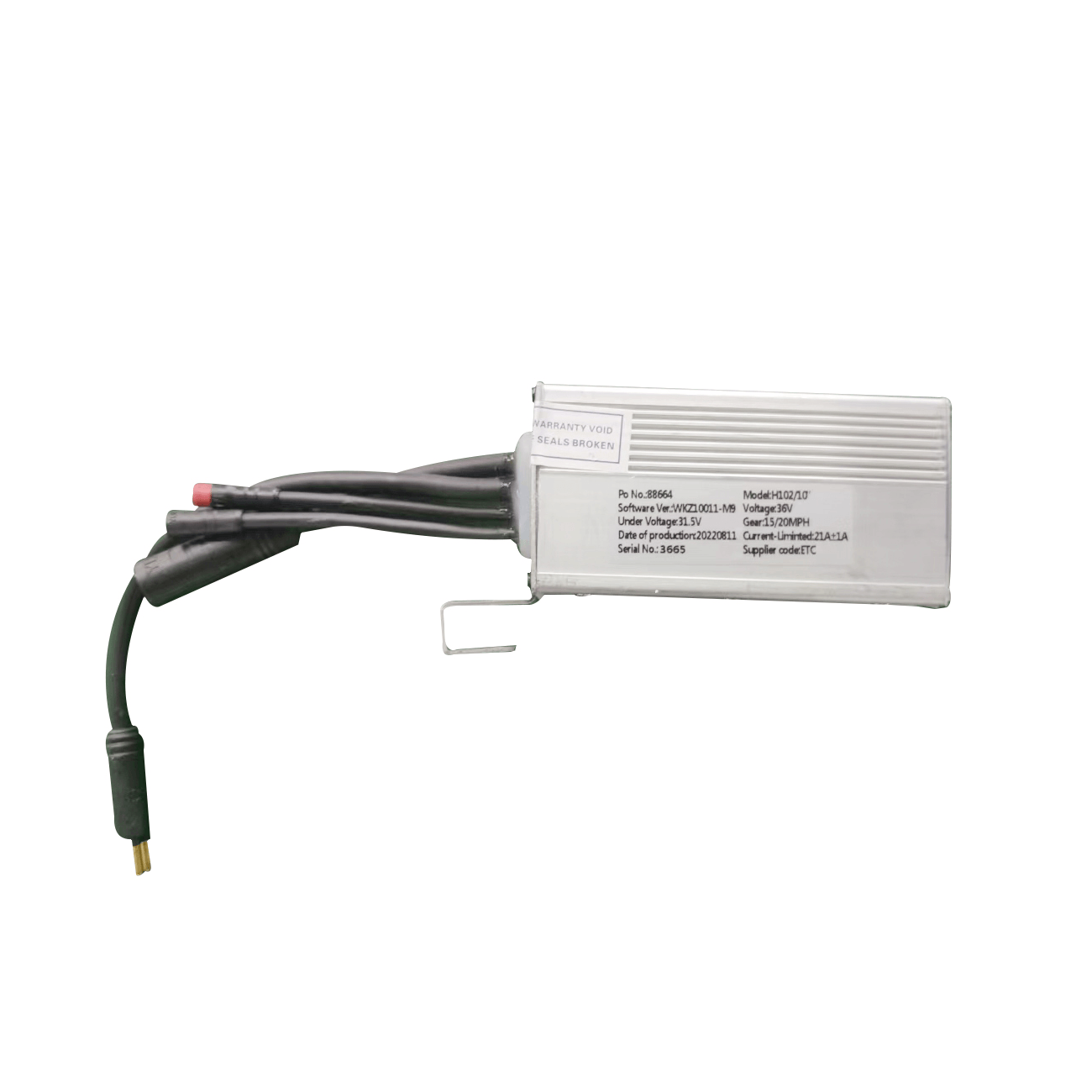 Electric Scooter Controllers
PLEASE BE SURE TO SELECT YOUR MODEL OF ELECTRIC SCOOTER WITH THE DROPDOWN MENU
This is the motherboard of your electric scooter. It allows your electric scooter's console and motor "speak" to one another.
If have questions about this part or others be sure to contact our Customer Support Team. They can assist in helping you find the correct part.
To purchase a controller for the G3 GMAX GMAXULTA G4 scooter, please contact our customer support team.

THERE IS A STRICT NO RETURNS POLICY ON PARTS. ALL SALES FINAL. IF YOU WANT TO MAKE SURE YOU ARE PURCHASING THE CORRECT PART PLEASE CONTACT OUR CUSTOMER SERVICE.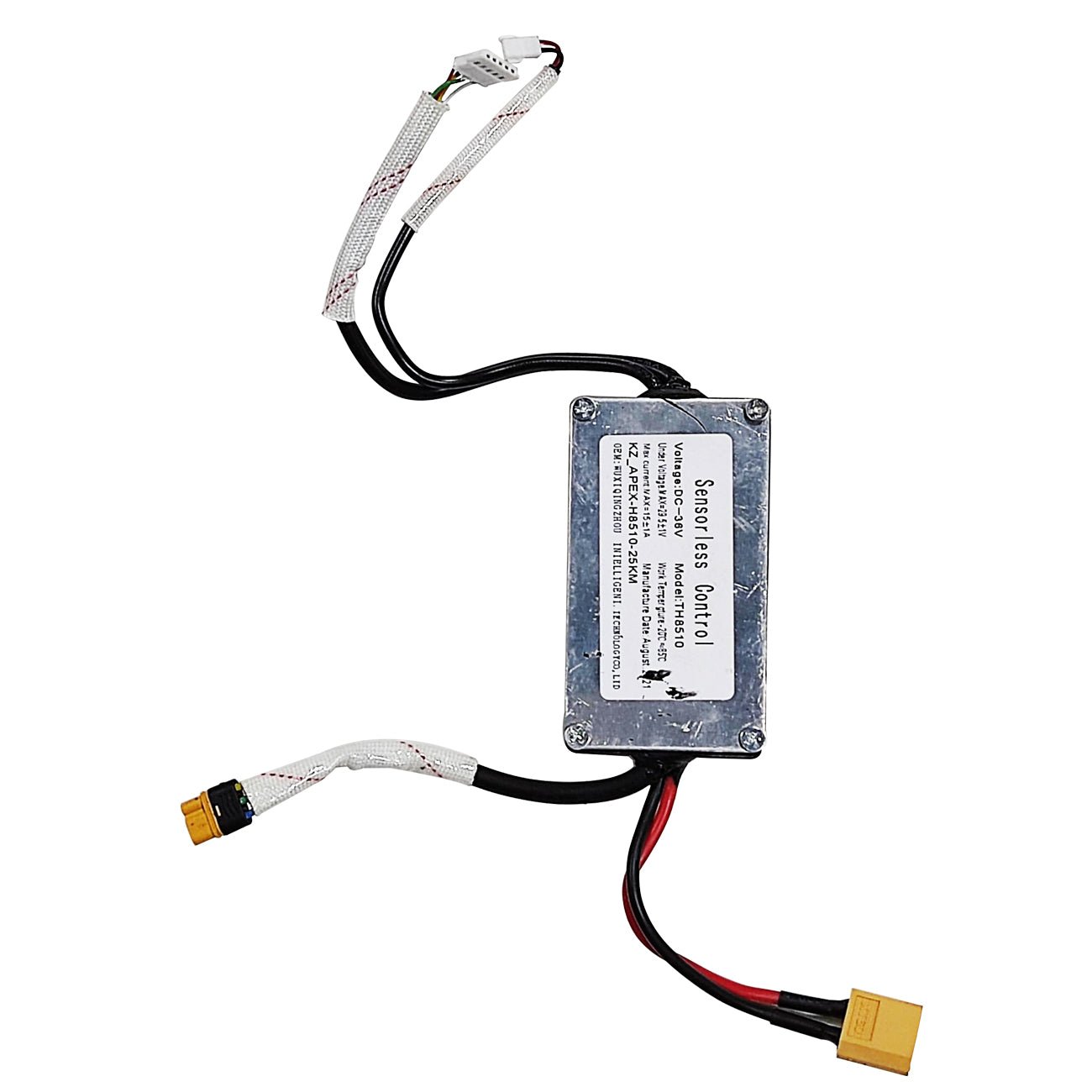 MODEL
Electric Scooter Controllers
Customer Support
Open Monday-Friday 9am to 5pm
Email: Support@gotrax.com
Phone: 844-4GO-TRAX
Contact Us
This product is rated 2.0 of 5.0 stars.
It has received 4 reviews.
Parts
You did not fulfill anything. All you did was send me parts till one worked. I was able to get it on the third part and a few hours off "my time". "Great job guys" fyi that's sarcasm
Electric Scooter Controllers
Incorrect Controller
I had to return the controller because it did not have any output. All of the connectors mated up fine but the display remained dark after hittting the on/off switch.
New Problem
Put new controller in now, scooter will not charge. Mrs. Kayla knows this. Ready to report Gotrax,inc. to Northeast office of the Better Business and the FTC. Thank you, James J. Dudek,Jr.