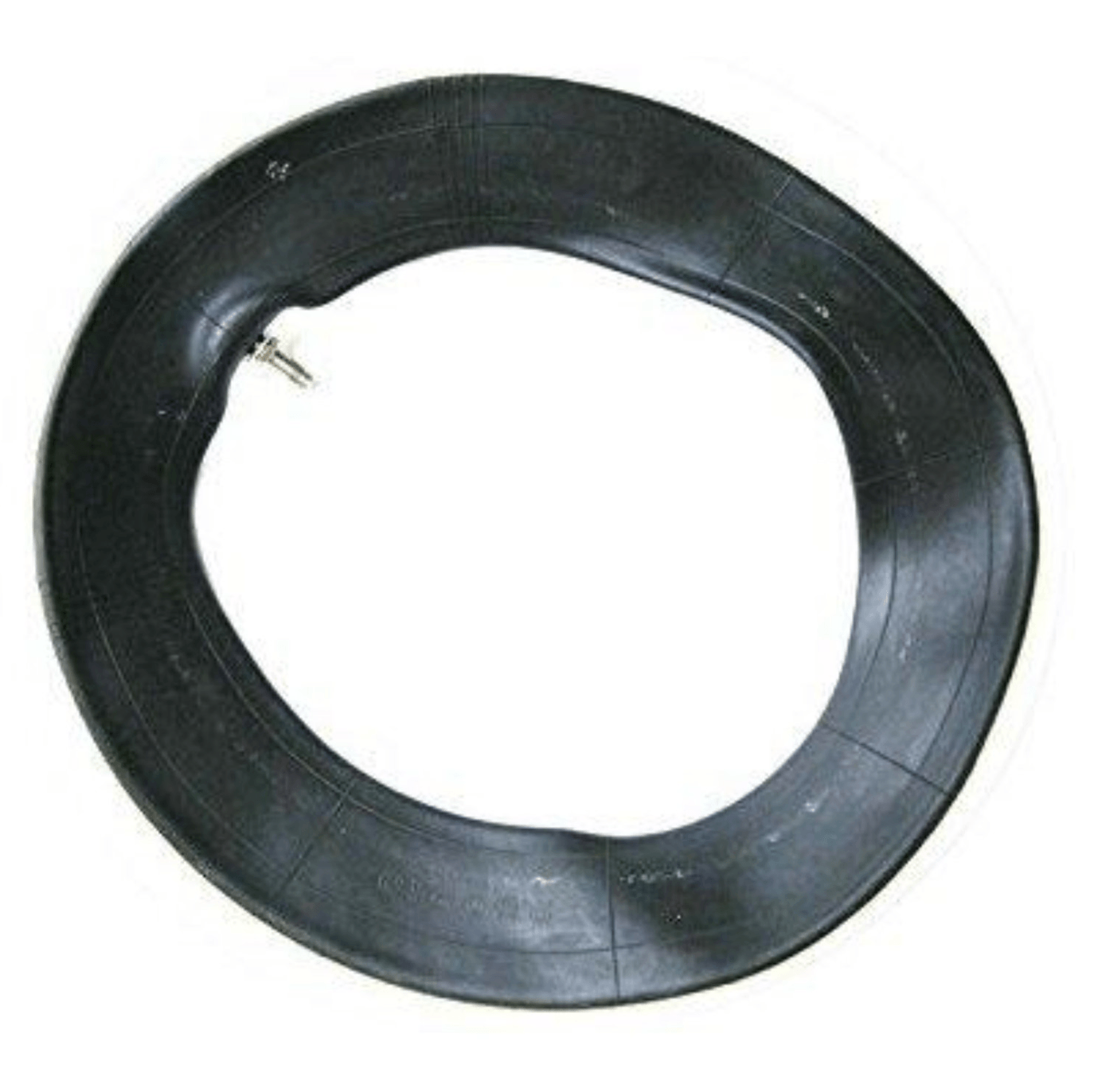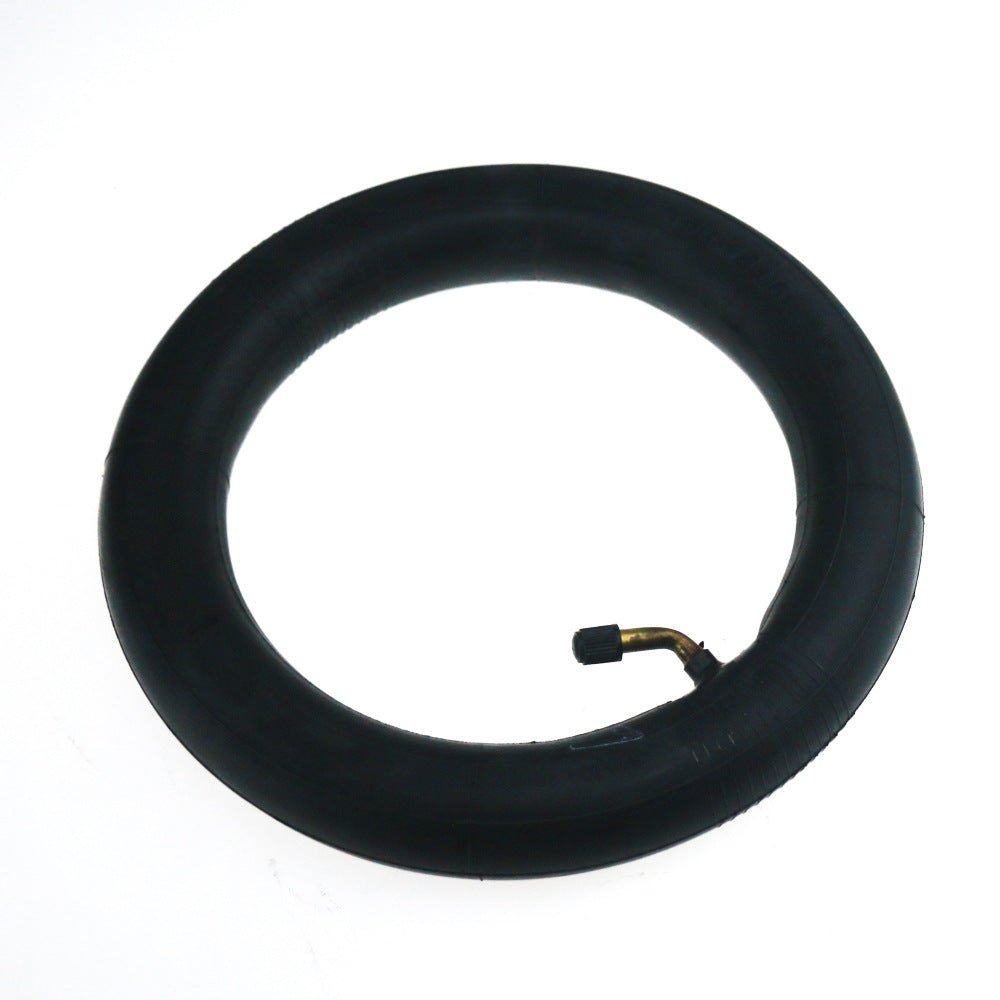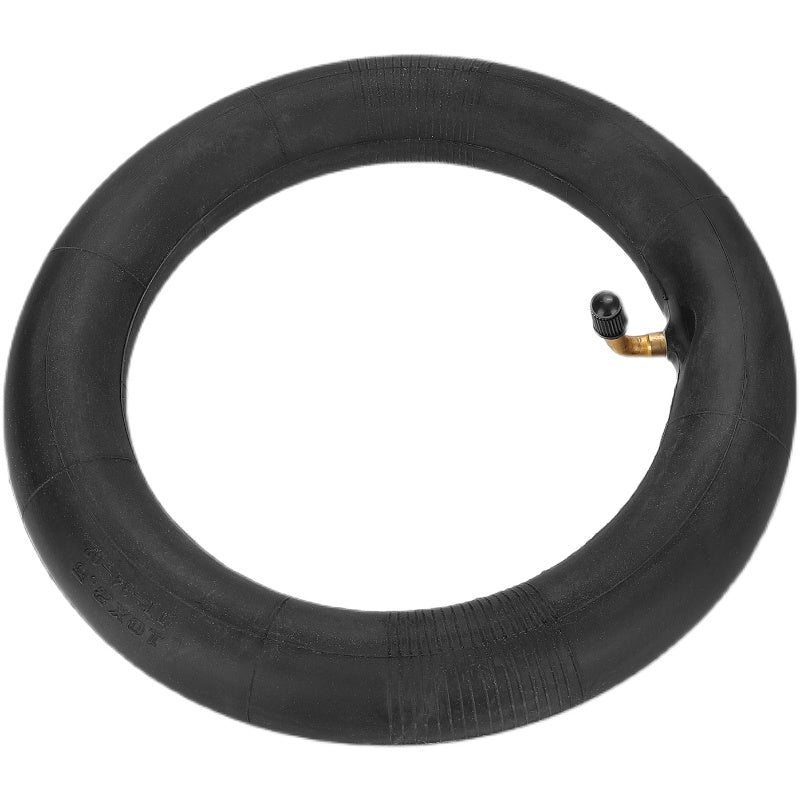 Electric Scooter Tire Tube
PLEASE BE SURE TO SELECT YOUR MODEL OF ELECTRIC SCOOTER WITH THE DROPDOWN MENU
Take note, this is NOT a tire, motor assembly or wheel assembly. This is the inner tube between the tire and rim that gives a tire it's shock absorption. Check on your tubes PSI daily as well as before and after every ride to make sure it is staying consistent. Slightly unfilled tubes can lead to pinches that lead to flats and headaches. 
THERE IS A STRICT NO RETURNS POLICY ON PARTS. ALL SALES FINAL. IF YOU WANT TO MAKE SURE YOU ARE PURCHASING THE CORRECT PART PLEASE CONTACT OUR CUSTOMER SERVICE.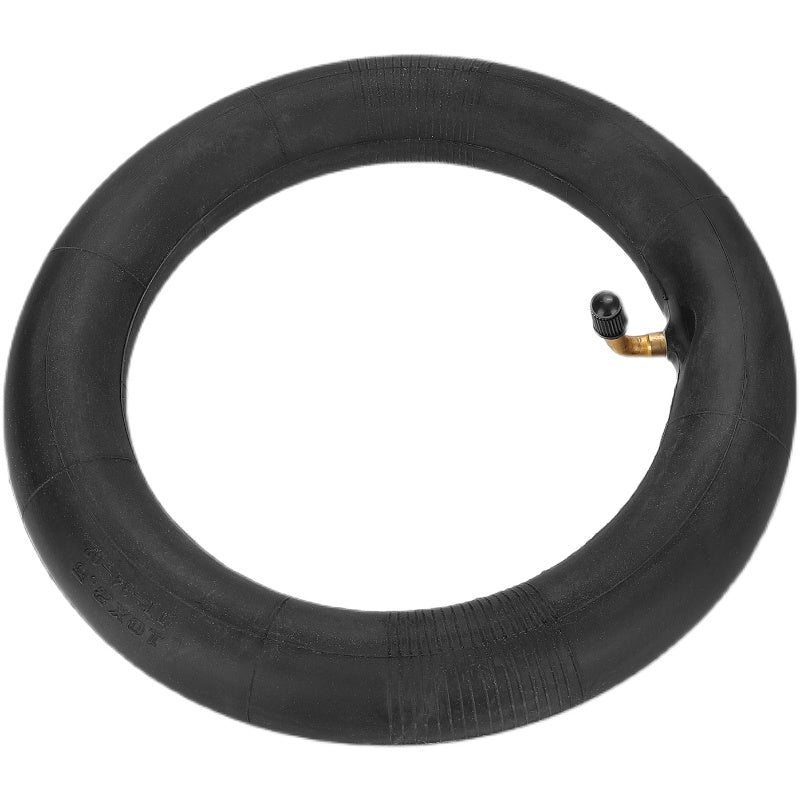 MODEL
Electric Scooter Tire Tube
Customer Support
Open Monday-Friday 9am to 5pm
Email: Support@gotrax.com
Phone: 844-4GO-TRAX
Contact Us
This product is rated 3.0 of 5.0 stars.
It has received 6 reviews.
Amazing
I must say when I contacted them they will prompt they send me everything I needed and they are really awesome the only thing is I got to find a hex key so I can get my time off and ride my scooter cuz it's so small but I'm going to find it but other than that I highly recommend you if you have a problem with your scooter call them but make sure you got your right documentation that is a big key and as long as you got everything you need you will not have no problems and I'm a visually impaired person but when I tell you that emails is where I can read them the communications was where I can read it awesome awesome
Electric Scooter Tire Tube
Got here later then specified.
i never received my order