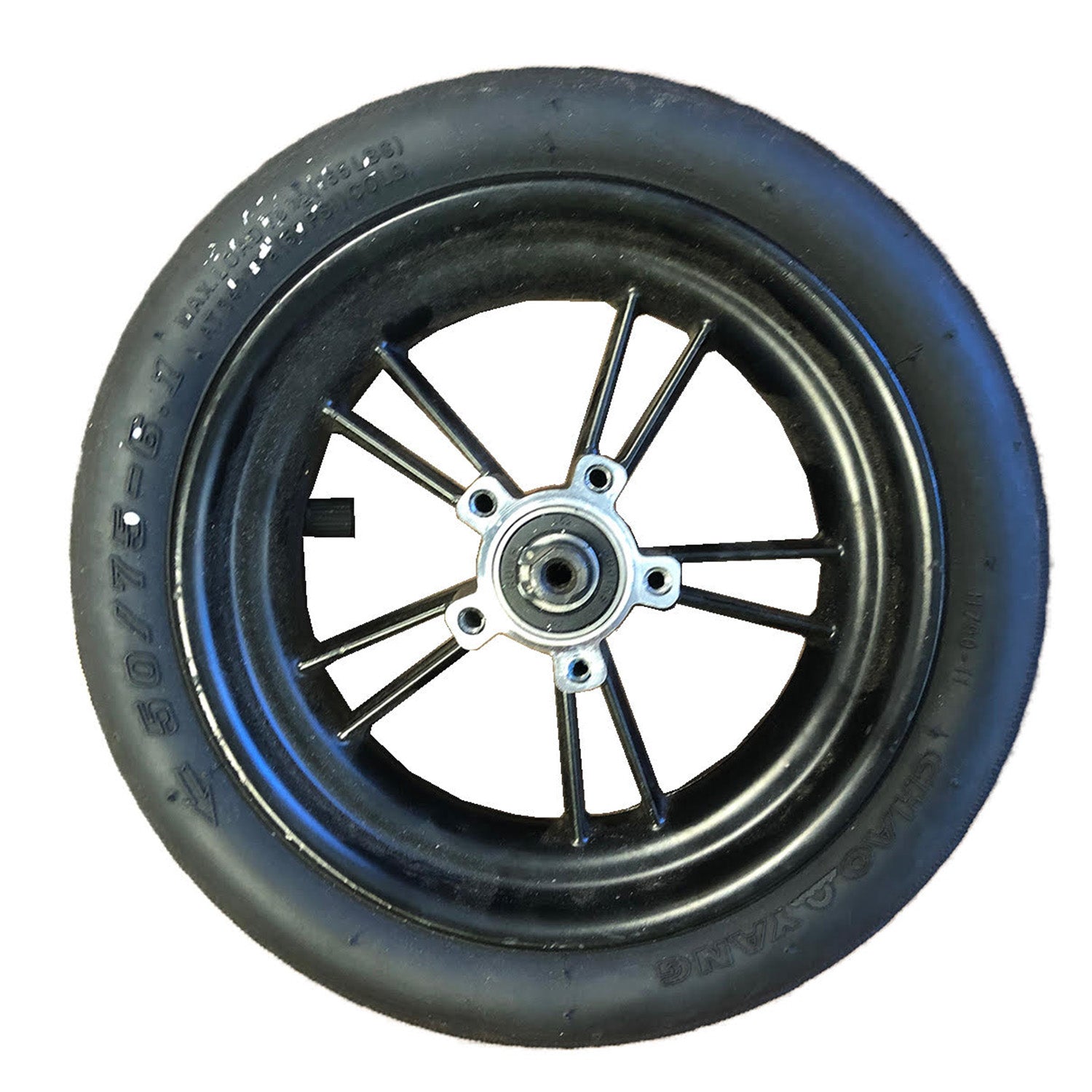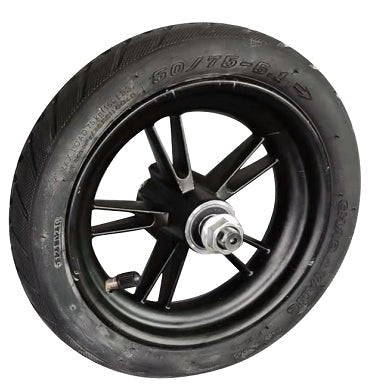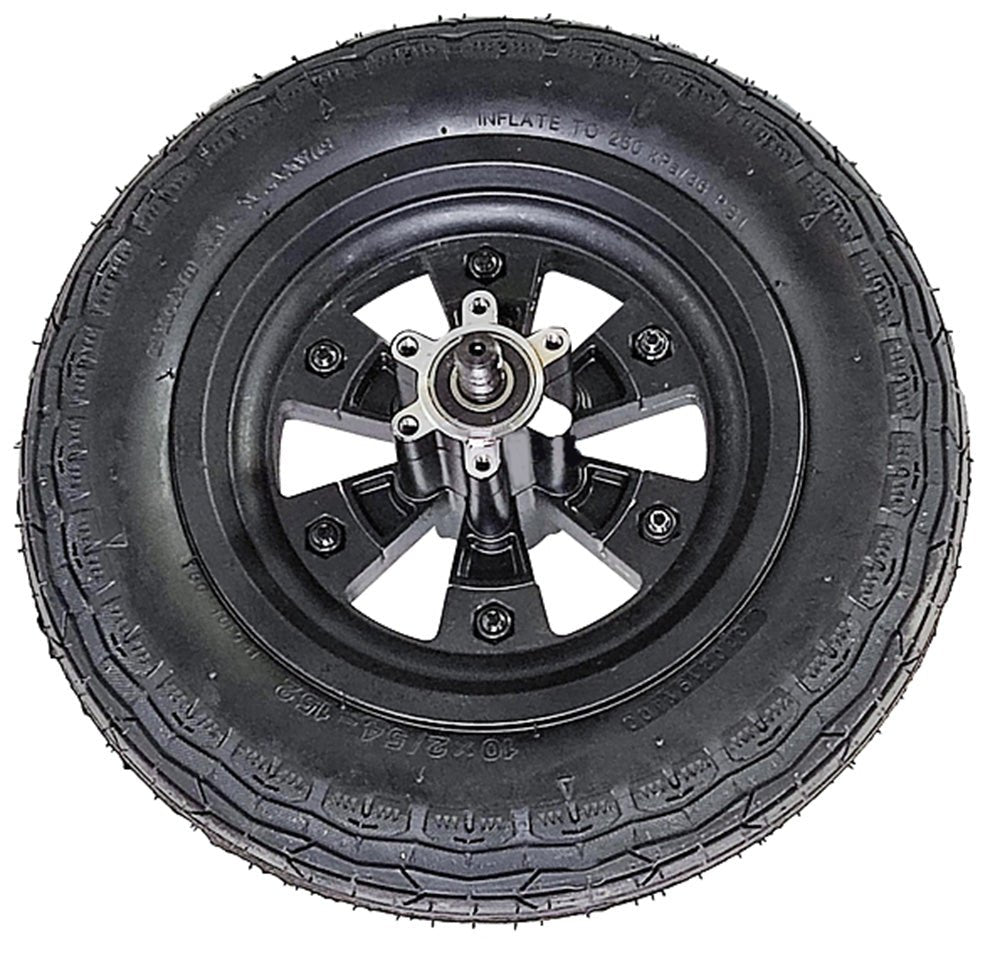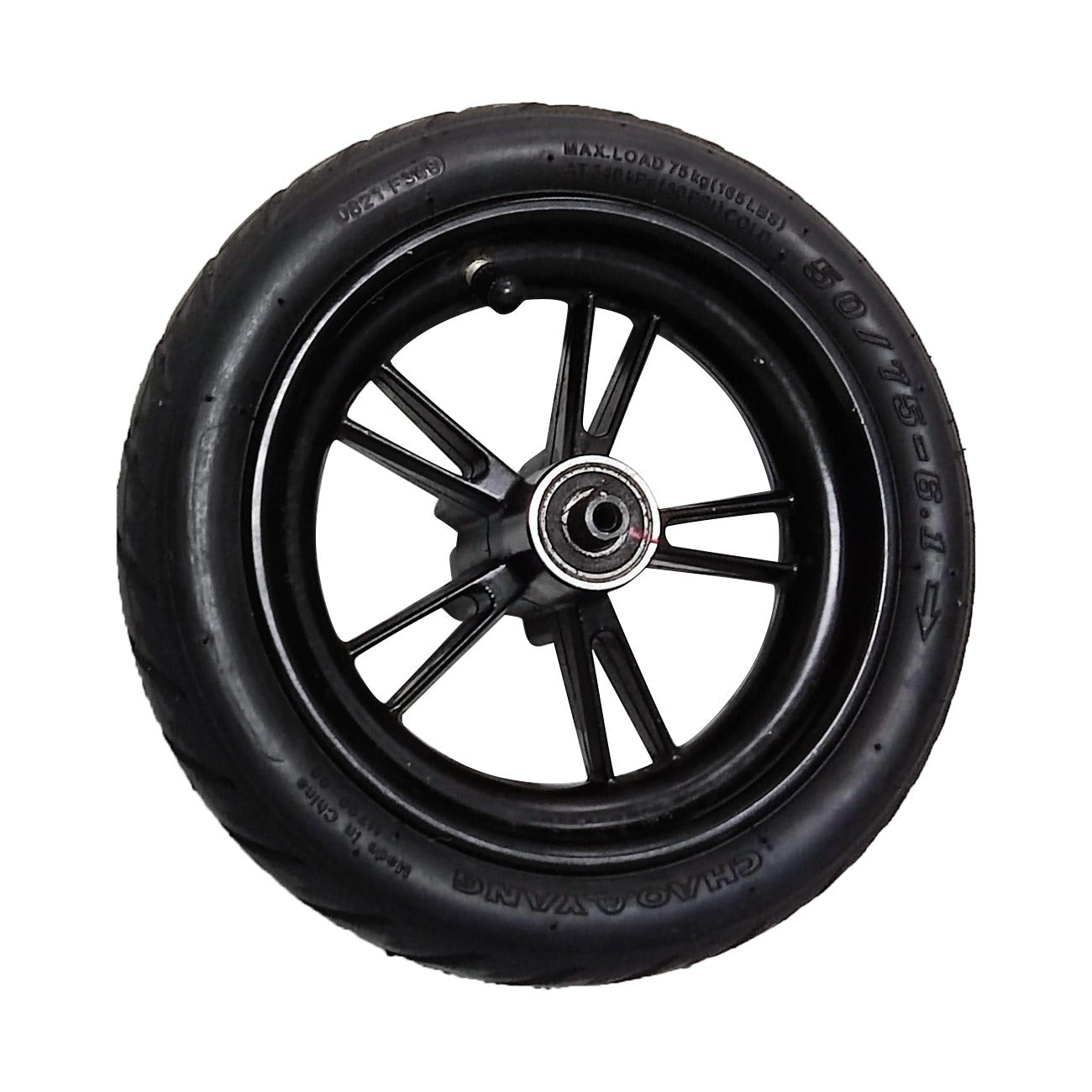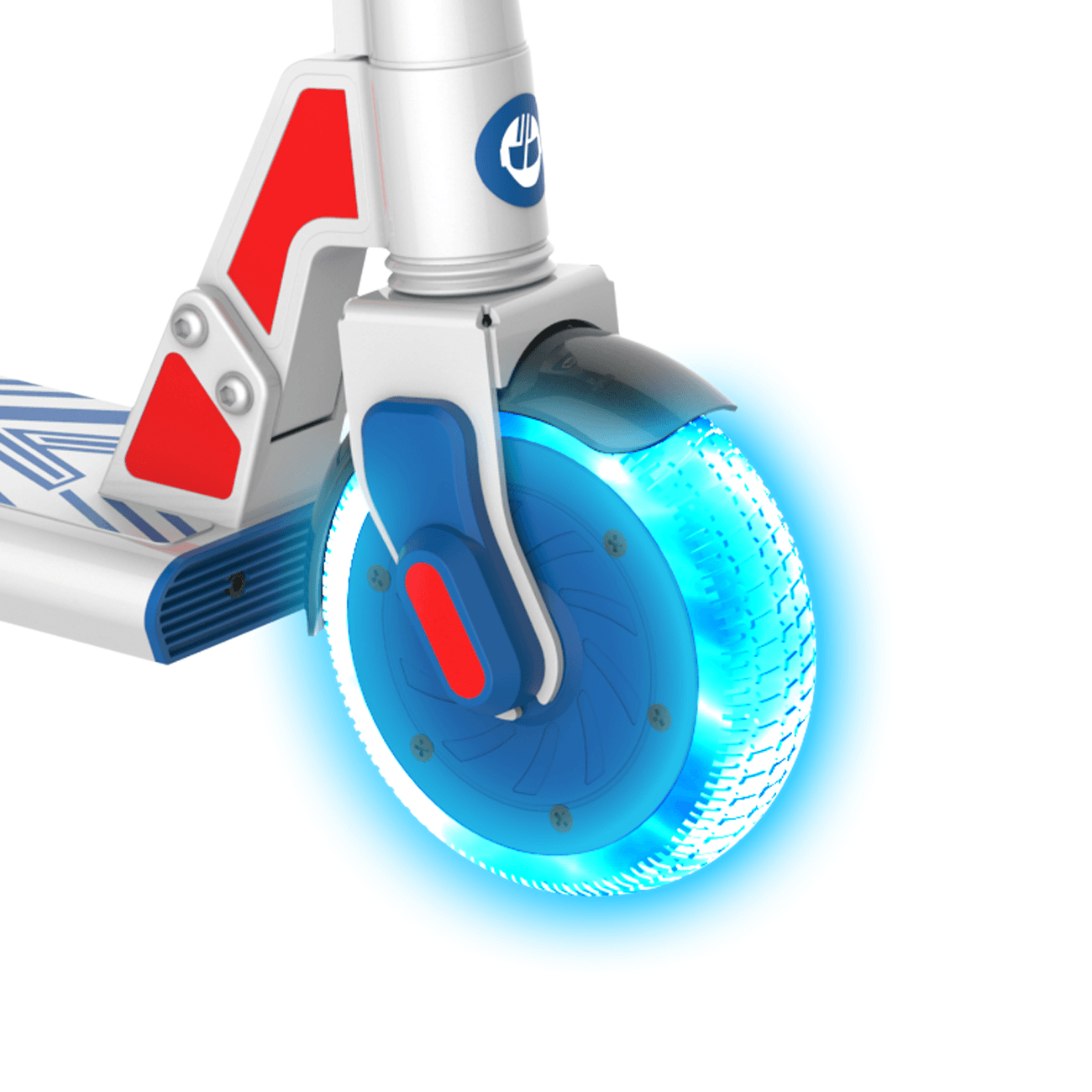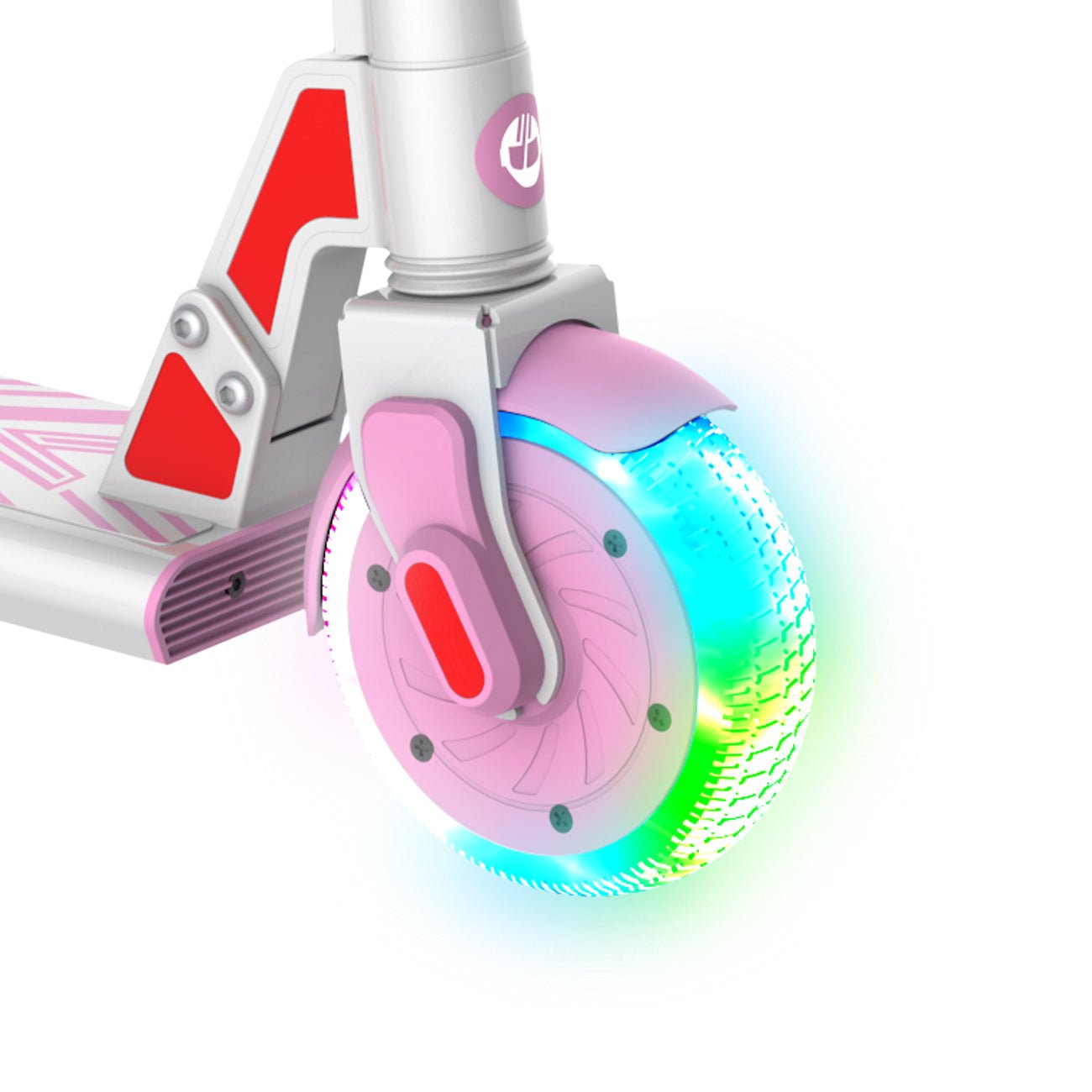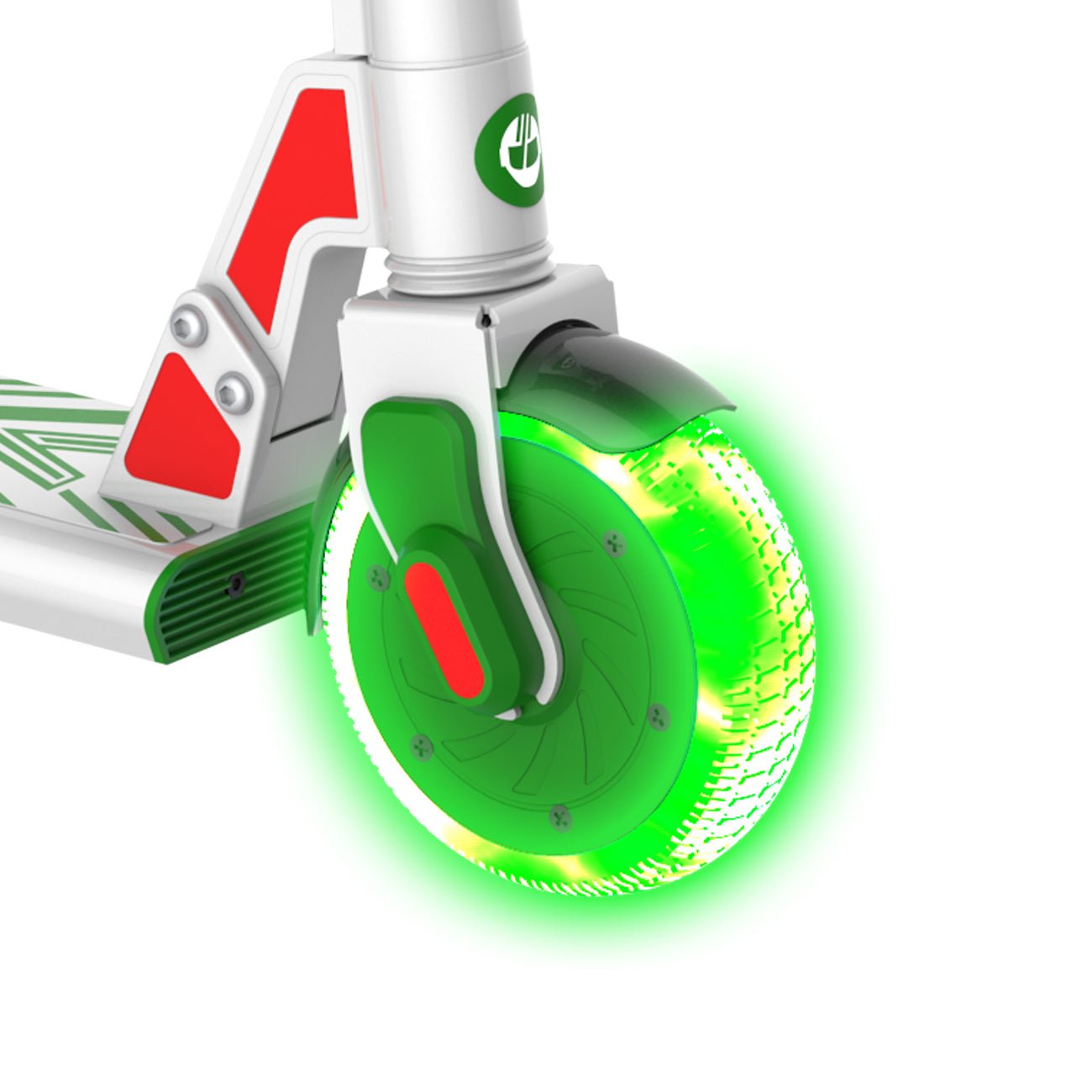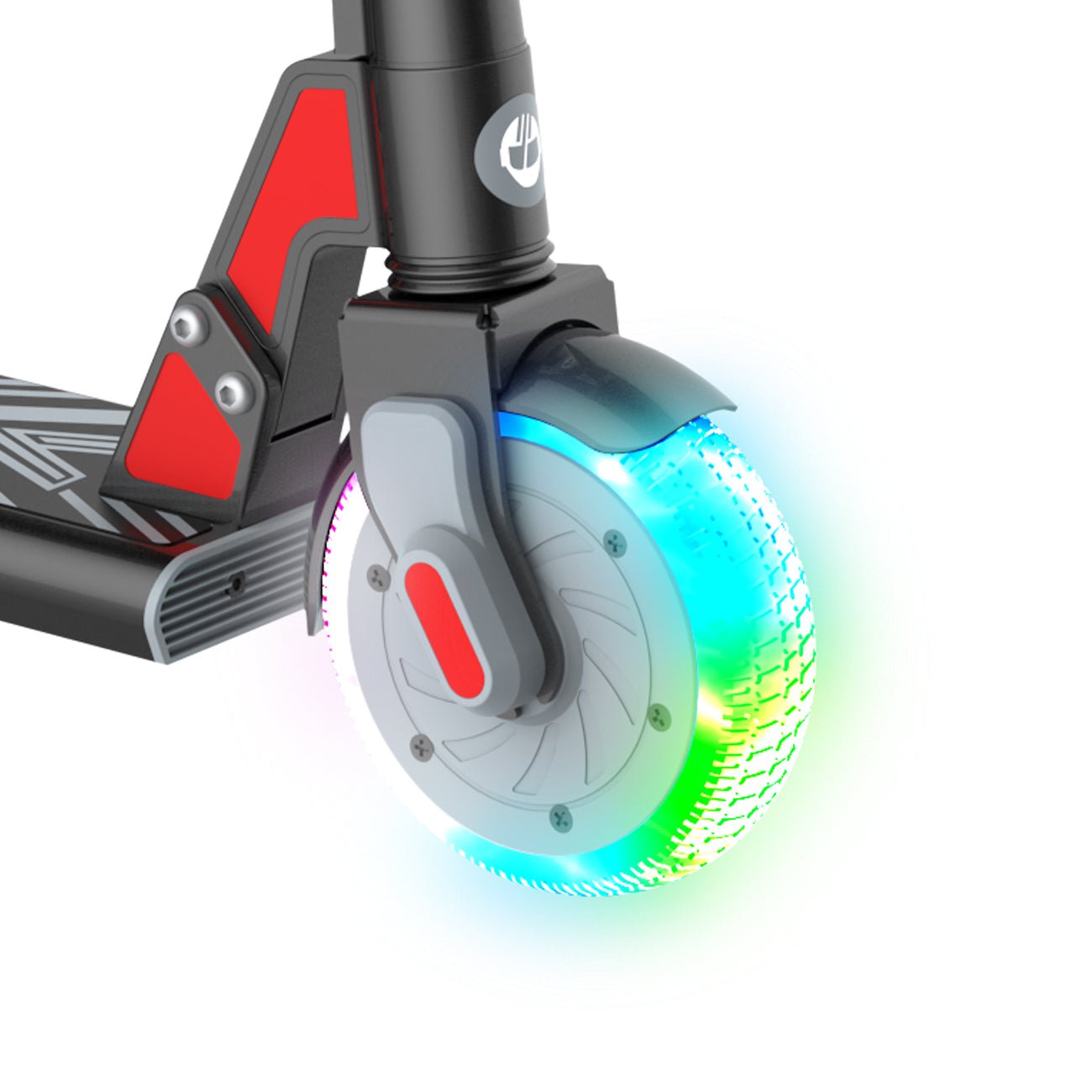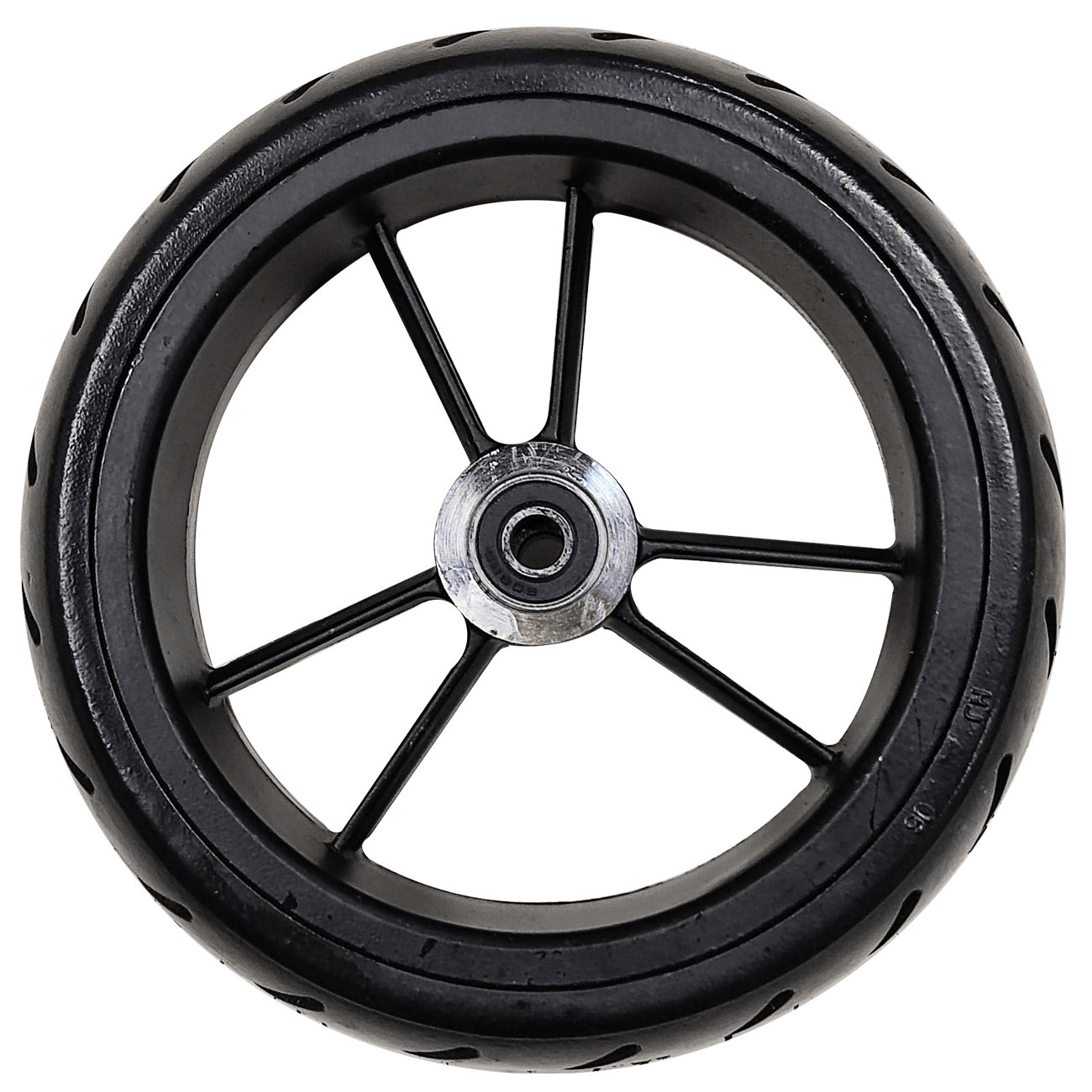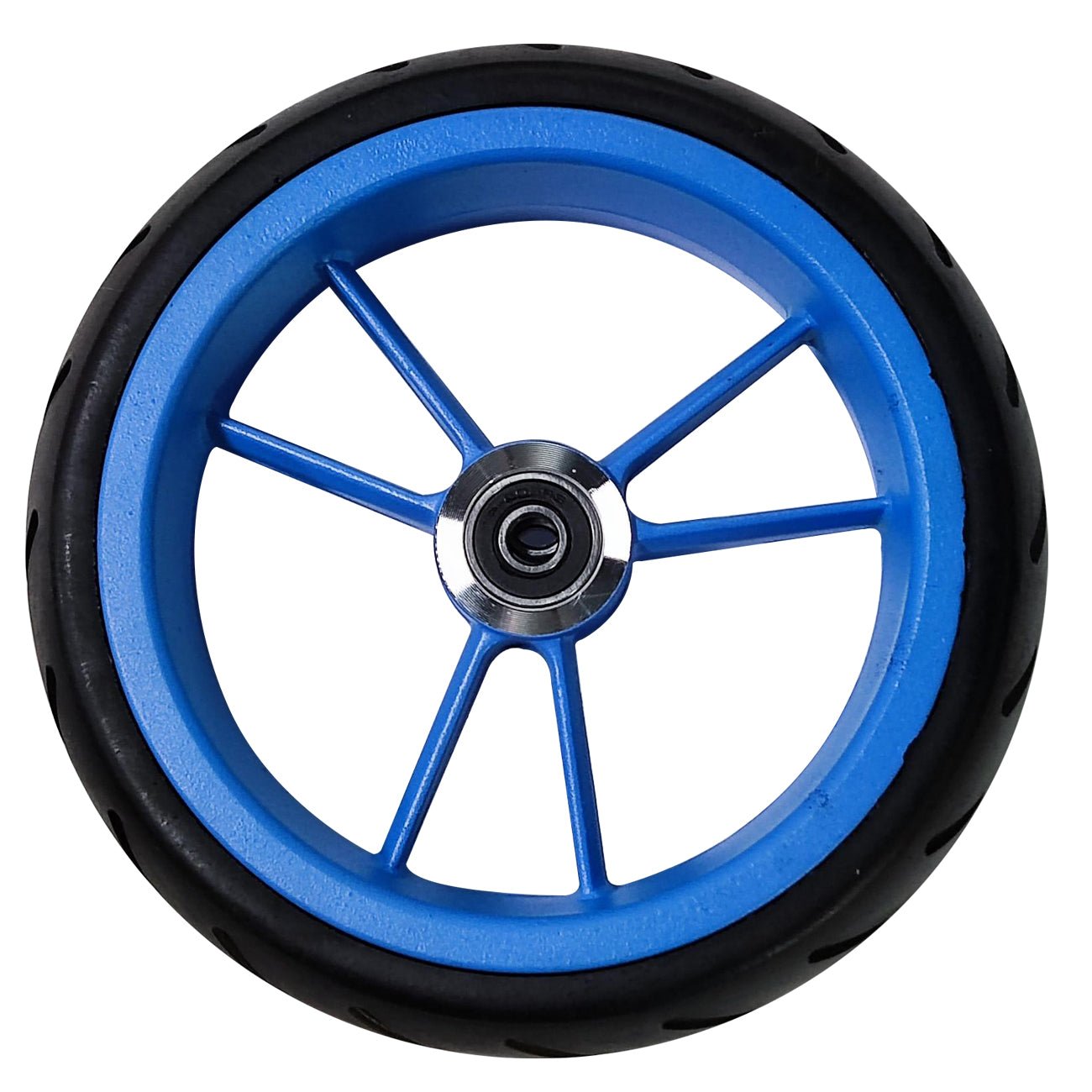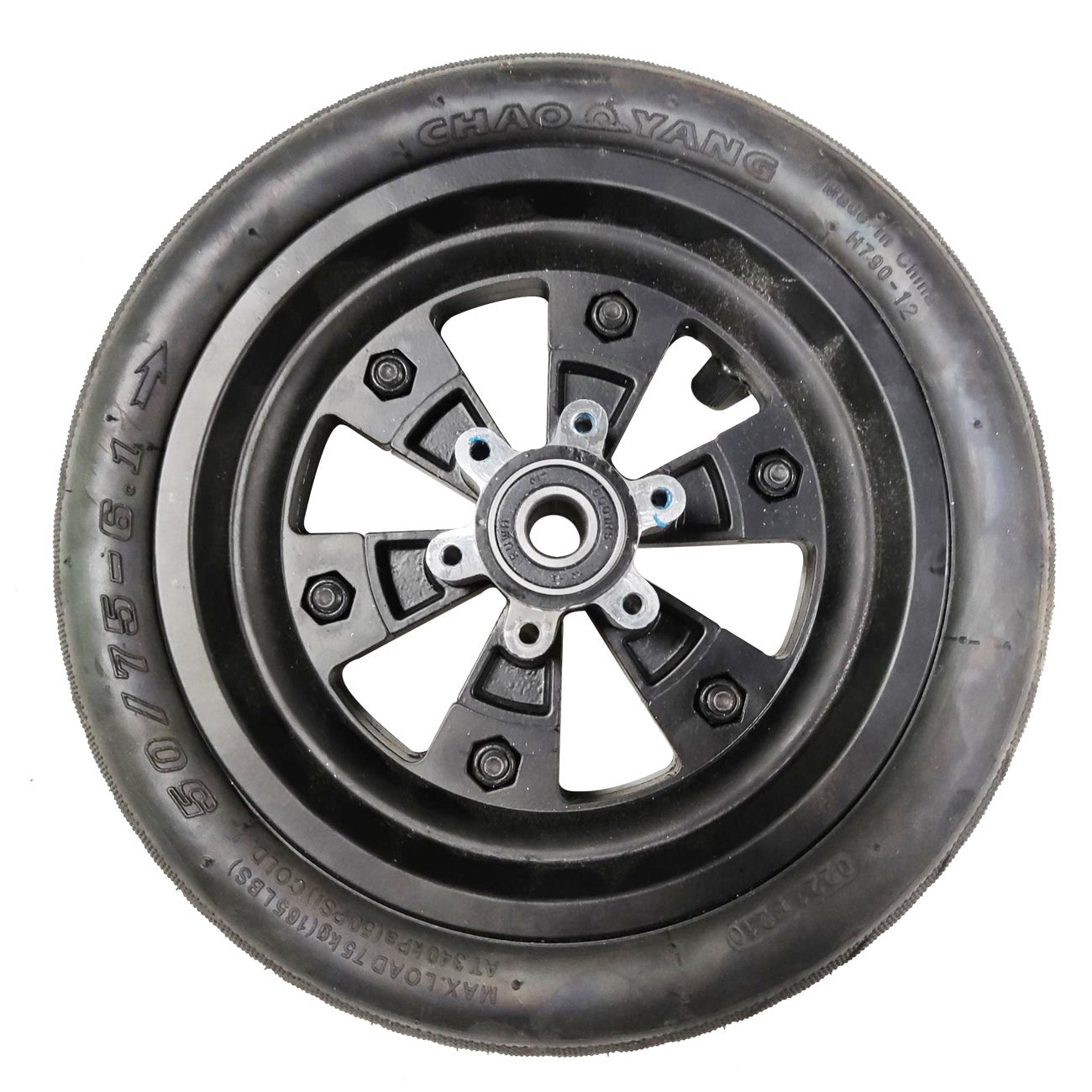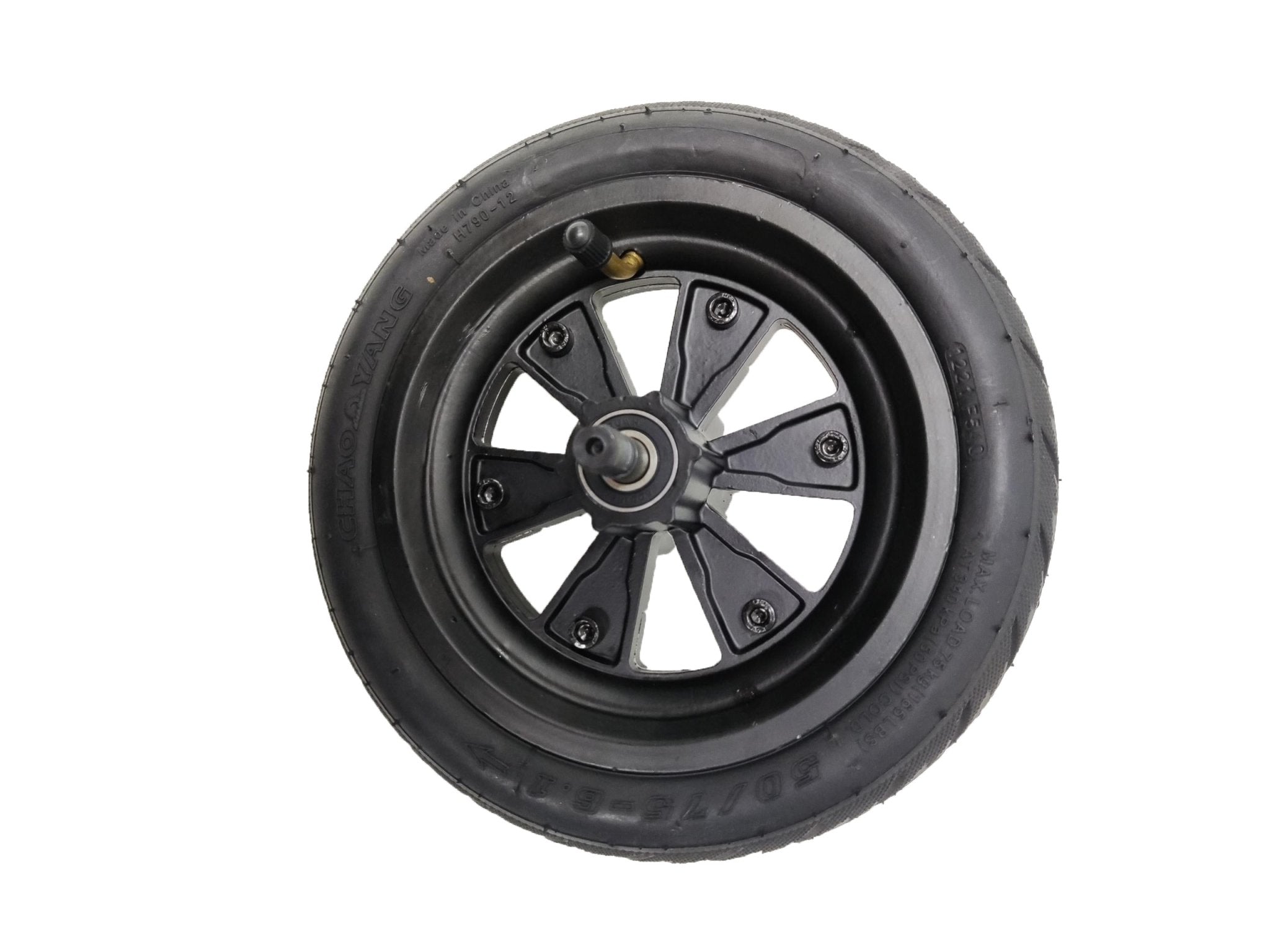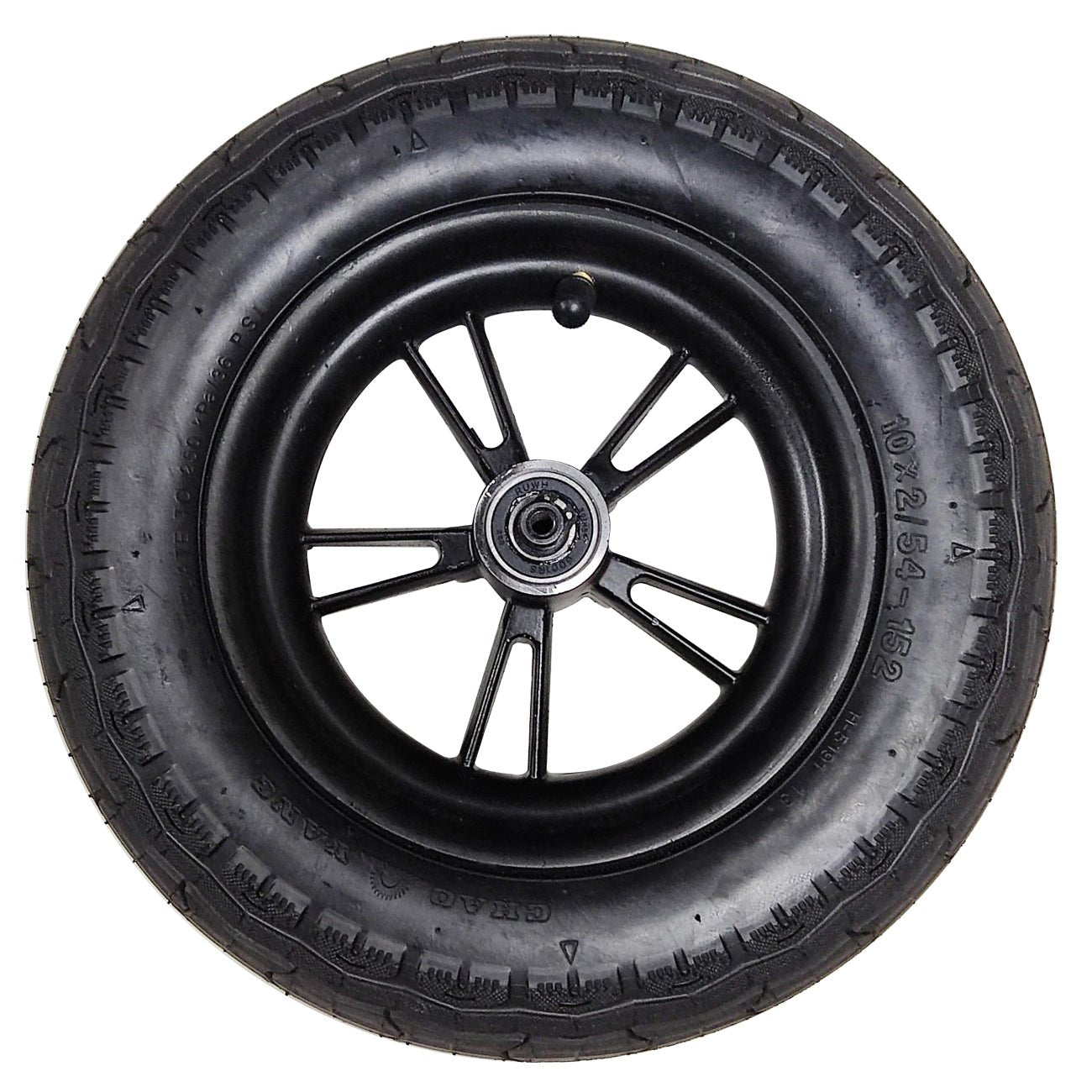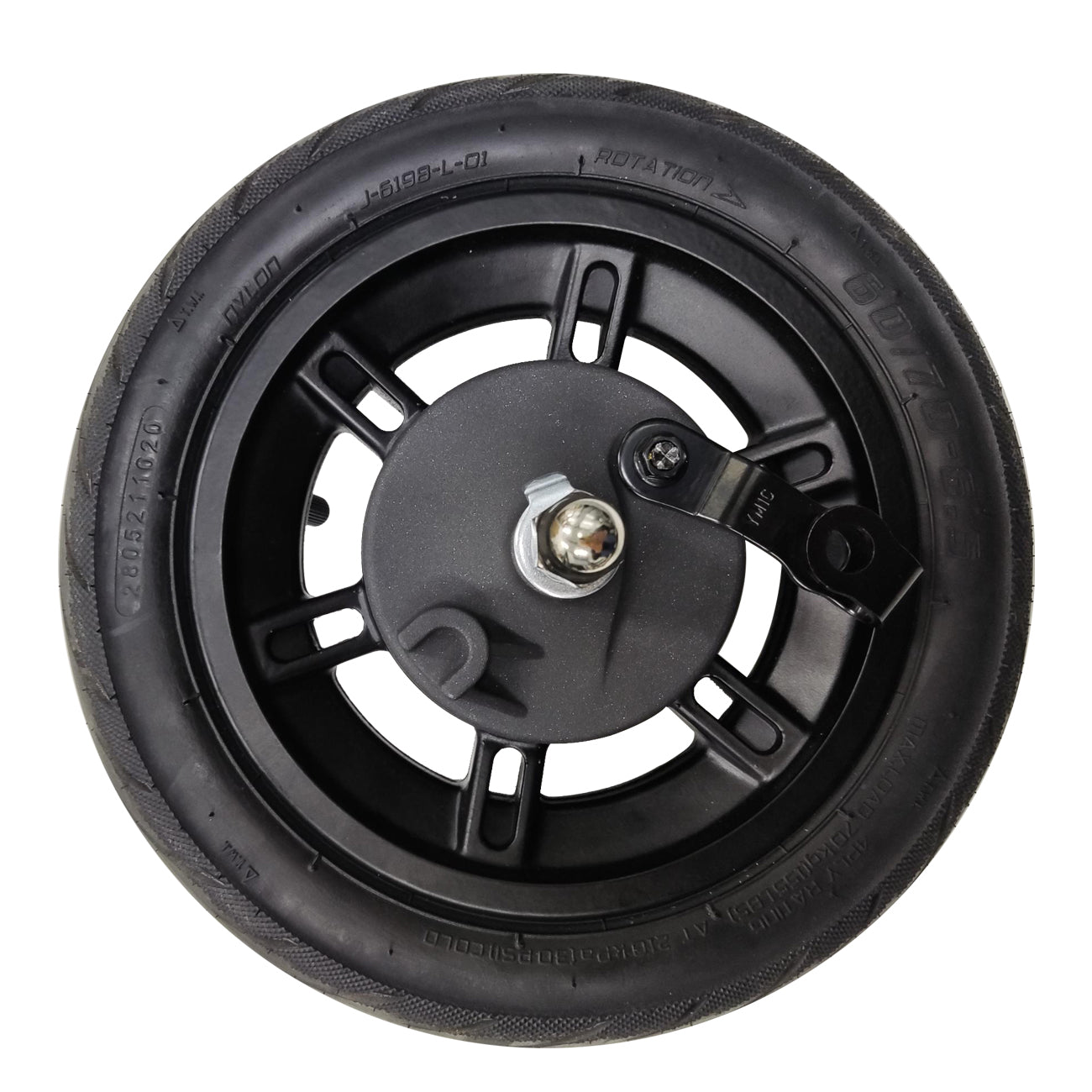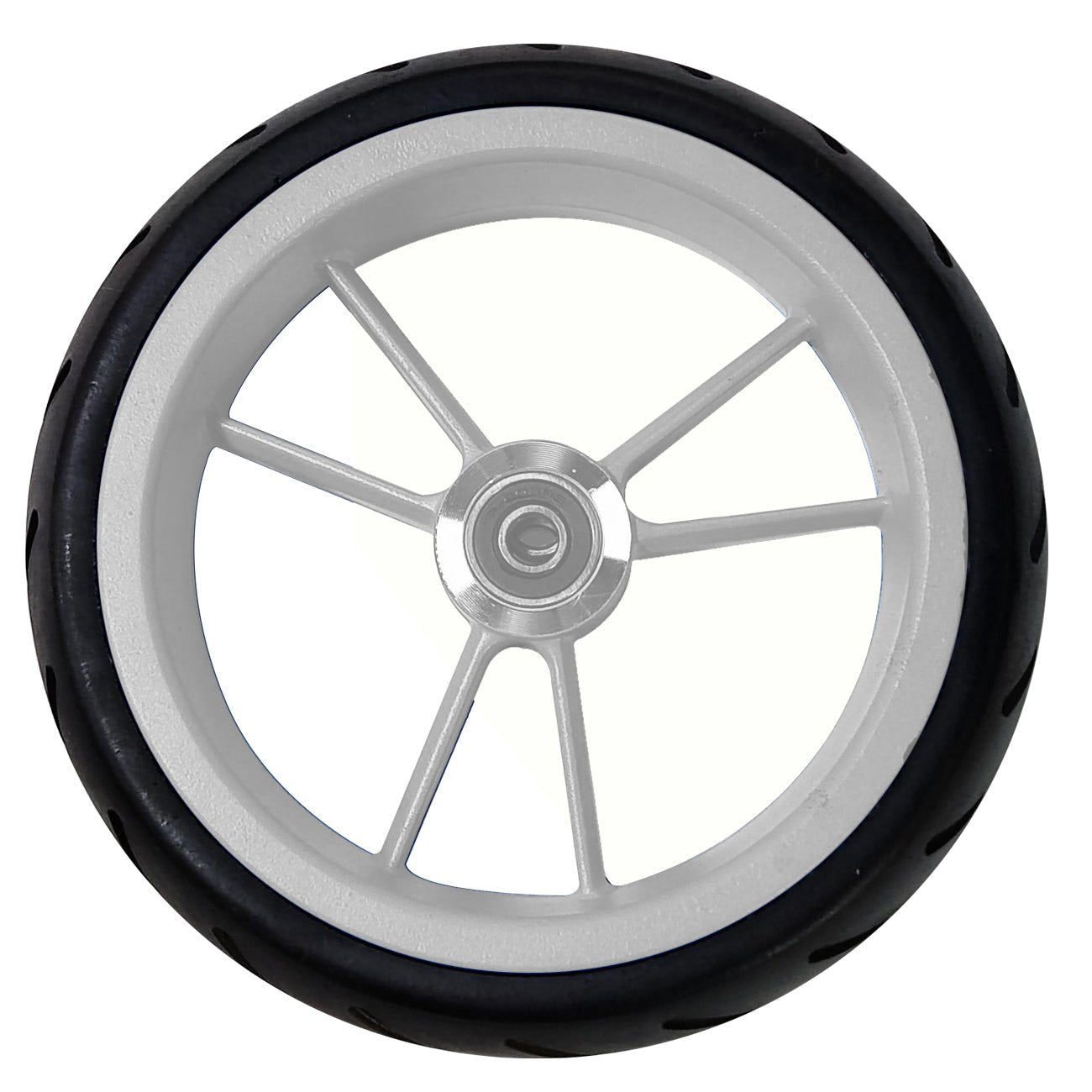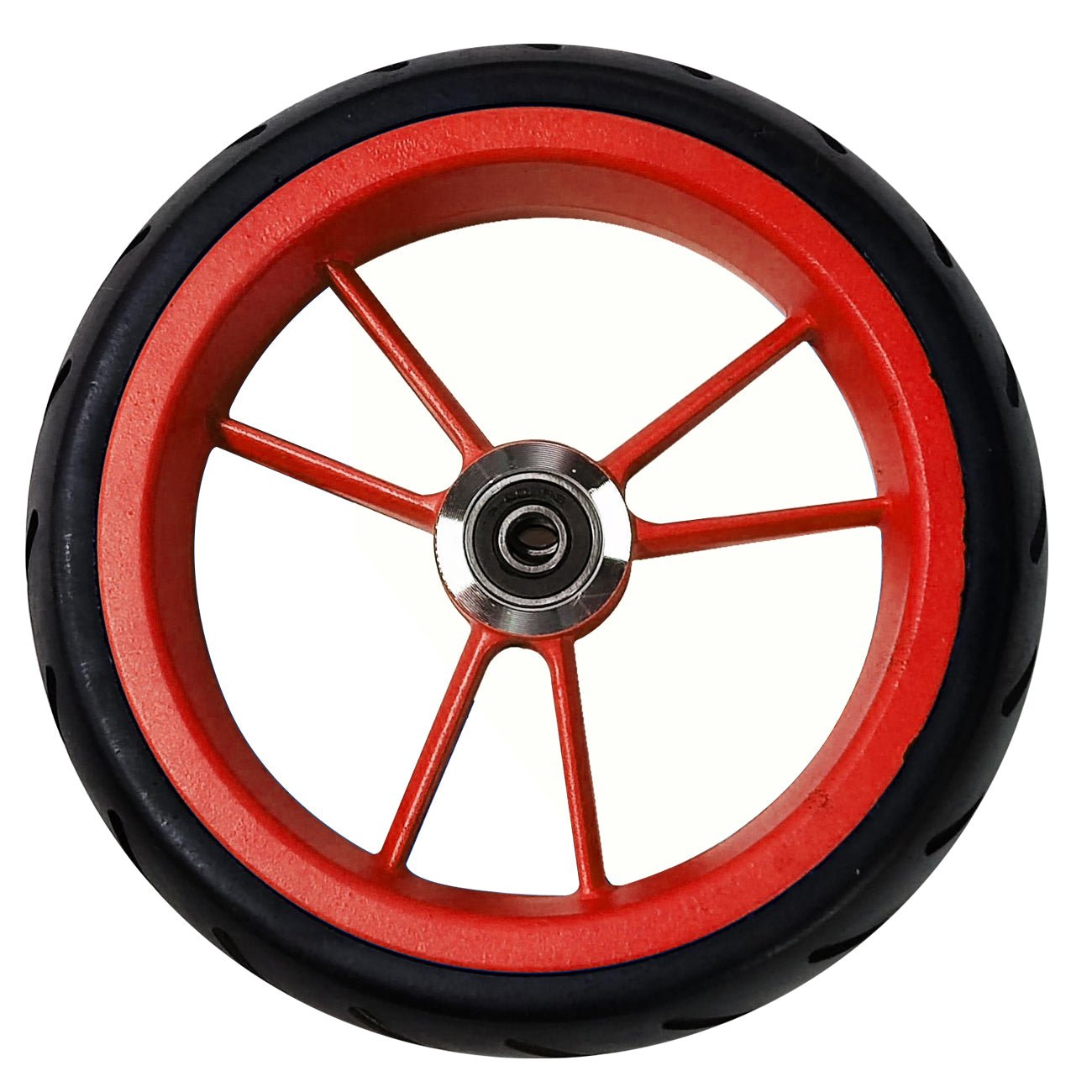 Electric Scooter Wheel Assembly
PLEASE BE SURE TO SELECT YOUR MODEL OF ELECTRIC SCOOTER WITH THE DROPDOWN MENU
Take note that this is NOT A REPLACEMENT MOTOR ASSEMBLY. The wheel assembly is for your non-motorized tire. This assembly includes the tire, tire tube, and rim. The tire supports your electric scooter to ensure a stable and fun ride. 
THERE IS A STRICT NO RETURNS POLICY ON PARTS. ALL SALES FINAL. IF YOU WANT TO MAKE SURE YOU ARE PURCHASING THE CORRECT PART PLEASE CONTACT OUR CUSTOMER SERVICE. 
MODEL
Electric Scooter Wheel Assembly
Customer Support
Open Monday-Friday 9am to 5pm
Email: Support@gotrax.com
Phone: 844-4GO-TRAX
Contact Us
This product is rated 4.4 of 5.0 stars.
It has received 7 reviews.
Did not receive my front wheel
Y'all did not send me my front wheel you're only sent the back wheel. I'm waiting on the front wheel so I can get it put on and I could return the front and back. We'll see you guys.
Support was great!
Great customer service. We really appreciate it! Thanks for the help. We would recommend gotrax to friends.
This is not for GXL v2.. I learned that the hard way after ordering & not being able to return
Electric Scooter Wheel Assembly