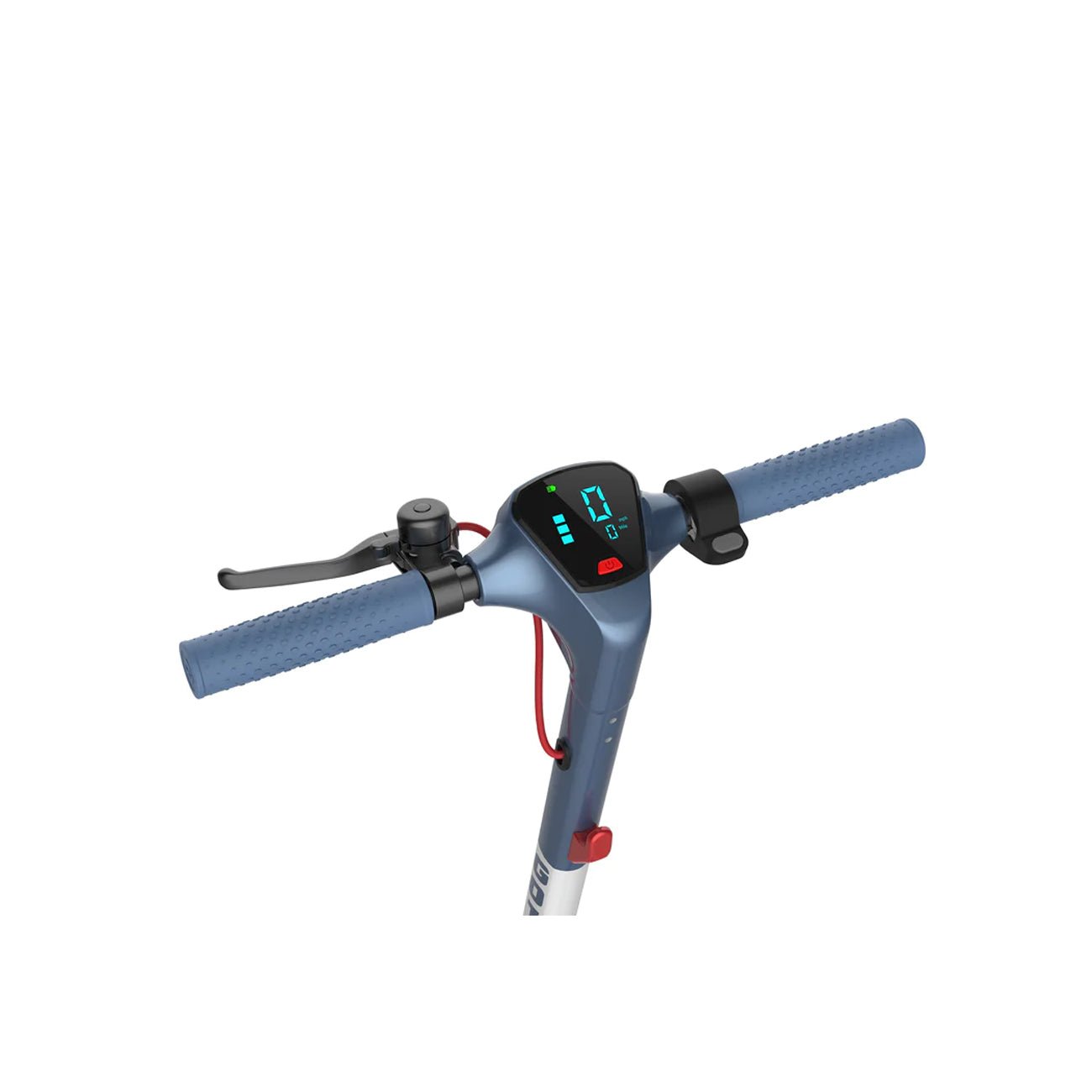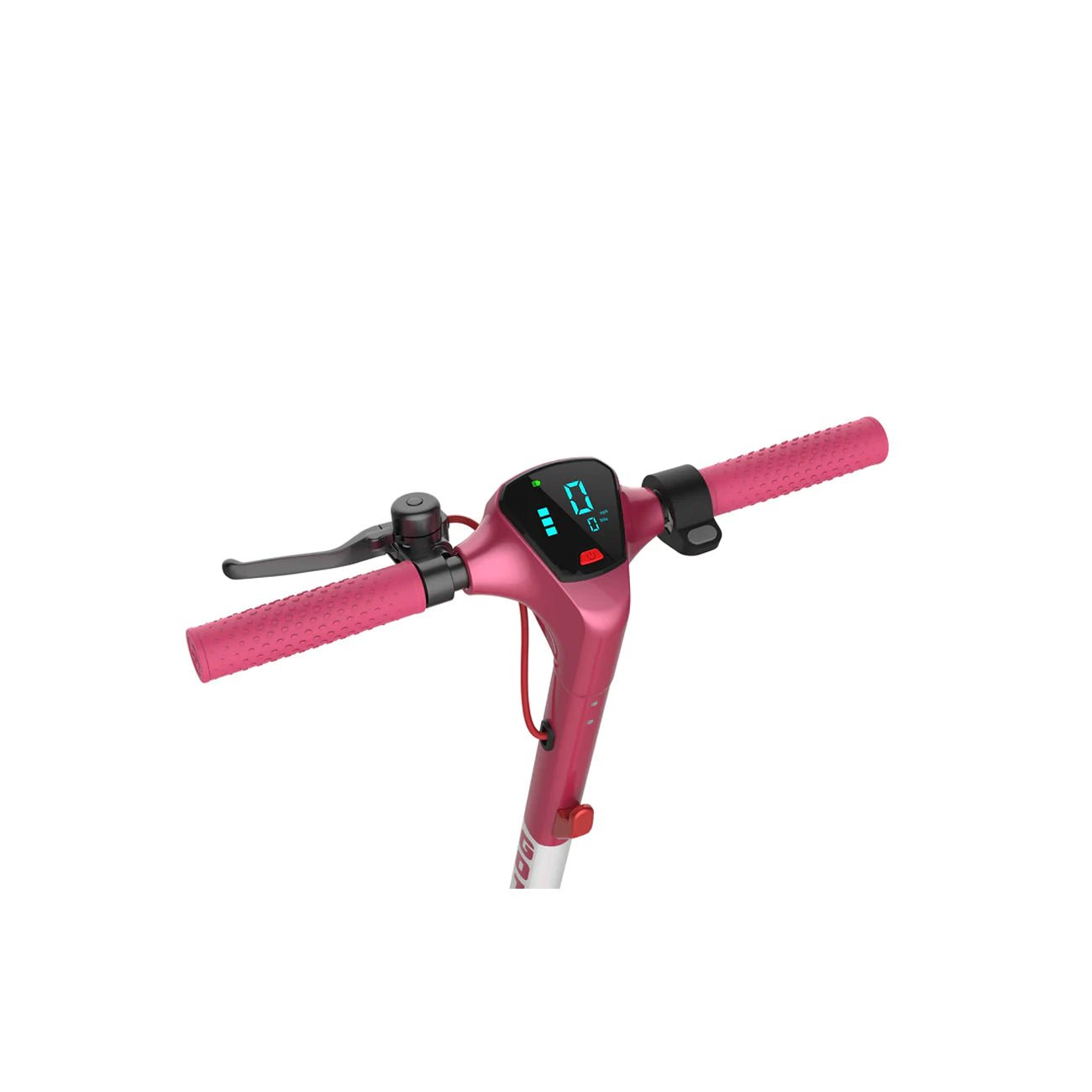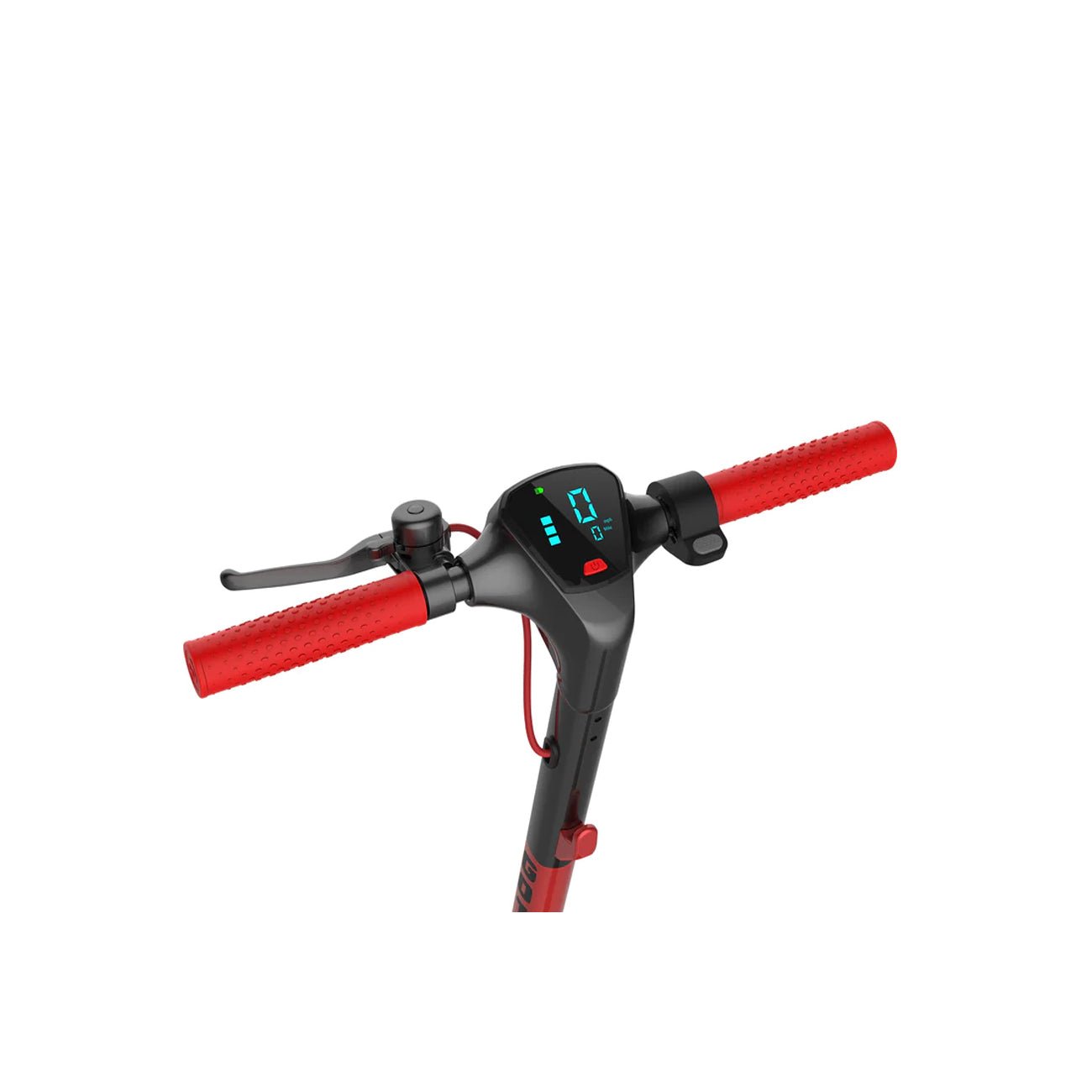 Electric Scooter Consoles
PLEASE BE SURE TO SELECT YOUR MODEL OF ELECTRIC SCOOTER WITH THE DROPDOWN MENU

The mind of an electric scooter. The console will include a digital display, bell, handlebars, throttle, and brake. This allows you to control your electric scooter and get accurate information about battery life, speed, headlight activation, and more. If you have any questions about which console you need please contact our Customer Support Team. 

THERE IS A STRICT NO RETURNS POLICY ON PARTS. ALL SALES FINAL. IF YOU WANT TO MAKE SURE YOU ARE PURCHASING THE CORRECT PART PLEASE CONTACT OUR CUSTOMER SERVICE. 

MODEL
Electric Scooter Consoles
Customer Support
Open Monday-Friday 9am to 5pm
Email: Support@gotrax.com
Phone: 844-4GO-TRAX
Contact Us
This product is rated 4.7 of 5.0 stars.
It has received 35 reviews.
Excellent customer service
They helped with our Gotrax's issue and shipped the part very quick. the brand has been efficient and responsive.
Thanks.
Responsive, polite and efficient
Warranty review
Customer service was great. They made it quick and easy.
Top Notch Customer Service
Every time I've had an issue with any of the gotrax scooters I have at home, the brand has been efficient and responsive.
Electric Scooter Consoles