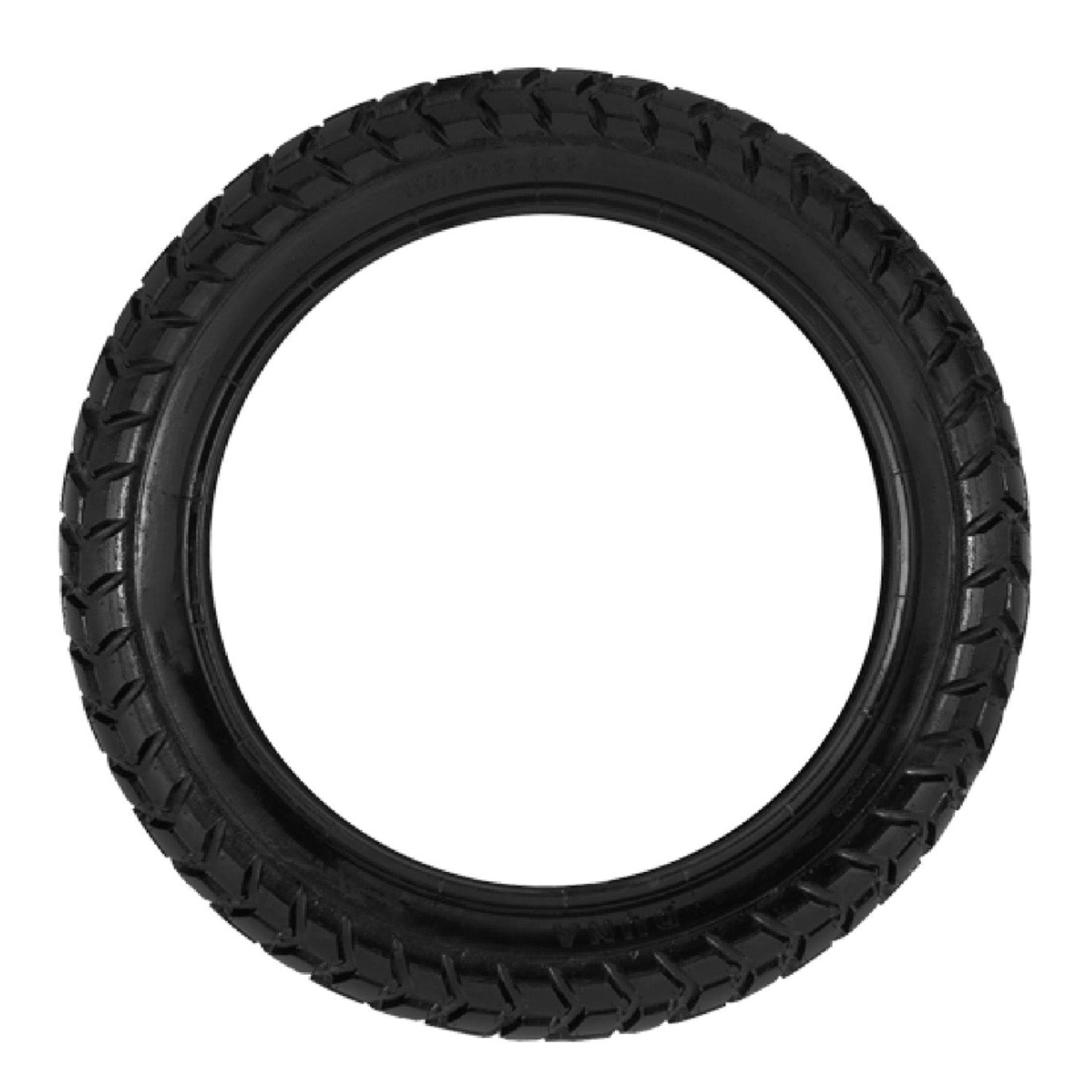 Electric Scooter Tires
PLEASE BE SURE TO SELECT YOUR MODEL OF ELECTRIC SCOOTER WITH THE DROPDOWN MENU
Take not this is NOT a Motor or Wheel Assembly. This ONLY the tire for your electric scooter. Tire get worn out and need replacement every couple hundred miles unless damaged before natural wear and tear get to it. 
THERE IS A STRICT NO RETURNS POLICY ON PARTS. ALL SALES FINAL. IF YOU WANT TO MAKE SURE YOU ARE PURCHASING THE CORRECT PART PLEASE CONTACT OUR CUSTOMER SERVICE.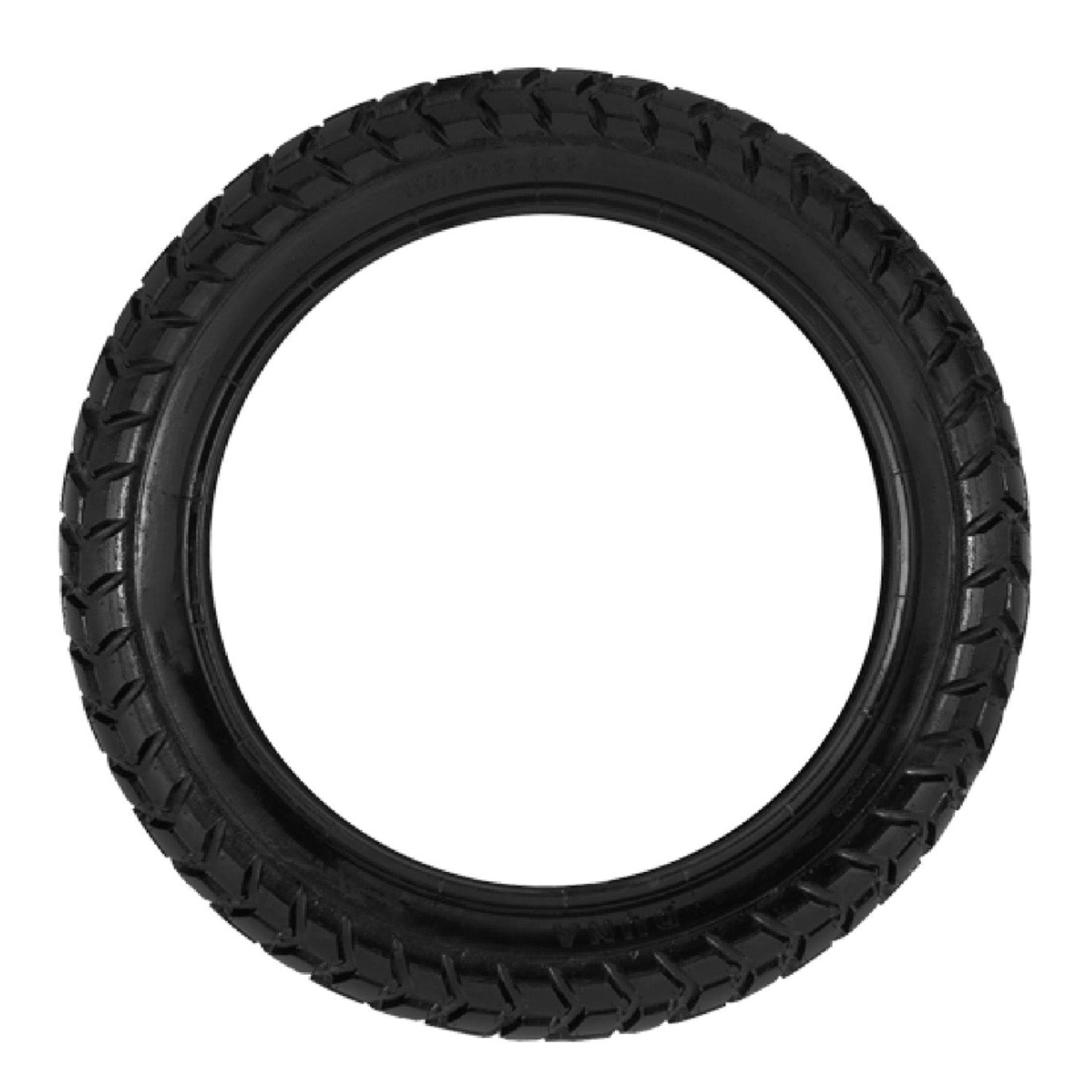 MODEL
Electric Scooter Tires
Customer Support
Open Monday-Friday 9am to 5pm
Email: Support@gotrax.com
Phone: 844-4GO-TRAX
Contact Us
This product has no reviews yet.