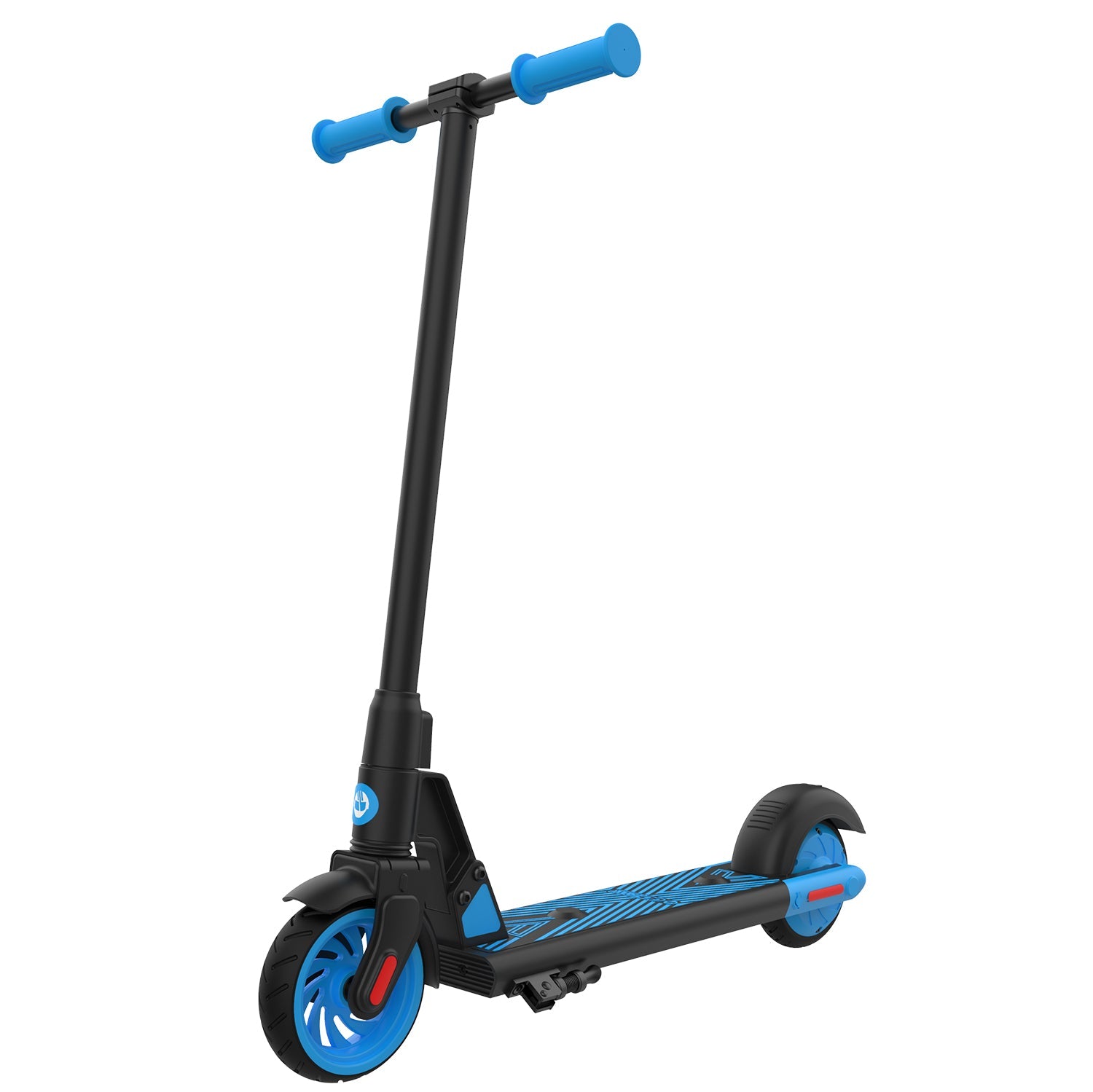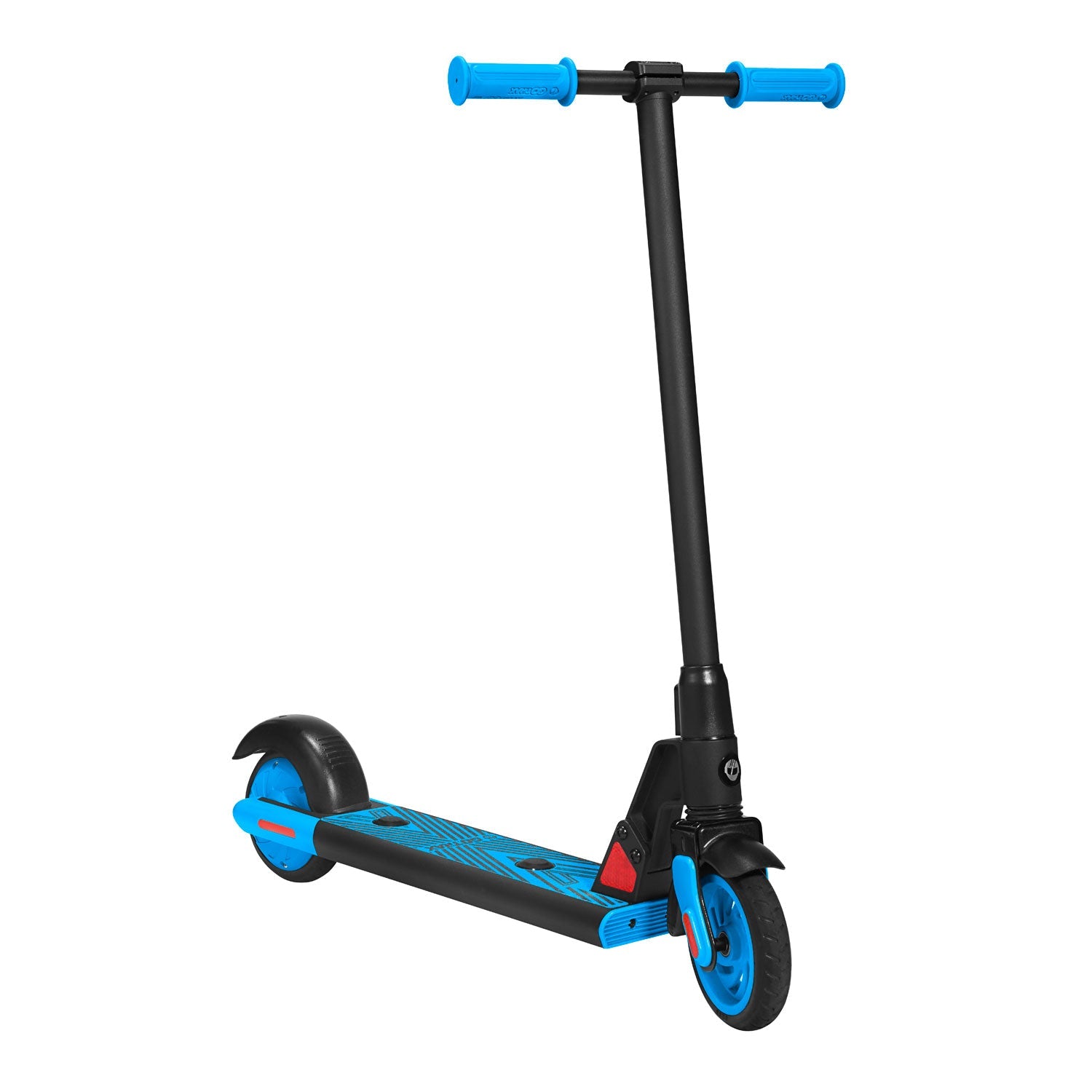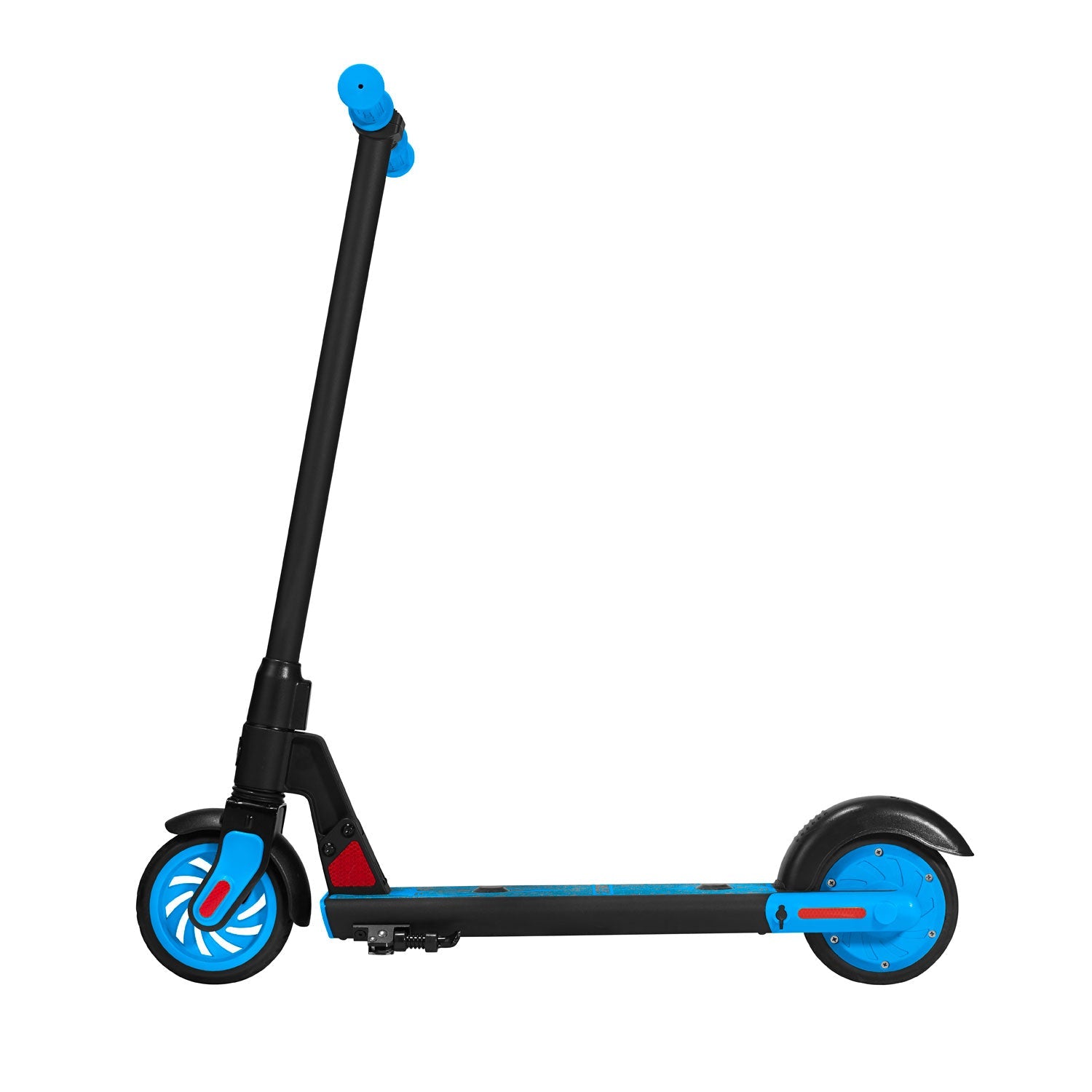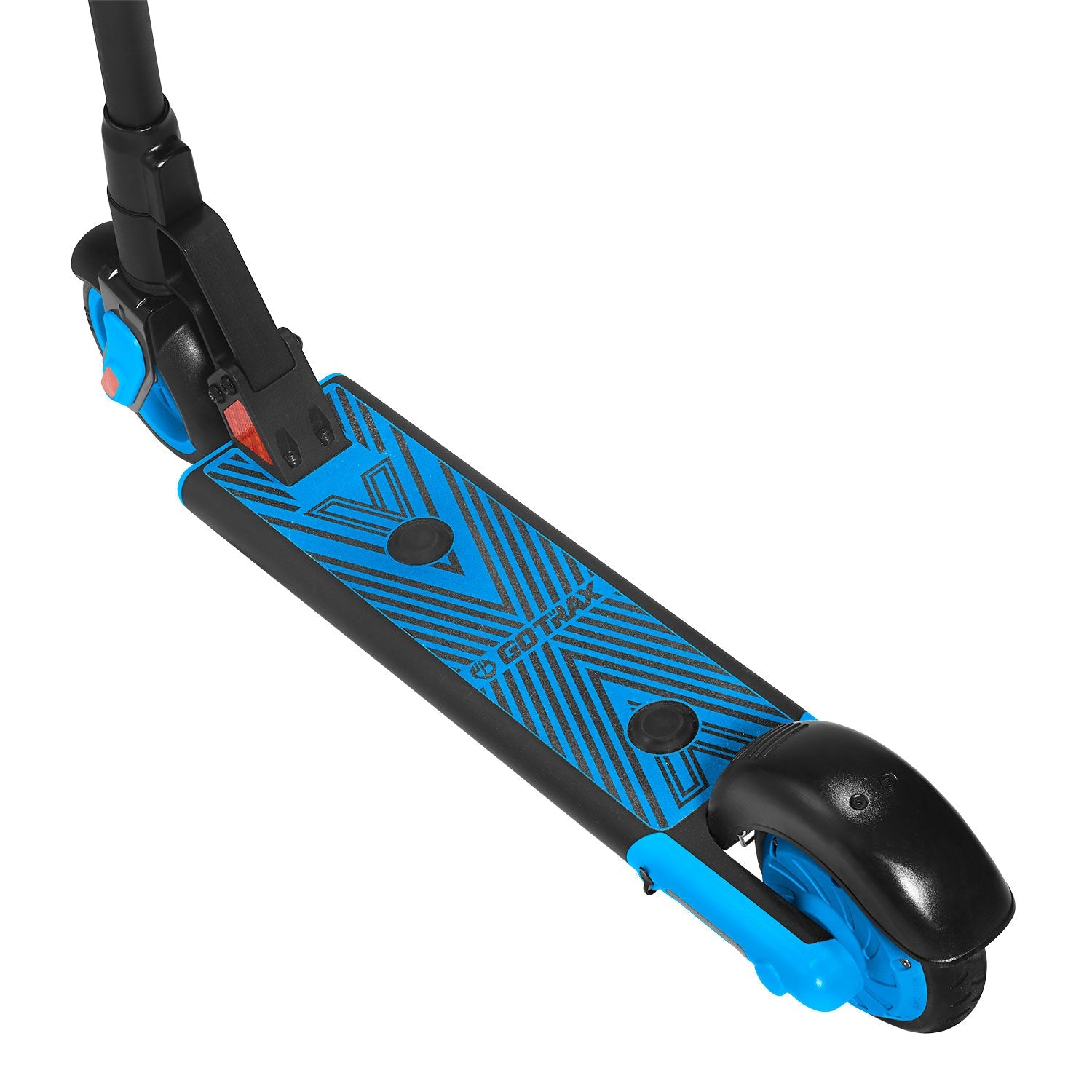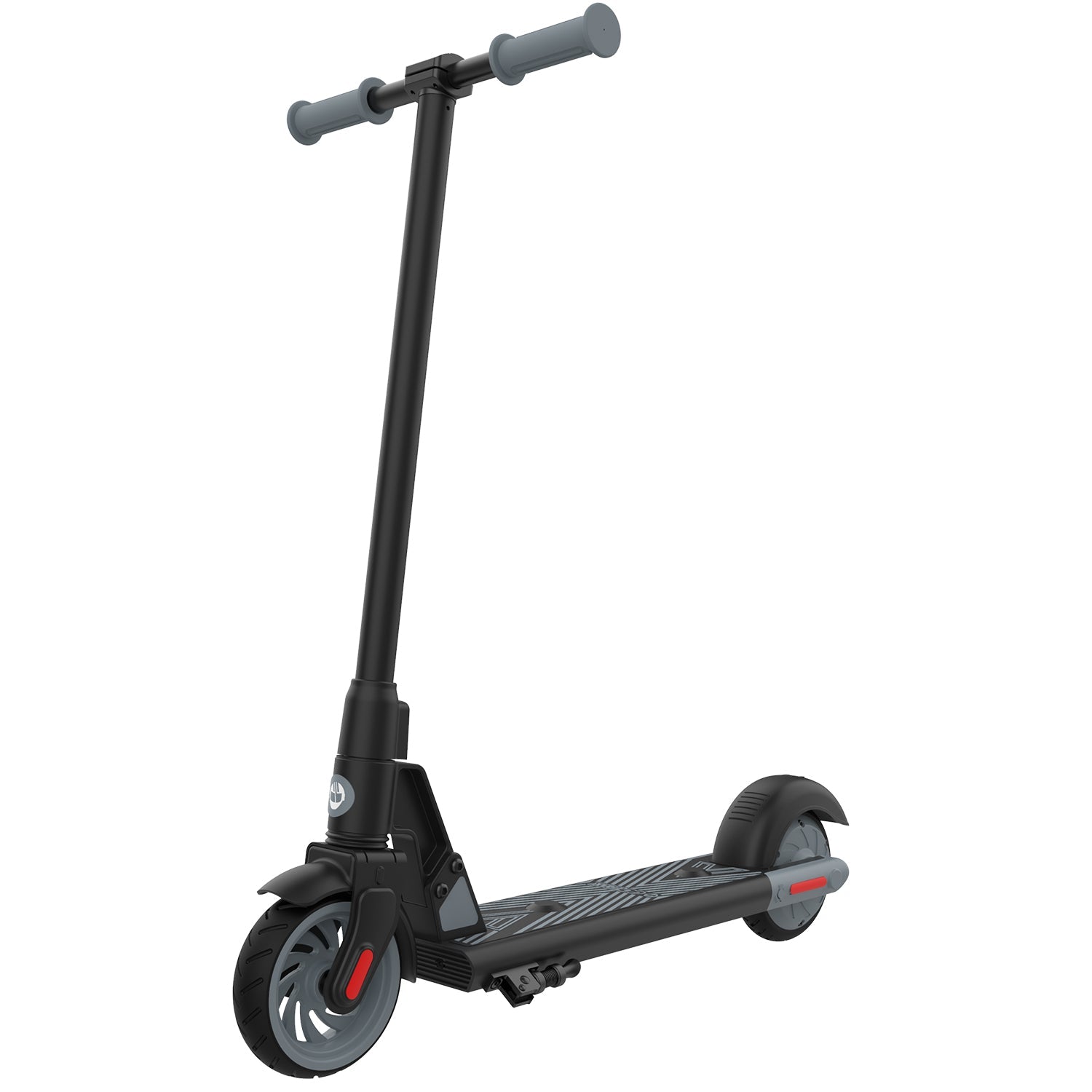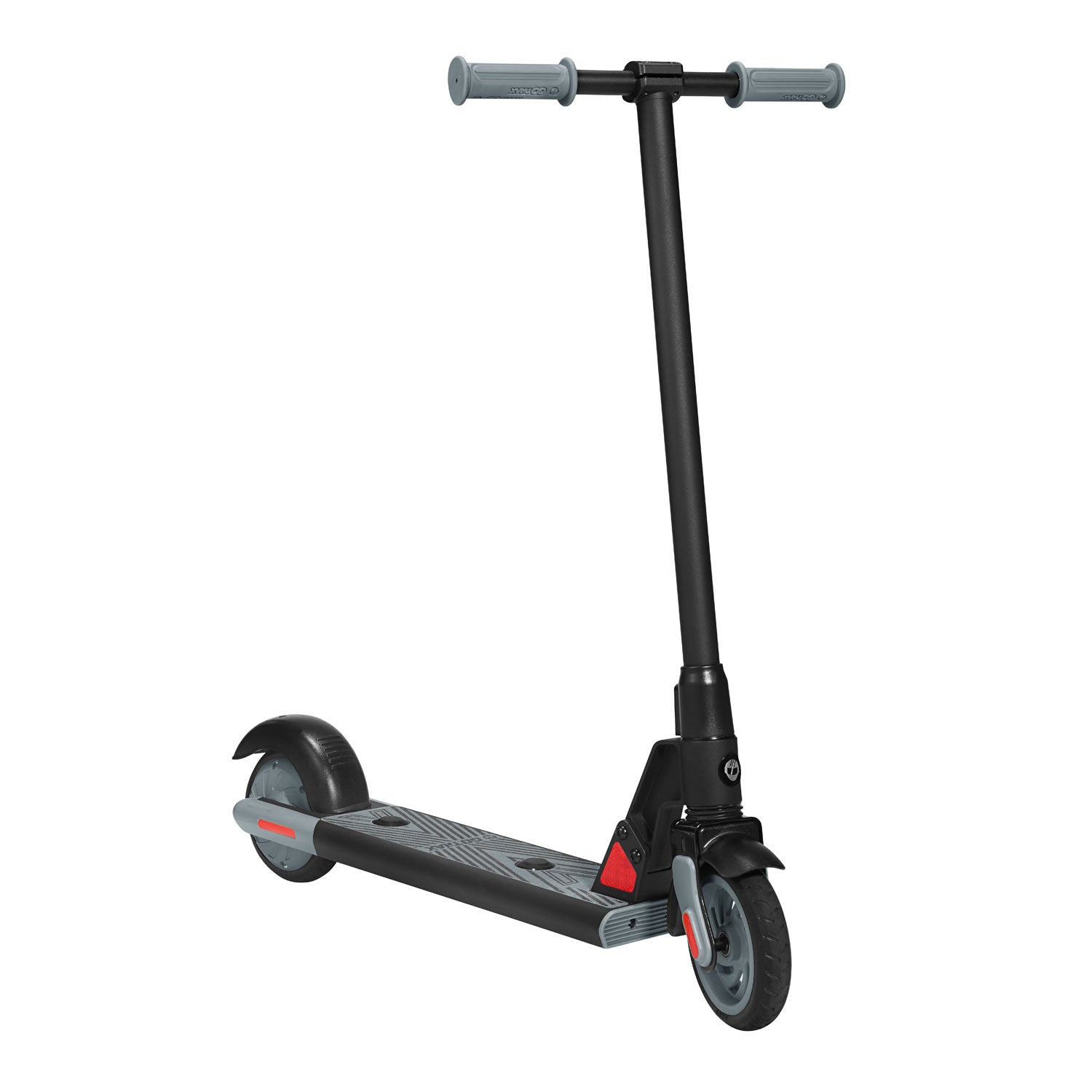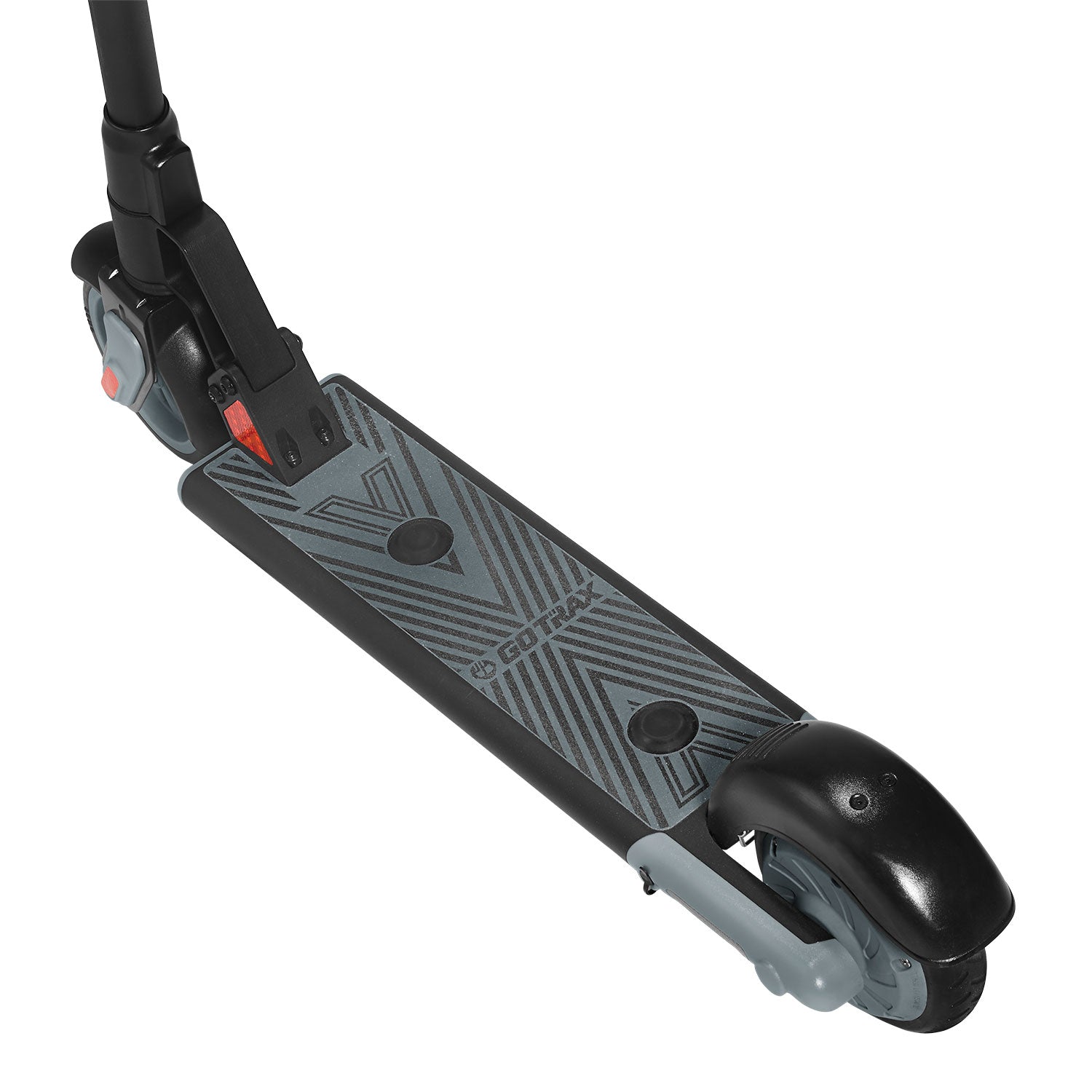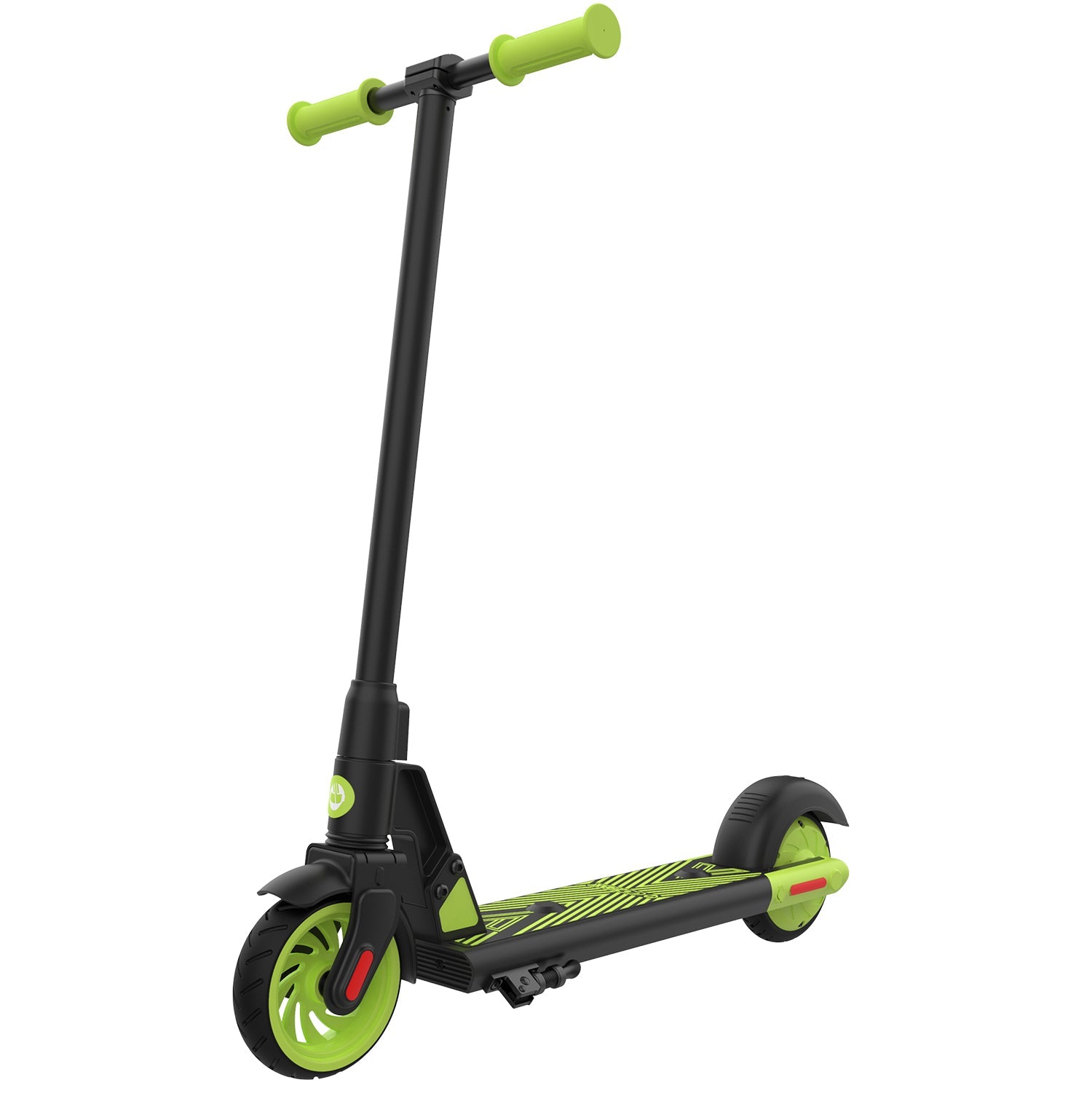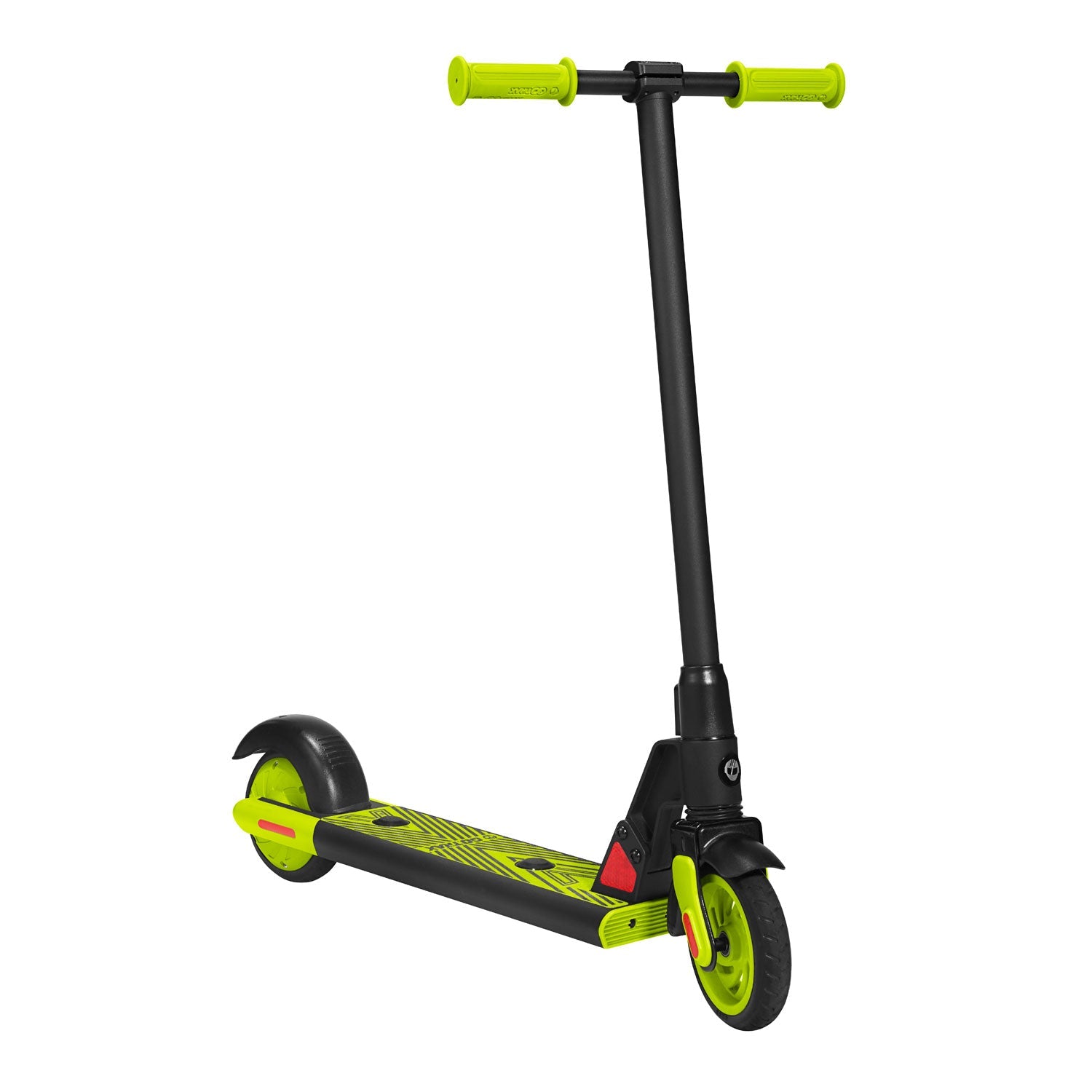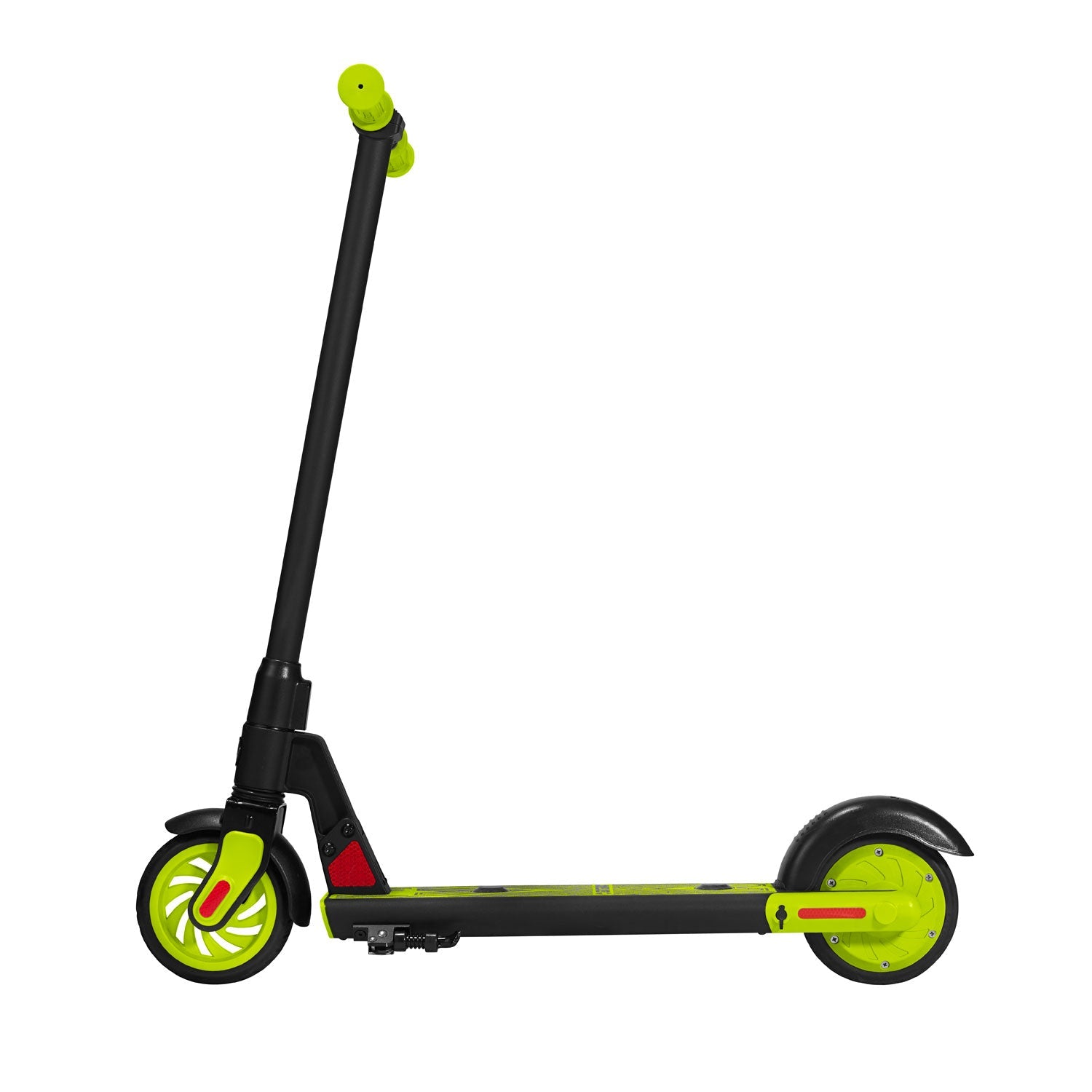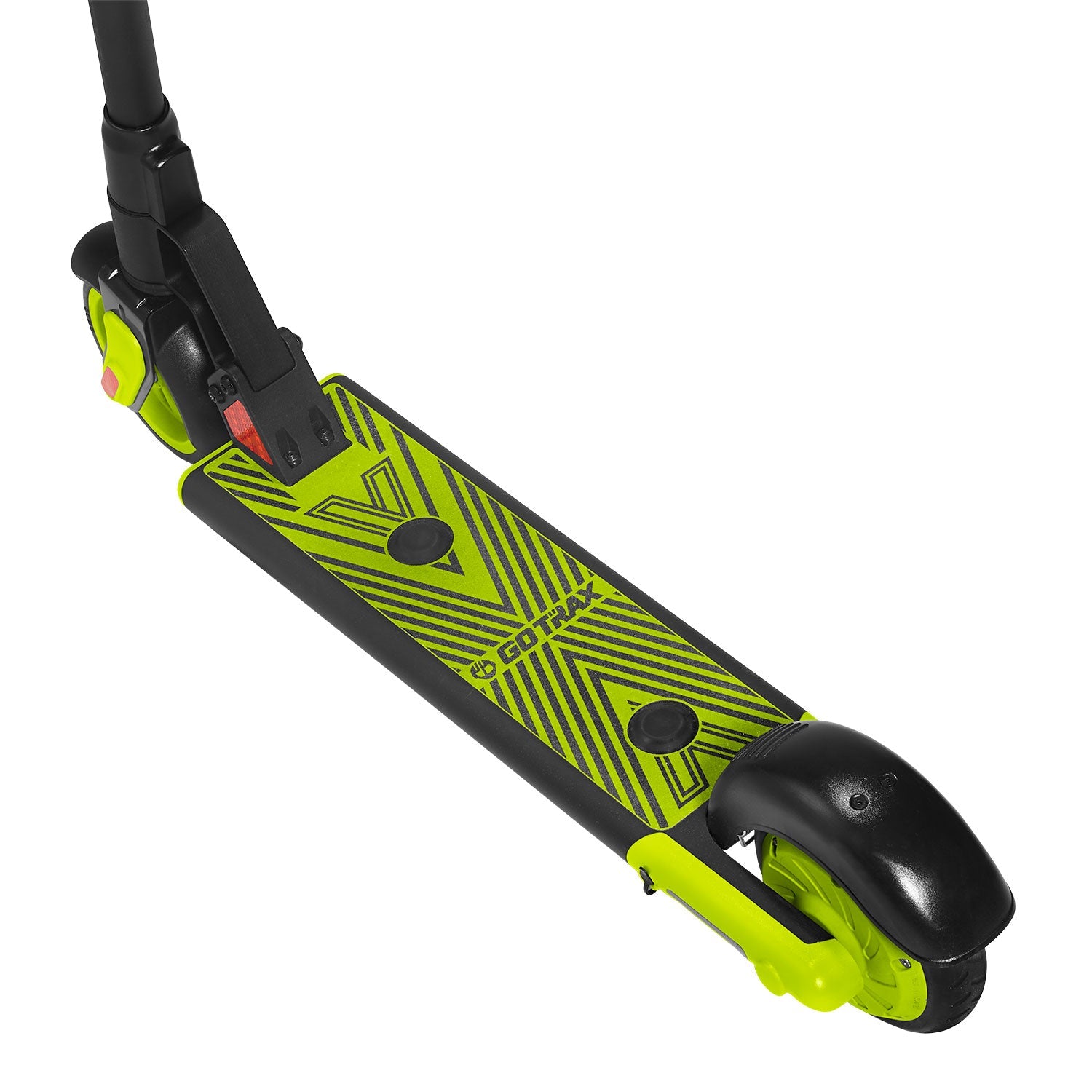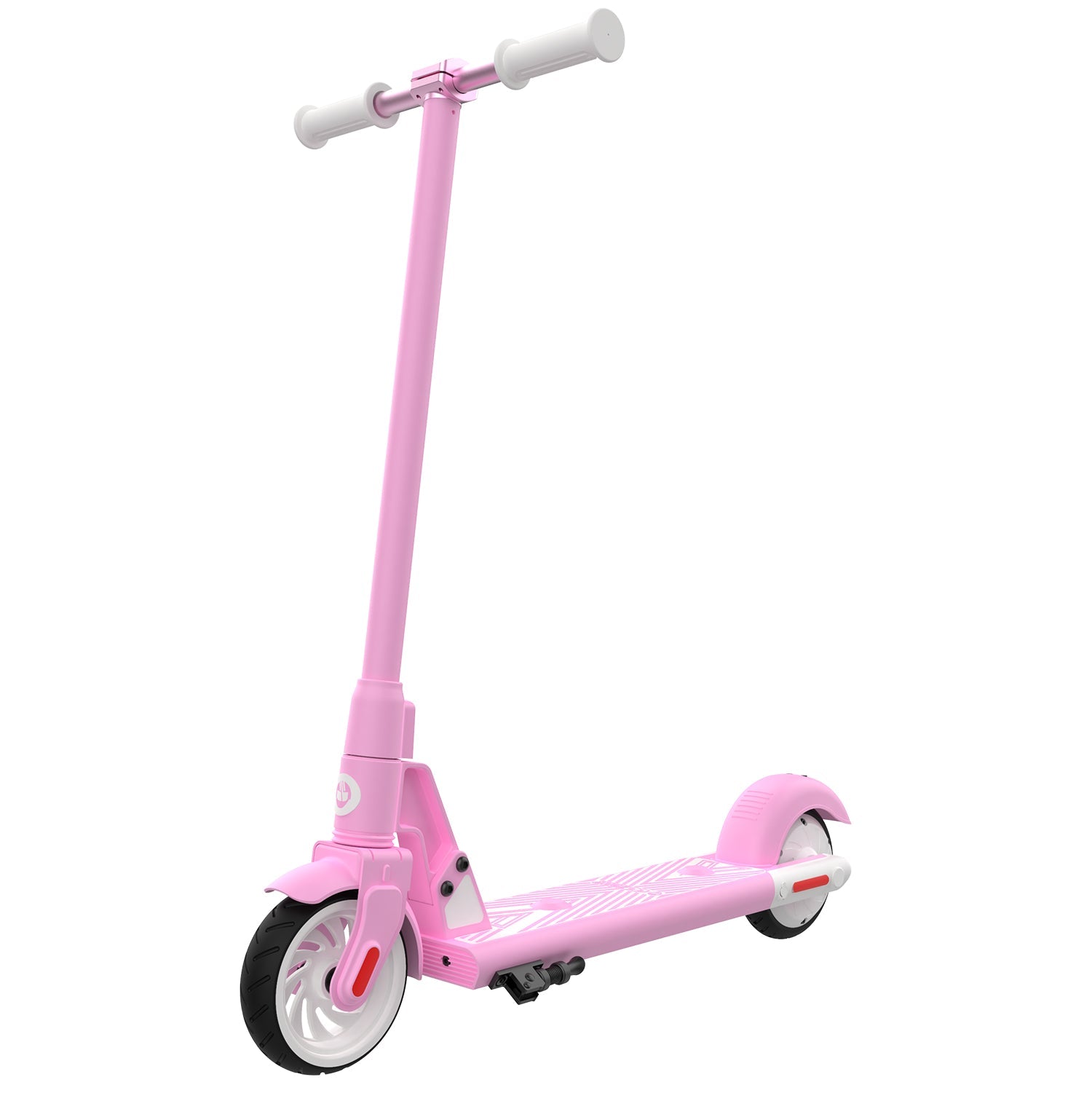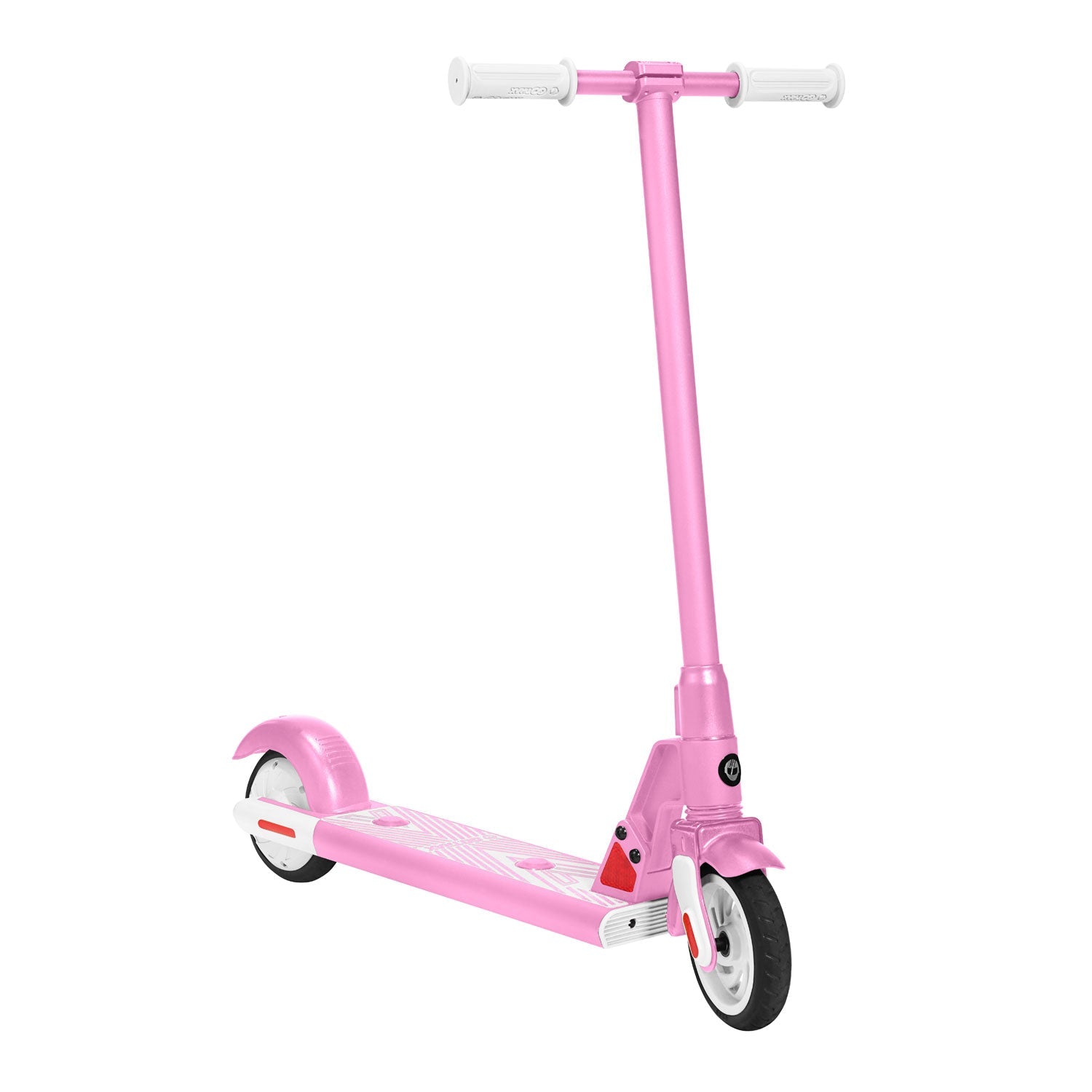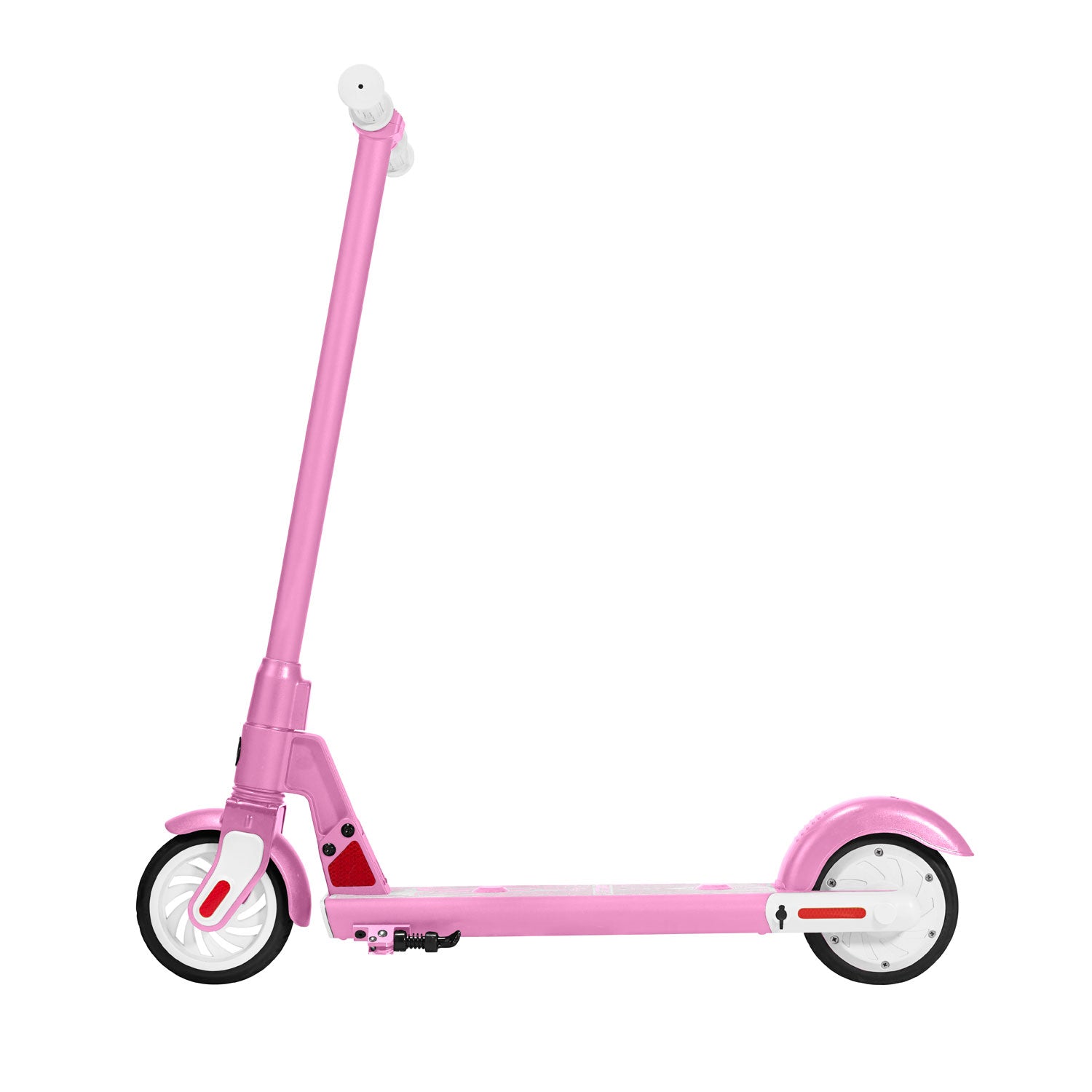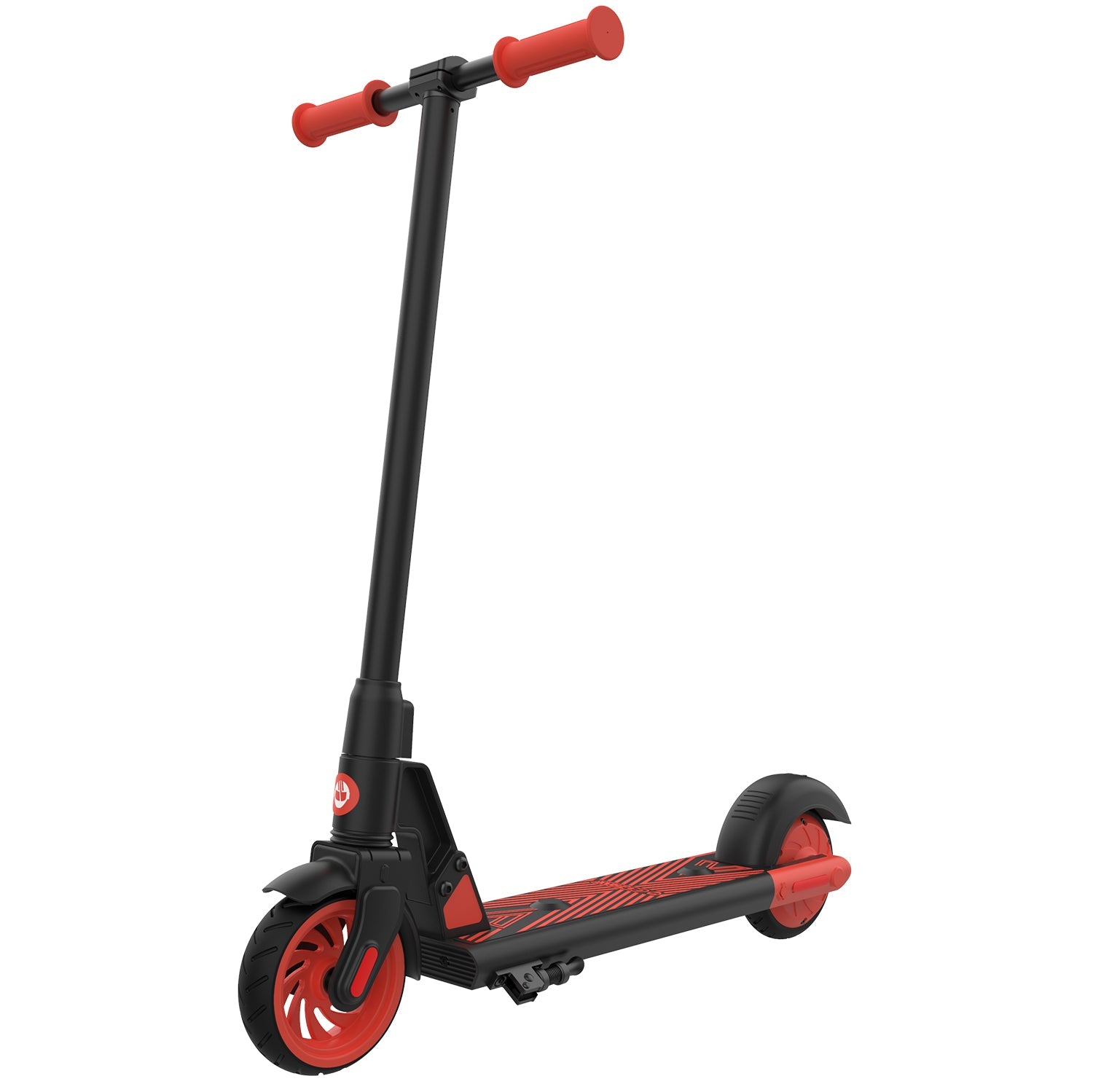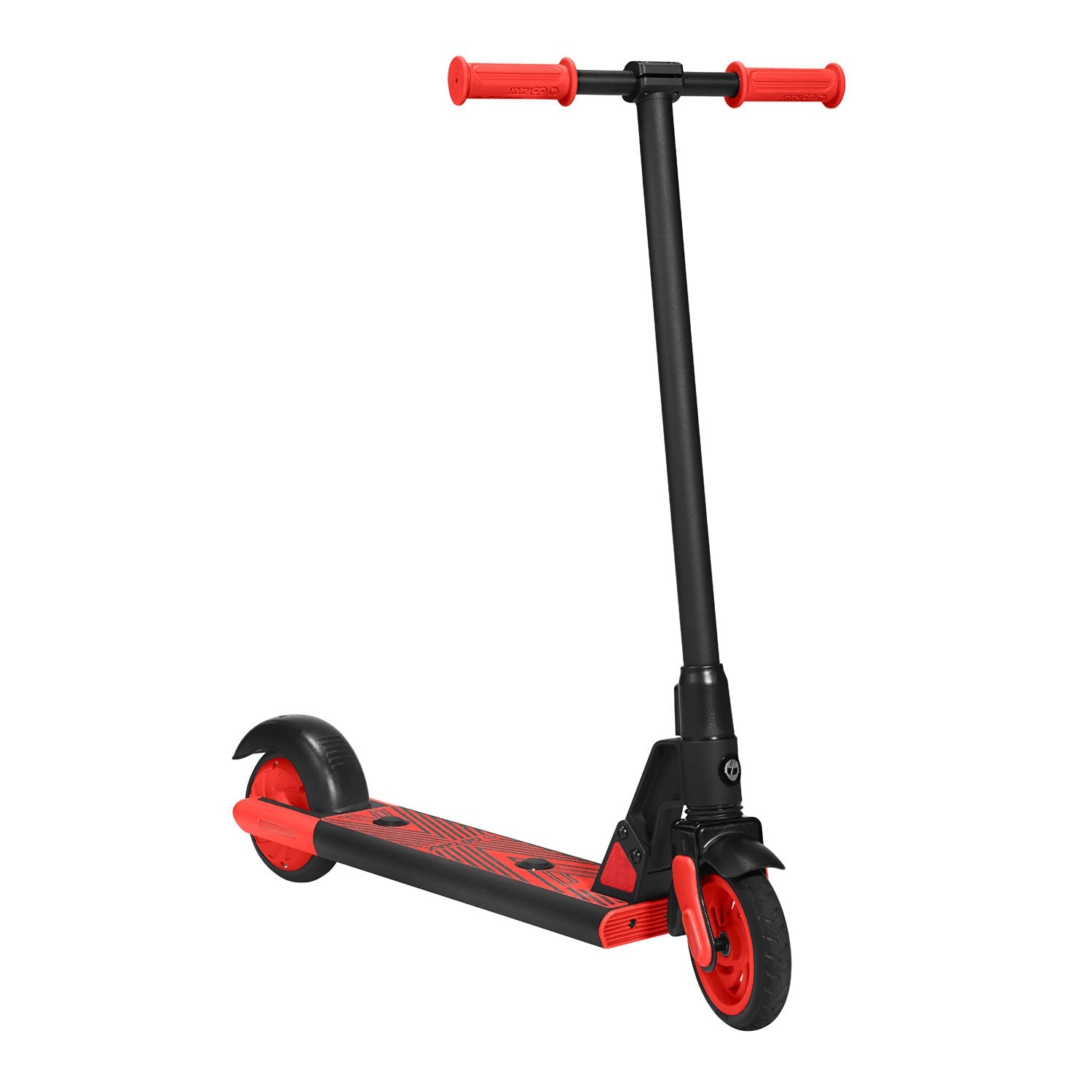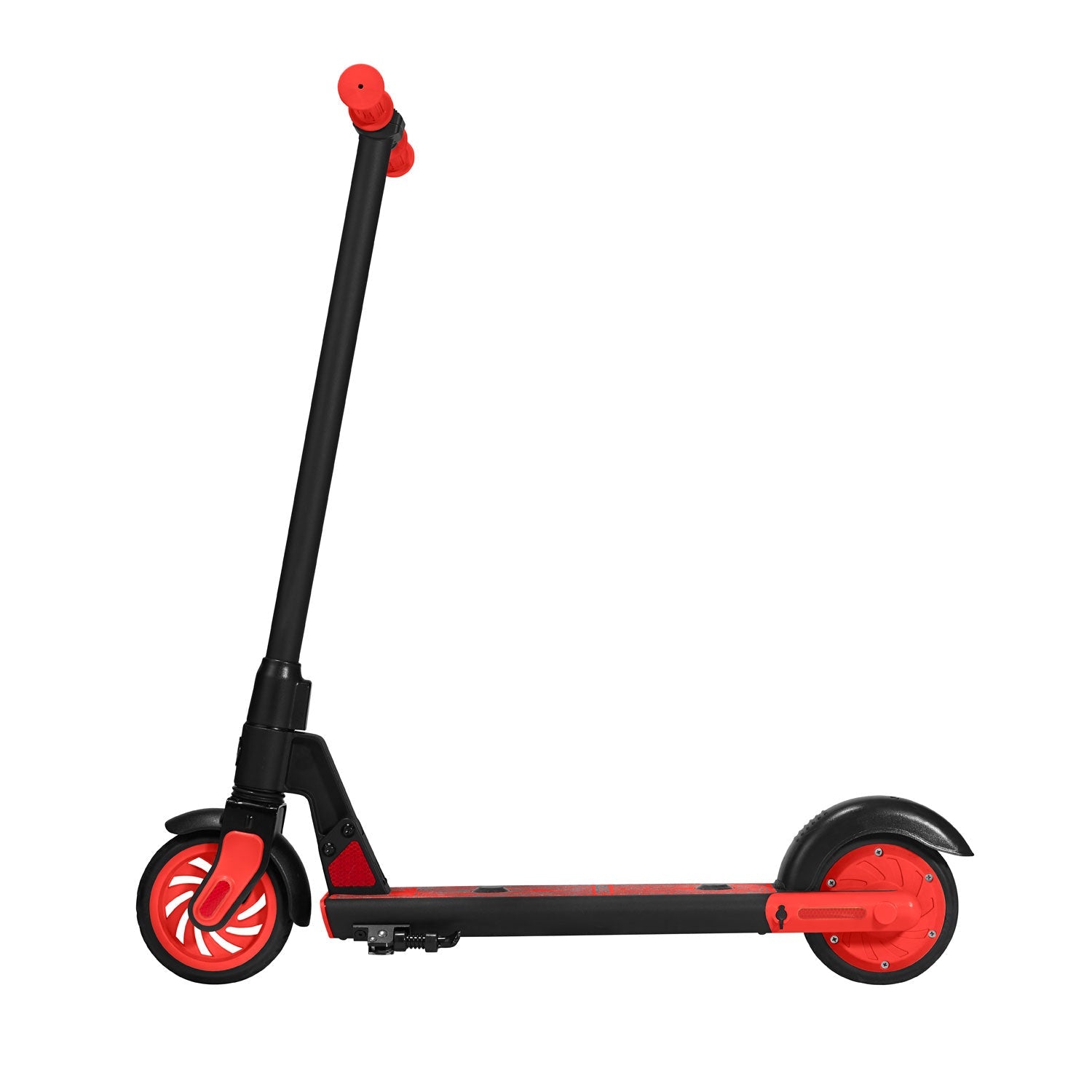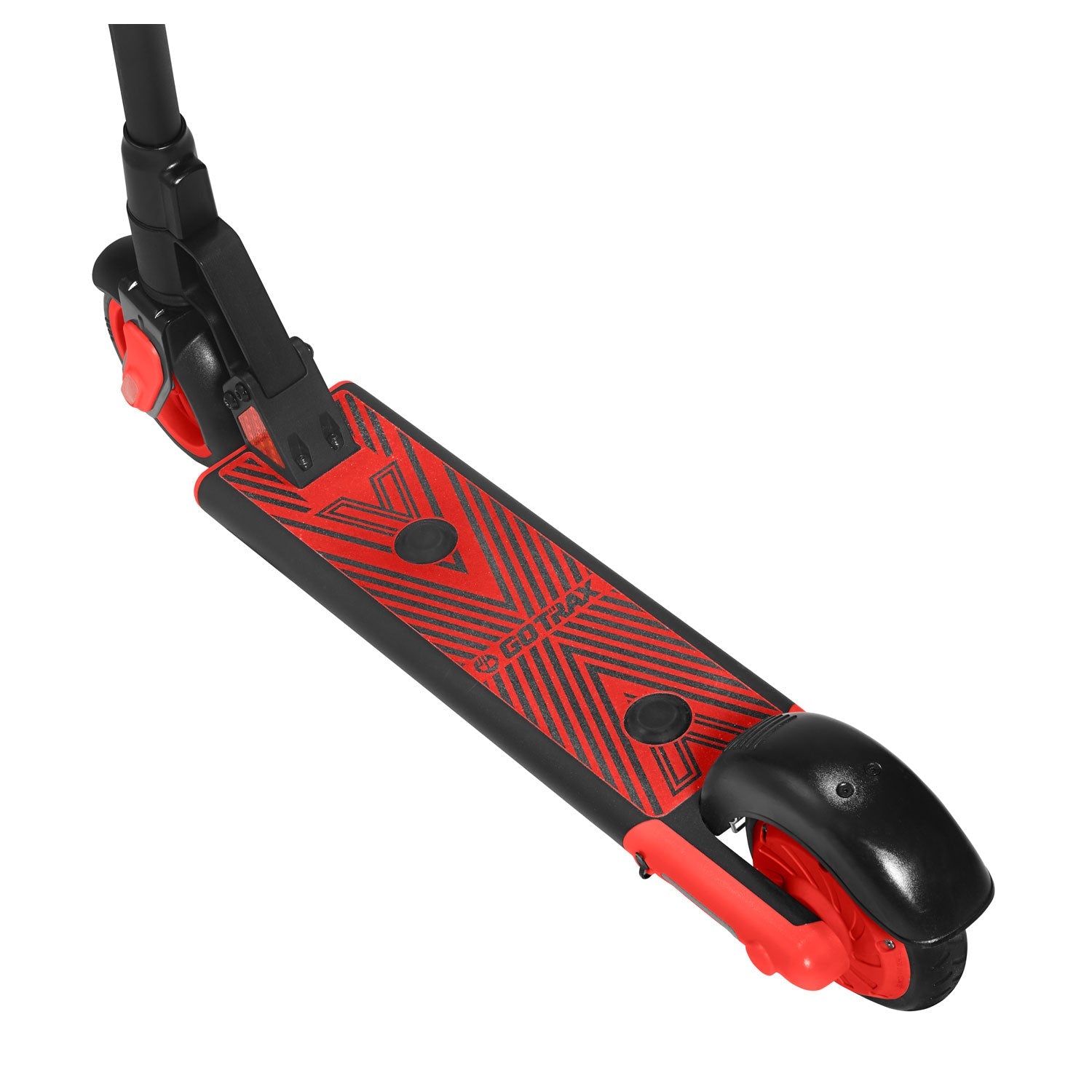 GKS Electric Scooter for Kids
Introducing a whole new style of electric scooters for kids! The GKS features 6" solid rubber tires that absorb vibrations making it glide effortlessly on cement or paved roads. The speed of the GKS kids scooter is locked at a safe but fun 7 mph. The compact 25v battery and 150 Watt electric motor powers the GKS for up to 6.2 miles per charge. Now the entire family can have fun, and remember to always wear a
helmet!
 6.2 Miles Per Charge
 7 MPH Max Speed
1
50W Avg. Motor
 6" Solid Rubber Tires
 Dimensions: 32" x 15.2" x 34.2"
Weight: 17.8Lbs
 Charge Time: 5 Hours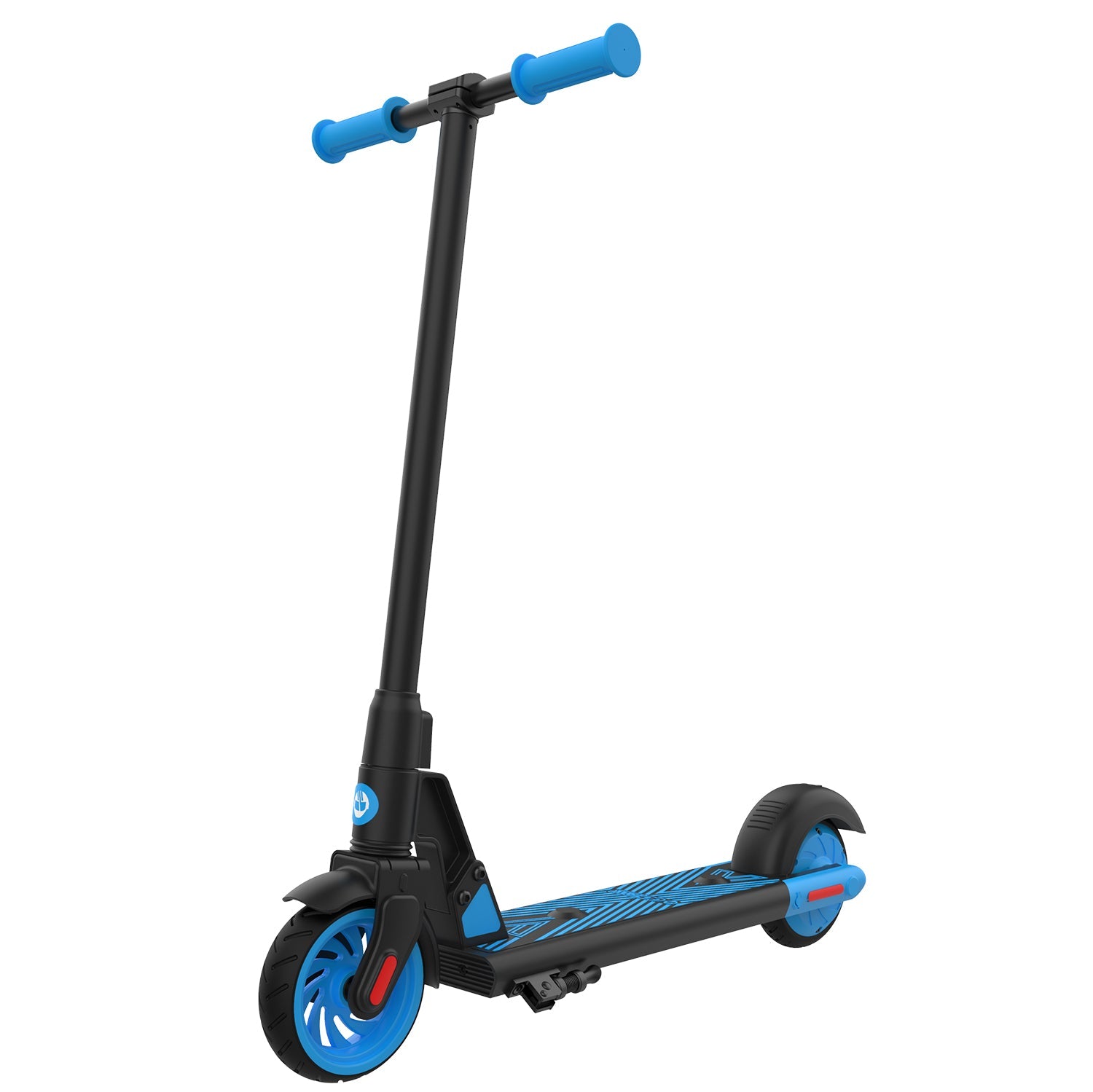 MODEL
GKS Electric Scooter for Kids
Customer Support
Open Monday-Friday 9am to 5pm
Email: Support@gotrax.com
Phone: 844-4GO-TRAX
Contact Us
This product is rated 1.5 of 5.0 stars.
It has received 2 reviews.
Terrible customer service, reached out several times, no replay, had trouble with scooter handle staying on base finally just used a very strong glue and fixed it myself. It's a shame wanted to get my other grandchildren 1 each as well.
Still haven't received scooter and they are asking for a review
This is typical of this company. They are asking me to review product that I haven't received yet. The customer service people do reply to you but unfortunately the service is limited and it's excruciating to get support. They do the bare minimum to answer or resolve any issues. This scooter is a replacement for a scooter that broke after two weeks of use. After NUMEROUS emails from a purchase in August, Im waiting on delivery of the exchange in mid November. Check this company on BBB. They do not fare well on customer service end. I should have read the reviews there before I made a purchase