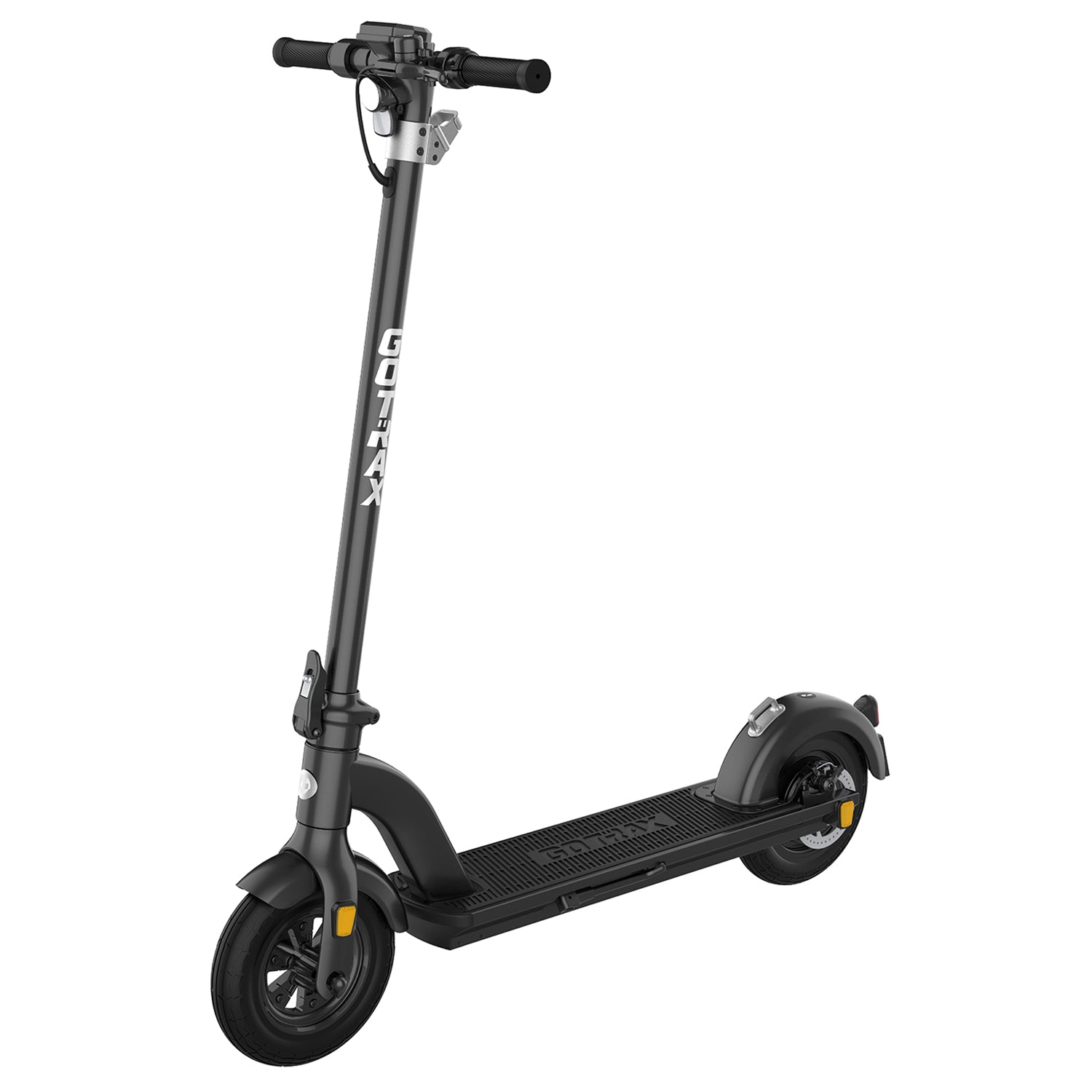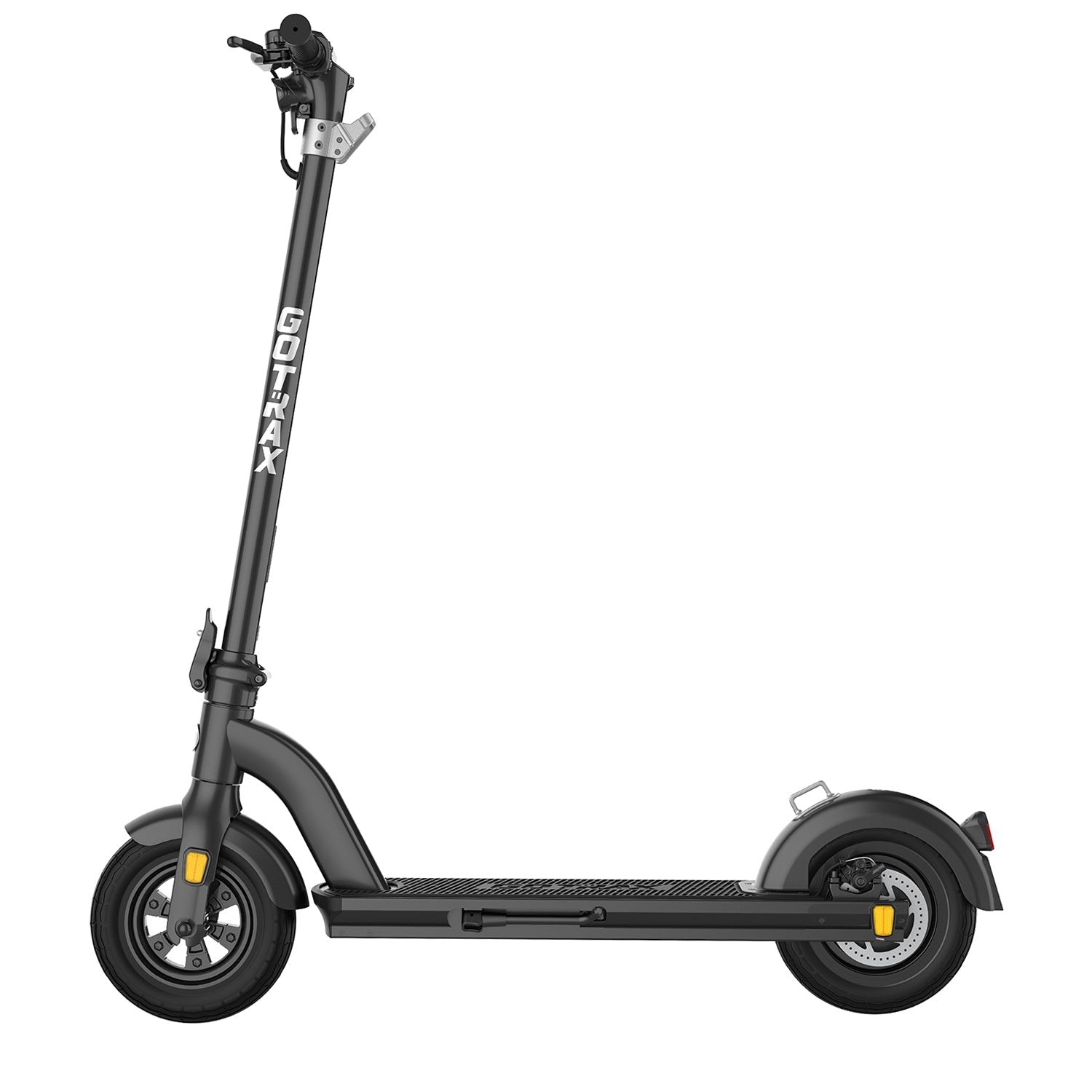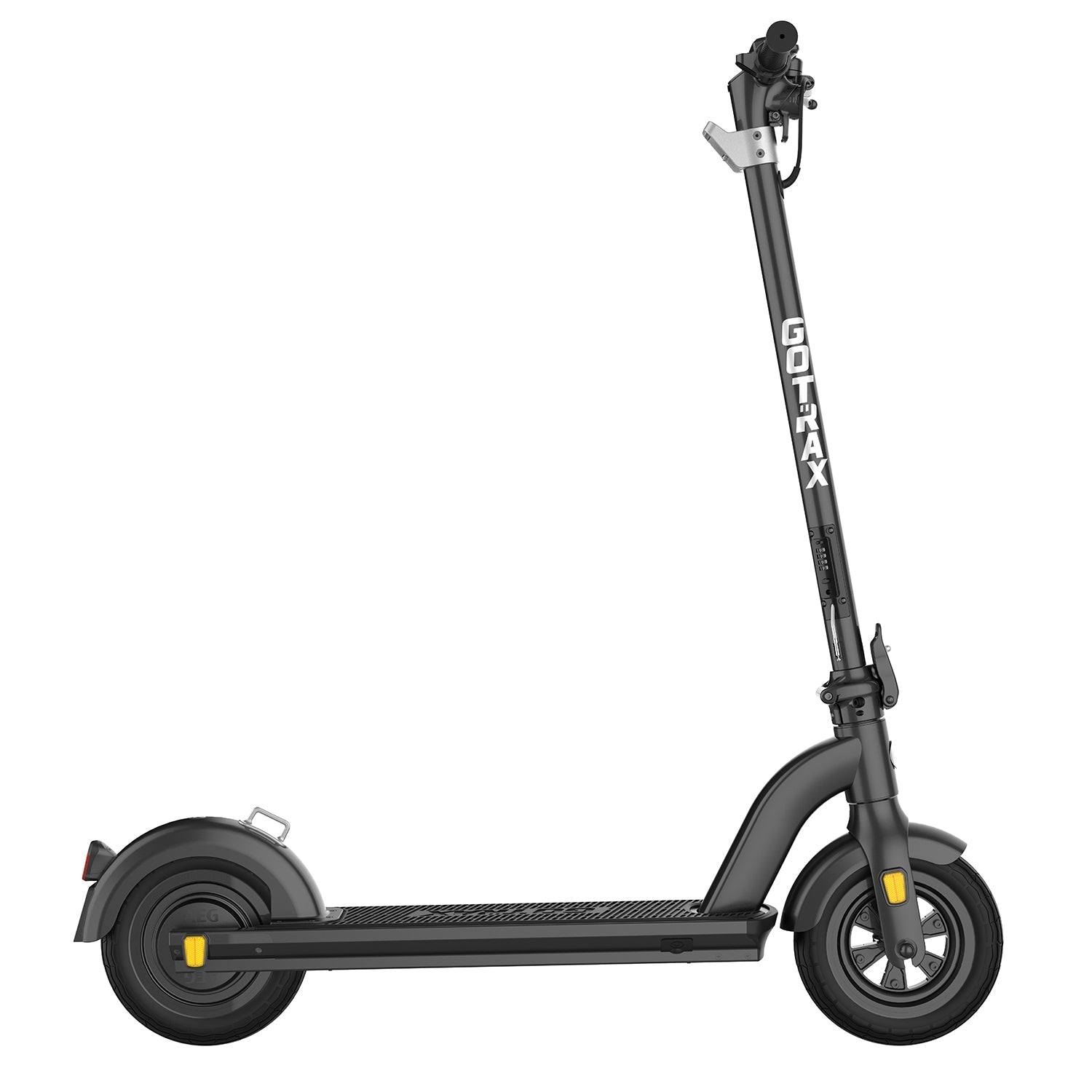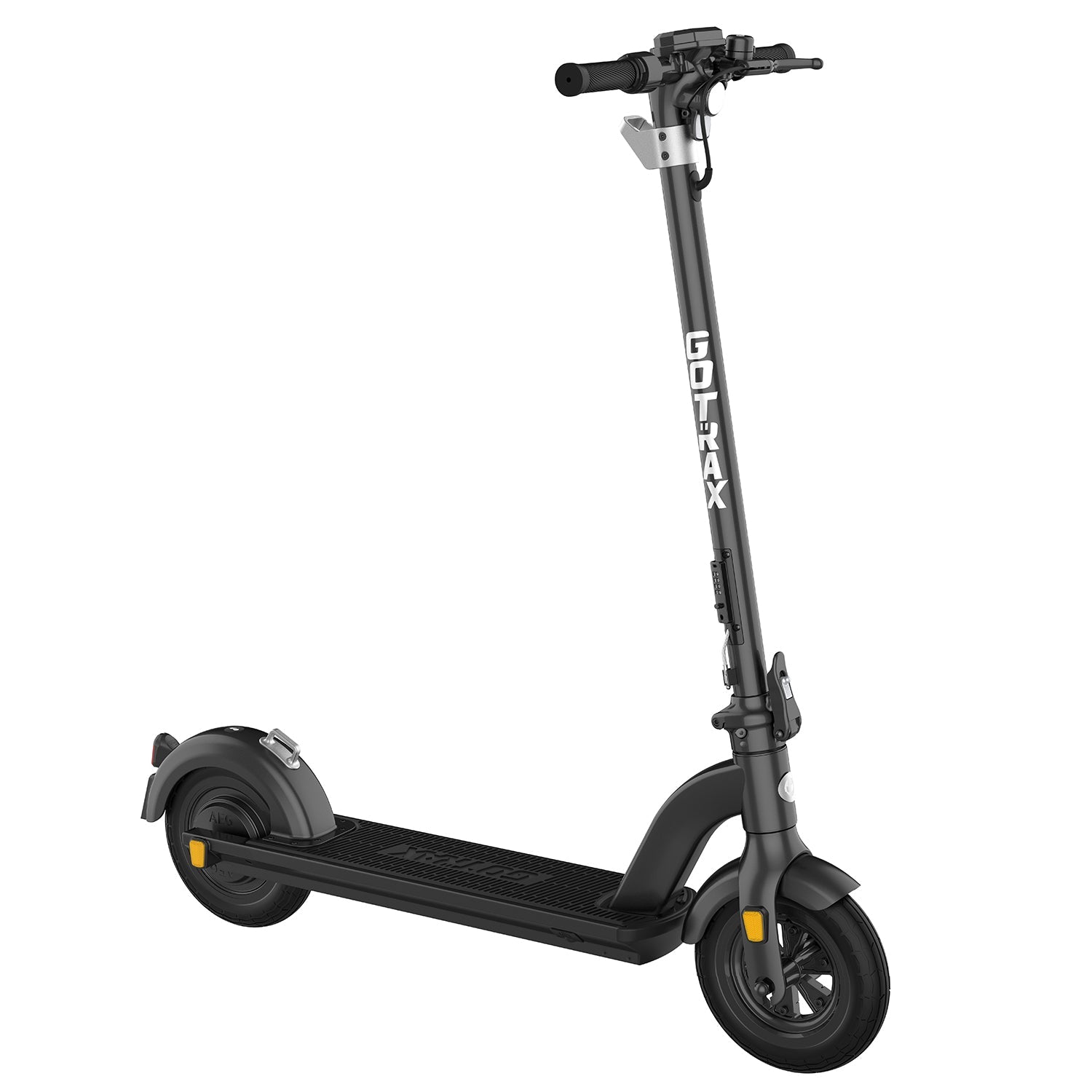 Refurbished Tour XP Electric Scooter
A fresh look to our G-Series. Built for the everyday commuter who needs a dependable, portable, fast, smooth ride to work, to the park or wherever they need to go.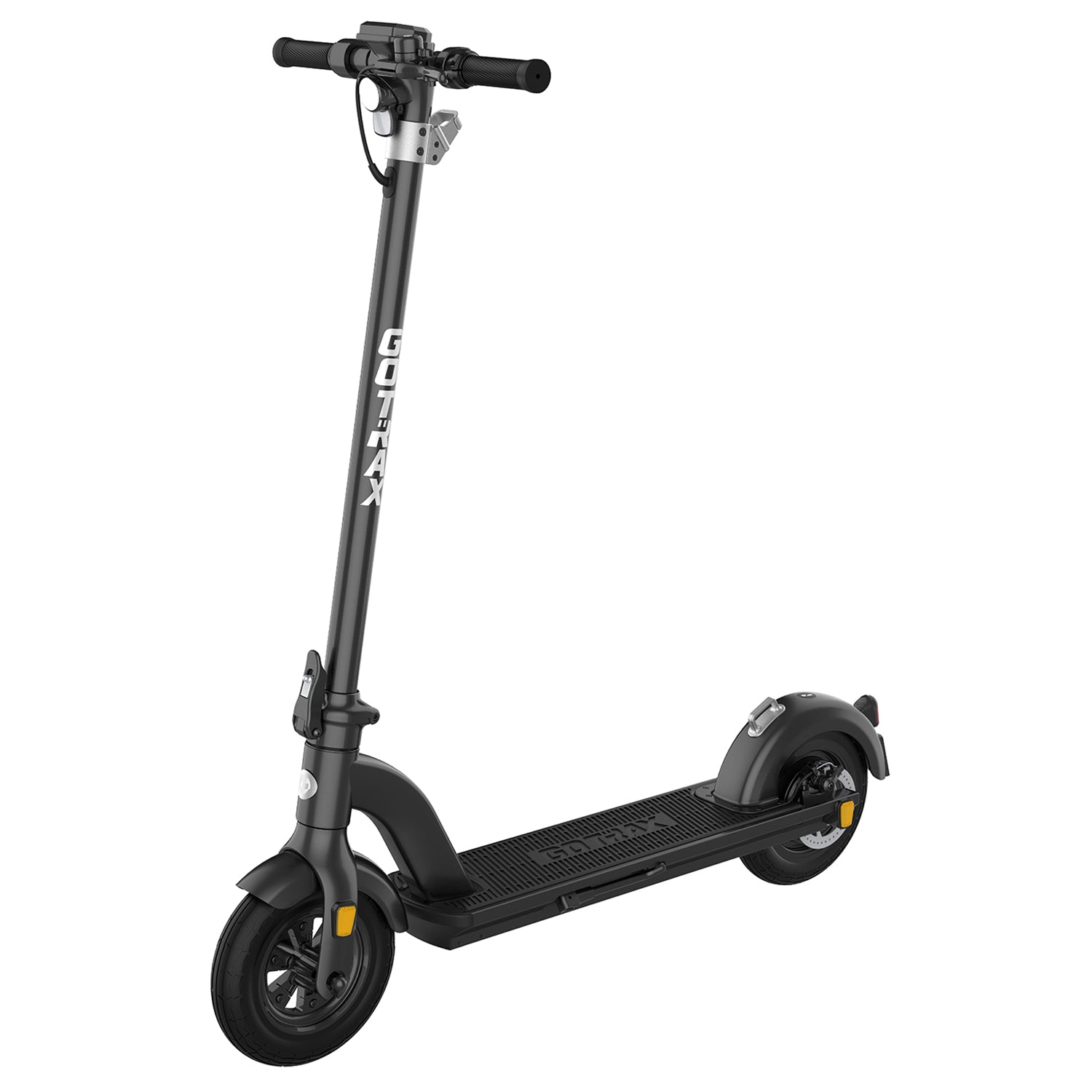 Customer Support
Open Monday-Friday 9am to 5pm
Email: Support@gotrax.com
Phone: 844-4GO-TRAX
Contact Us
This product has no reviews yet.