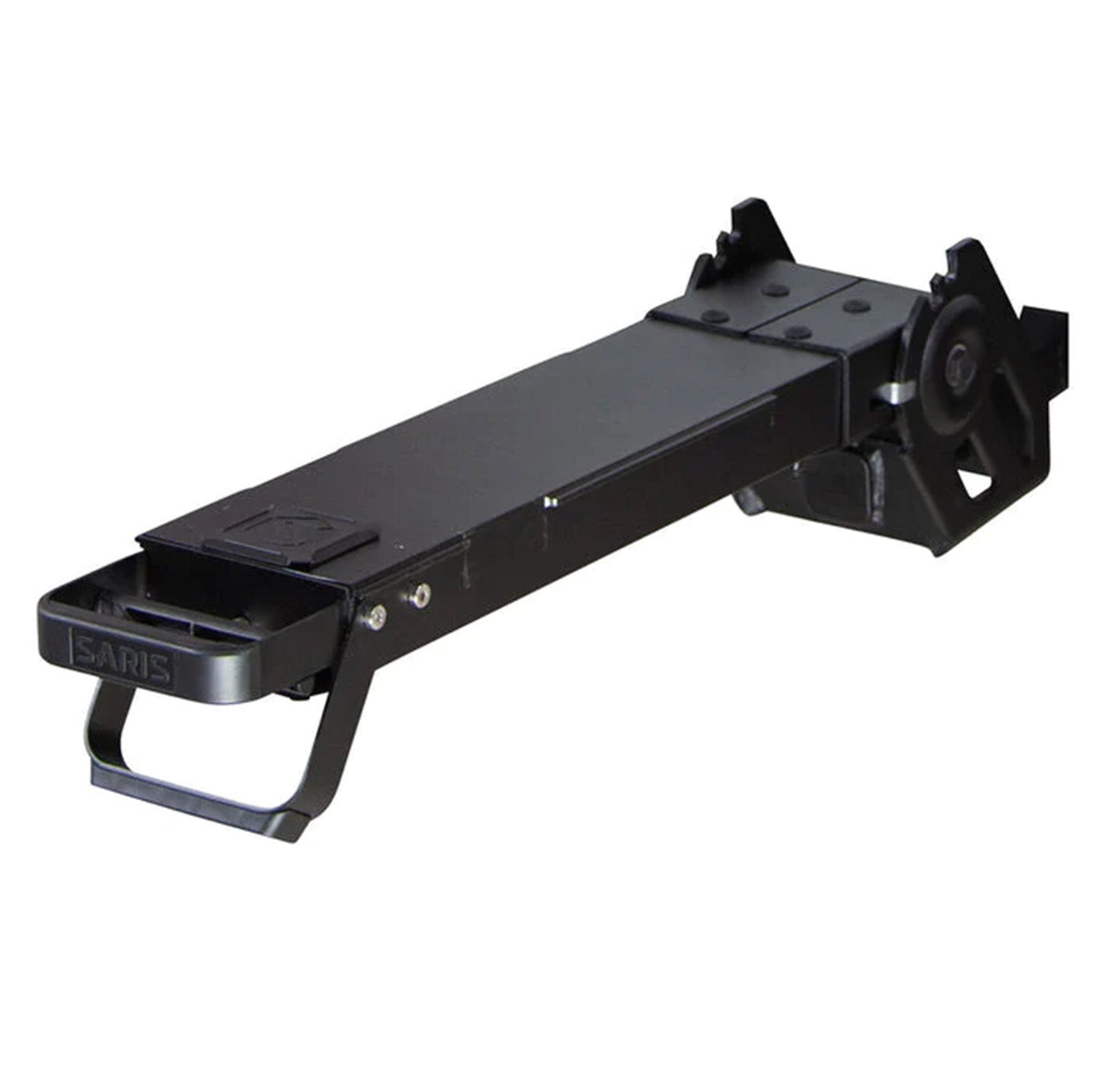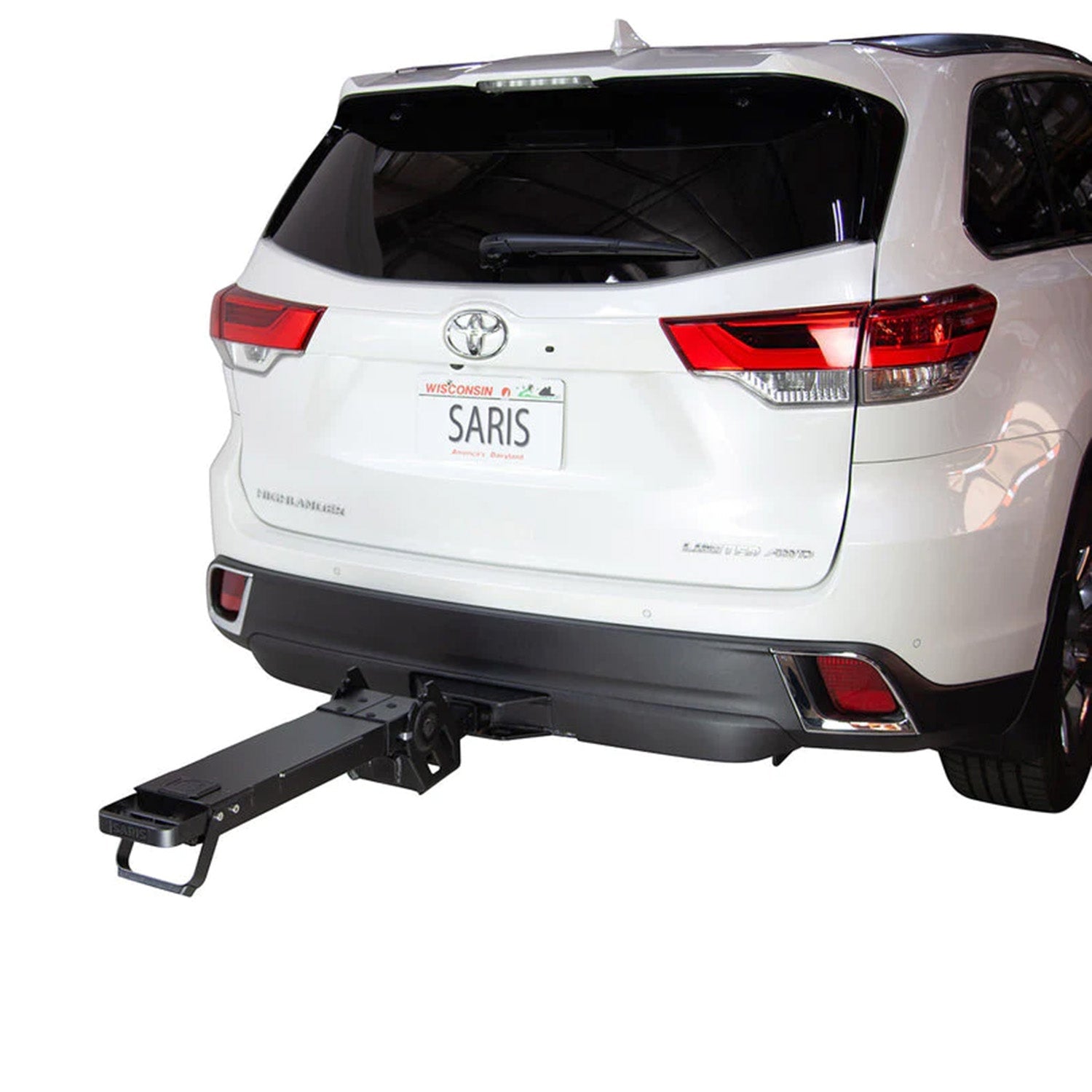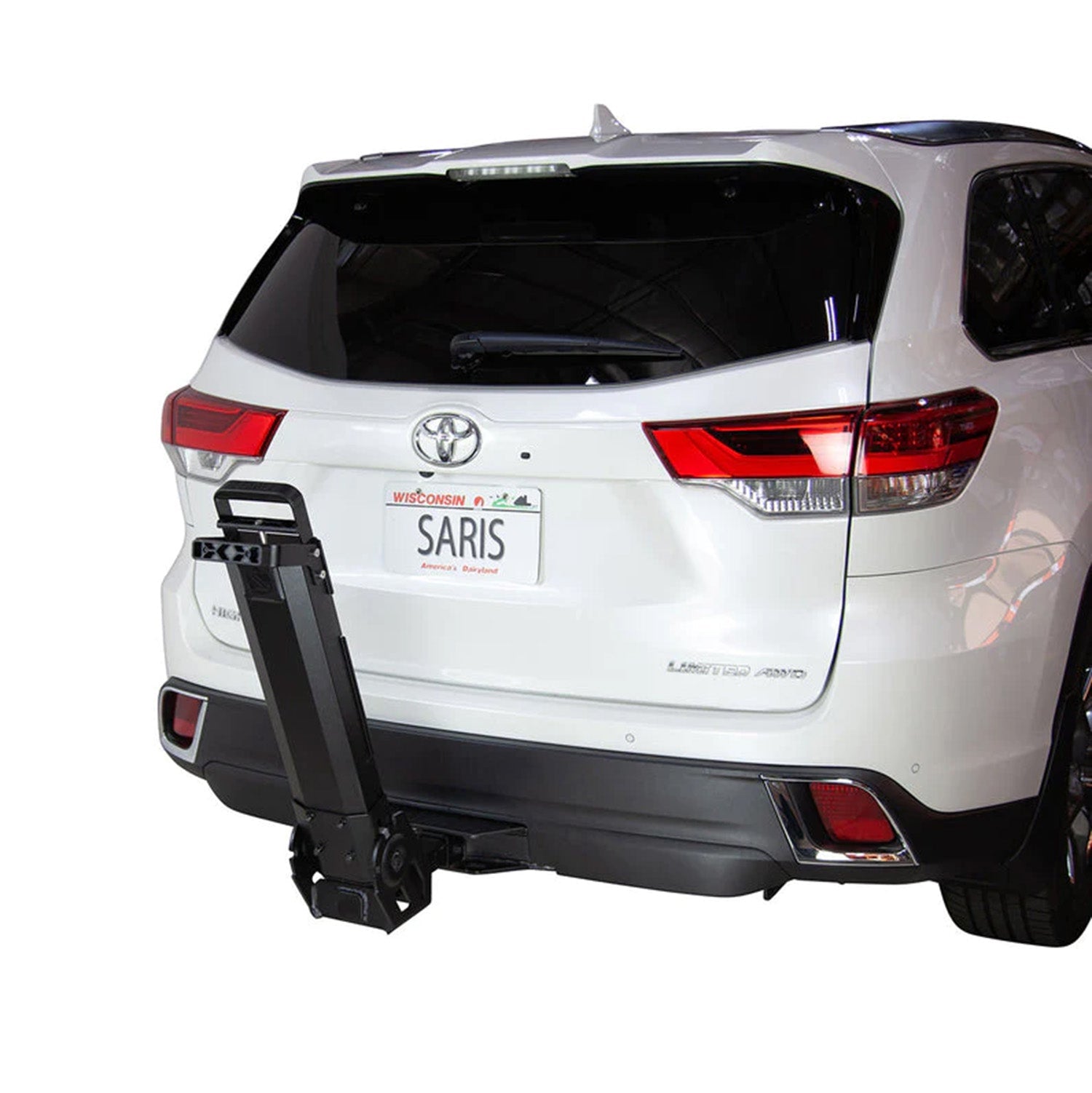 Saris MHS 2 + 1 Receiver Base 2" Hitch
RECEIVER ONLY, TRAY SOLD SEPARATELY
Have your bike rack suit your riding needs as you see fit. Capable of holding up to 3 bikes, this is the ideal receiver base for any small biking family or a road trip with a few friends. Easily add the Saris Duo Bike Trays and get to riding where you want to!

Compatiability: 2" Hitches Only
Weight Limit: 180lbs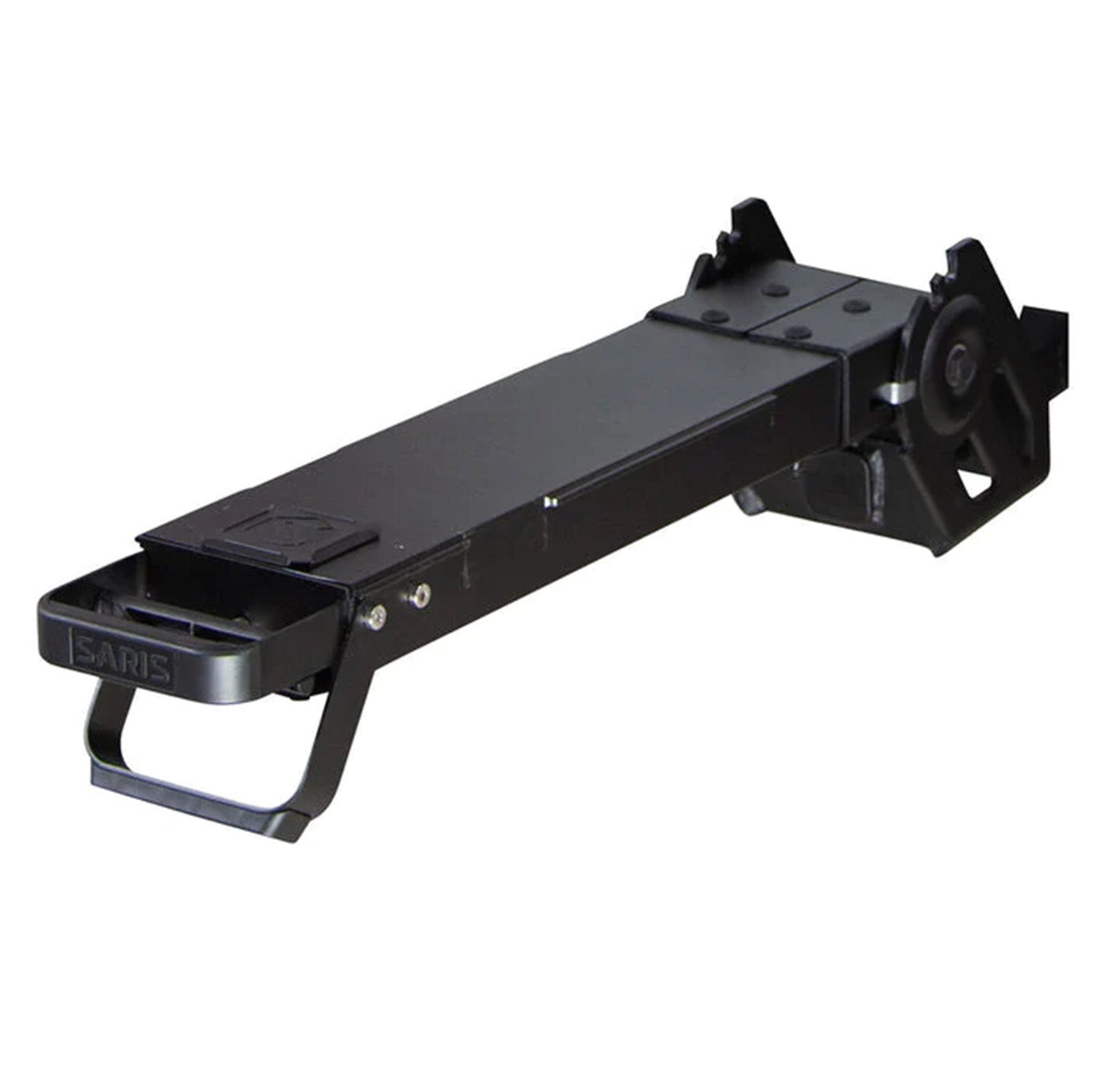 MODEL
Saris MHS 2 + 1 Receiver Base 2" Hitch
Customer Support
Open Monday-Friday 9am to 5pm
Email: Support@gotrax.com
Phone: 844-4GO-TRAX
Contact Us
This product has no reviews yet.