Most Popular
View all
Sale price
$999
Regular price
$1,299
Sale price
$1,699
Regular price
$1,999
Sale price
$1,399
Regular price
$1,799
Sale price
$720
Regular price
$999
On sale
Sale price

From

$449
Regular price
$599
Sold out
Sale price
$499
Regular price
$599
On sale
Sale price

From

$399
Regular price
$499
It's the best of both worlds and an excellent option for all riders, beginner to expert.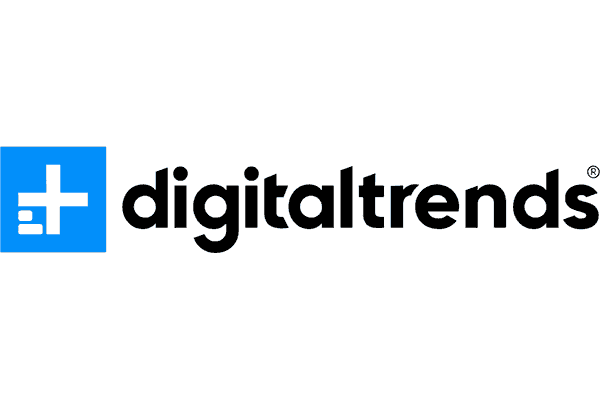 It's not only robust but reliable and responsive too, with a snappy start and an effective braking system.
The scooter's design is clean and sleek, made from aluminum alloy A606 and has an IPX4 rating, which means you're safe from splashing water.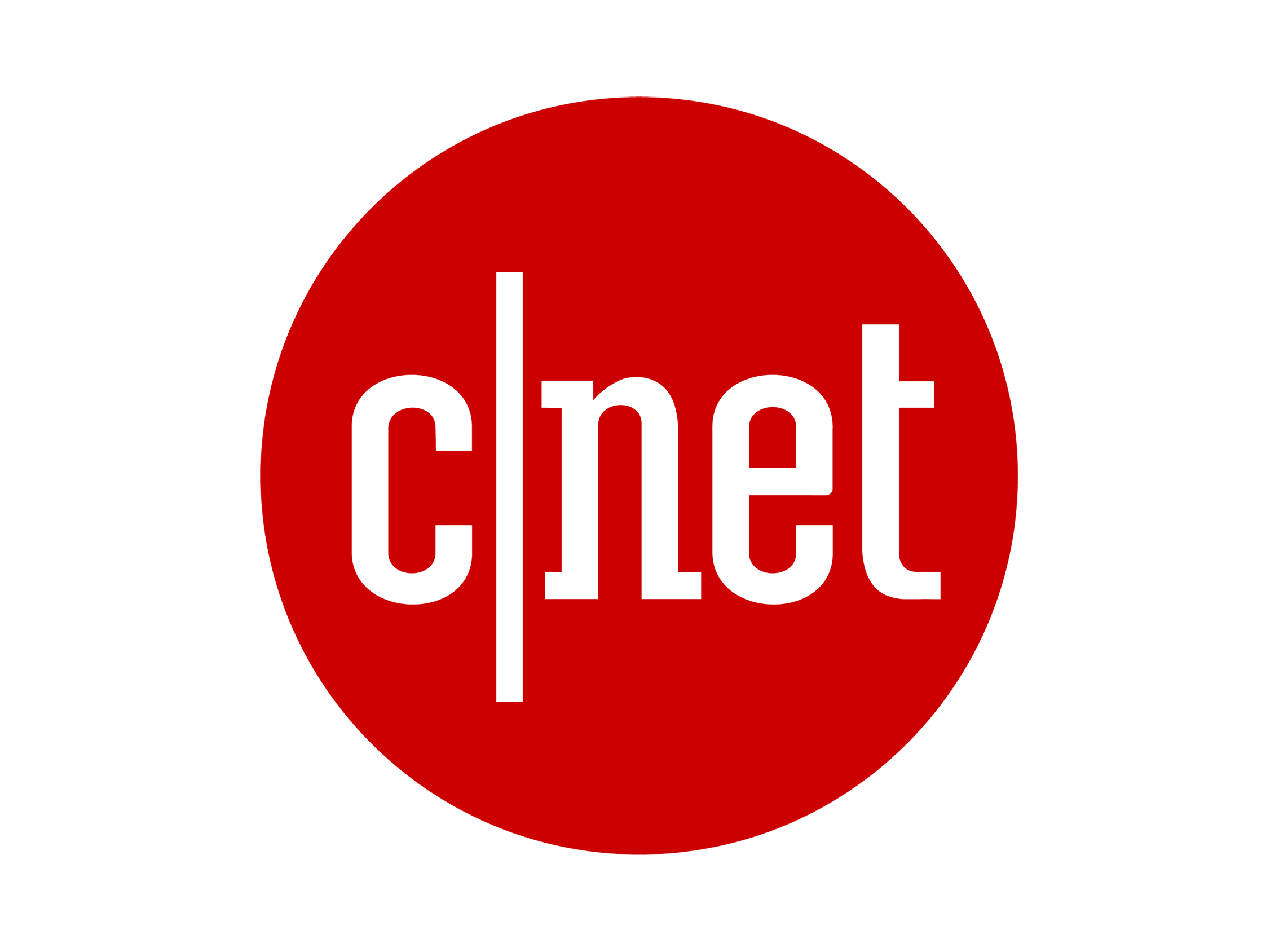 1,000,000+
GOTRAX EV Riders
Shop one of the most trusted brands in eMobility. Since 2017 GOTRAX has offered a convenient, eco-friendly, and cost-effective way to commute, exercise, and explore.
15,000+
Reviews
GOTRAX is one of the most talked about brands on the internet. With over 15,000+ Reviews taken by 3rd party independent platforms.
10+
National Retailers
Our products can be found at trusted retailers like Walmart, Target, Amazon, Best Buy, and more.