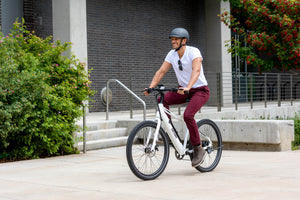 Commute, Explore, and Enjoy
offering a convenient, eco-friendly, and cost-effective way to commute, exercise, and explore.
Featured On
Support
We're happy to help. Contact us via email or phone. We're open 9am to 5pm Monday through Friday.
Contact Us
Parts
Shop parts to keep your scooter running smoothly and safely
Shop Parts
Warranty
Learn everything there is to know about the the full terms and conditions of the GOTRAX Warranty.
Read More