Parts for GOTRAX Products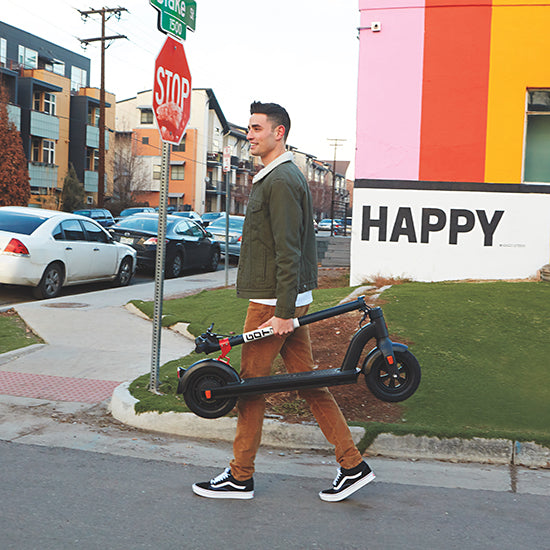 Product Guides
Troubleshooting & Walkthroughs
Check for an easier solution before you buy a replacement part. Saving you time and money.
Read More
We will be adding more parts as we get them into our system. If you have any questions about parts you need please contact our Customer Support Team by emailing support@gotrax.com or contacting us through our live chat!
Contact Us
Do you have any questions?