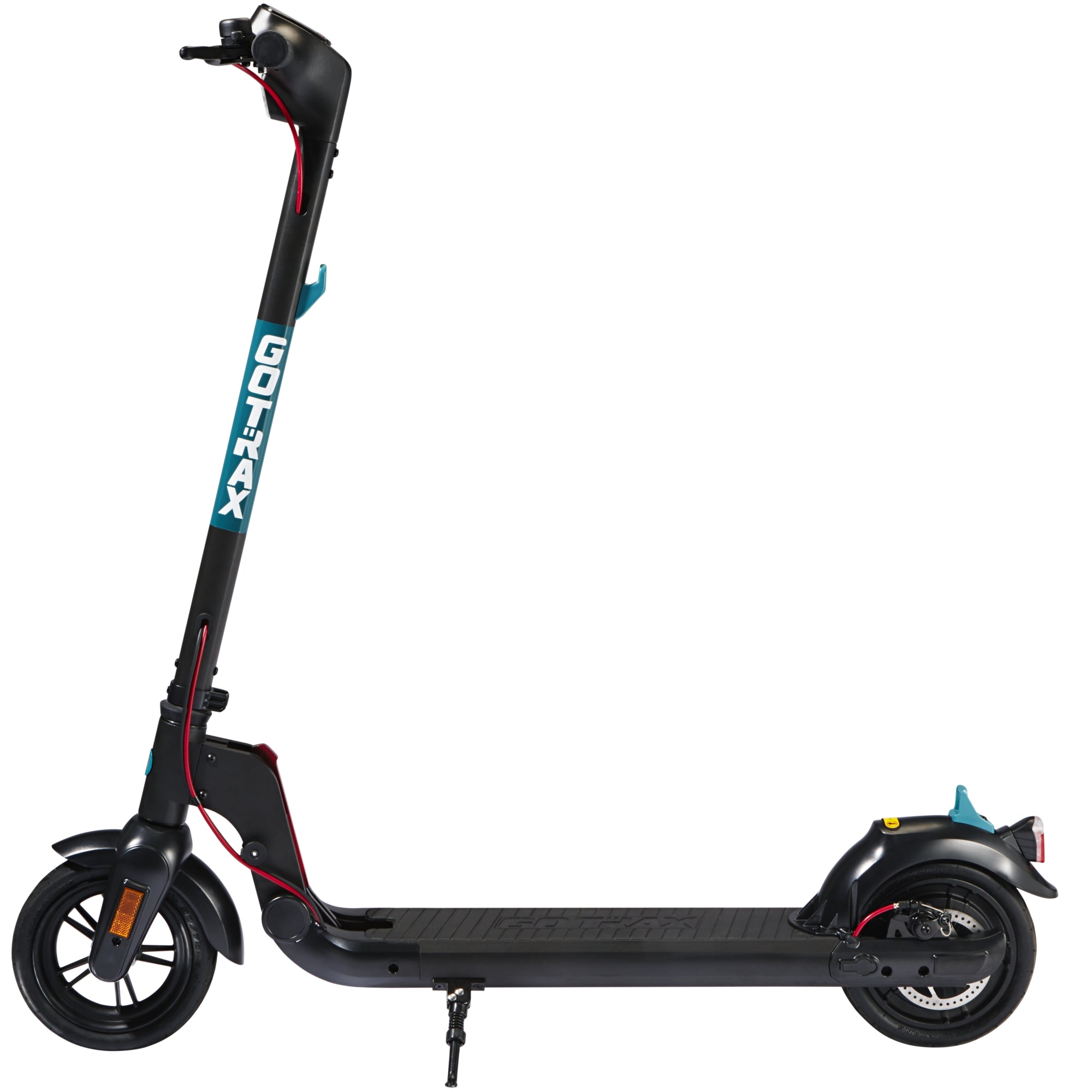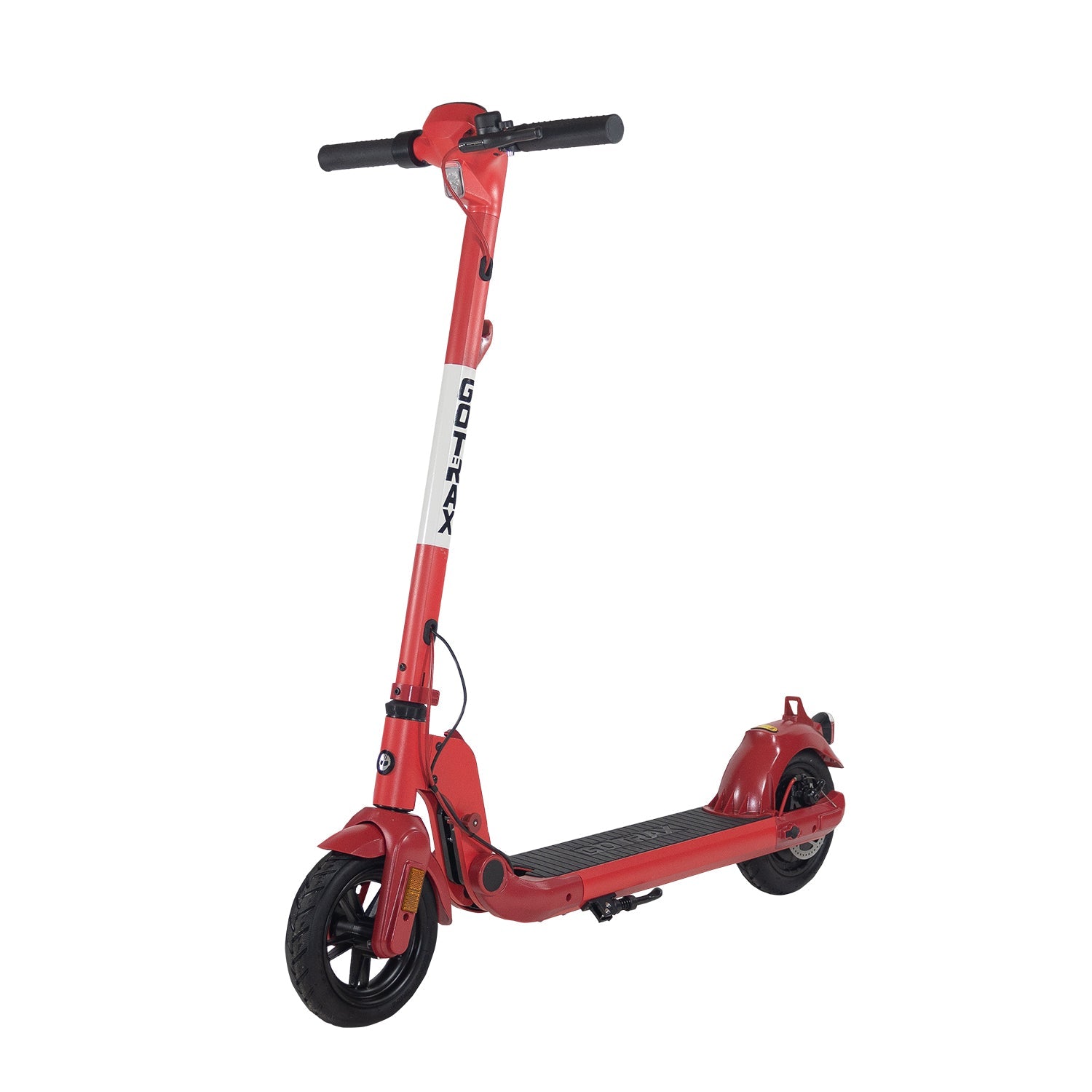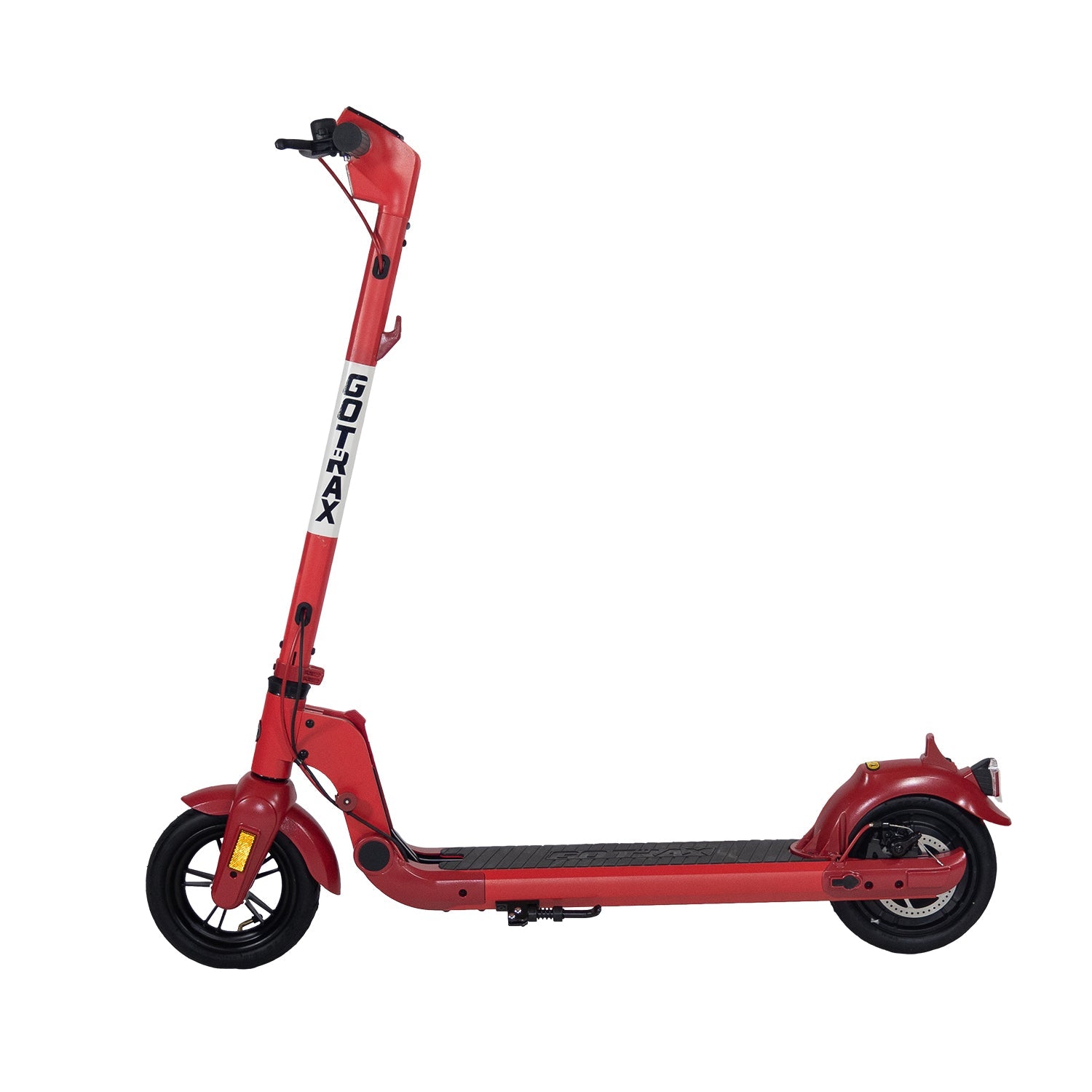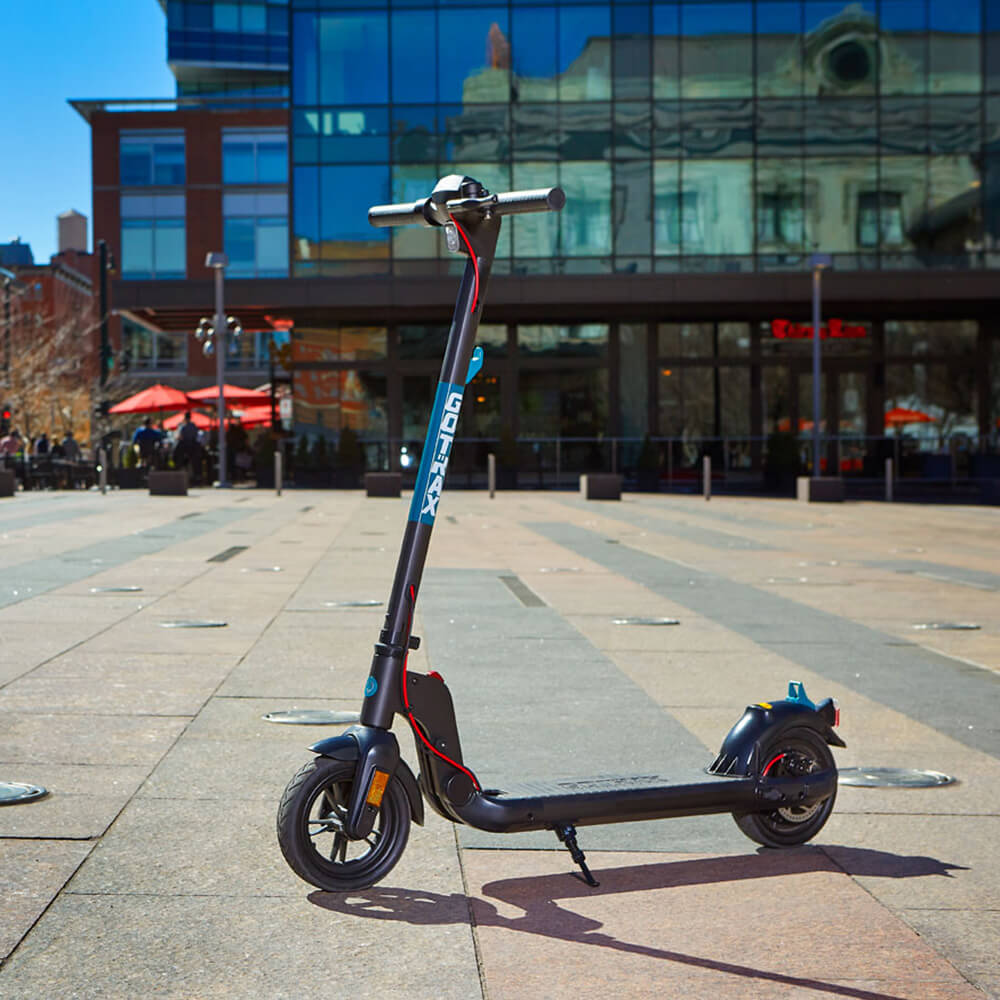 Apex Electric Scooter
The Apex is a game-changing electric scooter designed with rear-wheel drive and an in-deck battery that enhances power, distance, and stability for an all-around better ride. Capable of up to 15 miles per charge, the Apex does wonders for commuters and is also budget friendly.

---

FOLDING FRAME
EASY STORAGE


2 Year Warranty
GOTRAX Has you covered.
Safety Certified
In accordance with UL 2272
MODEL
Apex Electric Scooter
Features
Apex Casual Electric Scooter
A new way to ride, the Apex features a brand-new, redesigned frame for a more comfortable and balanced riding experience. It is one of our first electric scooters to feature a rear-wheel motor, improving not only acceleration, but also hill-climbing ability for steeper rides.
LED Headlight
The Apex's bright LED headlight provides important visibility during early morning and late night rides.
Rear Wheel Motor
The Apex's 250 watt motor can take you to speeds of up to 15.5 miles per hour in no time. On top of that, use our kick-to-start technology to help save the charge on your battery.
Digital Display
The crisp, clear LED screen provides quick readouts on riding speed, distance, battery life, and more.
8.5" Tires
The Apex's 8.5" pneumatic shock-absorbing tires ensure a smooth commute, even on bumpy city streets.
Battery Size
36V 6.0aH Lithium-ion Battery (499.2Wh)
This product is rated 4.6 of 5.0 stars.
It has received 38 reviews.
Not worth it
I got this to help with my commute. 12 miles is a joke. 1 mile you're down to 3 bars, 2 miles you're at 2 bars and the whole thing slows down and isn't even able to go up the smallest incline. Once it's at 2 bars, you might as well consider it dead. Also, I had to exchange it already after a week because the one I got was a used one.
Great to have
I have gotrax scooter it's really good travel with it's gets me to and back from work I would recommend to others to buy high Watt scooter so it can be good ride and battery
Not big enough. Would like to send back for a refund. Need paperwork for that.
Best scooter ever
I bought this apex scooter for my son, he took it with him to college and, he uses it to go to town. this scooter is extremely reliable, great value. any parents who want to send their kids off to college without a car, your next best option is one of these scooters