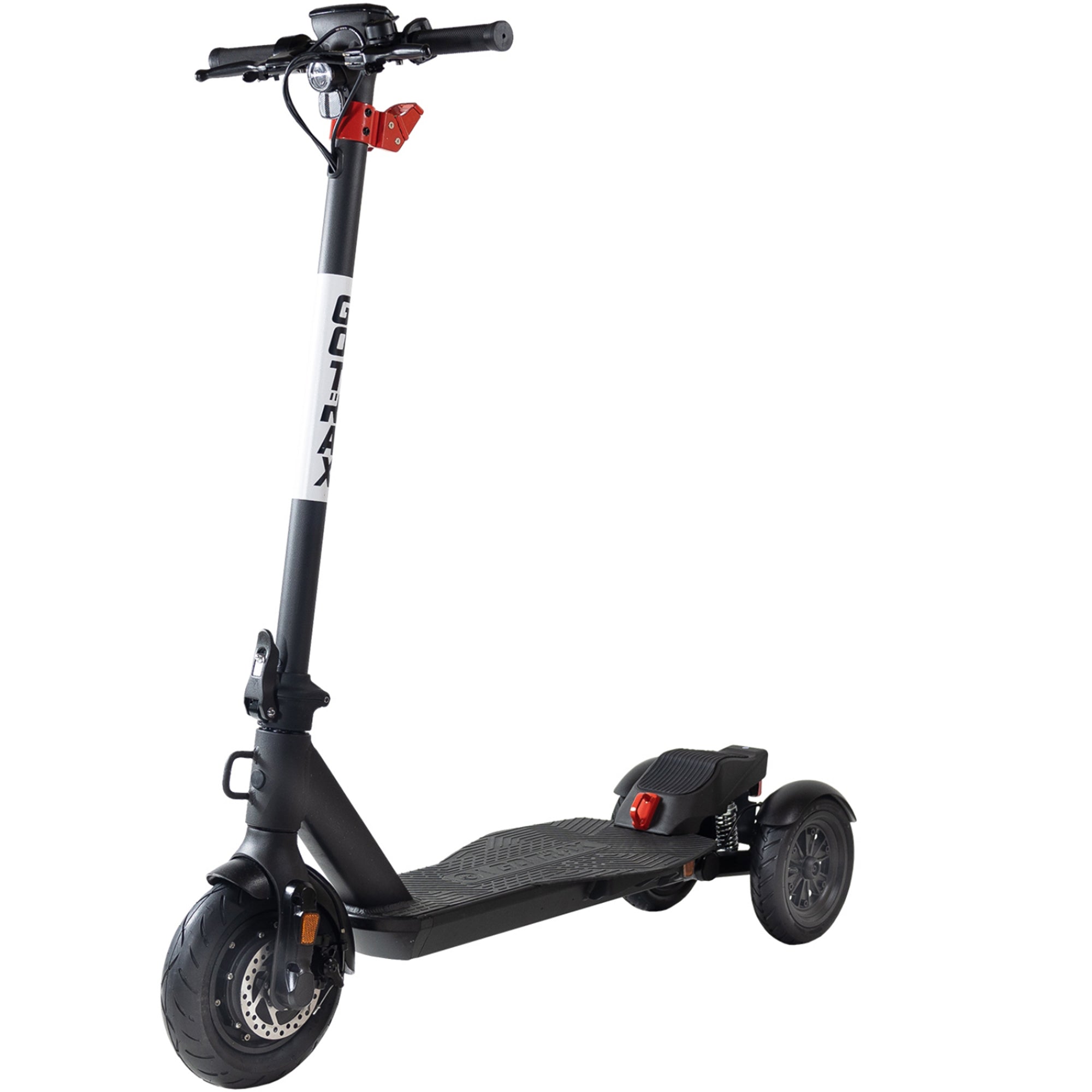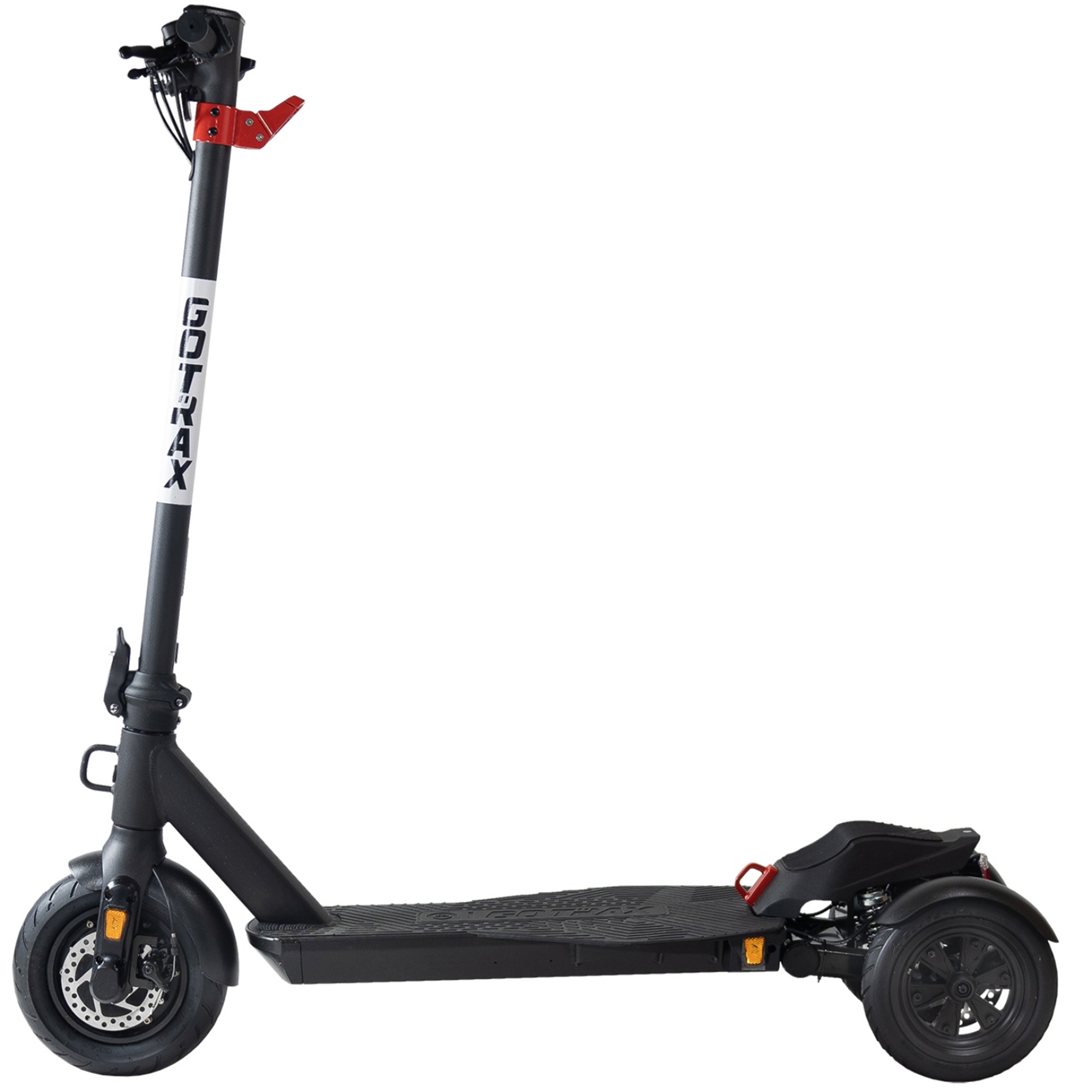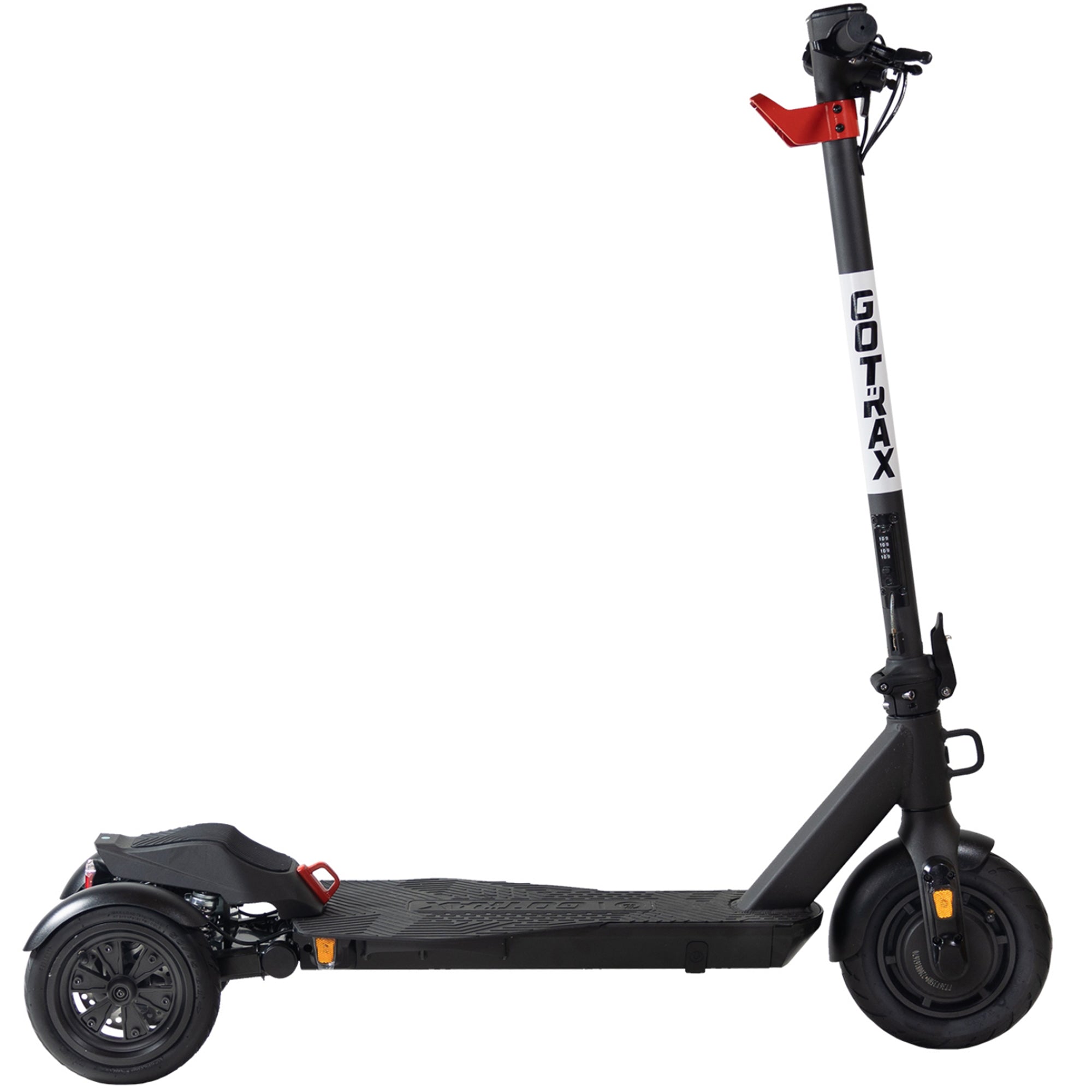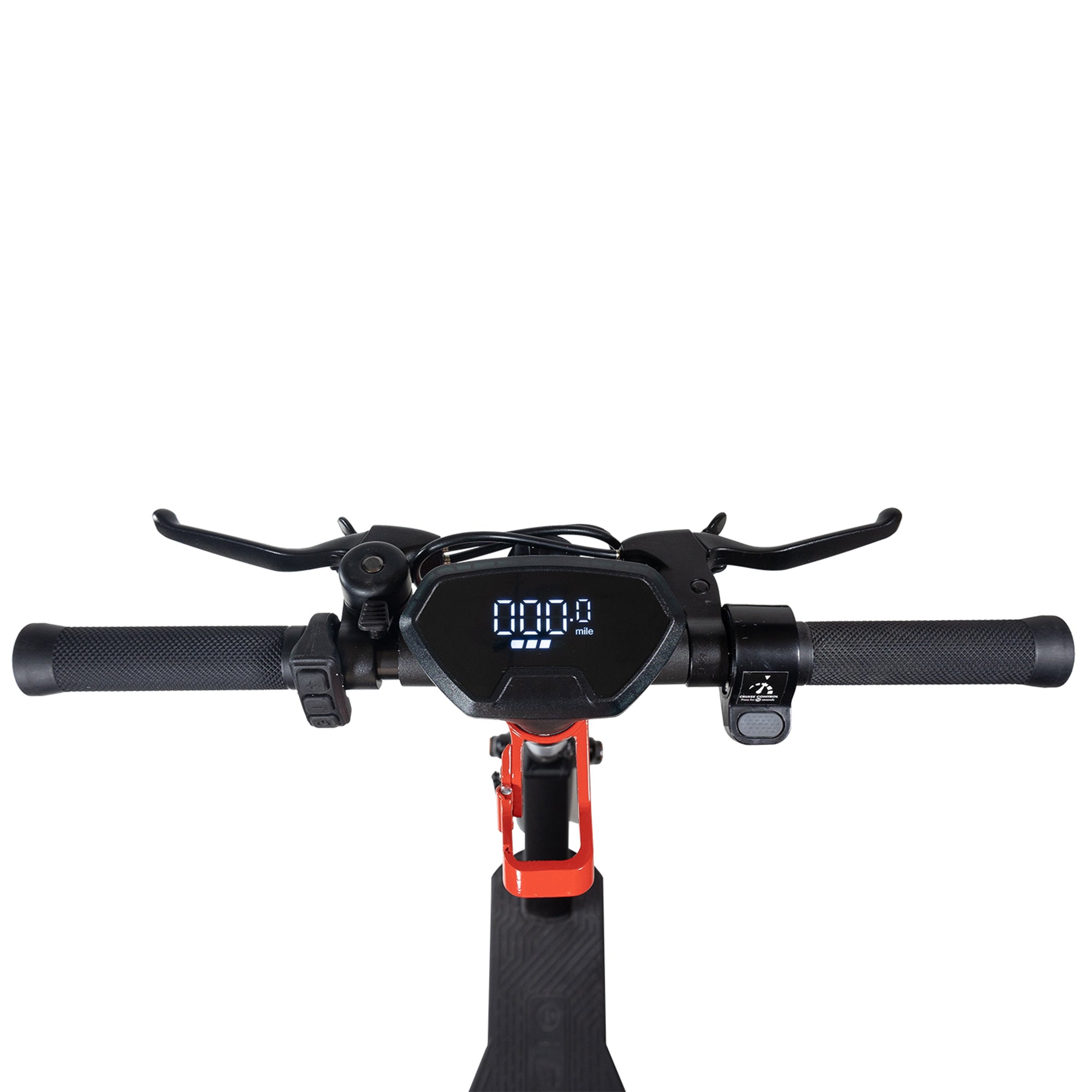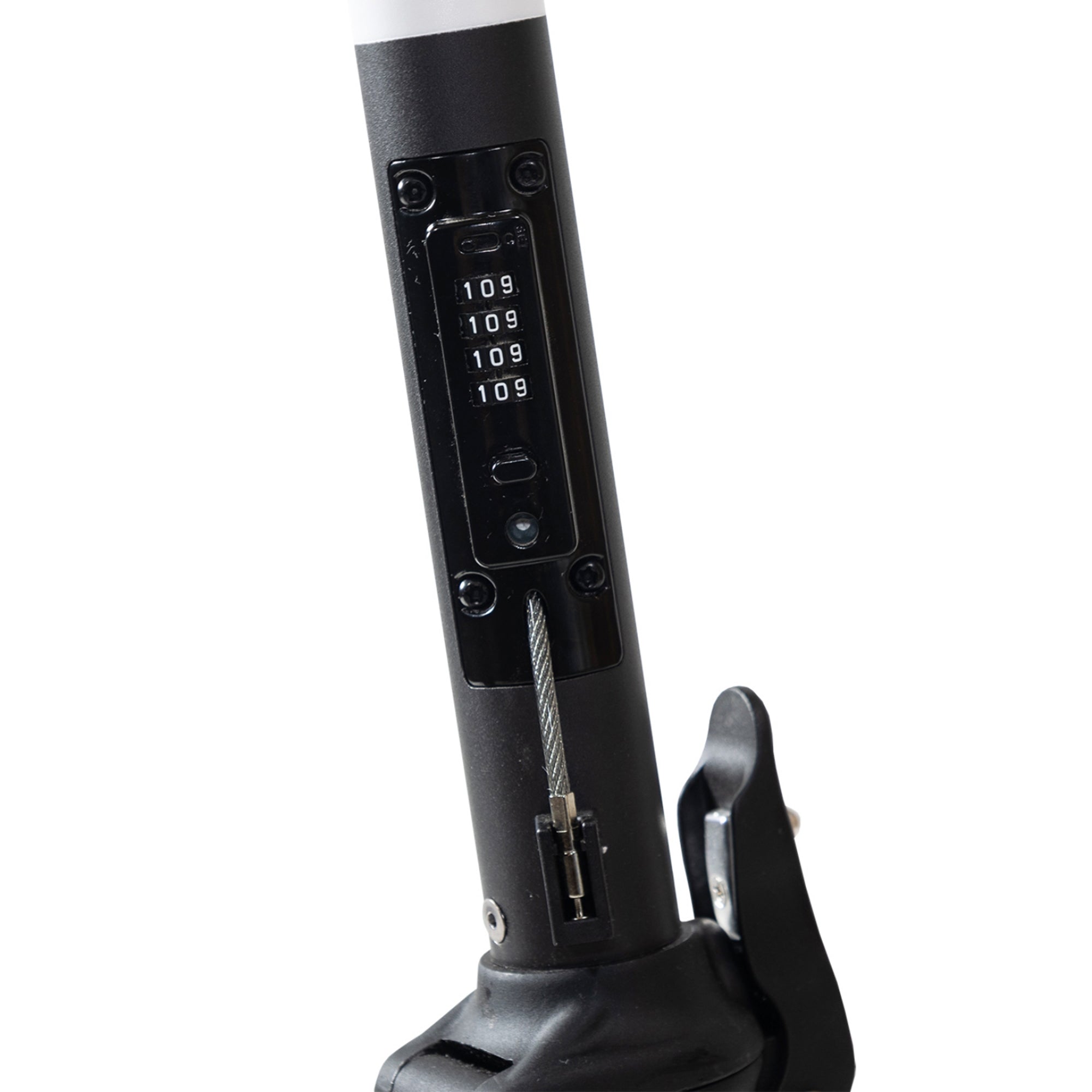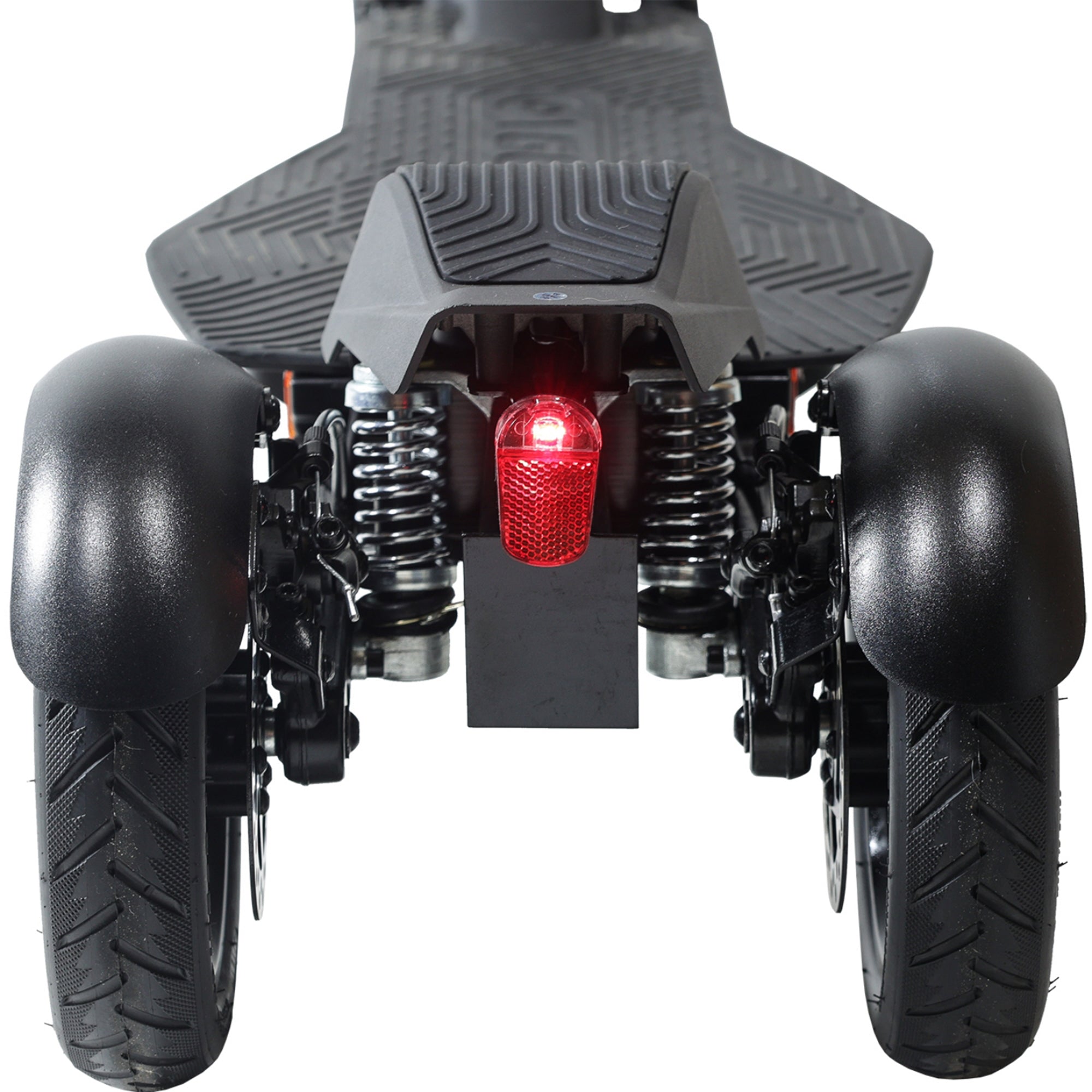 G Pro 3 Wheel Electric Scooter
Introducing the very first 3-wheel electric scooter. We've taken all of the high-capacity features of our G-series scooters and added an extra wheel for improved stability and suspension. Enjoy the wider deck for better riding support!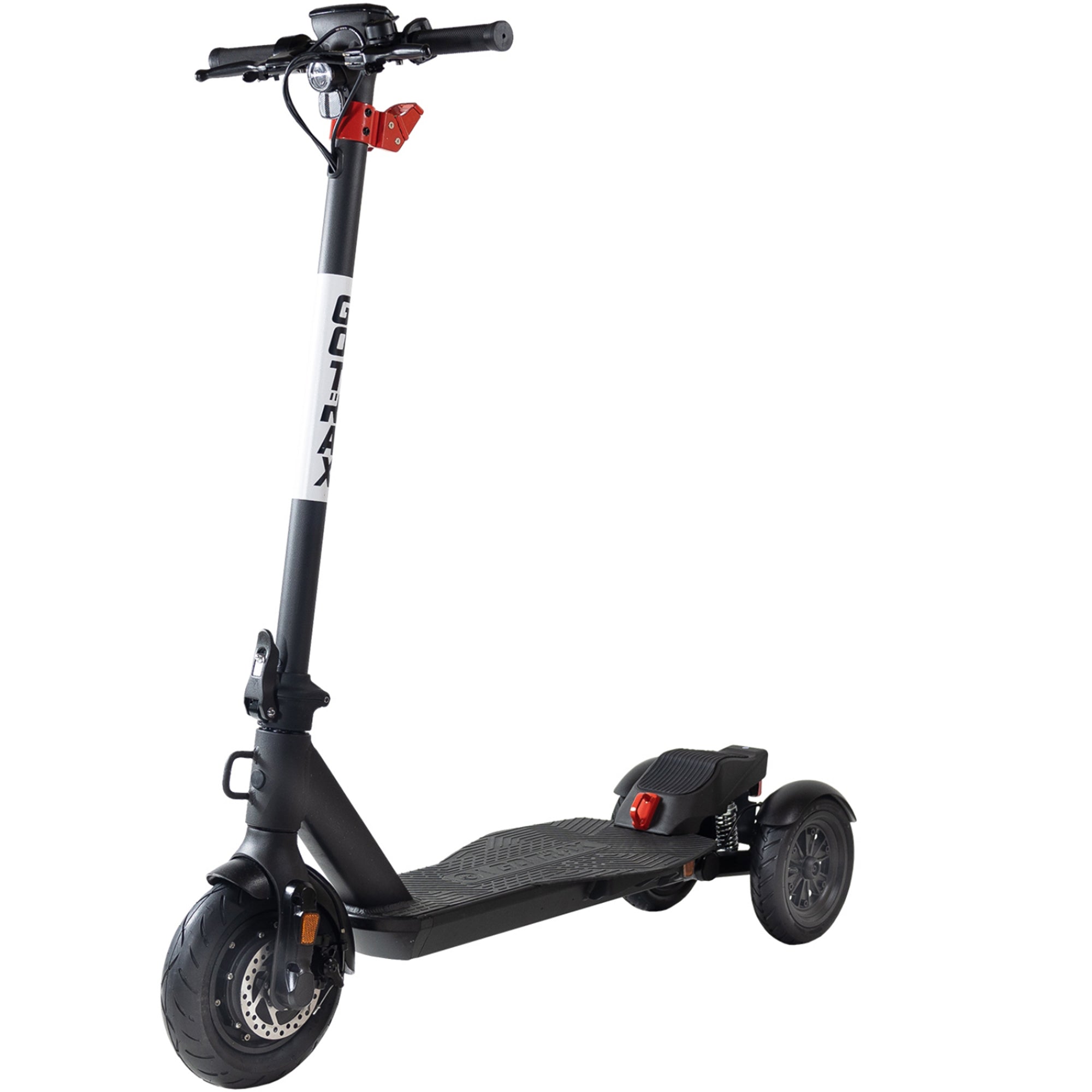 MODEL
G Pro 3 Wheel Electric Scooter
Customer Support
Open Monday-Friday 9am to 5pm
Email: Support@gotrax.com
Phone: 844-4GO-TRAX
Contact Us
This product is rated 4.6 of 5.0 stars.
It has received 12 reviews.
There Broke After 5 minutes
TECH SUPPORT AND CUSTOMER SERVICE IS THE WORST, TRIED TO RETURN AFTER DAY 2, AND ALL I GOT WAS THE RUN AROUND!!!!! i WOULD LIKE TO RETURN AND A REFUND IMMIDIATLY
minor faults comfort and confidence
Hi,
I drove about 30 km. I will share my experiences.
When I first used it, I noticed that some screws were making noise and turning idle. I tightened them myself. check them. especially the screws that the wheel is connected to. when I tightened them, the noise decreased. but there is a sound when there is a vibration from the rear wheel. i couldn't solve it. i think it is due to the gap of the plastic apparatus in the middle of the wheel. i think it is some minor technical defects. other than that, it is quite enjoyable. spacious and comfortable. satisfying on the slopes!
inner tubes vs solid tires
the inner tubes are thin and wear out from rubbing against the inside walls of the tire. The G Pro needs solid honeycomb tires.
Think of all of the gas money I can save.
I live 2.3 miles from my job on Davis Monthan AFB in Tucson. This is the perfect alternative to driving my car which holds 10 gal of gas. Tucson gas is $3.70-$4.00/gal as of Oct 2022. I fill up 2x a month. 10x$3.70=$37/tank or 24x$37= $888/yr. If I ride this scooter half the time and drive my car the other half I can save $444 per year in gas. Plus, I get to work in 12 to 16 minutes which is about the same time it takes in my car sitting at red lights and yelling at people in traffic...lol.
G Pro 3 is Amazing!!!Fun isn't the word !
Other then minor shipping issues,Everything slows down even off-road or on road the fun fun doesn't stop the breeze u get going 15 miles per hour is incredible,also convenient and easy to use my children love it as well as I do ride it almost everyday to work already put 103 miles super smooth ride I commute 7 miles one way on speed 2 and still have one battery bar left and I'm almost 200!pounds u imagine!!GOTRAX Thank You for ur support!!