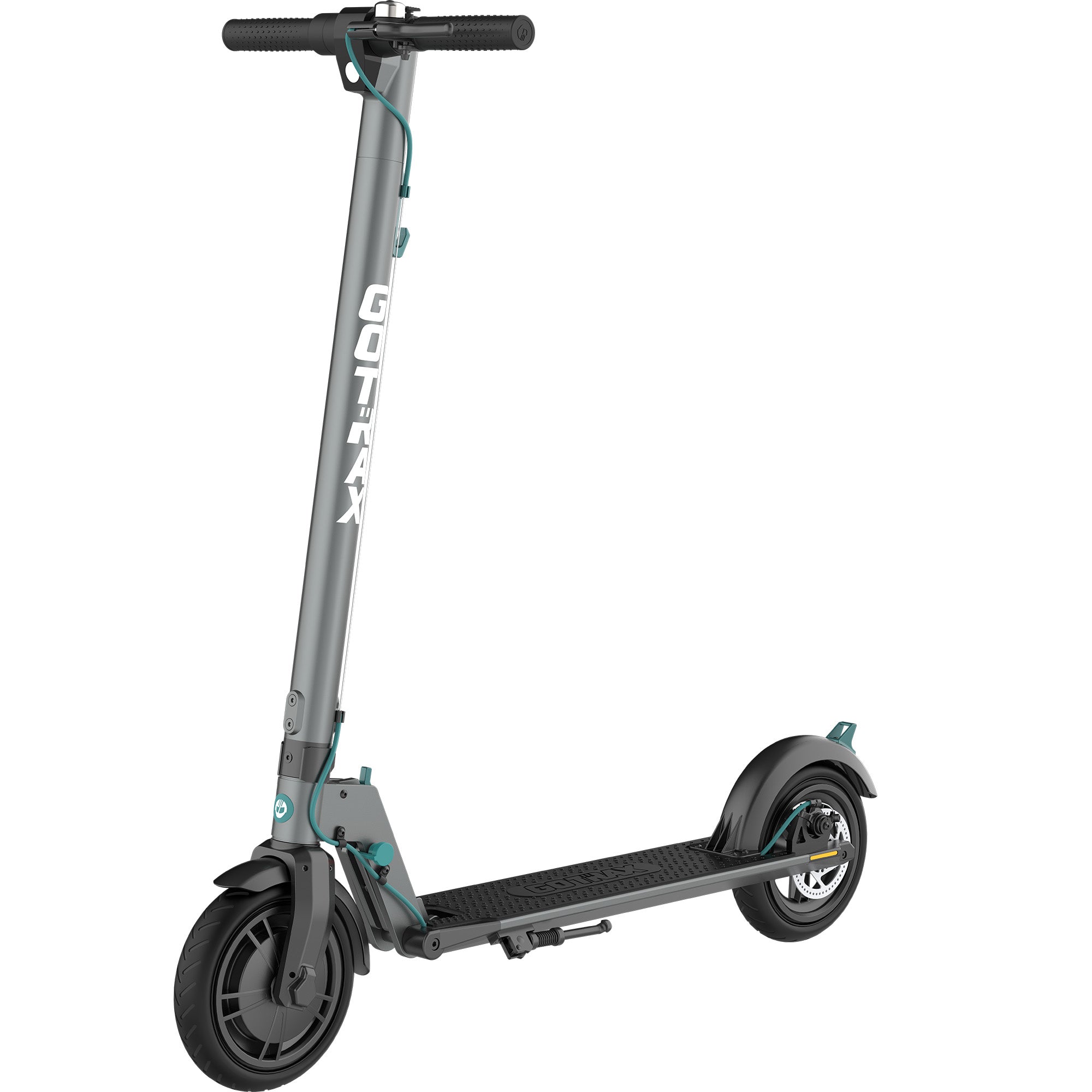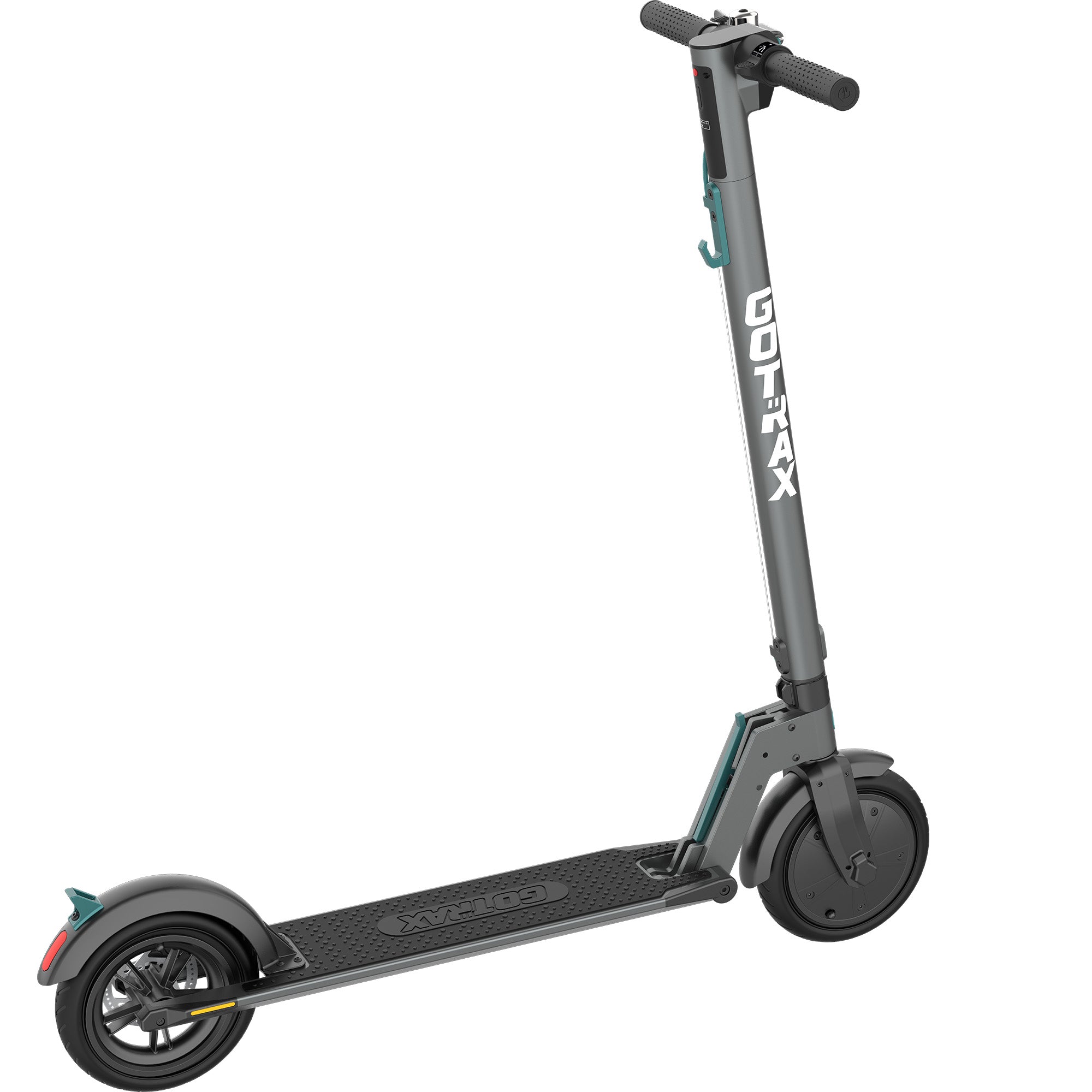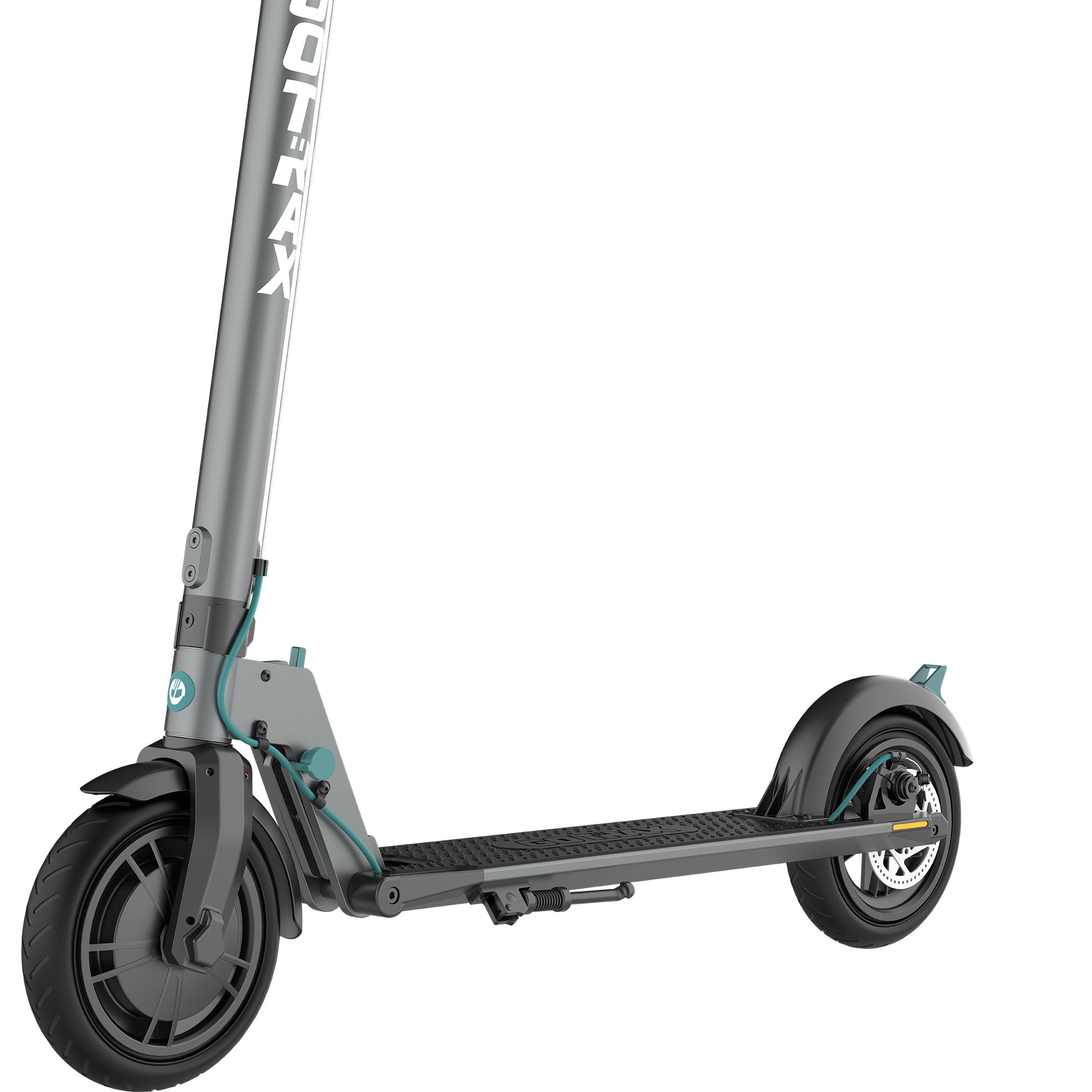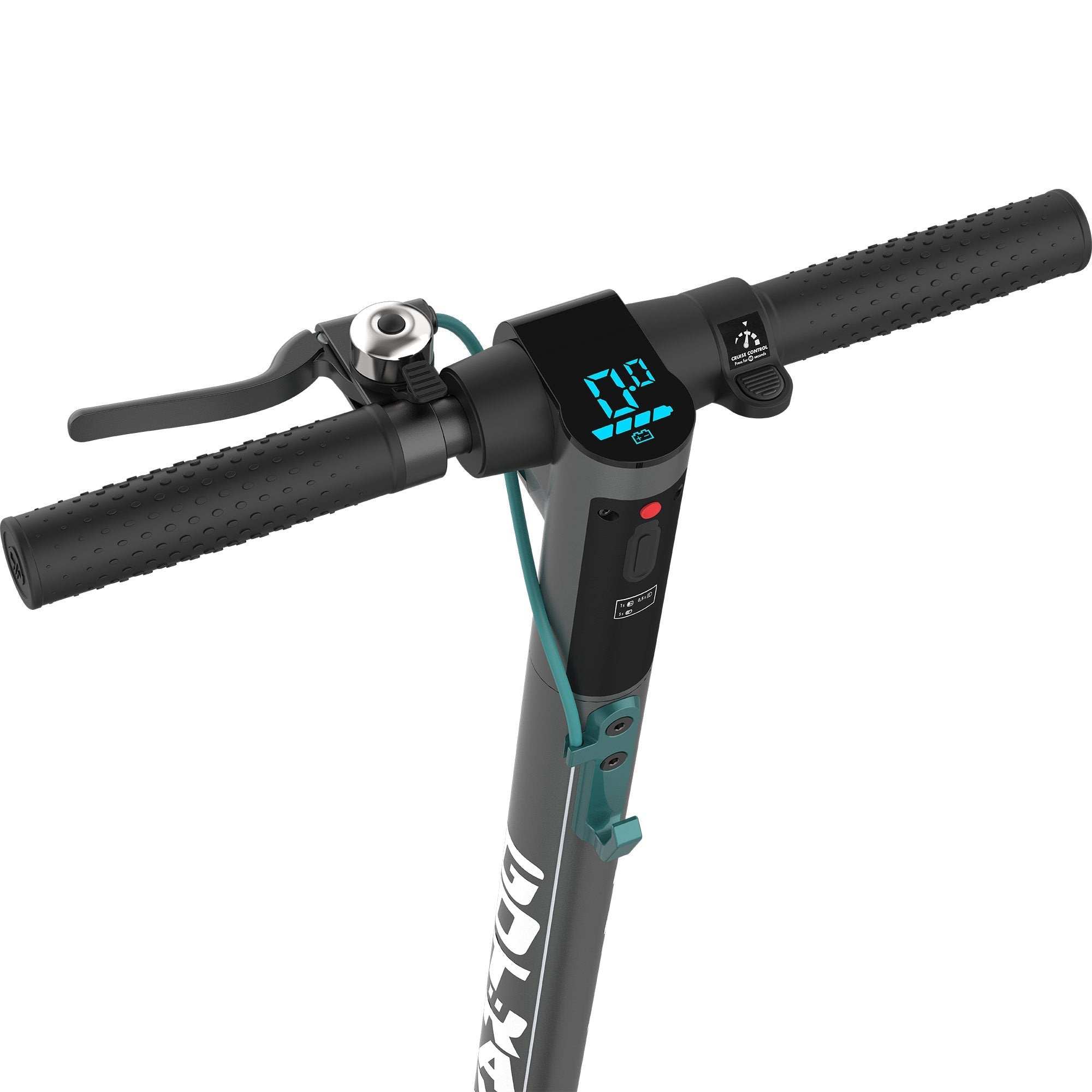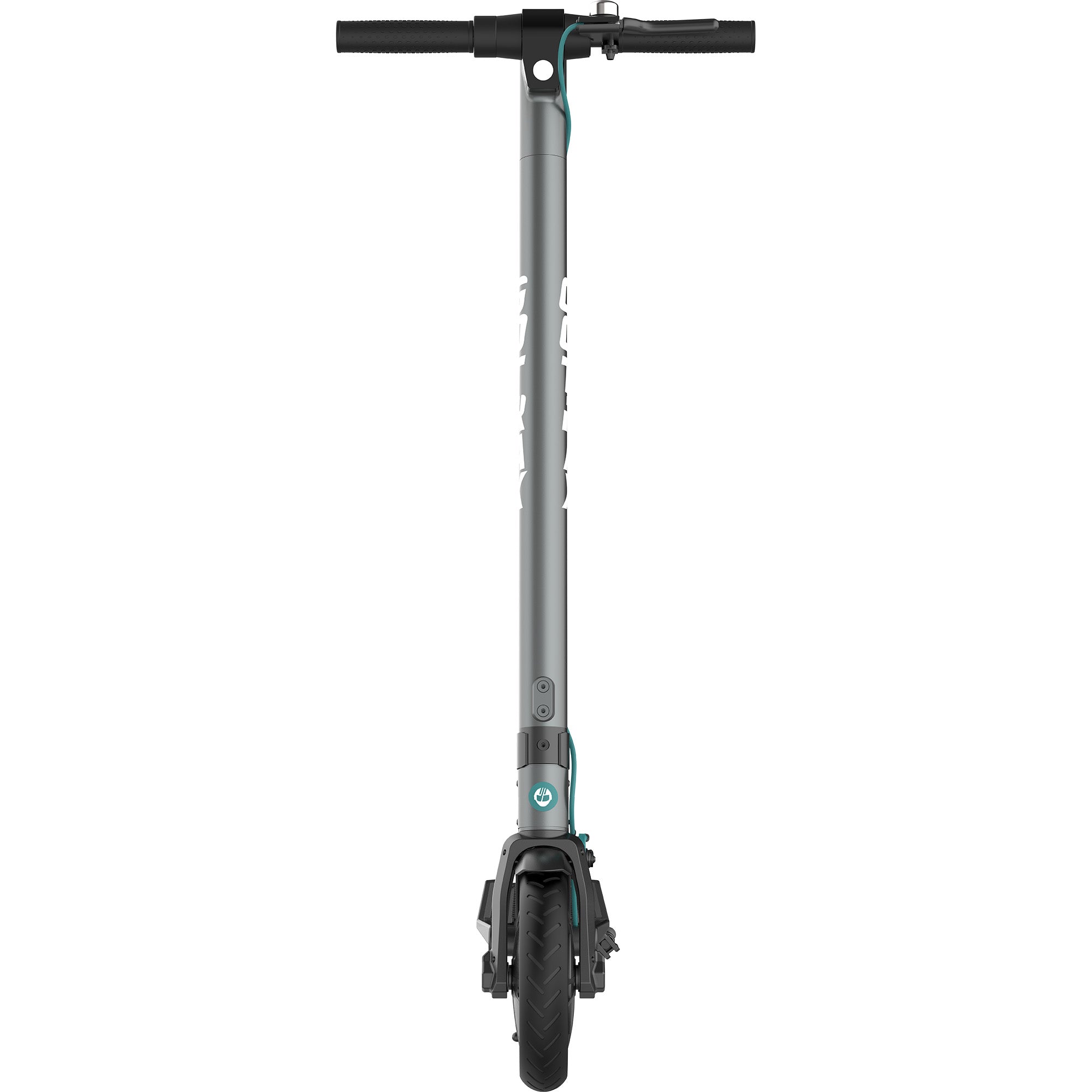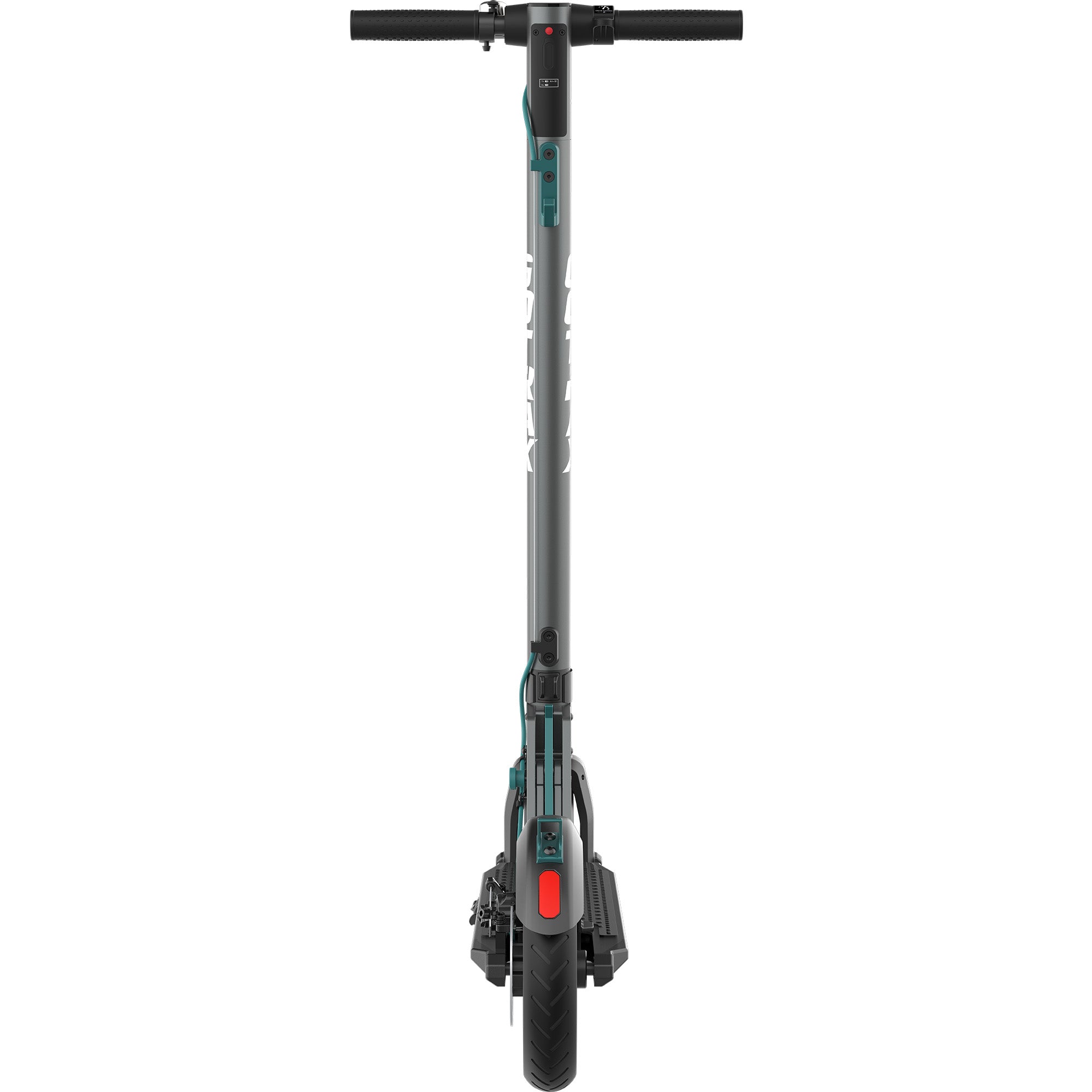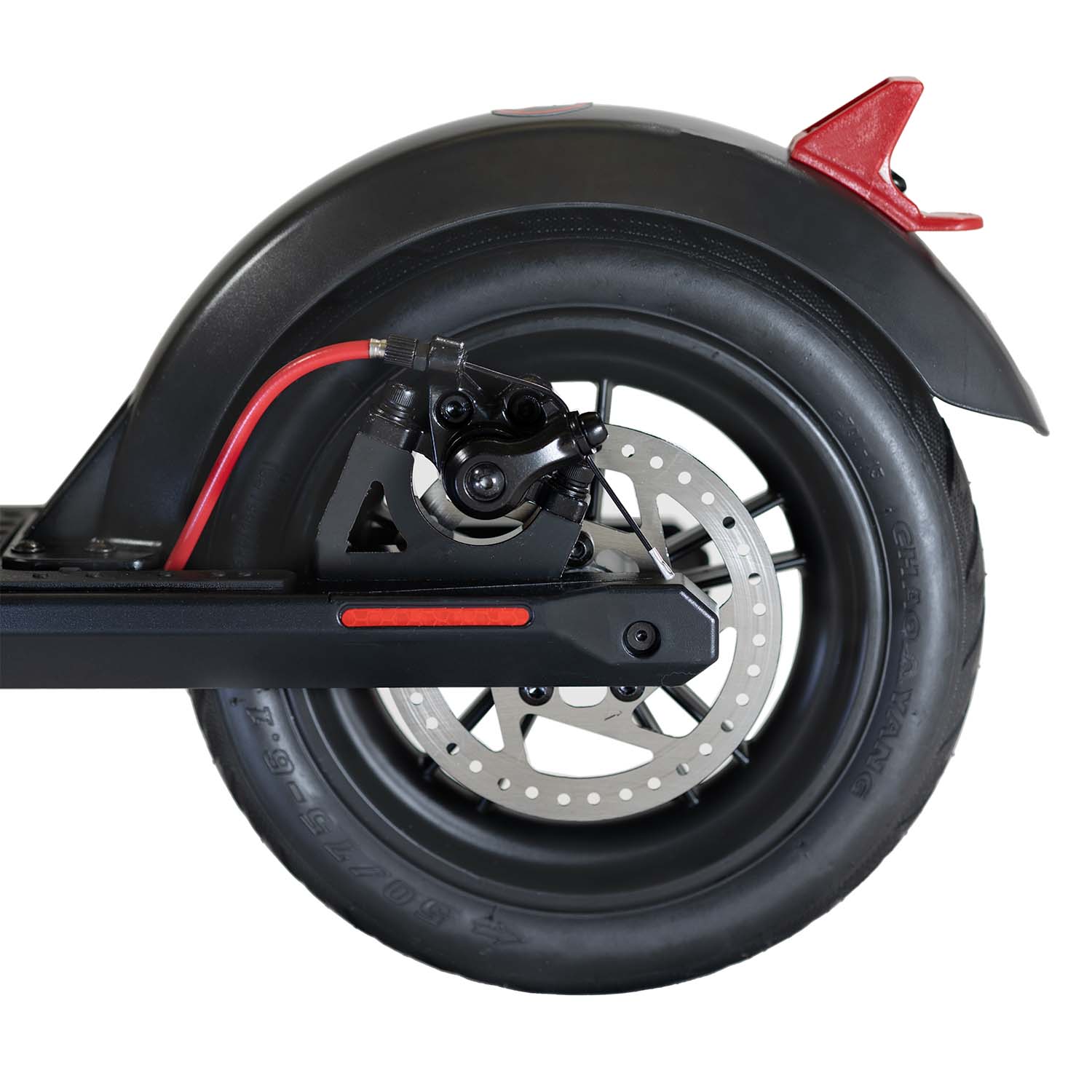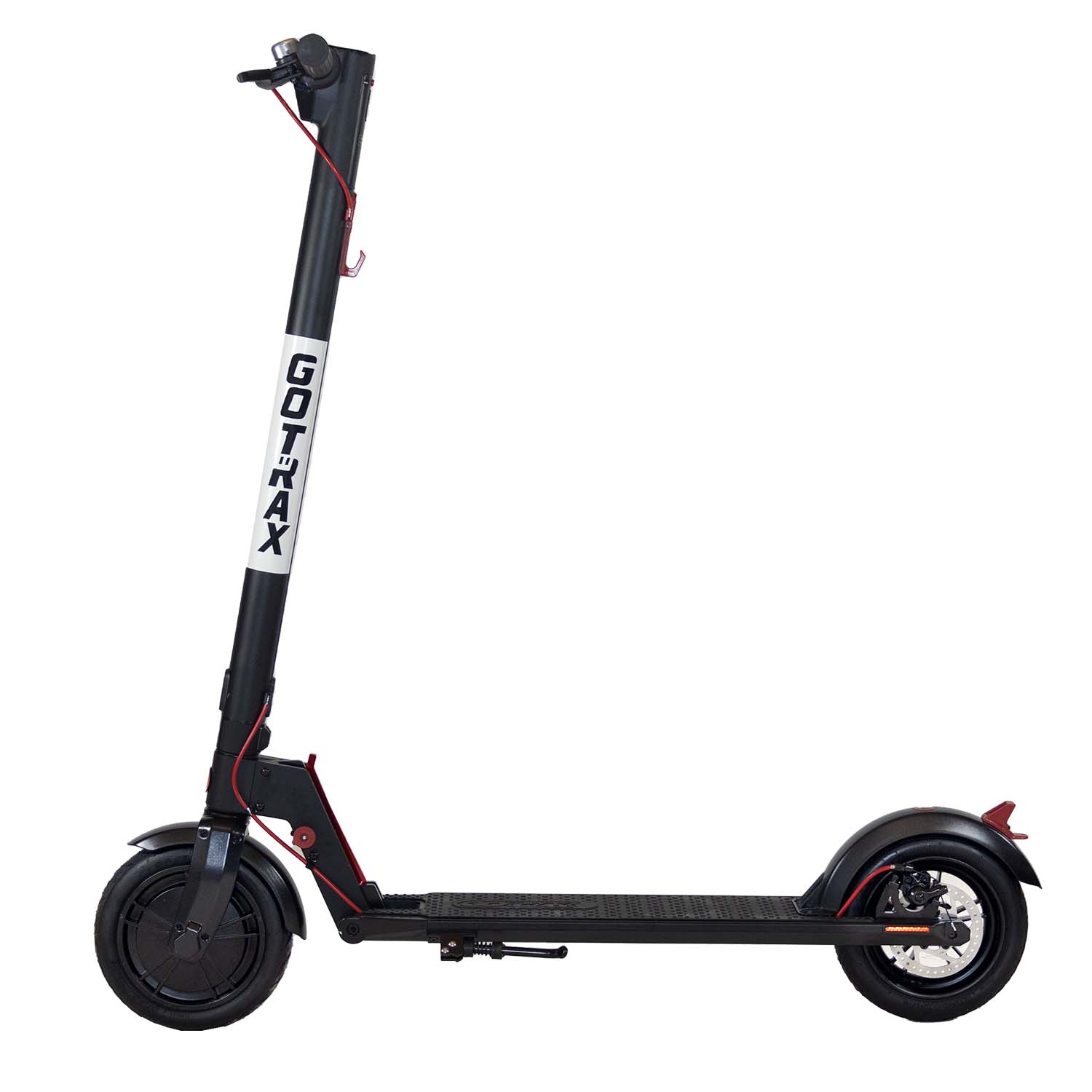 Refurbished Rival Electric Scooter
The Rival is the ideal entry level electric scooter for people looking to join the millions of electric scooter riders. Perfect for short commutes and adventures around the neighborhood with a 15.5 MPH top speed and 12 mile range. 

 12 Miles Per Charge

 15.5 MPH Max Speed

250W Avg. Motor

 8.5" Air Filled Tires

 Dimensions: 43.3" x 16.7" x 44.1"

Weight: 26.45Lbs

 Charge Time: 4-5 Hours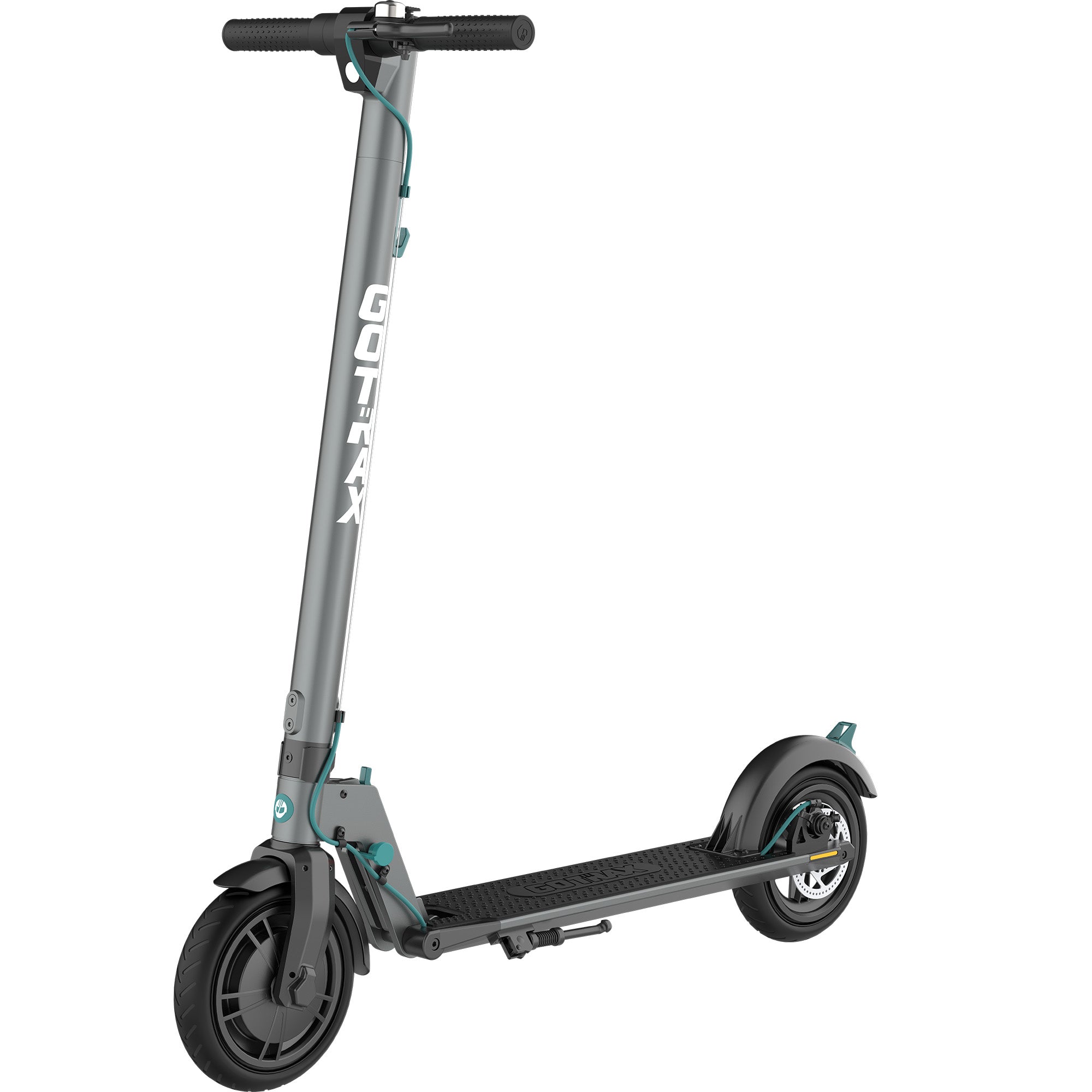 MODEL
Refurbished Rival Electric Scooter
Customer Support
Open Monday-Friday 9am to 5pm
Email: Support@gotrax.com
Phone: 844-4GO-TRAX
Contact Us
This product is rated 2.3 of 5.0 stars.
It has received 3 reviews.
Amazing mileage
I bought my rival at Walmart for the price that is listed on here and I've only had it about a week, but I have yet to find anything that I'm not liking - I know for a FACT it goes more than 12 miles because I've ridden it more than 12 miles. I've also gotten up to 15 miles an hour on this, especially going downhill but I don't really like to go that fast. It's pretty dangerous without a helmet so I keep it between 8 and 12 miles an hour. I've only charged it twice since I've had it and Charging time about six hours, give or take - I really like the cruise control. You gotta play with it a little bit to figure it out but it does work and it does come in handy, especially when you're on long paved sidewalks. The only thing I had a little bit of an issue with, is that I can't get the breaking cord to fit in its spot where the hook is, but that don't really bother me that much. I plan on buying at least one more for family, when they come to visit.
I live at the first saltwater Lagoon in the United States called Epperson Lagoon and it's perfect for riding up to the lagoon from the house and back home. I just love it cause it's about a good mile and a half down to the entrance and it's got a little hook that I can put my bag on. I just purchased a cupholder attachment, so I'm excited for when that gets here. I love the kickstand. I love that you can see how fast you're going. Also, you gotta be a little bit cautious with the breaking. You'll wanna play with it a little bit, because if you do it too hard, you'll flip right over the handlebars, so you gotta be very very careful and start out with caution - ride around the block a few times to test the brakes out- btw, it has a back wheel disk brake. Also, you don't want to drive this in the rain. It's recommended that you do NOT drive this in the rain or through puddles, I mean a little puddle isn't gonna hurt it but you want to keep it wiped down and in decent condition - the better you take care of it, the longer it will last. Other than that - THIS ROCKS !!!
I give it 5 stars
No way it gives you what's rated in miles
Have not received
Not even shipped yet. Would have rather paid full price and gotten them on time. Boo