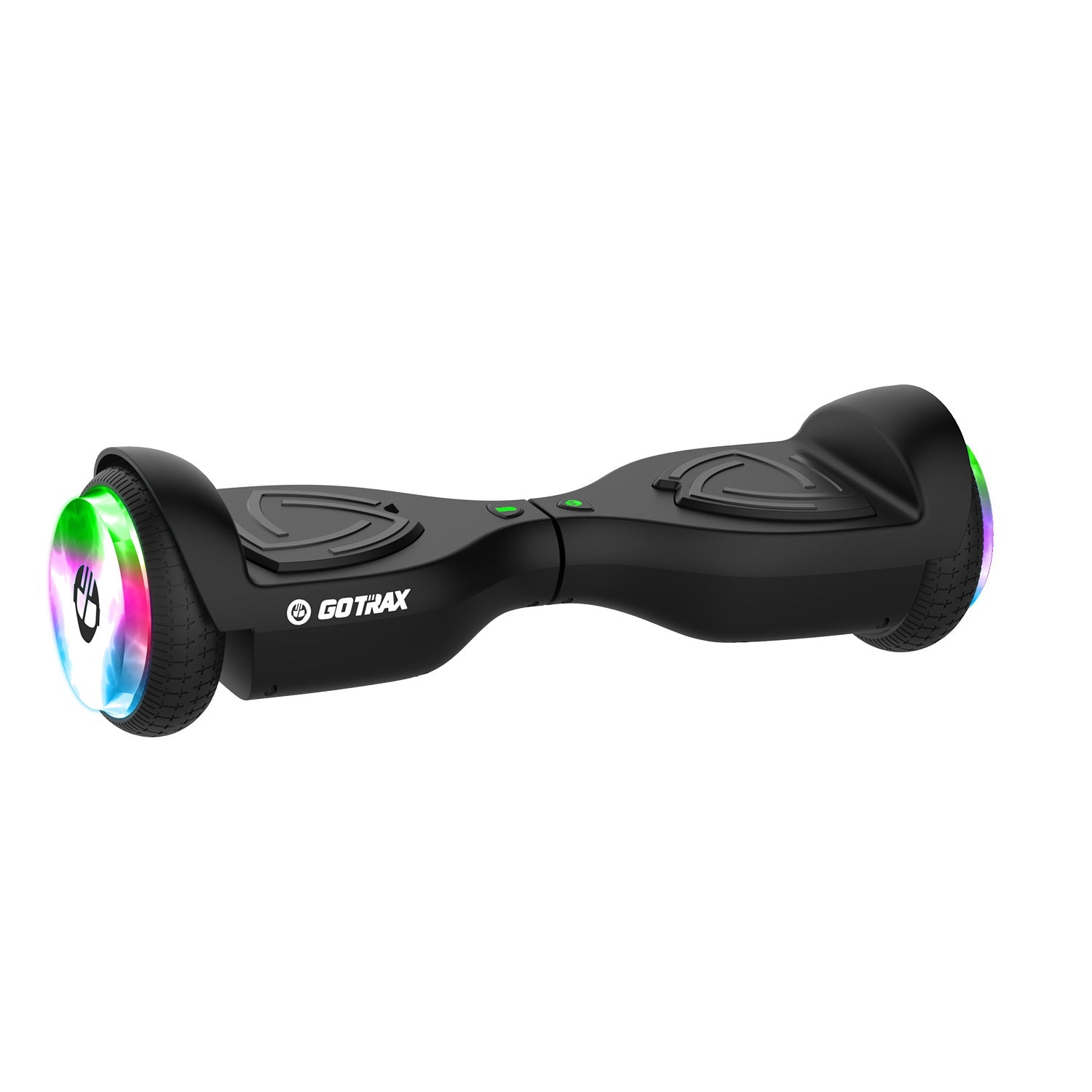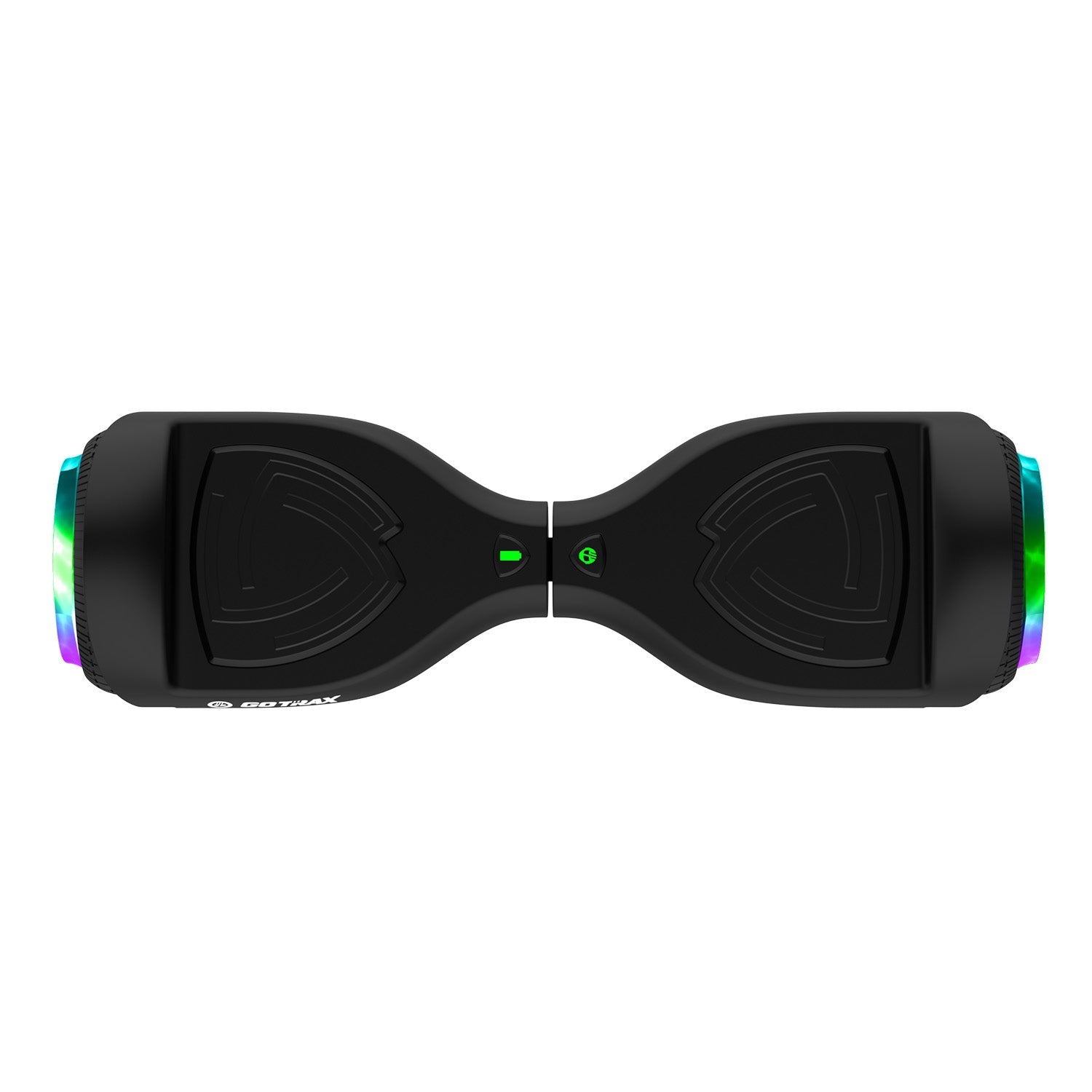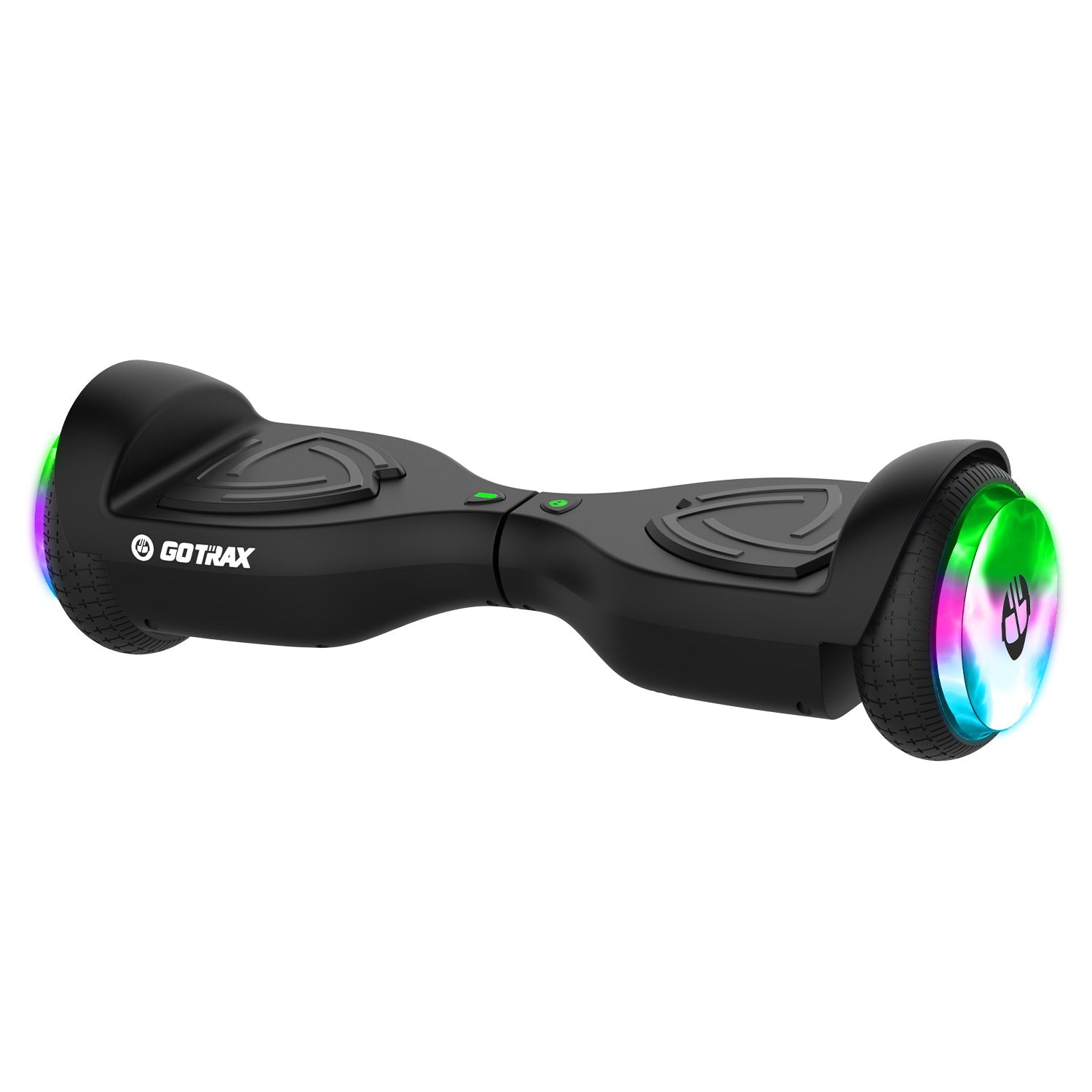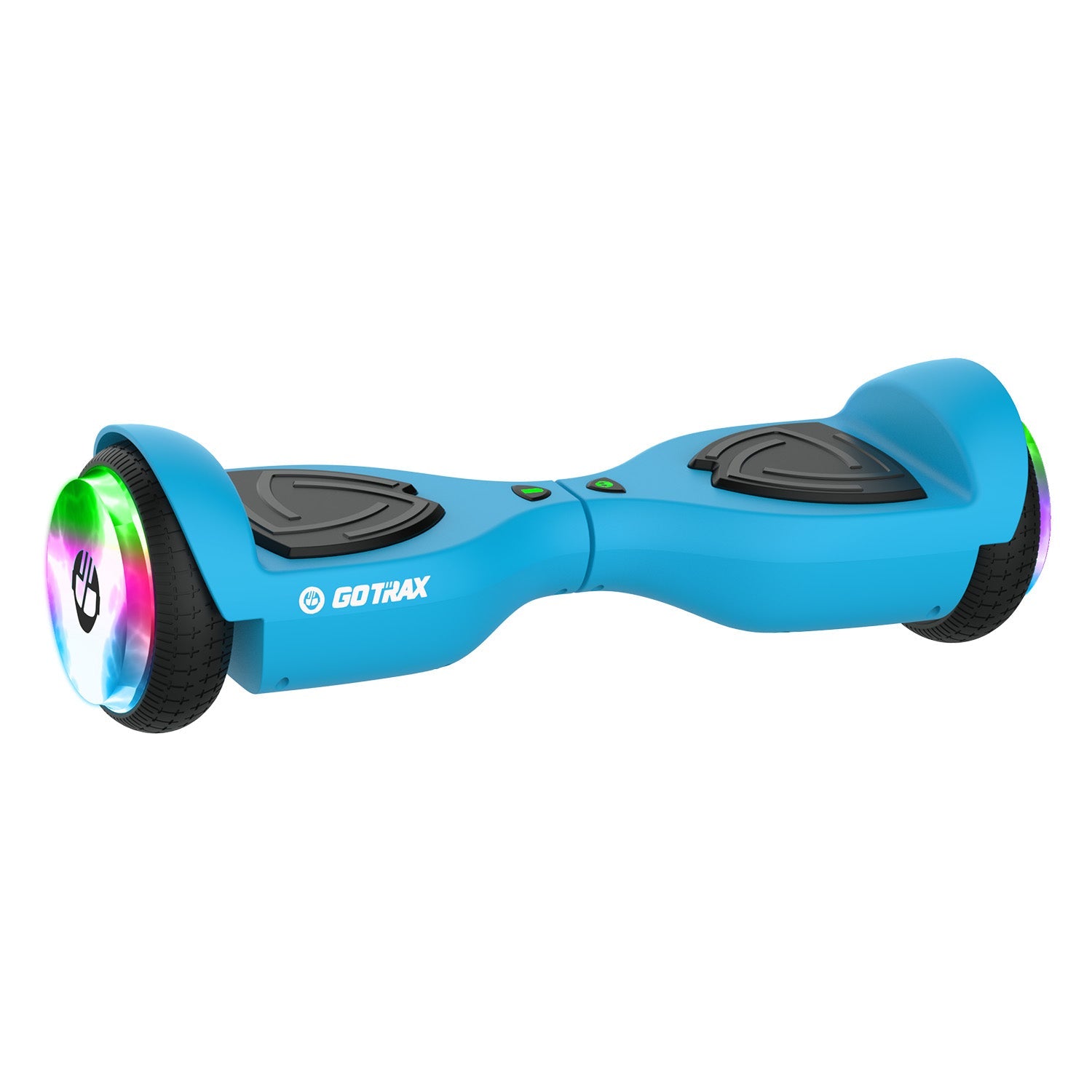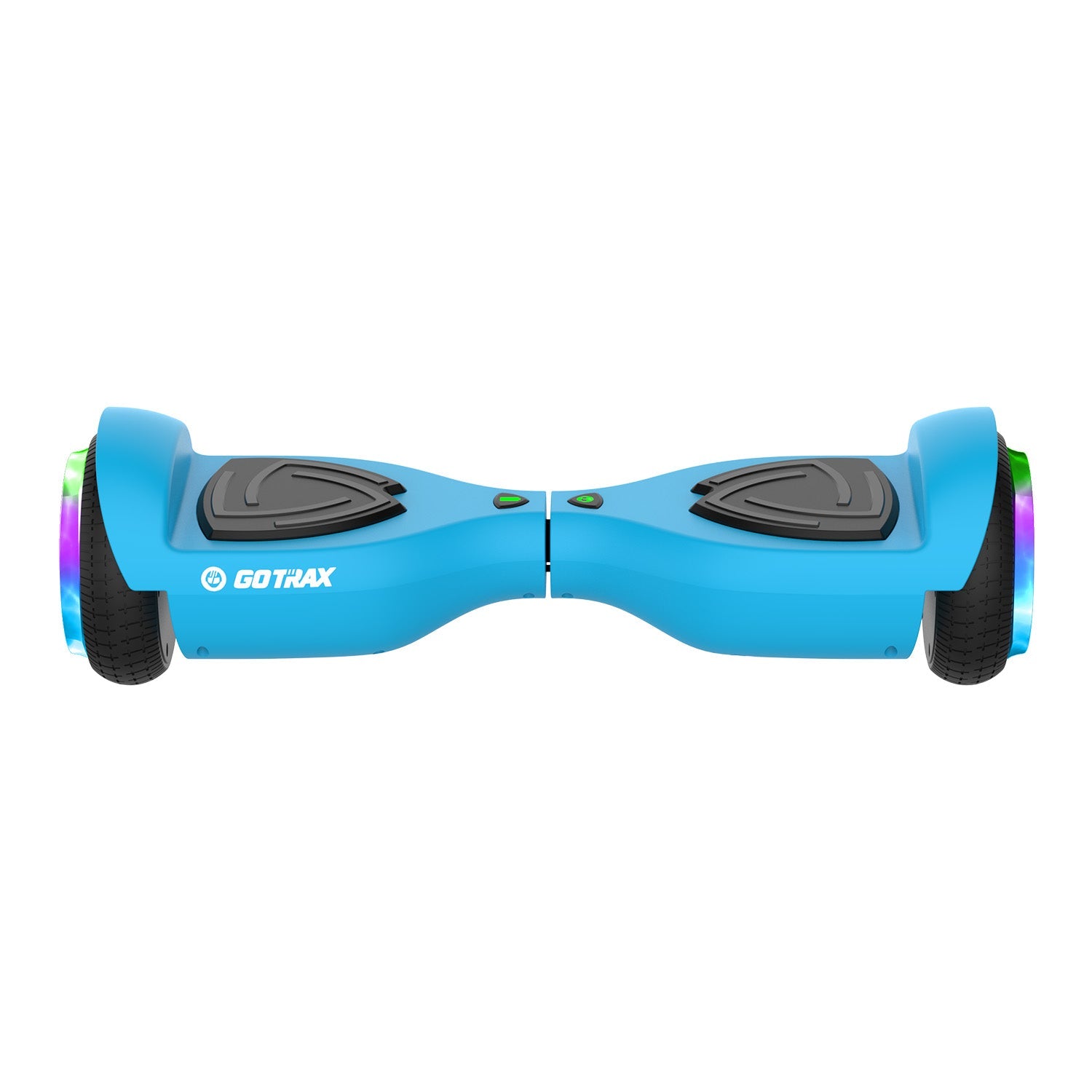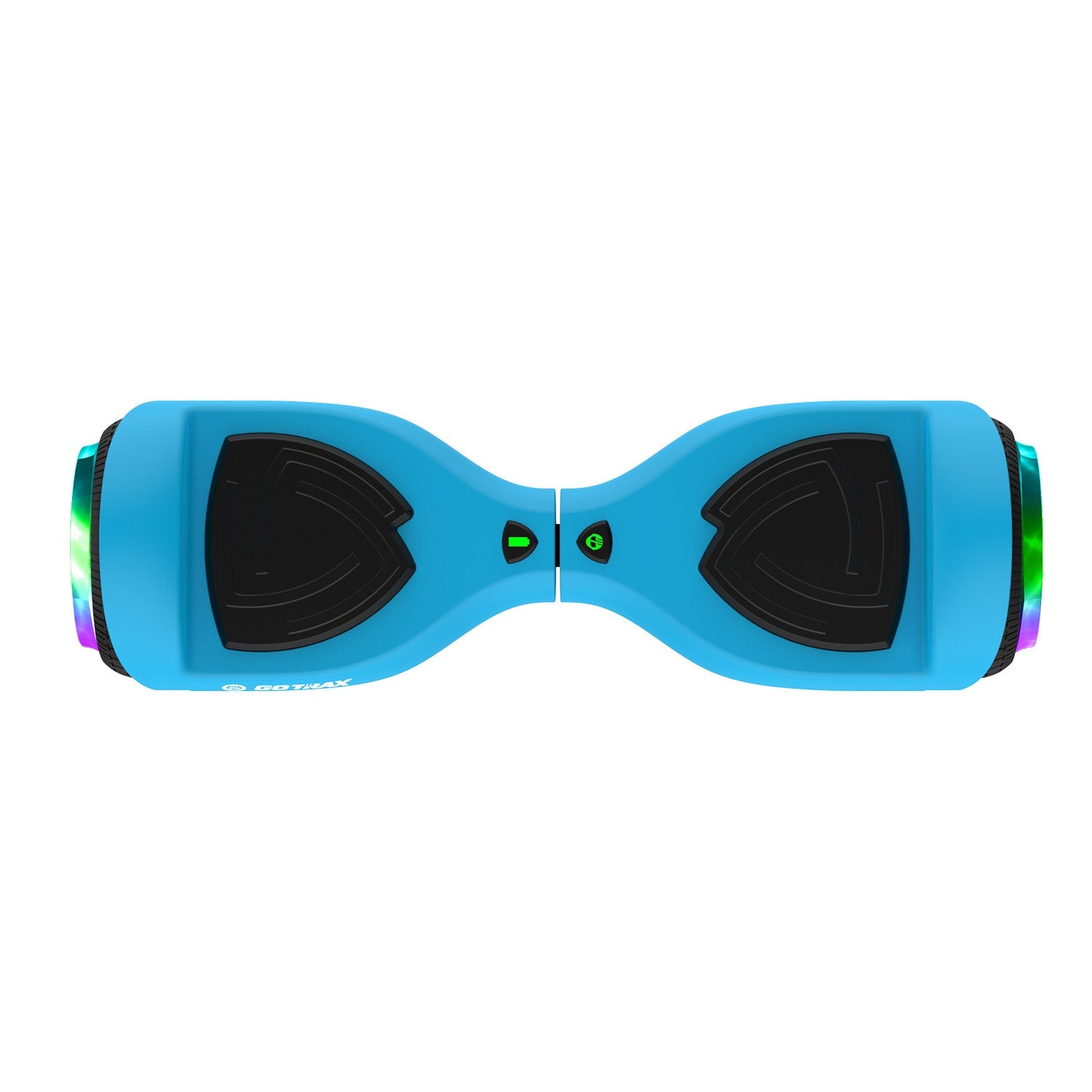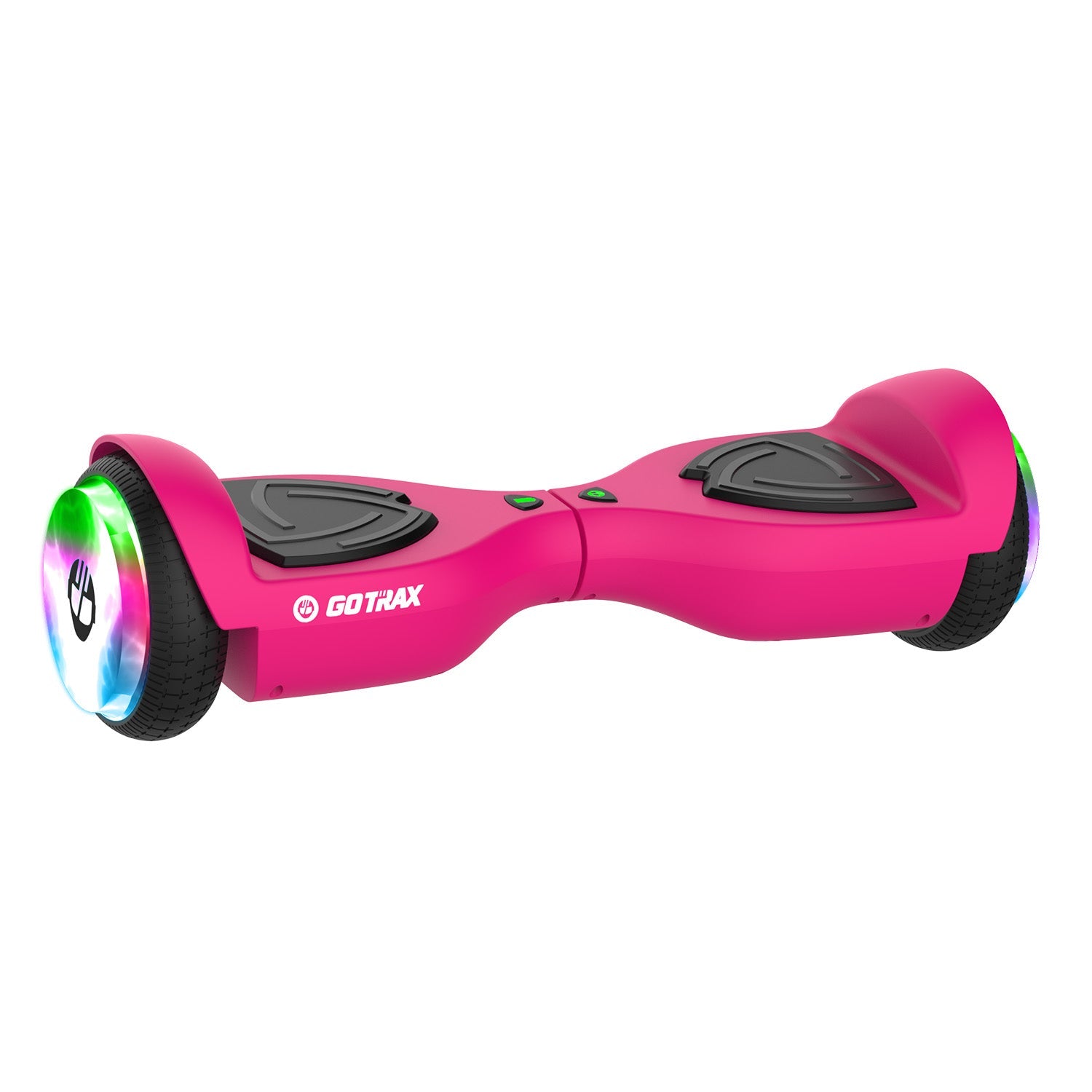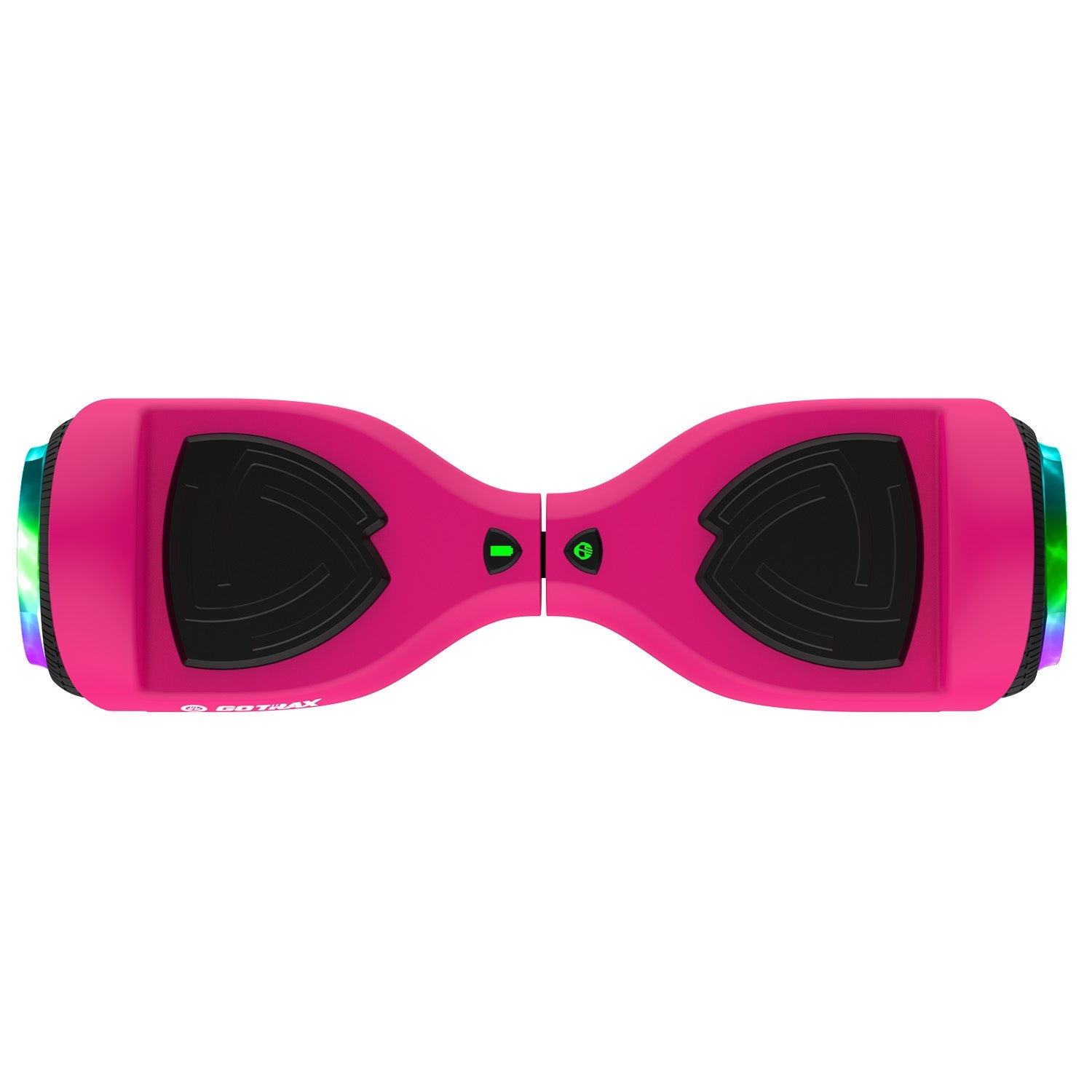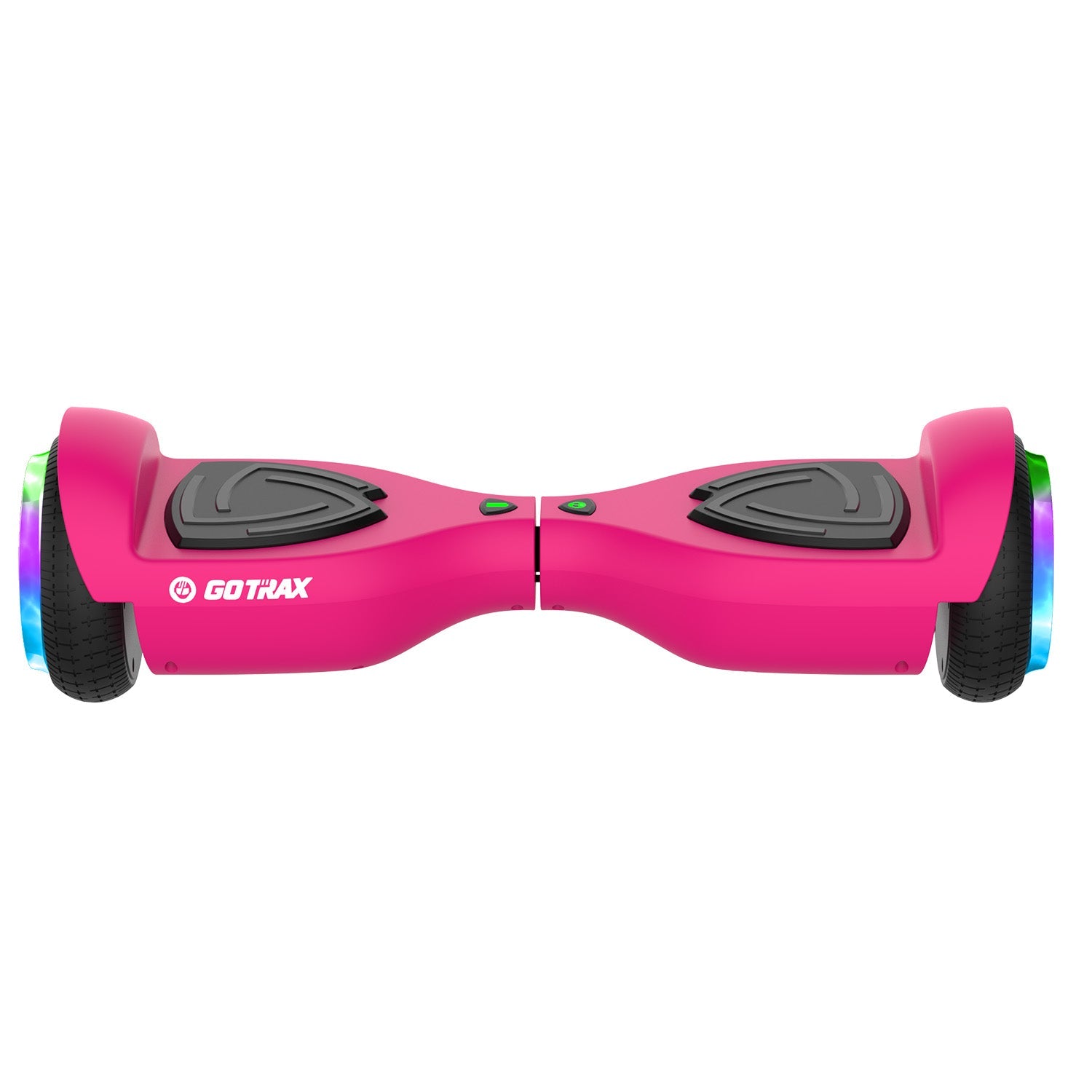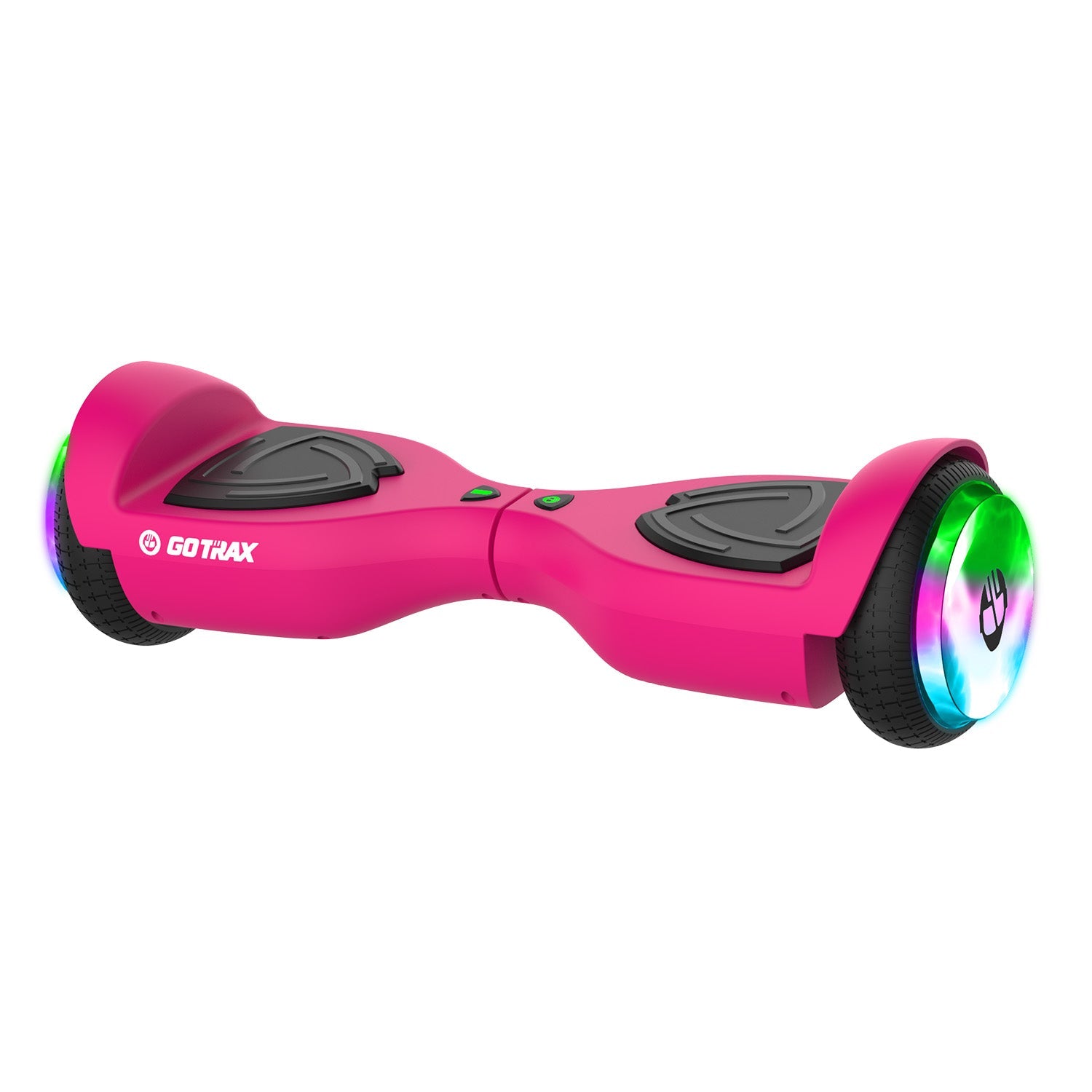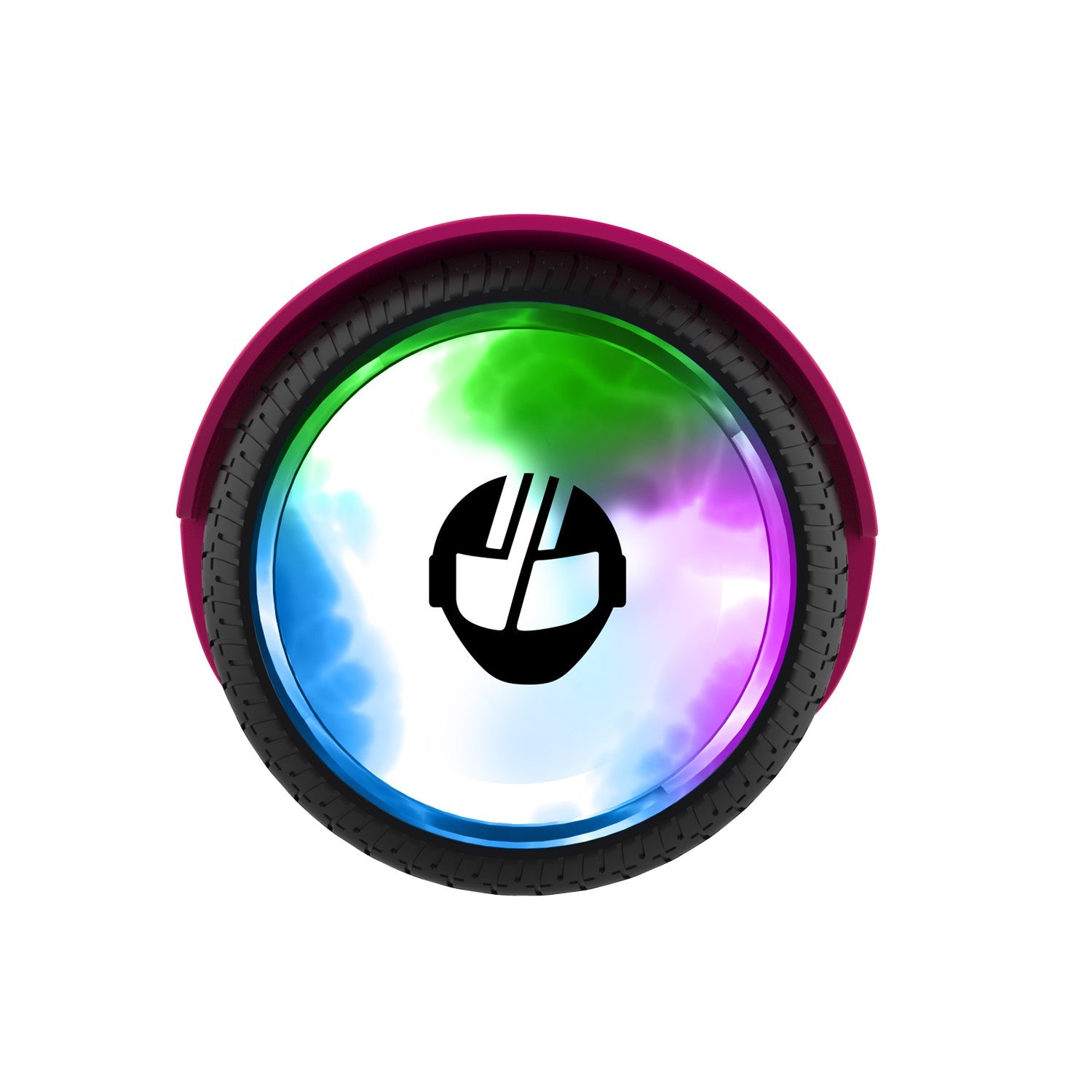 Drift Hoverboard 6.3"
This hoverboard will light your way. The Drift hoverboard features 6.3" tires with bright LED rims for extra style on your child's ride. Available in 3 unique colors so you can find the best one for your young one!
400 Watt Motor Strength 
25.2V Battery 
6.2mph
Up to 3.1 miles per charge
6.3" Tires
5 Hour Charge Time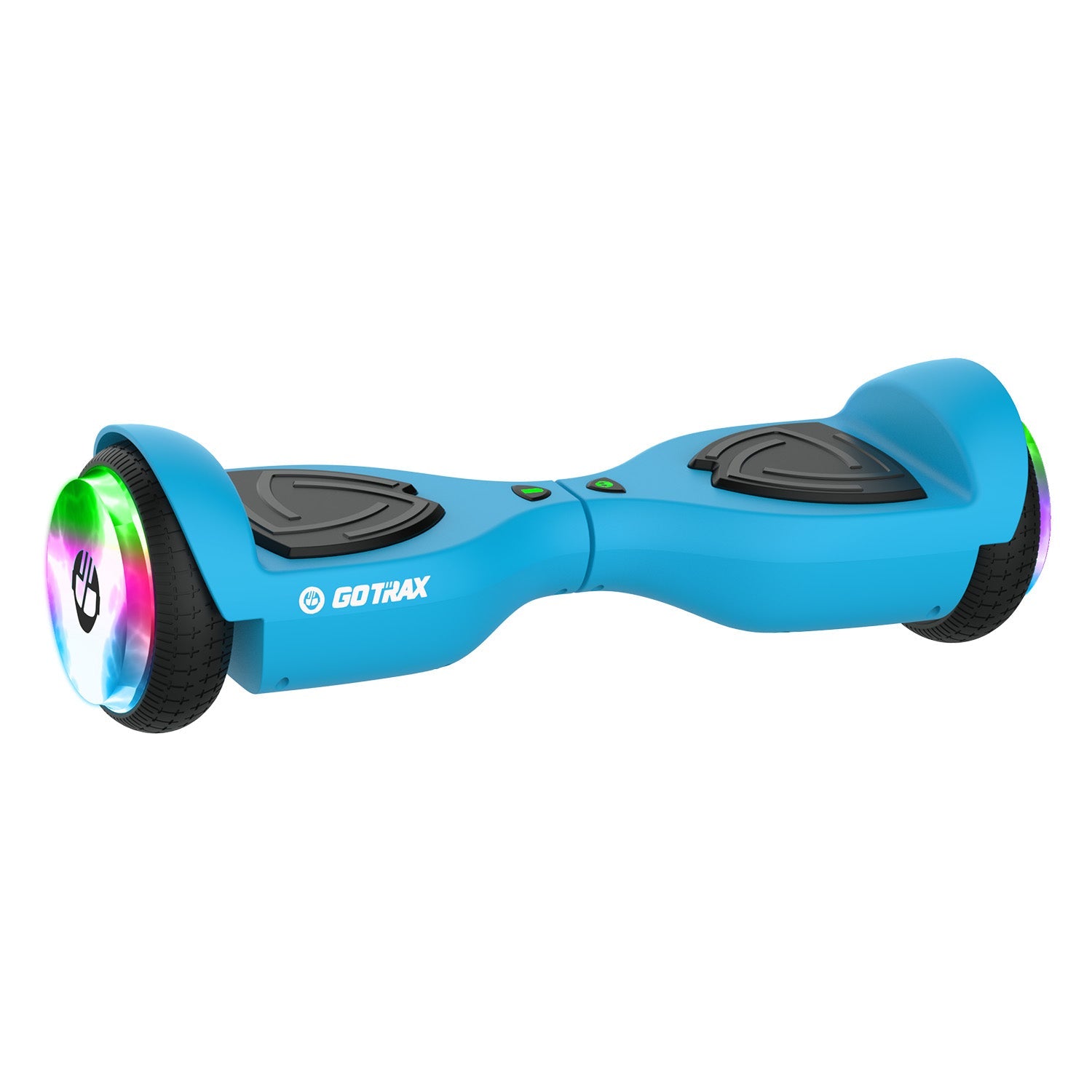 MODEL
Drift Hoverboard 6.3"
Customer Support
Open Monday-Friday 9am to 5pm
Email: Support@gotrax.com
Phone: 844-4GO-TRAX
Contact Us
This product has no reviews yet.