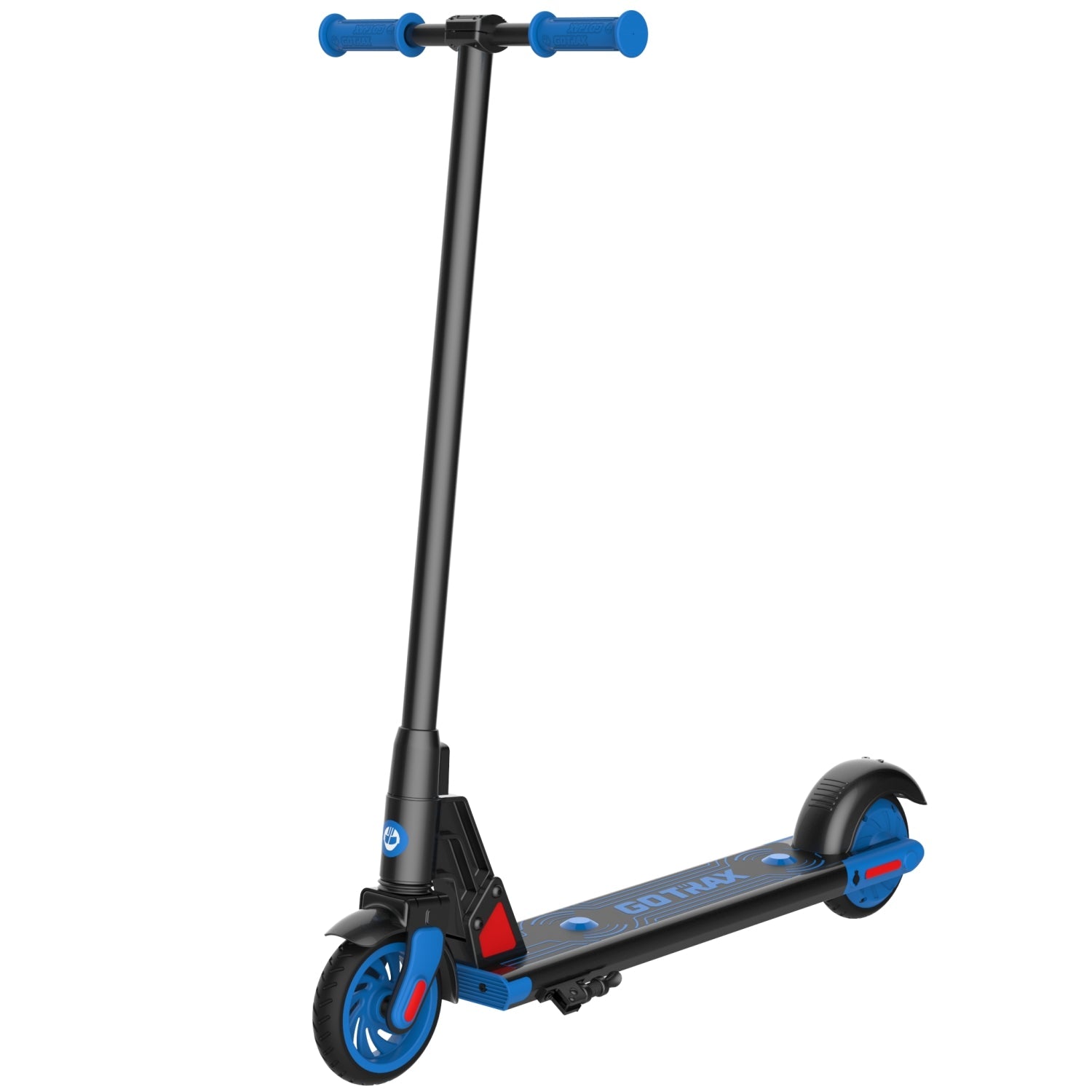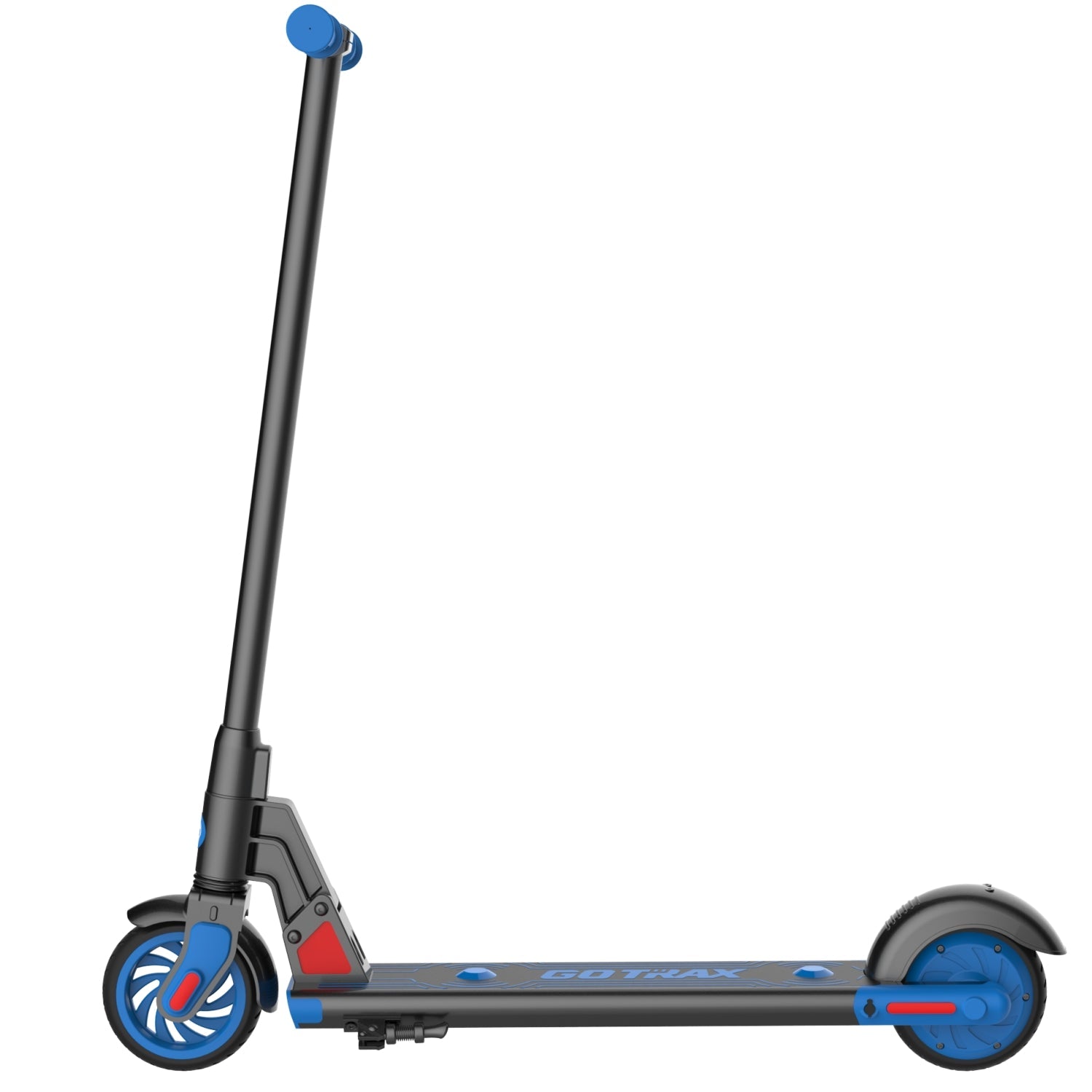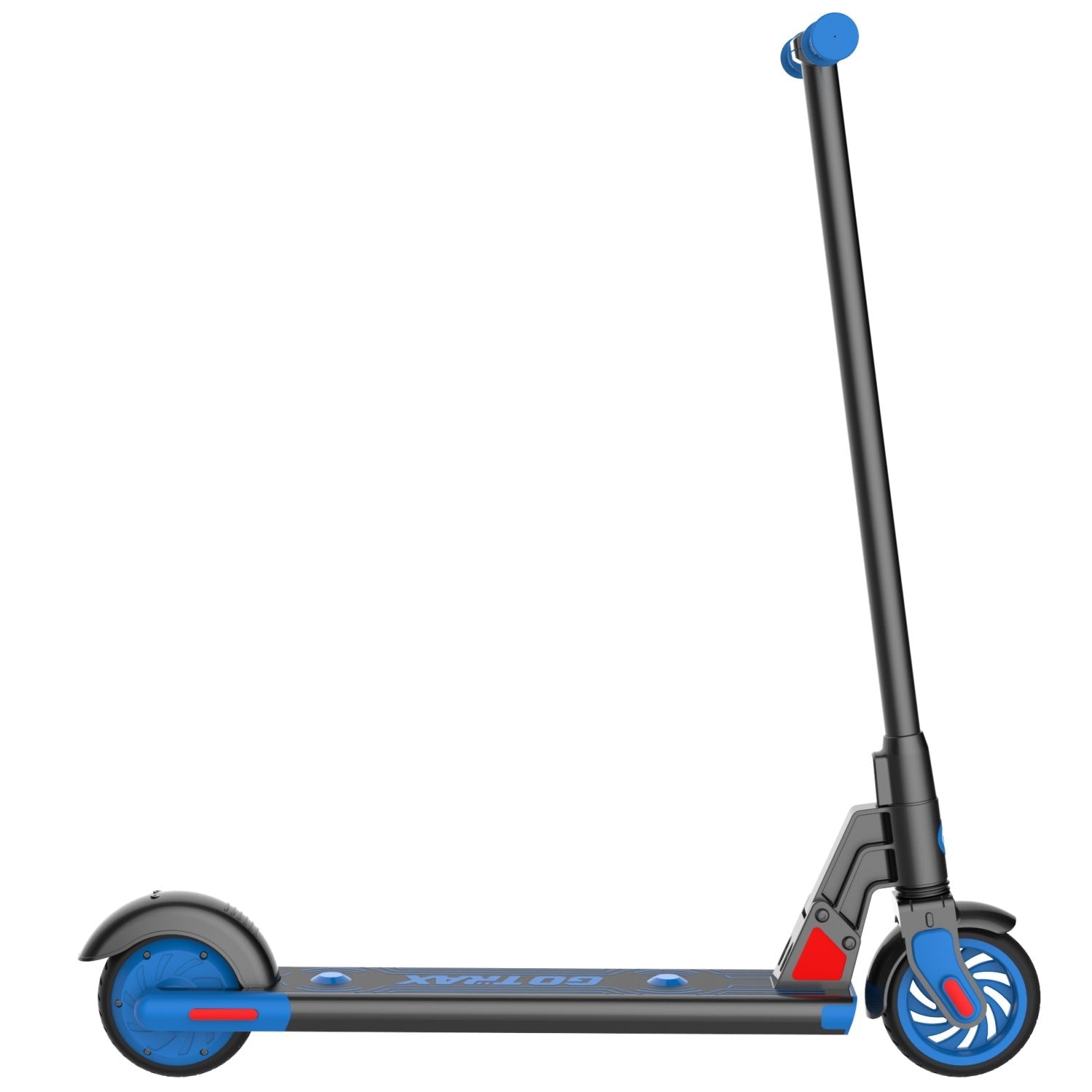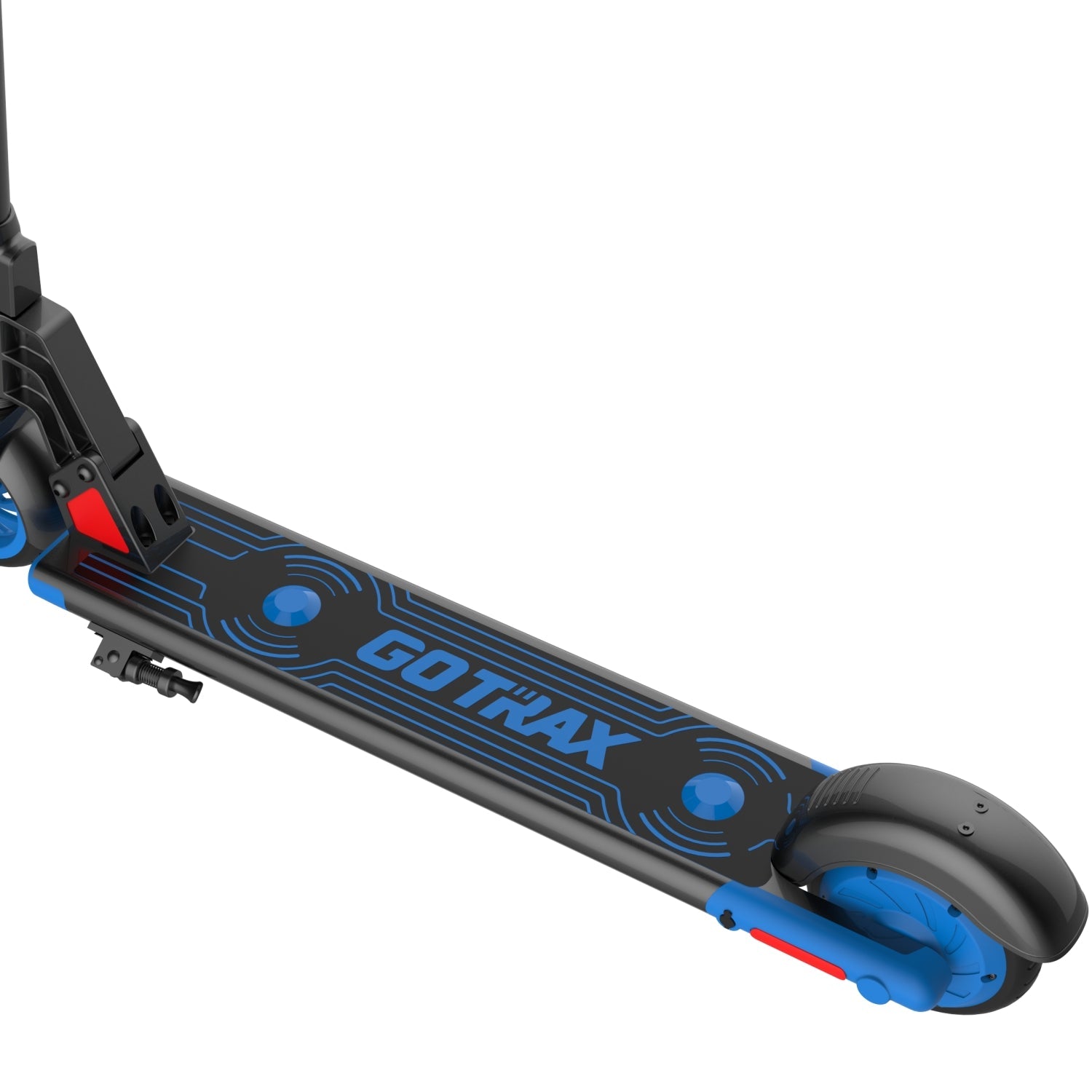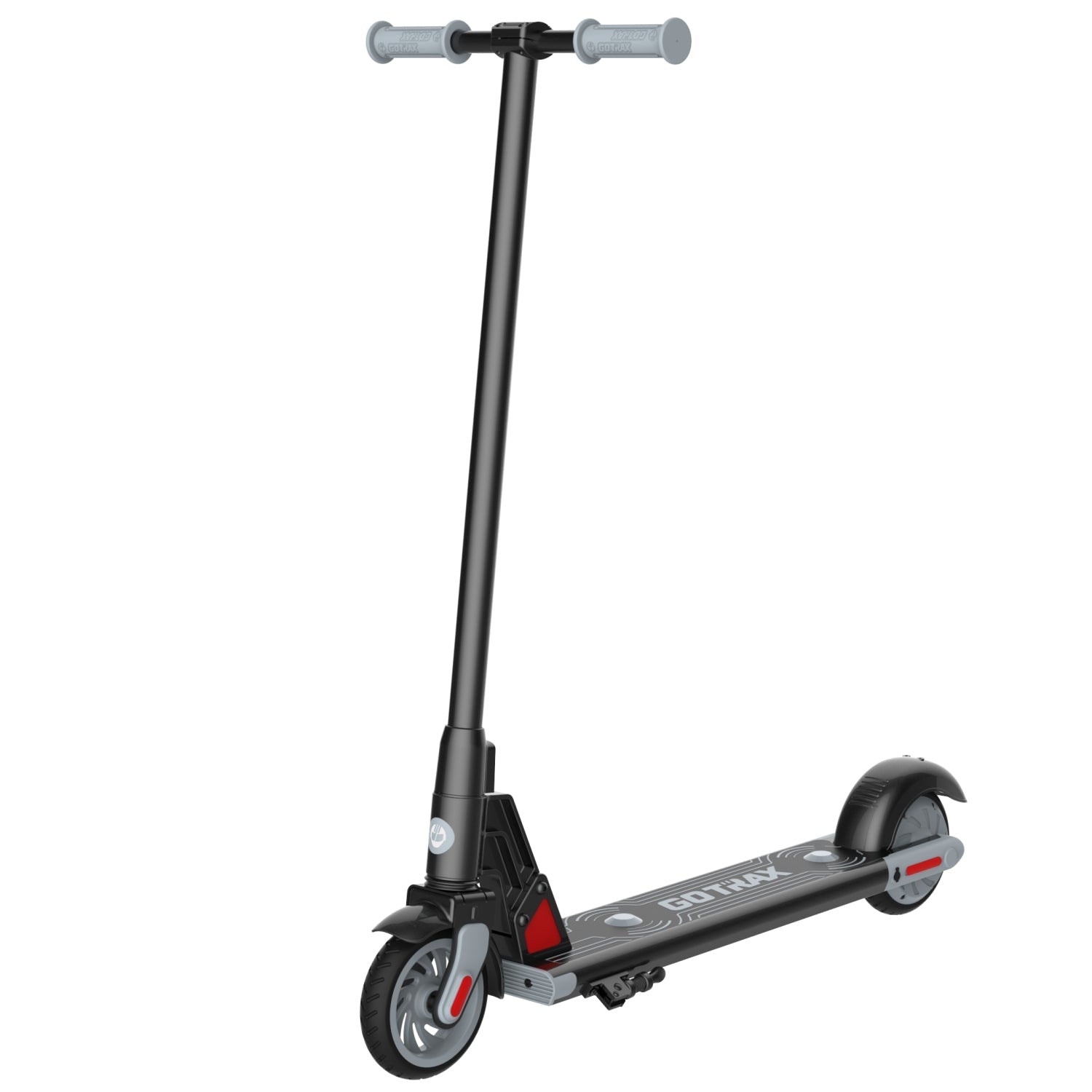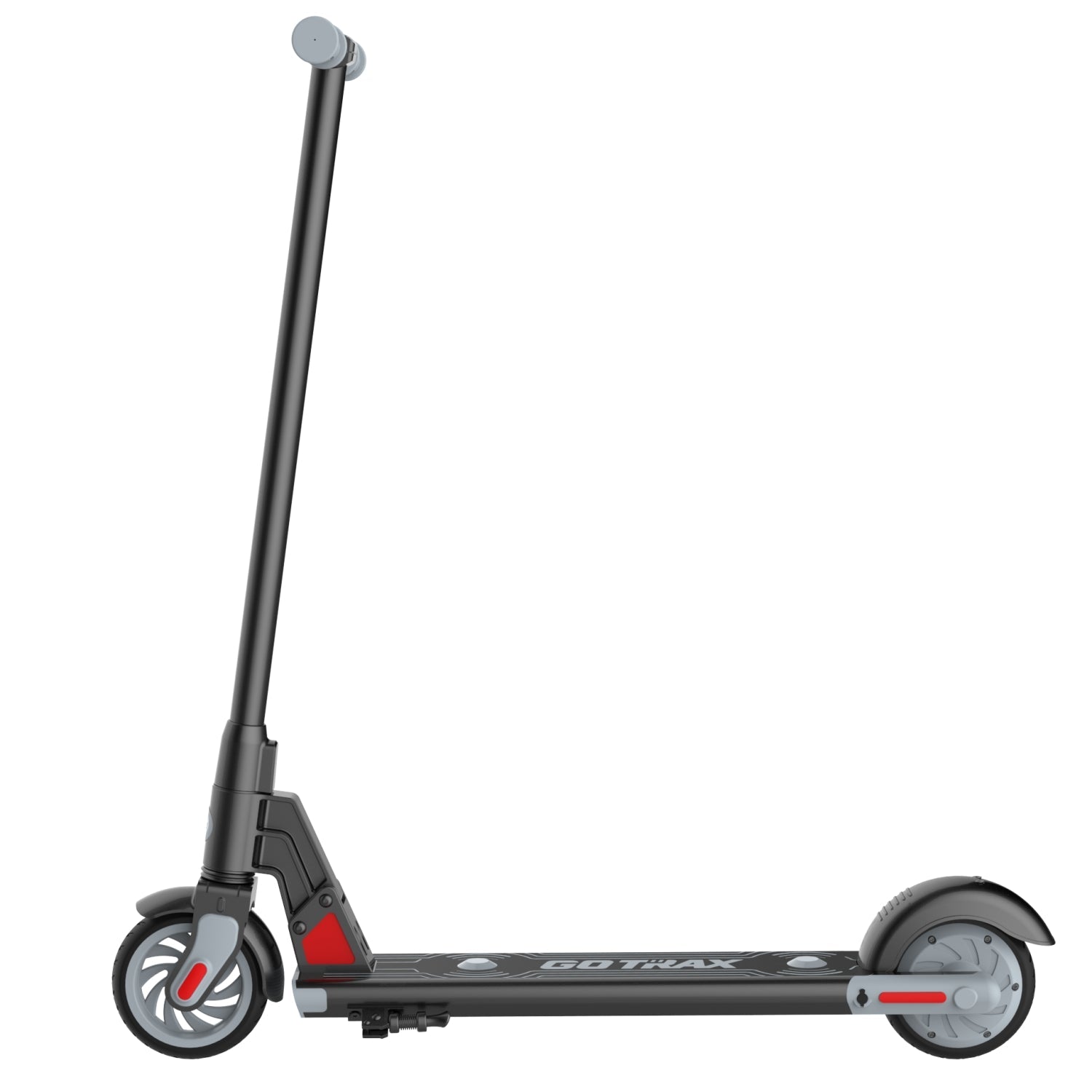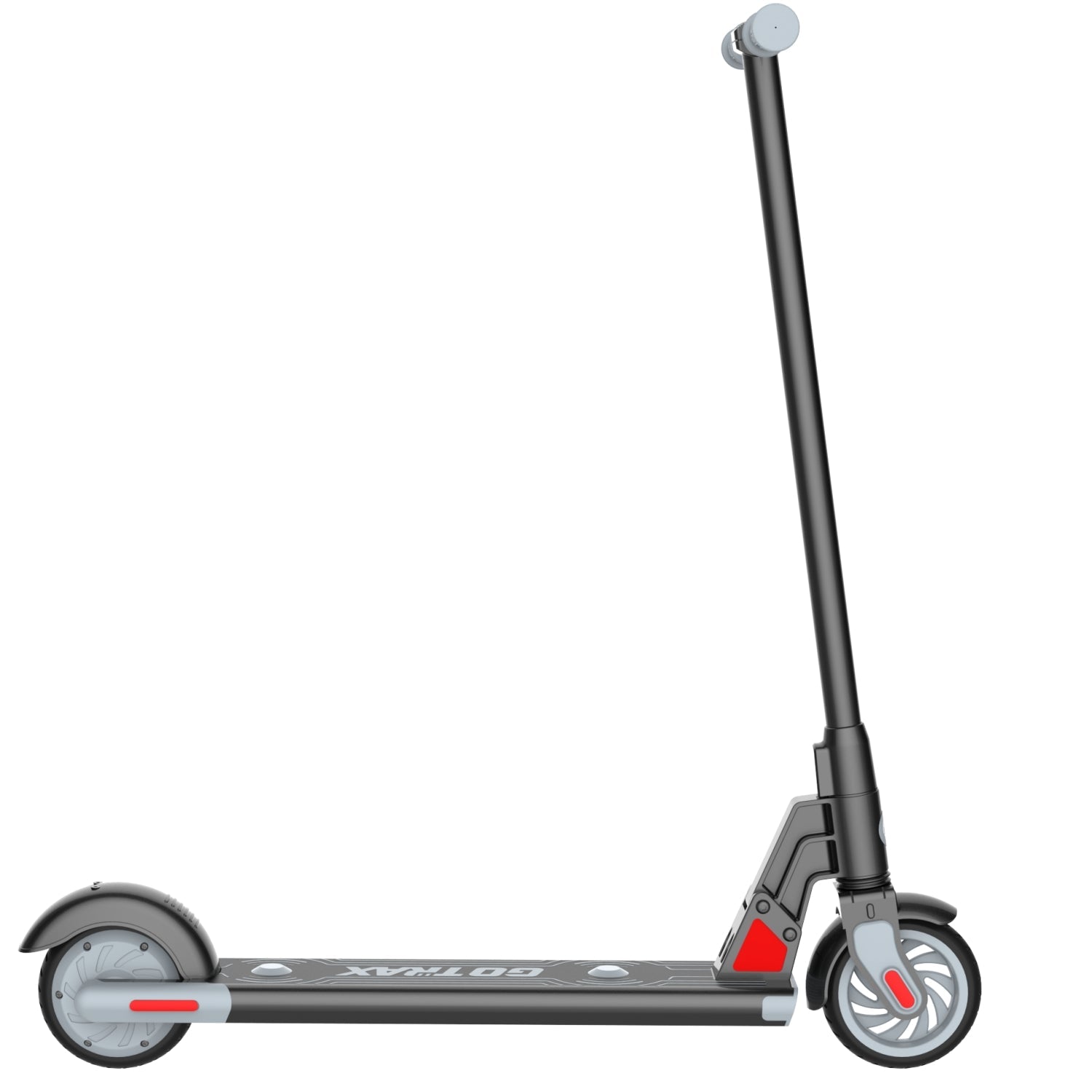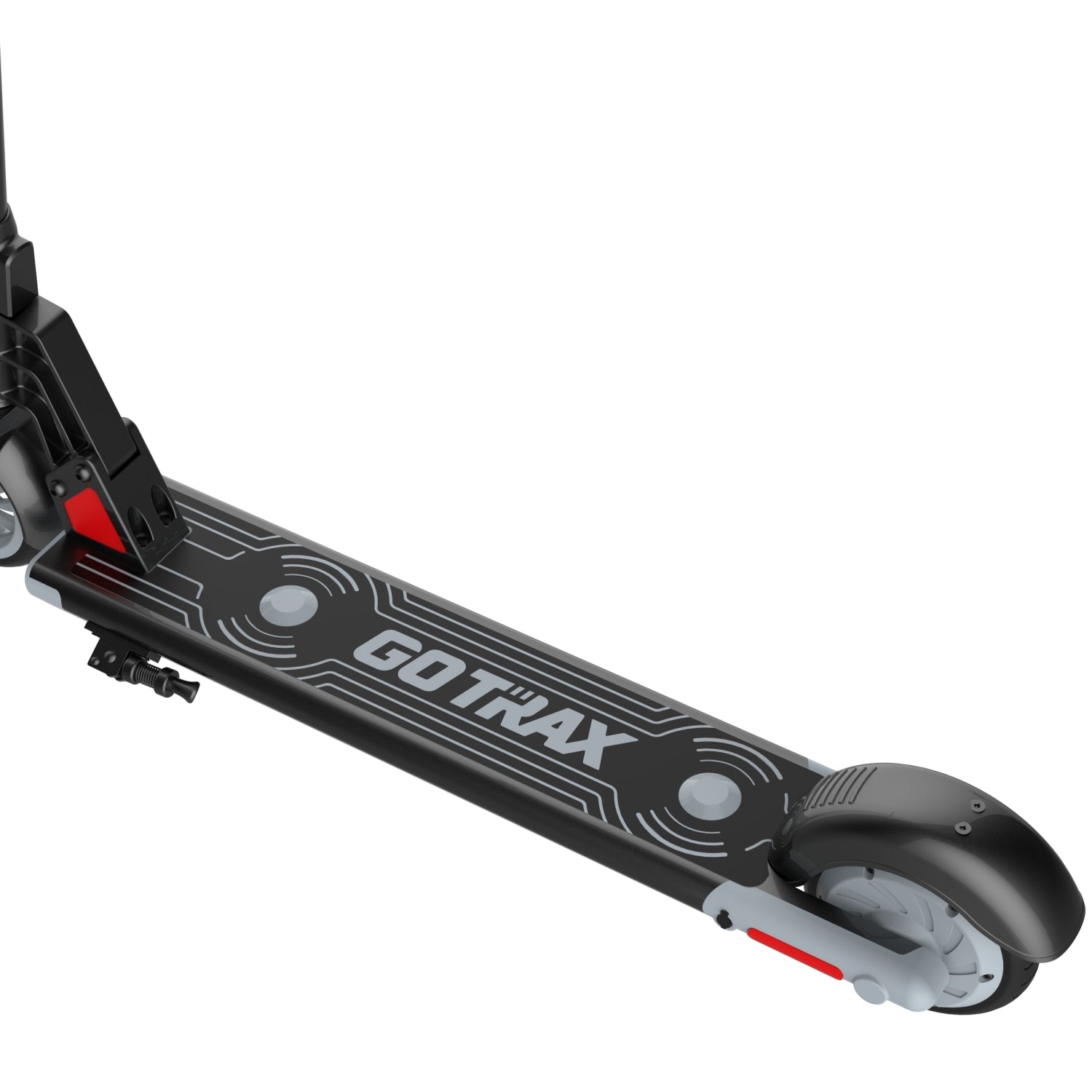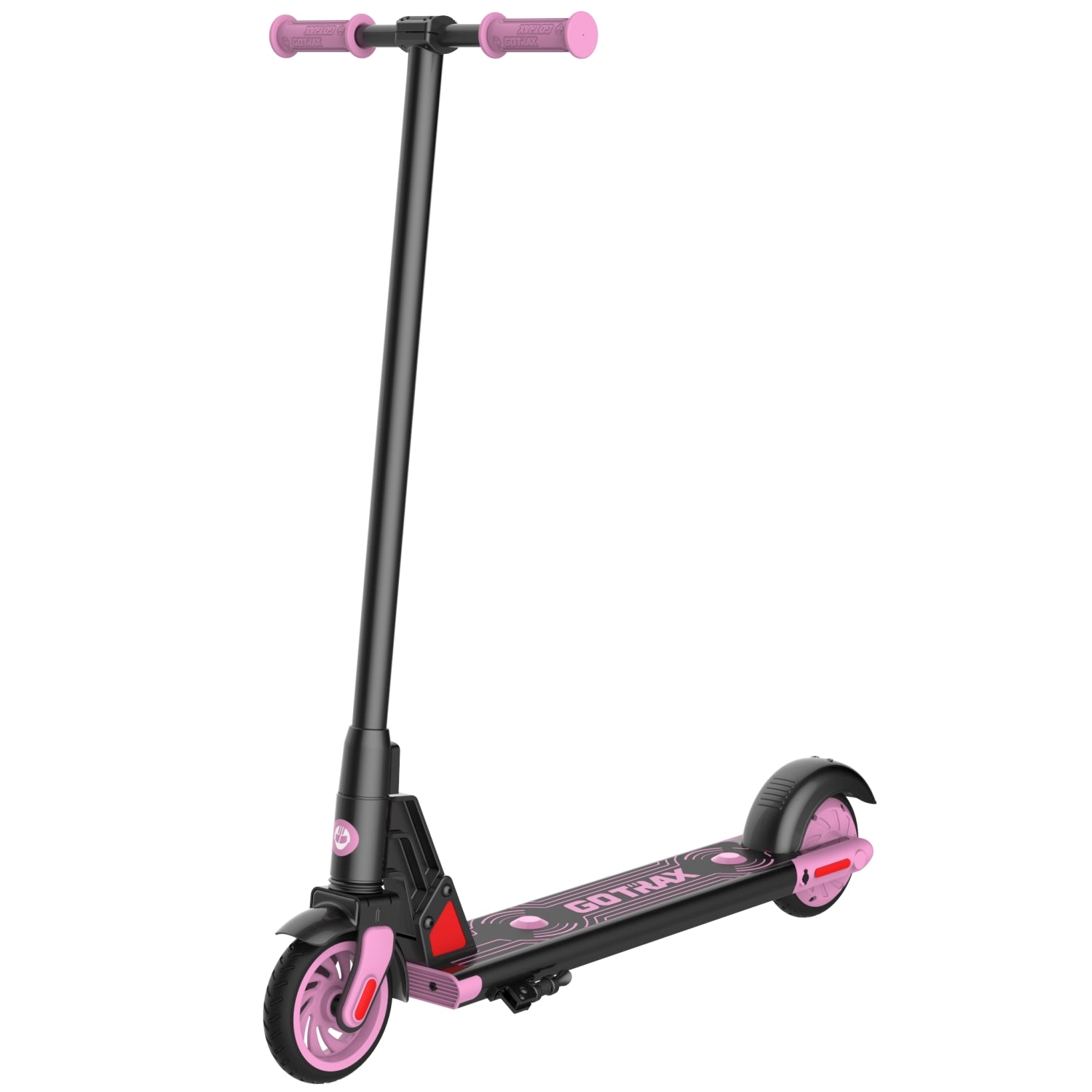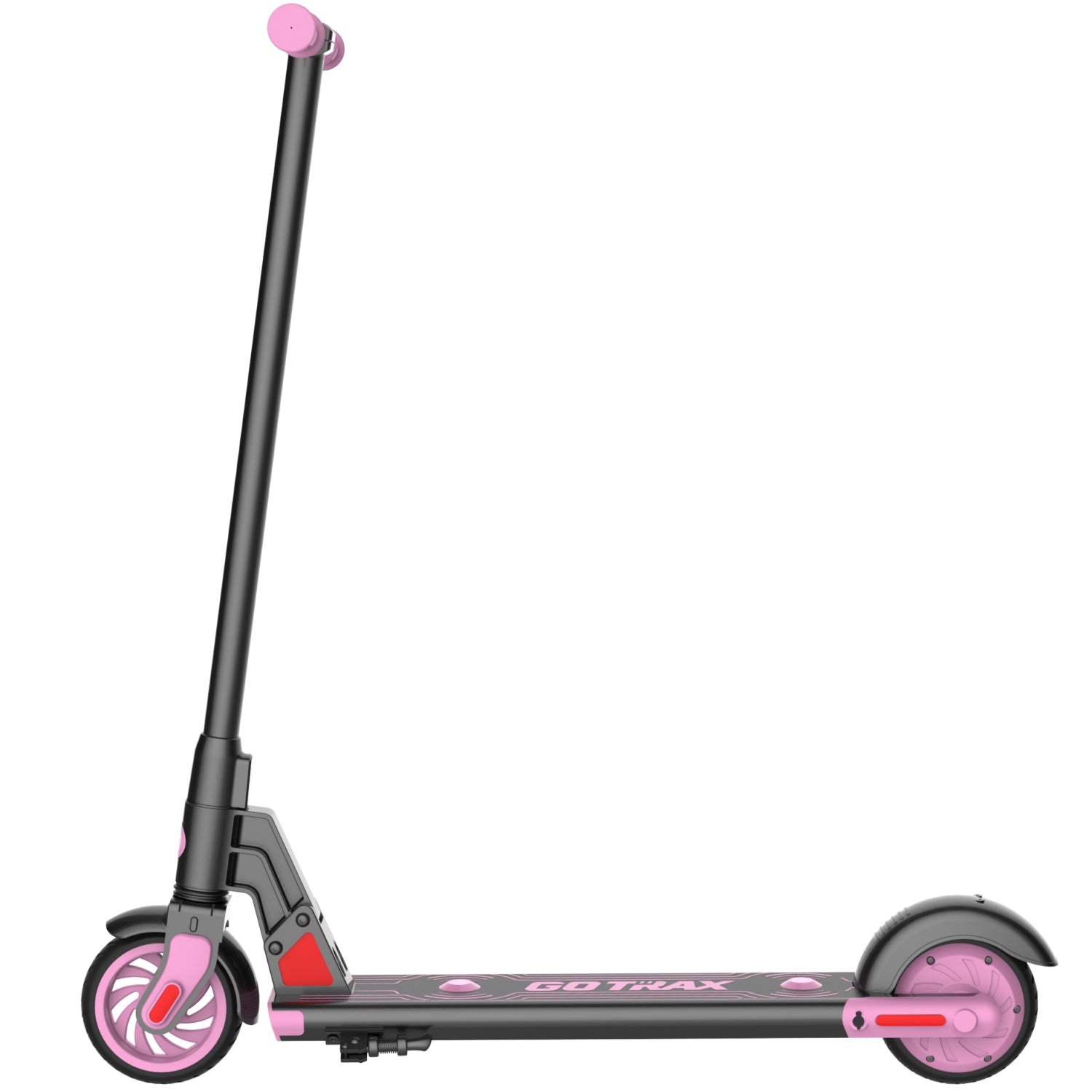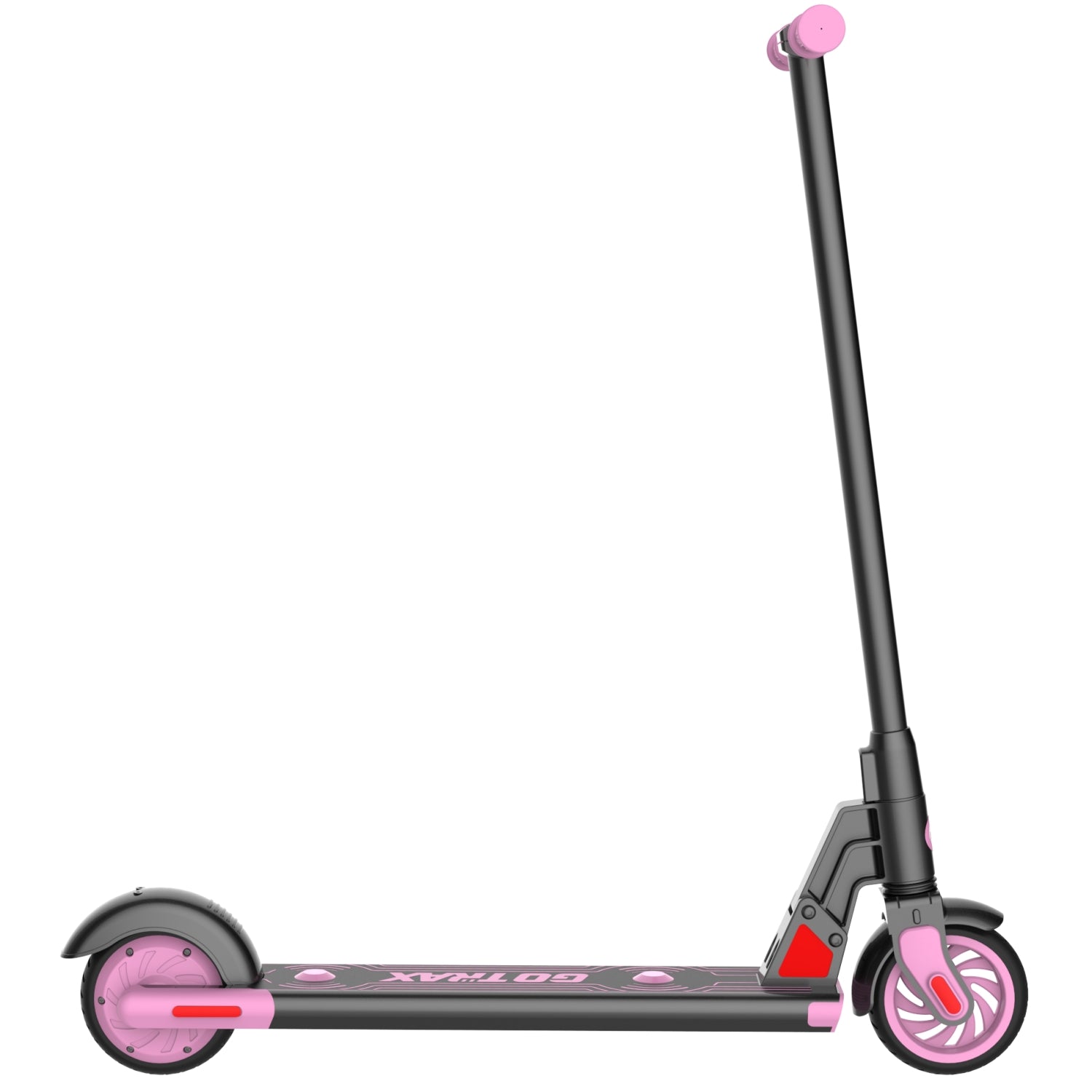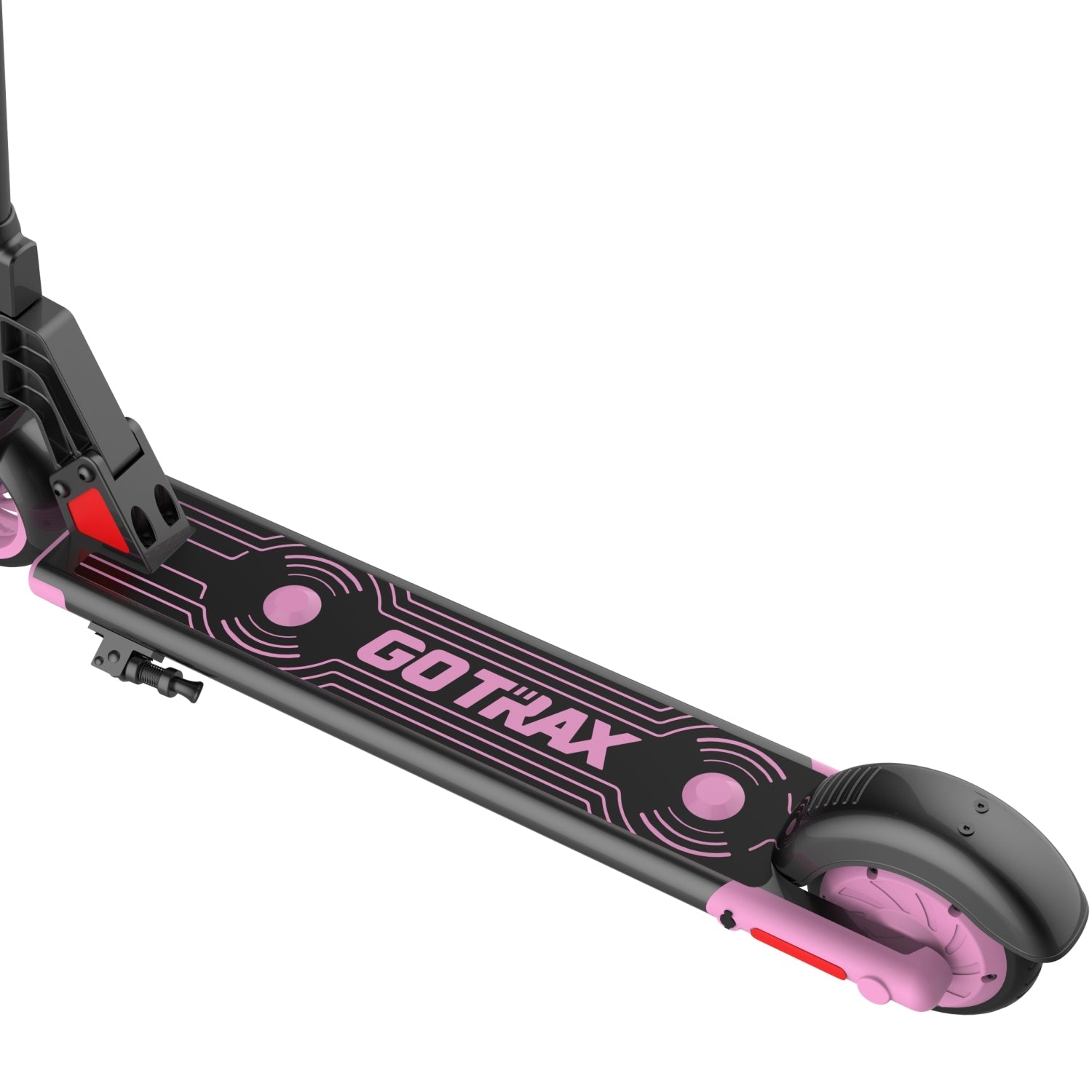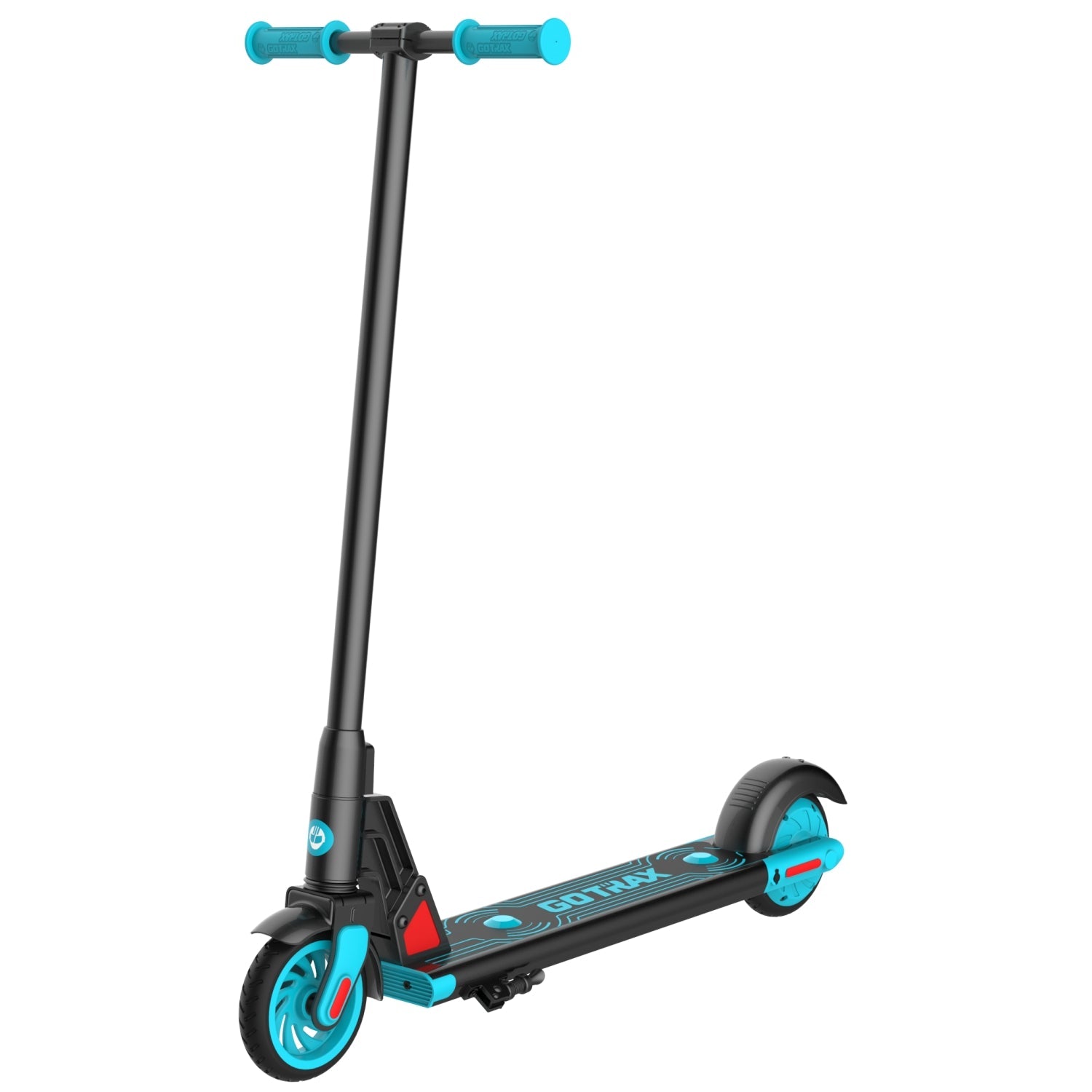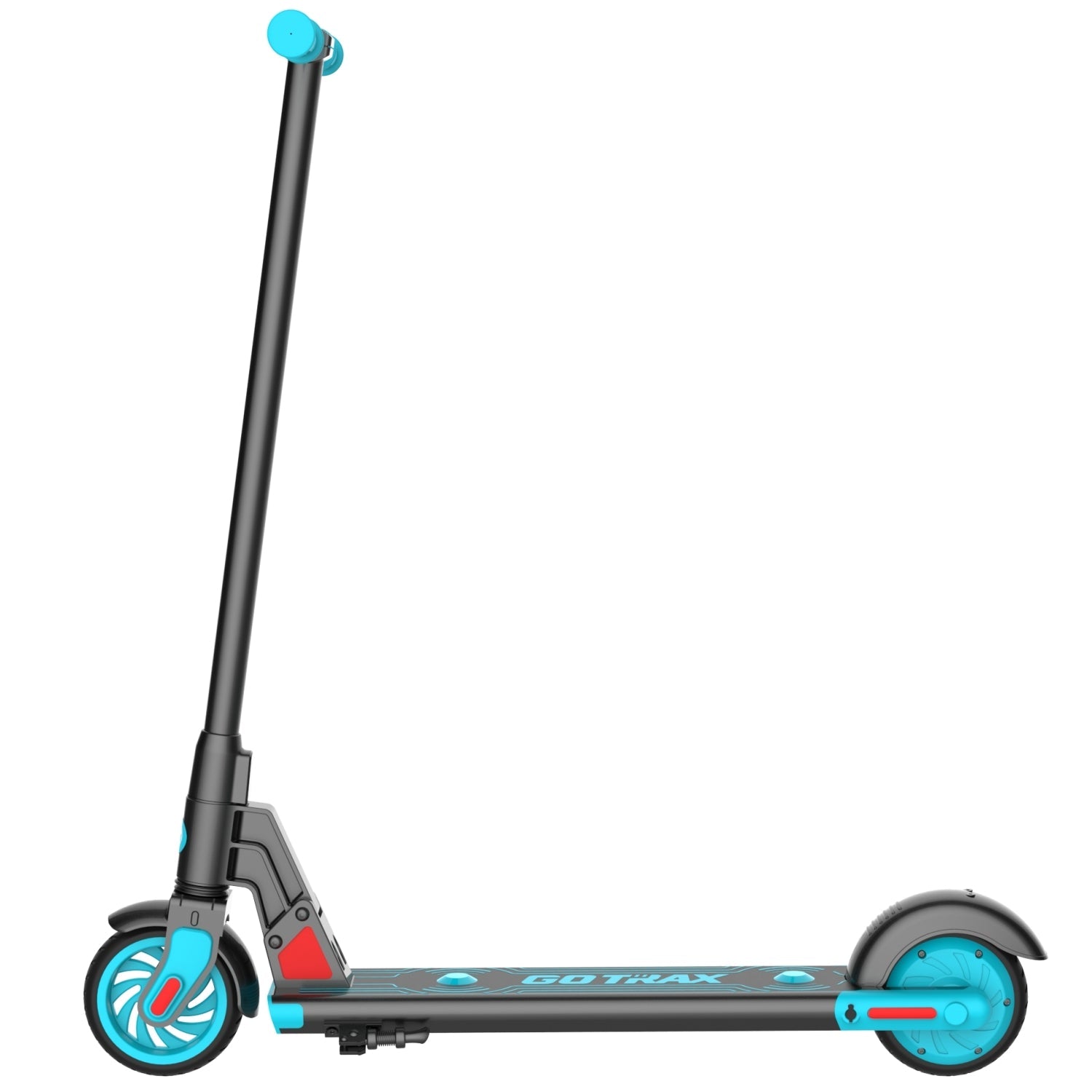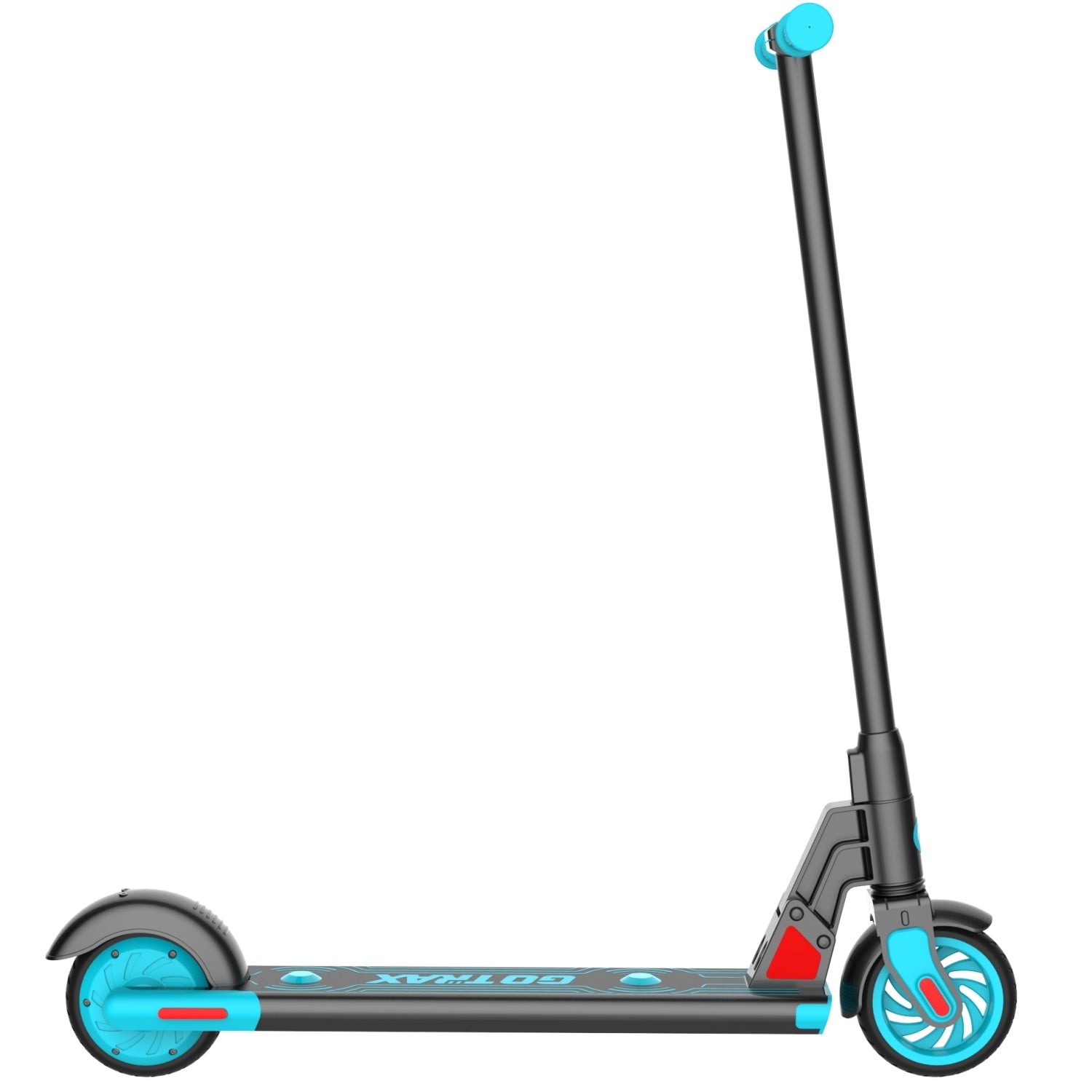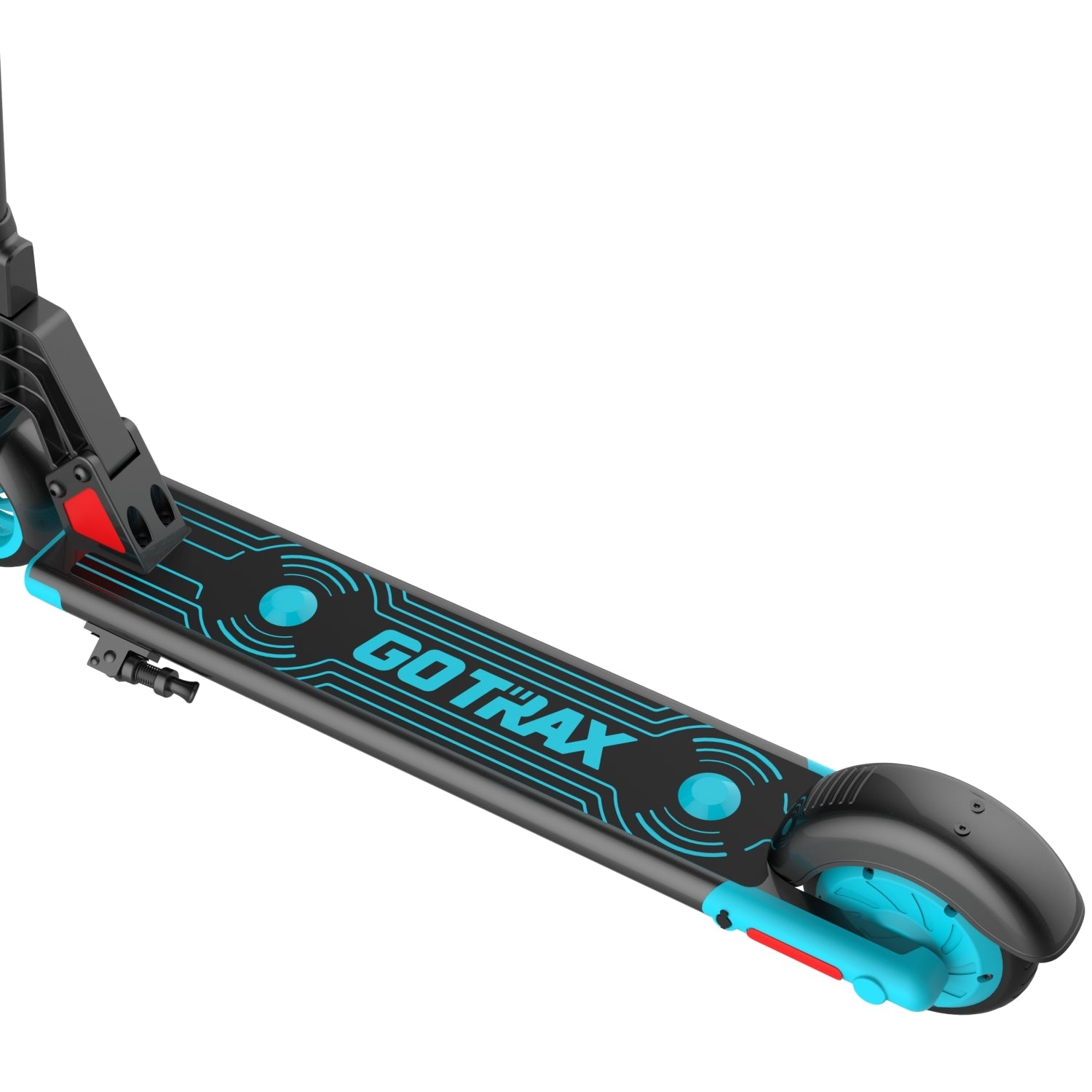 GKS Pro Electric Scooter for Kids
Enhanced Battery and Motor - The 24v 150w electric motor on this model means more time spent doing what matters. Riding! Enjoy more outdoor scooter time with the GKS PRO.

5 Miles Per Charge - With a 25% Improvement in distance capabilities, the GKS PRO can now take your children up to 5 miles per charge.
9 MPH - For the kids looking for that extra boost of speed, this model will get them there. 9mph is a safe, yet fun speed and is a great way to guide them towards the quicker speeds of an adult scooter (for when they're ready)!
Safe Step Technology - One of the key features of our kids electric scooter series is our safe step technology. When one foot is placed on the front sensor and kicked to start, the second foot must be placed on the back sensor in order for the scooter to operate at its full capacity.
Larger Frame for Taller Children - The GKS PRO was designed to fill the gap between older children and teens. Older children, preteens and teens will benefit from the taller frame design.
 5 Miles Per Charge

 9 MPH Max Speed

150W Avg. Motor

 6.5" Solid Rubber Tires

 Dimensions: 39.3" x 16.9" x 39.3"

Weight: 18.7Lbs

 Charge Time: 5 Hours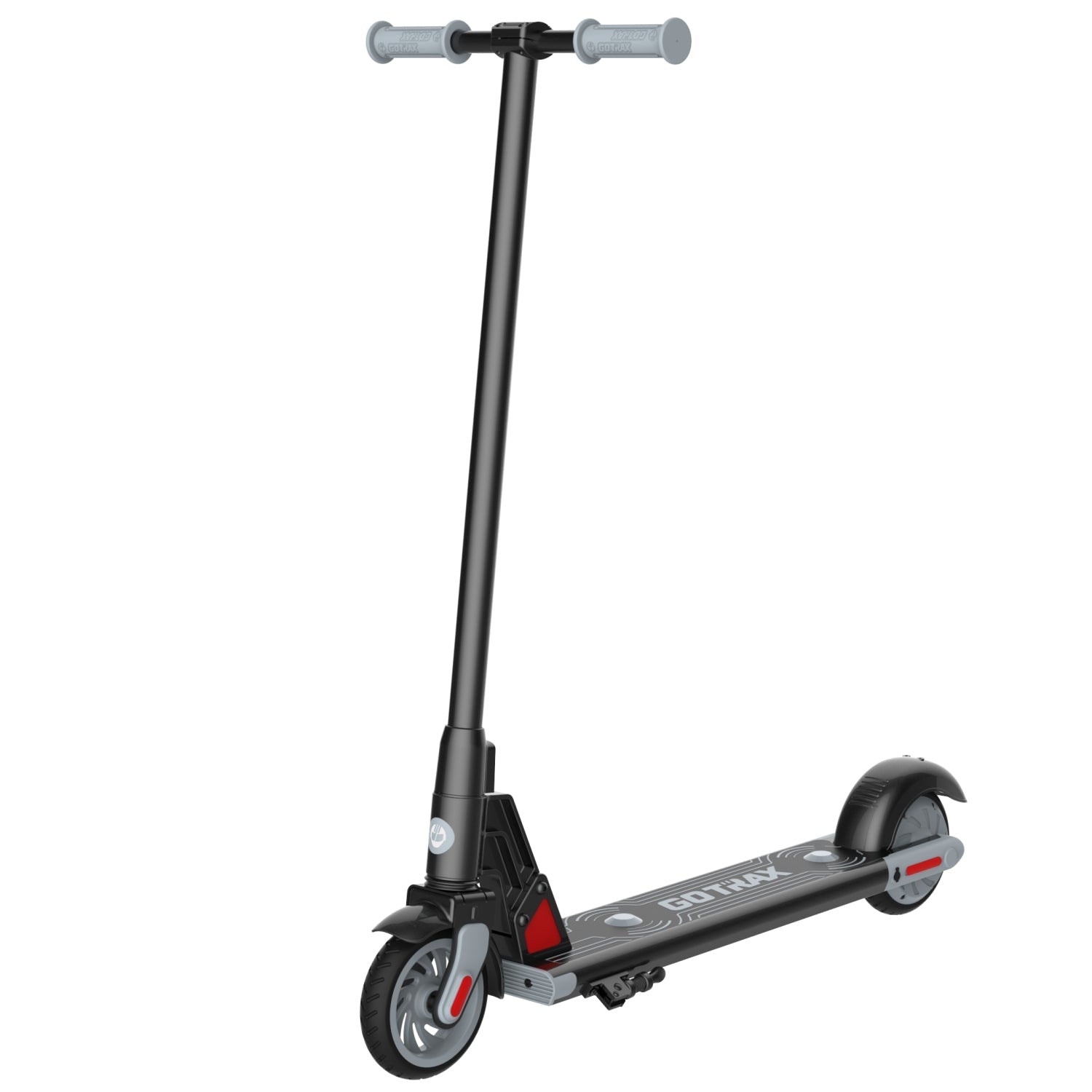 MODEL
GKS Pro Electric Scooter for Kids
Customer Support
Open Monday-Friday 9am to 5pm
Email: Support@gotrax.com
Phone: 844-4GO-TRAX
Contact Us
This product has no reviews yet.