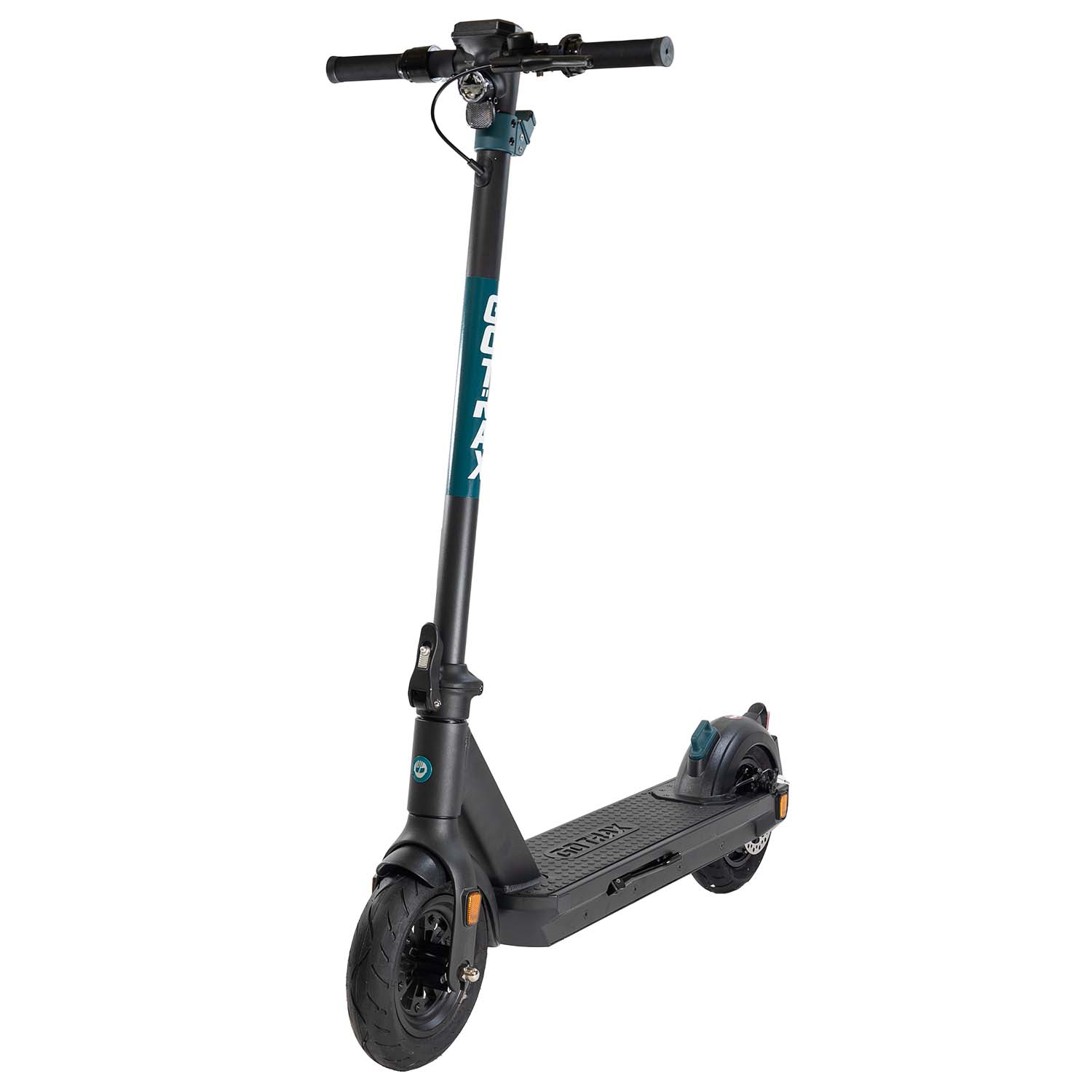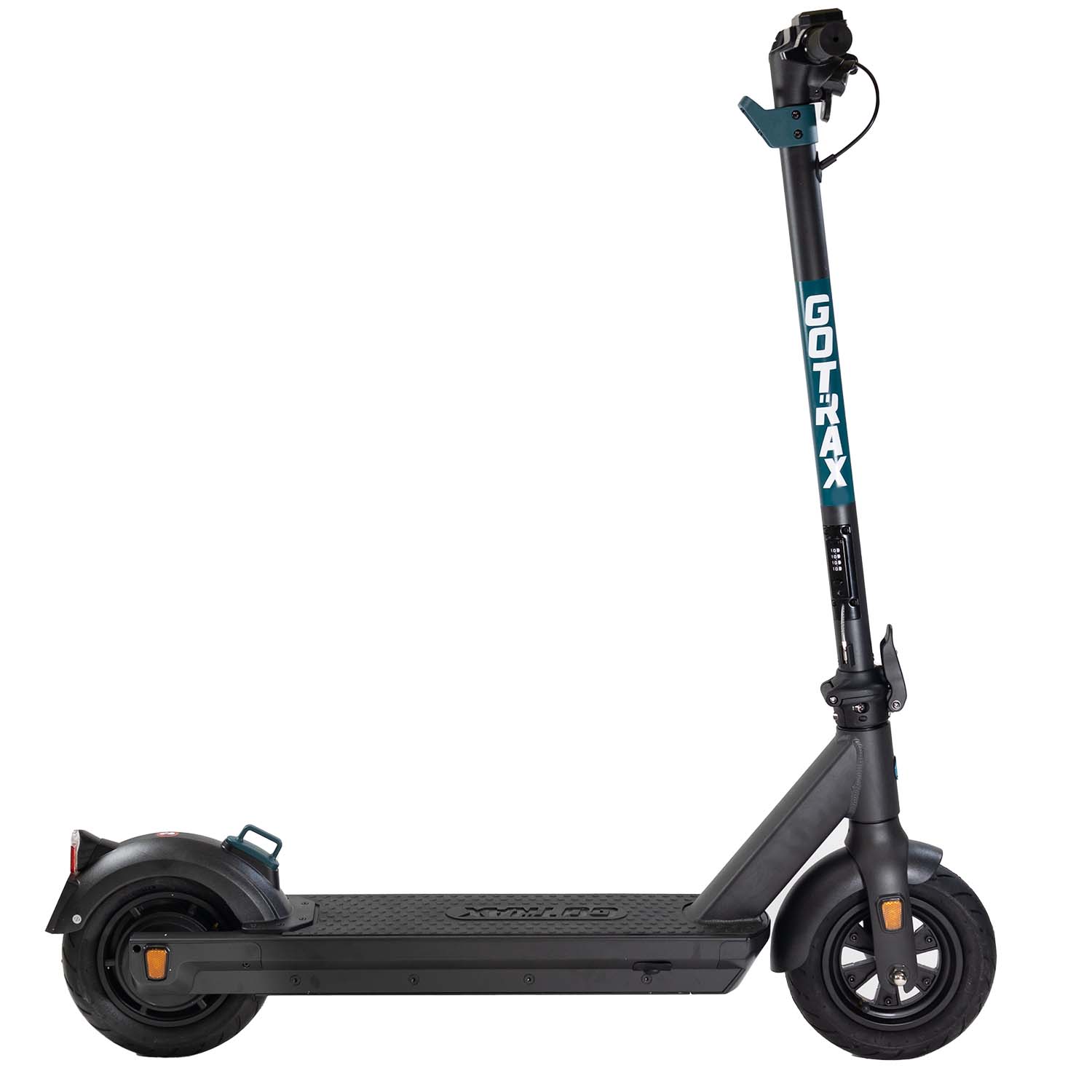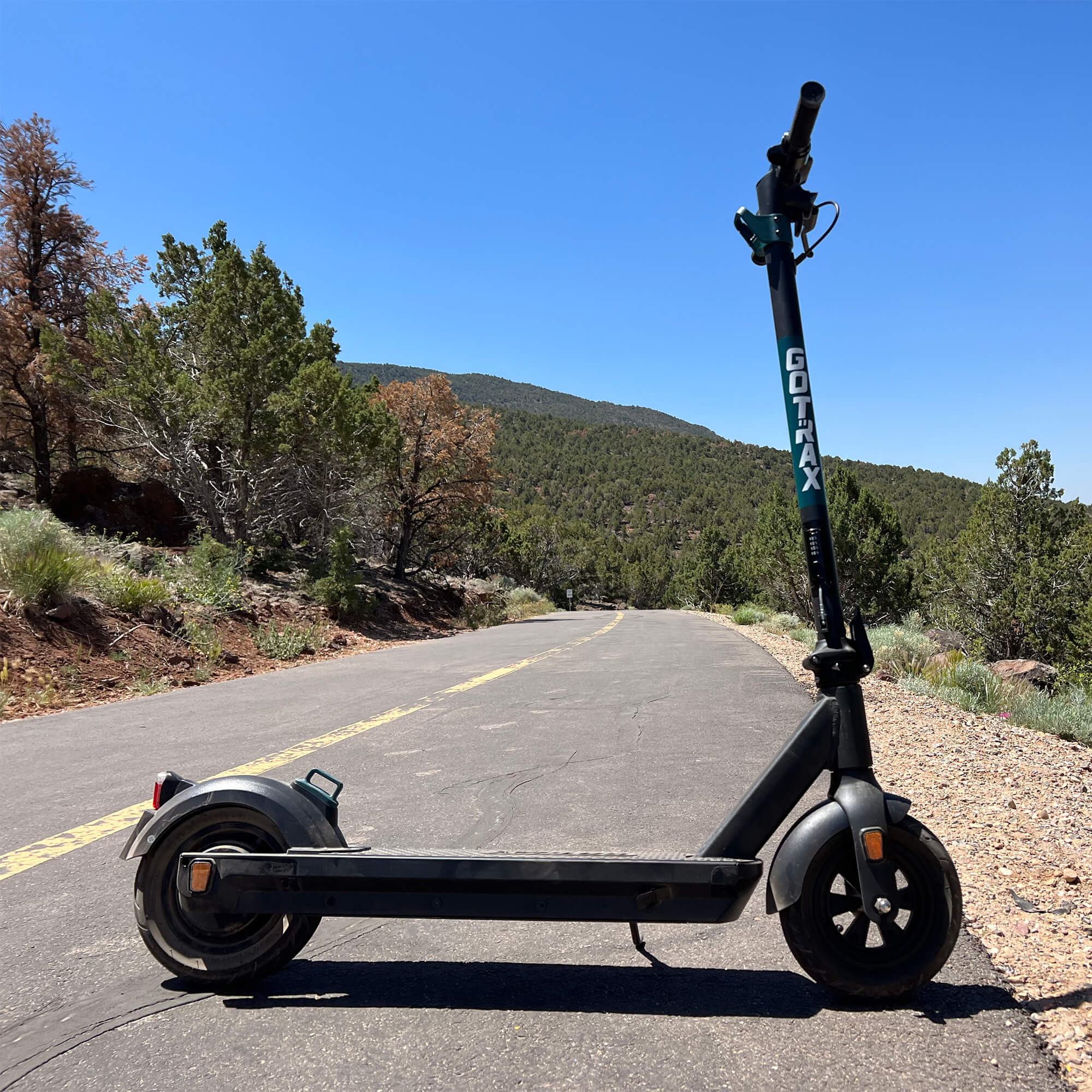 GMAX Electric Scooter
Get the GMAX before it's gone! Featuring a rear-wheel motor and a 36V battery, the GMAX is at an unbeatable price while inventory lasts.
---

FOLDING FRAME
EASY STORAGE


Integrated Lock
Built in bike-lock
2 Year Warranty
GOTRAX Has you covered.
Safety Certified
In accordance with UL 2272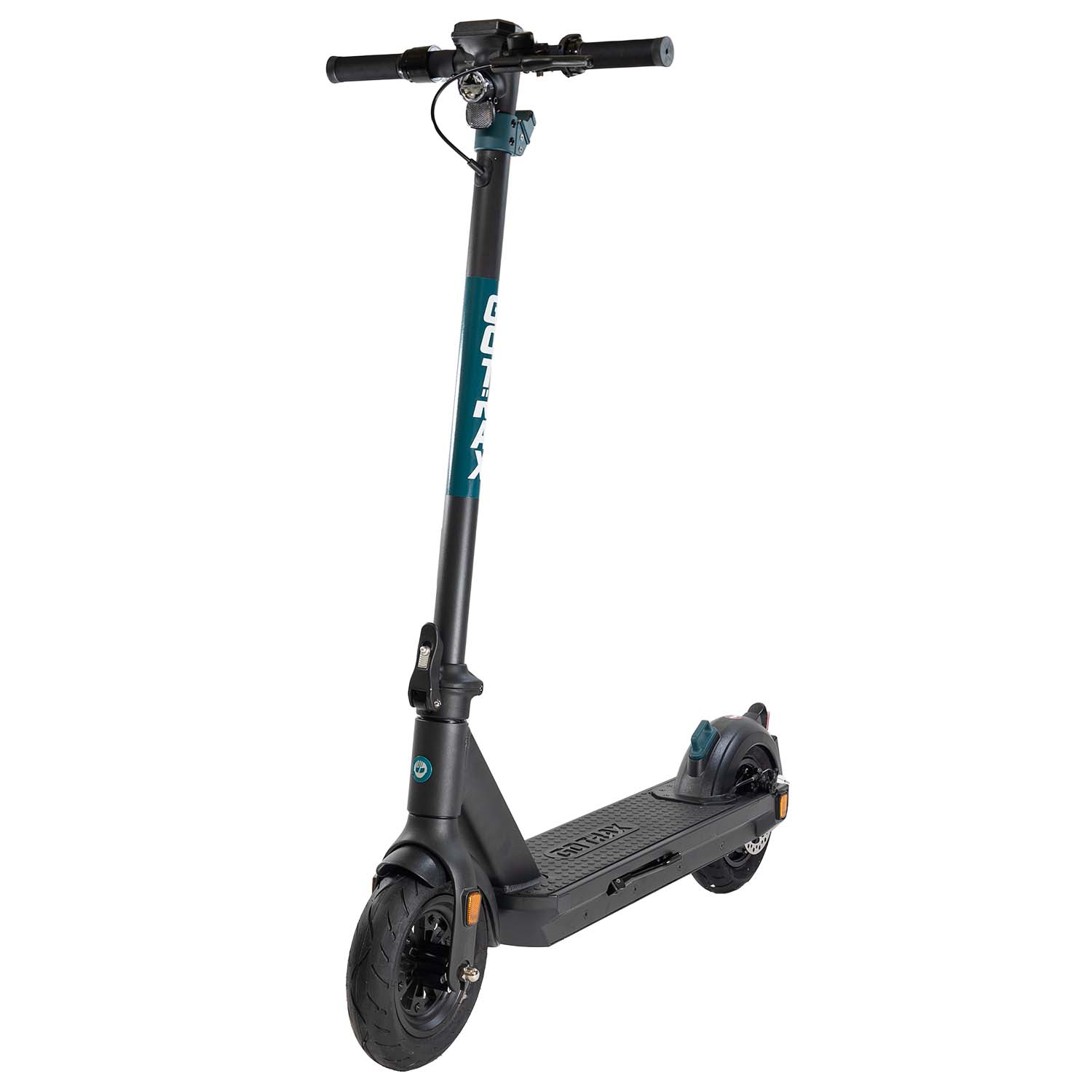 MODEL
GMAX Electric Scooter
Features
GMAX Commuter Electric Scooter
Made to go further, the GMAX comes with one of our longest ranges at up to 42 miles per charge. The GMAX is designed for commuters who want to do a little more before or after work.
Rear Wheel Motor
The GMAX's 350 watt motor can take you to speeds of up to 20 mph in no time. Its rear-wheel positioning provides a better starting acceleration and improves the scooter's hill-climbing ability for steeper commutes.
One-Touch Folding
Instantly fold your electric scooter in half for storage and carrying convenience with our one-touch folding mechanism.
10" Tires
The GMAX's 10" pneumatic shock-absorbing tires ensure a smooth commute, even on bumpy city streets.
36V Battery
The GMAX's 630 watt hour battery can take you up to 42 miles per charge, giving you plenty of range to go wherever you need and back.
Digital Display
The crisp, clear LED screen provides quick readouts on riding speed, distance, battery life, and more. It includes a digital code feature that allows for added security.
Integrated Lock
The manual tiller lock deters potential thieves and keeps your electric scooter safe when you aren't riding it.
Battery Size
36V 17.5aH Lithium-ion Battery (630Wh)
Brakes
(Front) Electromagnetic Brake, (Rear) Disc Brake
This product is rated 4.7 of 5.0 stars.
It has received 31 reviews.
My new scooter 🛴
This is my first scooter 🛴 I love it ❤️❤️ my scooter gets me home and to work plus it's worth paying for. Thank You guys very much 🙏🏾❤️
Kayla from go trax customer service is Super Great!!
Kayla meet my needs i order a gotrax a year ago had battery issues so my scooter is outdated the battery was discontinued.So she said by the battery we will send you a new system and she sure did im very happy with her help and customer service shes the best!!! thank you Kayla!!! 😁🙂🙃Love my Gotrax scooter works well!!
Contact Service
I appreciate the speedy service, but be a little carful on returning someone the right product that belongs to them. But over all they were ,very helpful to me because I'm older and very much not into trouble shooting. Thanks to the team because patience is what we all have to try harder out these days. Because I ,understand that being short handed can be ruff and mistakes can happen. Again, thanks for your help and customer service.
Absolute lemon, beware!
This is the second time I have reviewed this scooter because my first negative review has been scrubbed from this website. I purchased a Gmax in October of 2022, for $699 and have gotten maybe six months of use. After two months of ownership, it started dramatically decelerating. Within seconds it began beeping and displaying an E5 error and could no longer function, leaving me stranded. Despite having a supposedly comprehensive warranty, they could not fulfill it when I needed it the most. I believe they include it in their marketing materials just to deceive customers into thinking they stand behind their products. Every attempt to contact support was met by representatives who seemed completely clueless about their products and were slow to provide any assistance whatsoever. The first repair attempt was a motor wheel that arrived with exposed, frayed wiring. Needless to say, this did not resolve the issue. This mistake was followed by yet another motor wheel, that arrived in better condition but still did not fix the scooter. Another attempt was made, this time sending a replacement controller. When the part arrived it came without any instructions. The customer service team could not provide any materials, and emailed a random third-party video from YouTube, repairing a different scooter model. Despite these challenges, I was able to install the replacement controller, which seemed to fix the issue. Then, four months later, the same decelerating, beeping, and inoperability happened again. If I can be sure of anything, the quality control at this company is non-existent, and they have no qualms about shipping out subpar products to unsuspecting customers. At that point, presented with a, yet again, broken scooter, I requested a partial refund or a replacement for the defective unit. The support team met me with nothing but stonewalling and excuses. It was as if they trained to avoid taking responsibility for their shodd1y products.
Great customer service and simplicity
I bought the GMAX model 6 months ago. Had a problem with brake and GOTRAX sent a whole new console pictured for free. It took me 5 minutes to replace on my own. Kayla from gotrax was super helpful and all kayla needed - a couple pics of the damage and pic of the model to ensure correct part. Simplicity!