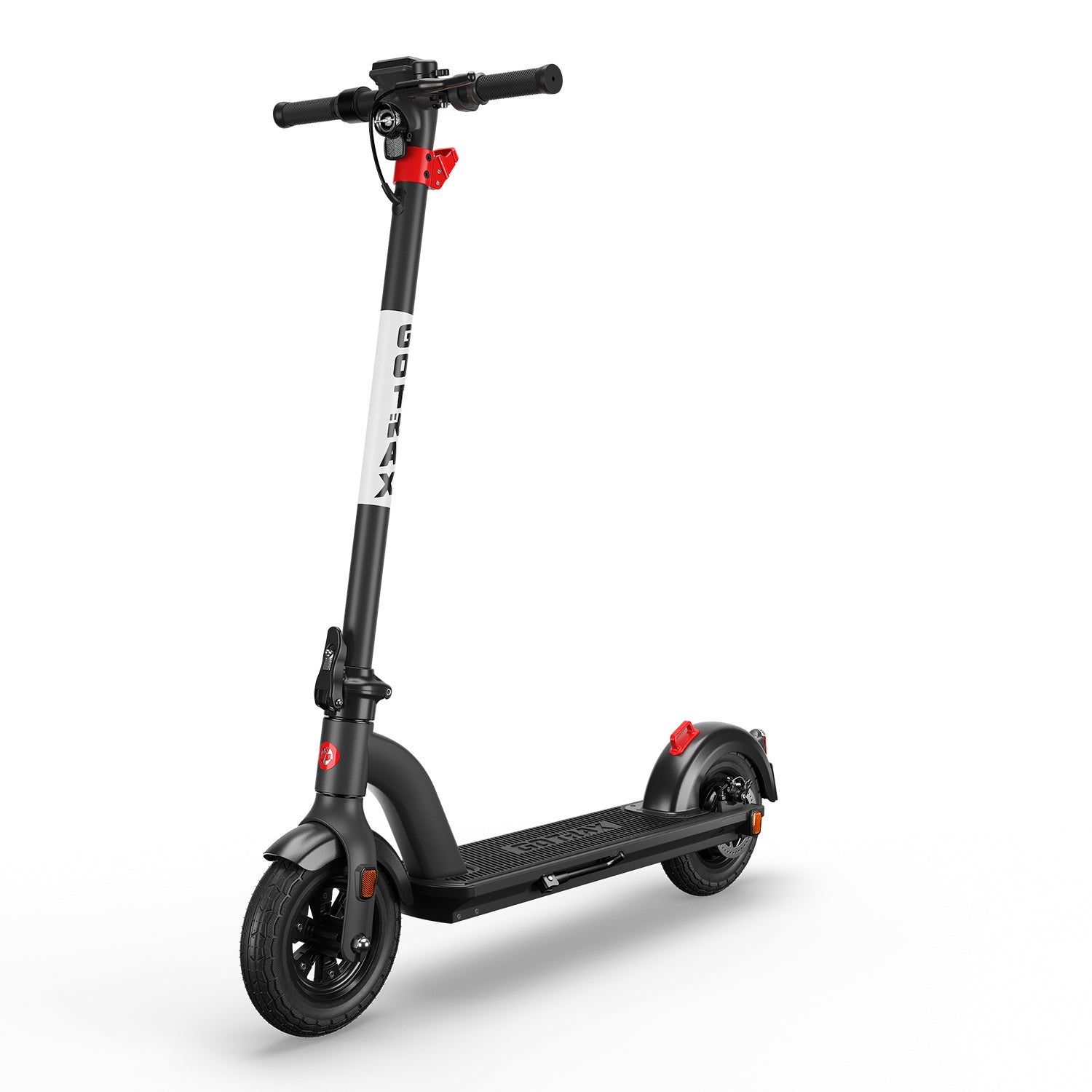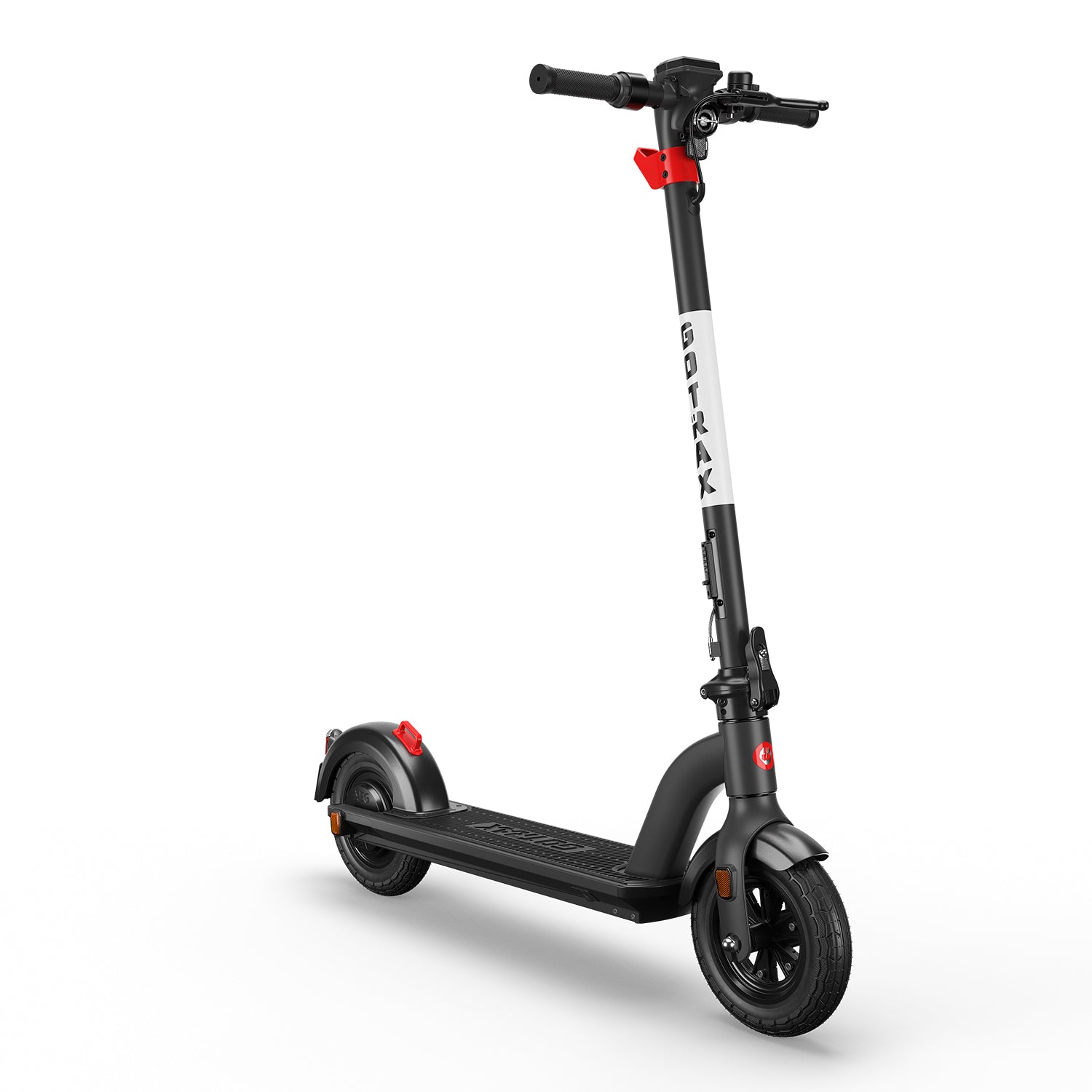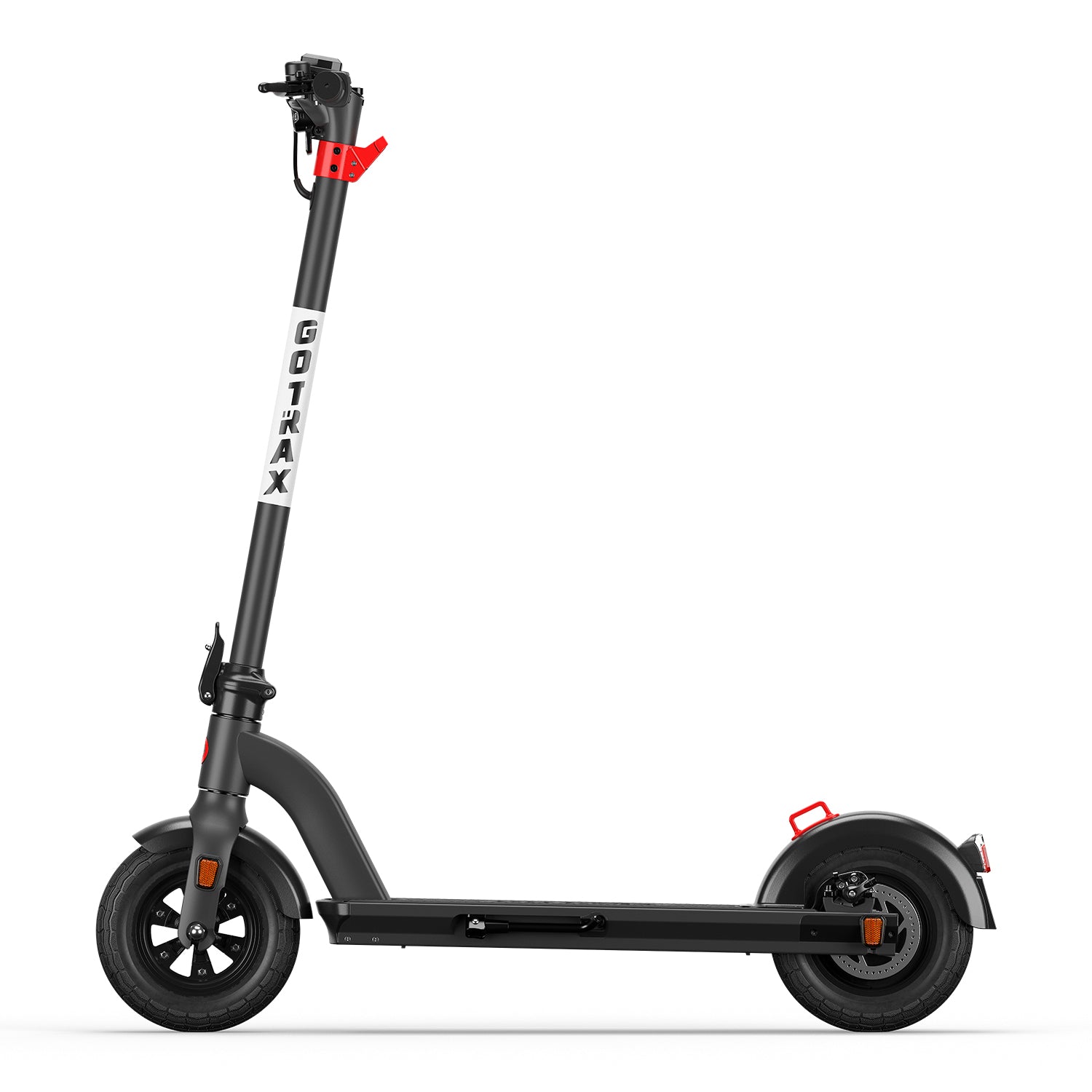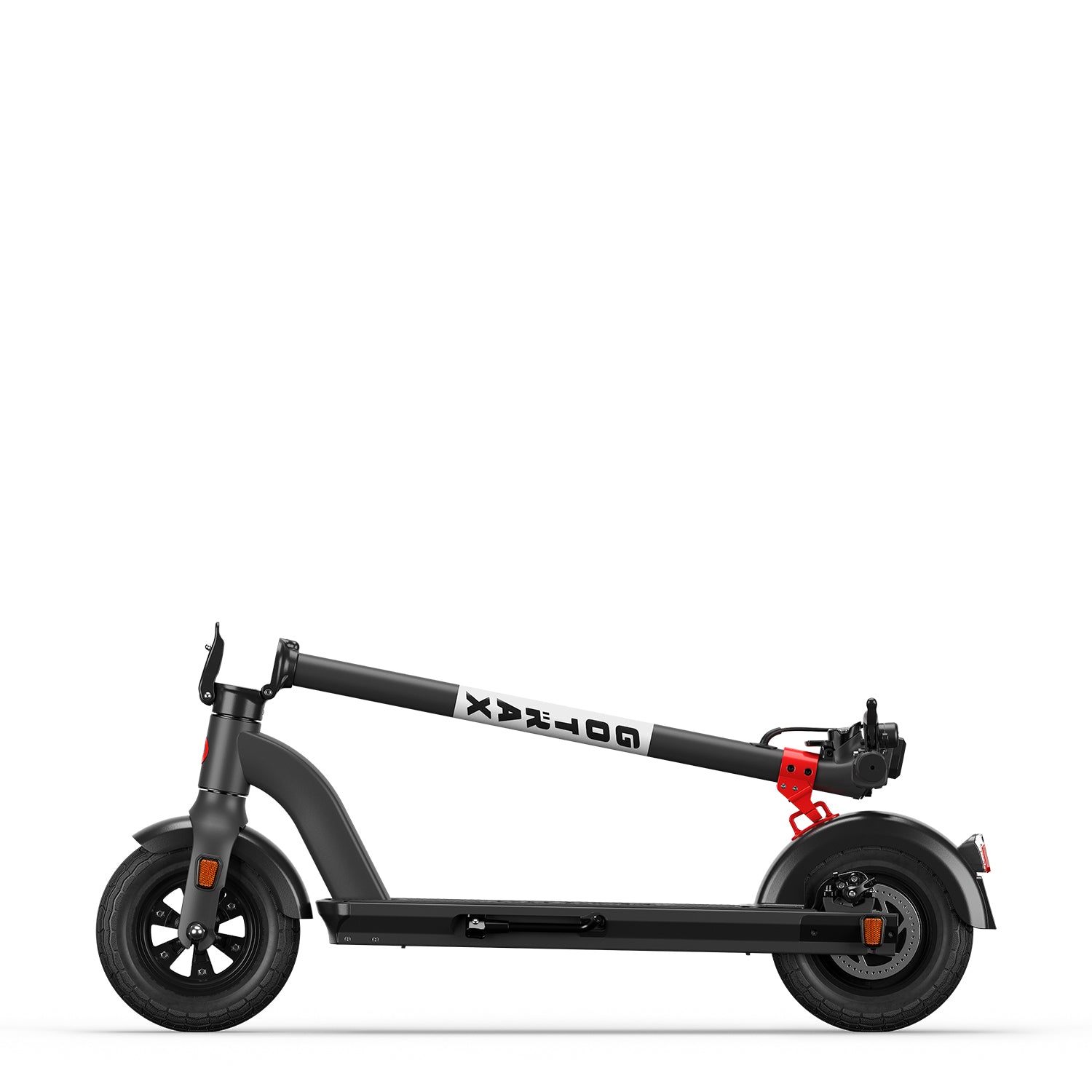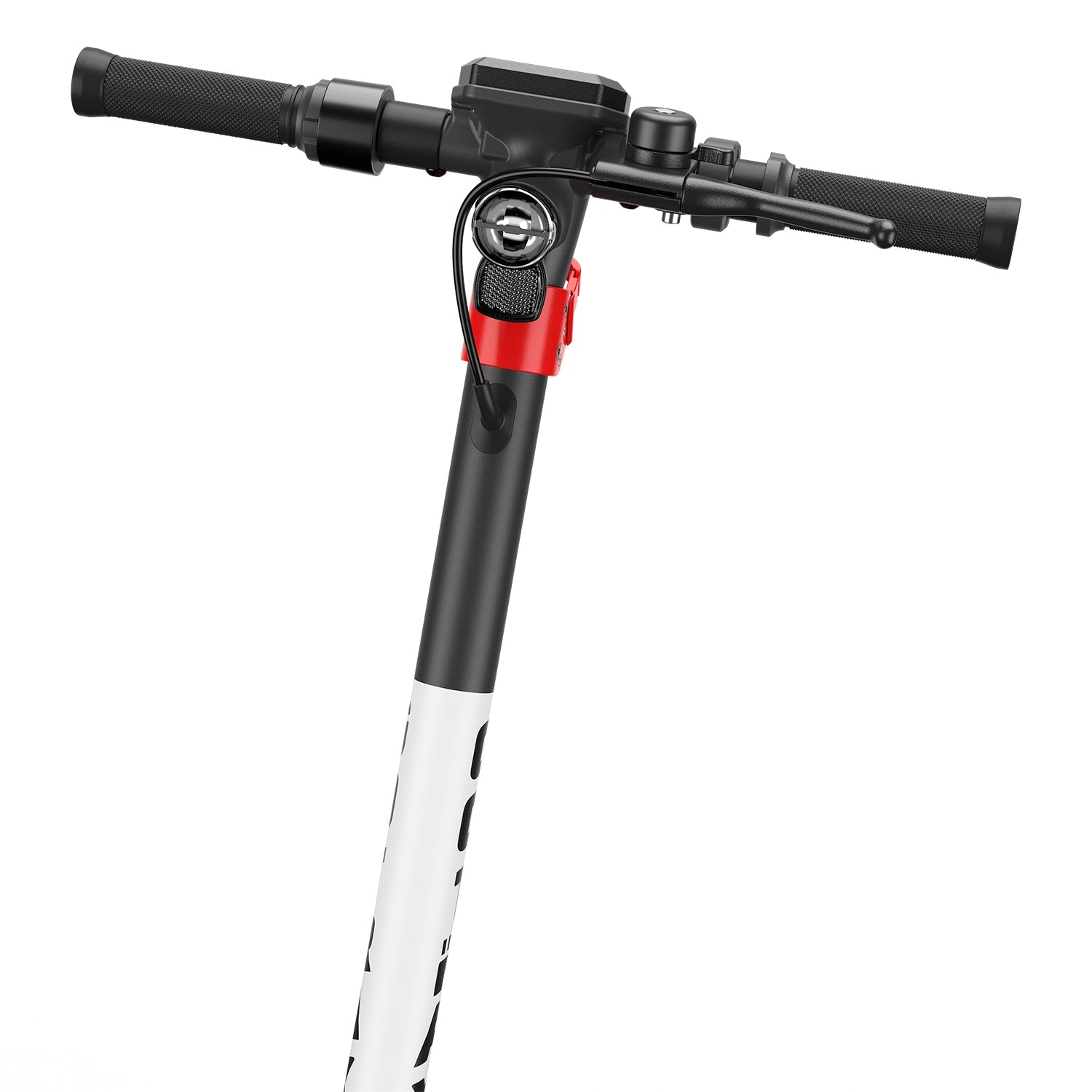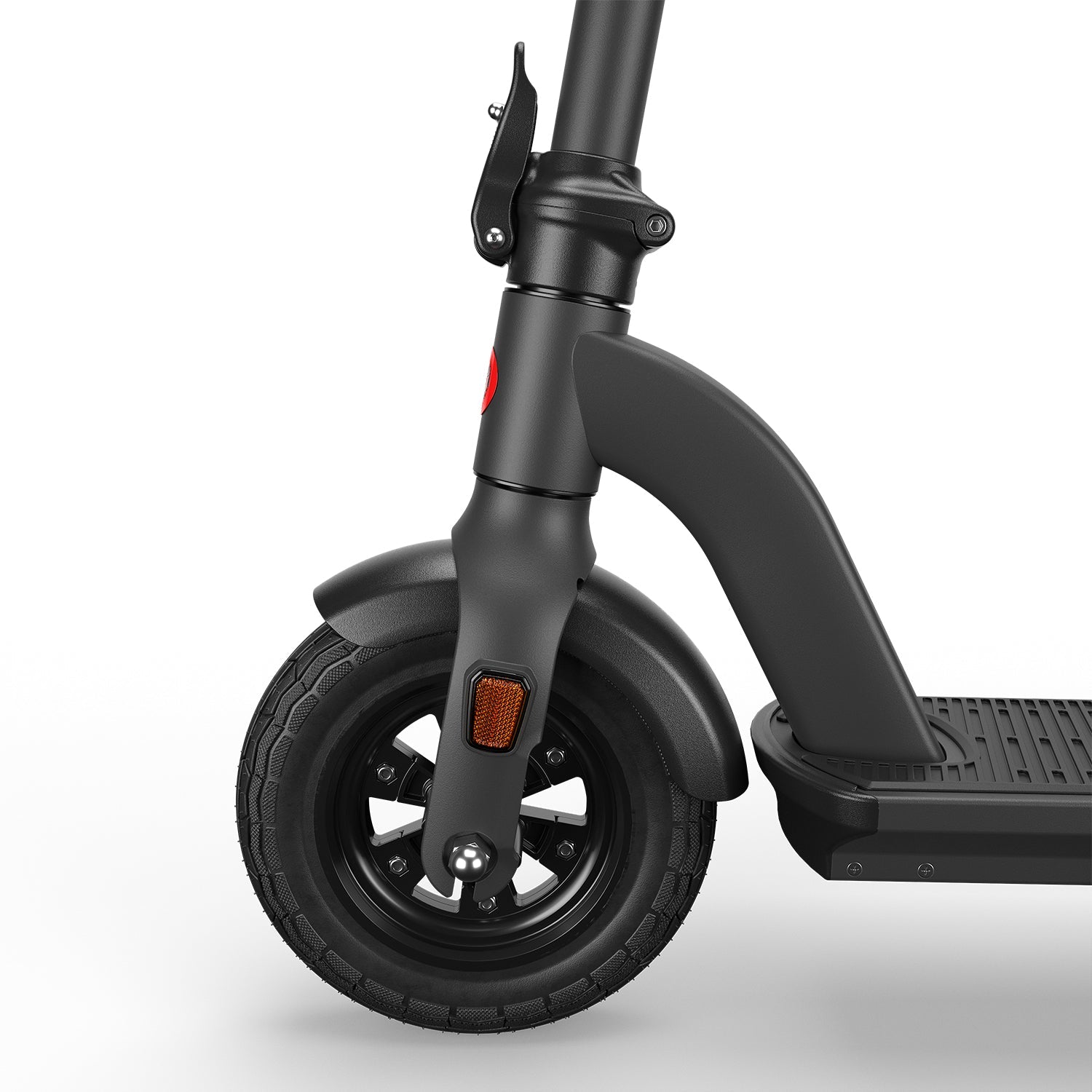 G3 Electric Scooter
Riders looking for high performing specs without digging into the higher price range will love the G3. The G3 reaches speeds up to 15 miles per hour and travels up to 15.5 miles per charge, helping you get to and from your destination better than ever before.

 18 Miles per charge
 15.5 MPH Max Speed
 300W Avg. Motor
 8.5" Air filled tires
 Dimensions: 42.3" x 17.9" x 47.4"
 Weight: 36.3LBS
 Charge Time: 4-5 Hours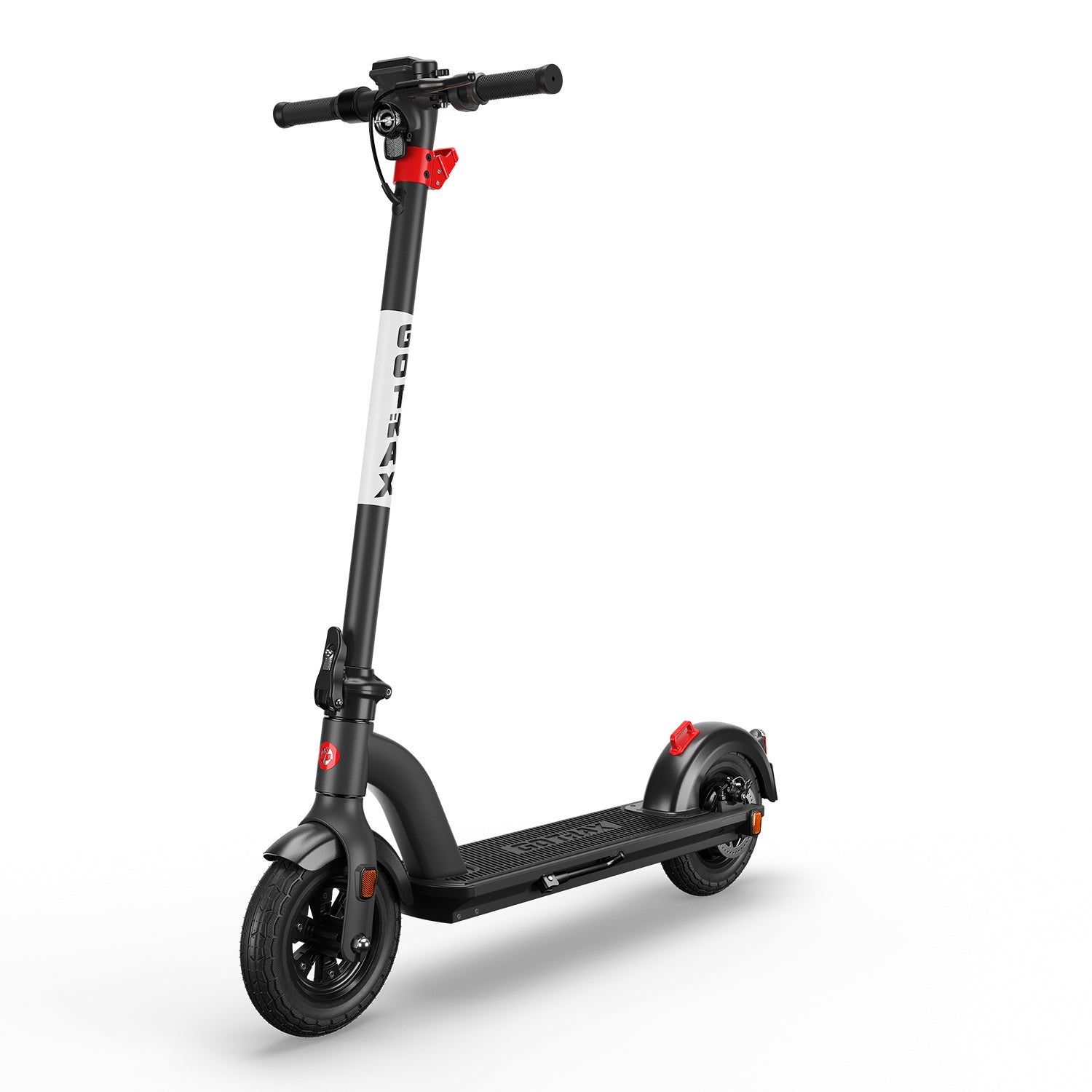 MODEL
G3 Electric Scooter
Customer Support
Open Monday-Friday 9am to 5pm
Email: Support@gotrax.com
Phone: 844-4GO-TRAX
Contact Us
This product is rated 4.2 of 5.0 stars.
It has received 13 reviews.
Wrong Scooter
I had to return the G3 scooter because I got sent the wrong one
Got wrong bike
Got wrong bike and refund is not being processed
Awesome Scooter for fun, or even commuting
I bought this for my son's birthday, he had one of the child's scooters, where you just put your feet on the 2 buttons to go and had a fender brake similar to non motor scooters. This is not a toy, this is a machine. Goes pretty fast for a scooter, smooth ride, long battery life, love the lock out code, and anti-thieft cable is a good deterrent for kids, if an actual criminal wanted it they could cut through that with bolt cutters in a second though. Only issue I have had is that I do not know how to turn on headlight, and it is not in manual or anywhere online. Is it possibly a photocell? I'm sure I'll figure it out, but if anyone knows leave a comment please. All in all very happy with this purchase I am a 6'3", 250lb man, and got this guy up to 14.75mph and it was pretty fun.
More powerful that I expected
My daughter wanted this, I didn't expect much, but it's very nice and powerful. Has 2 speeds and a good charge on the battery. It was very easy to put together. She lives in Atlanta and plans on using it to get to work
LOVE IT
I bought this 2 weeks ago and it works great I can finally travel without tiering out %100 would recommend