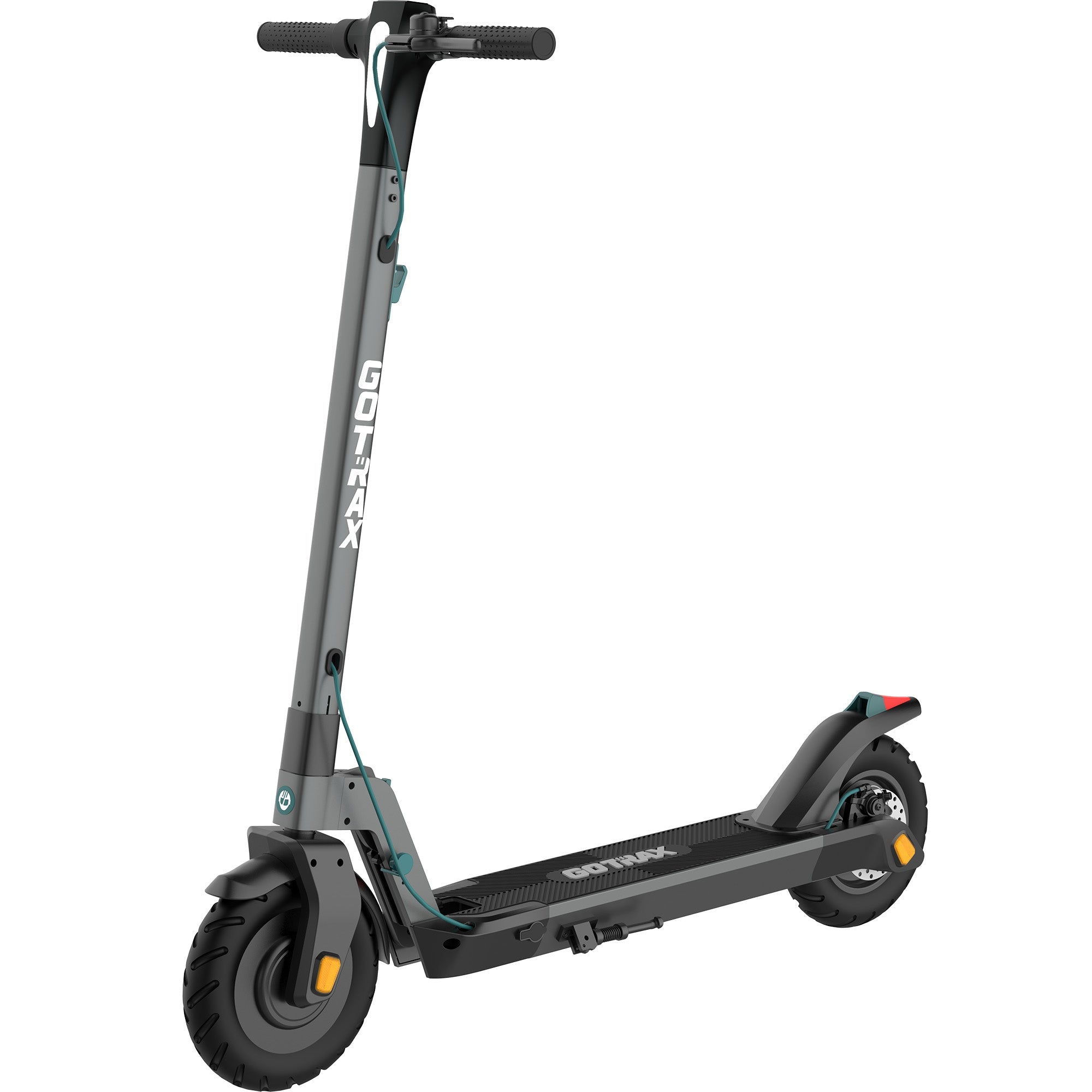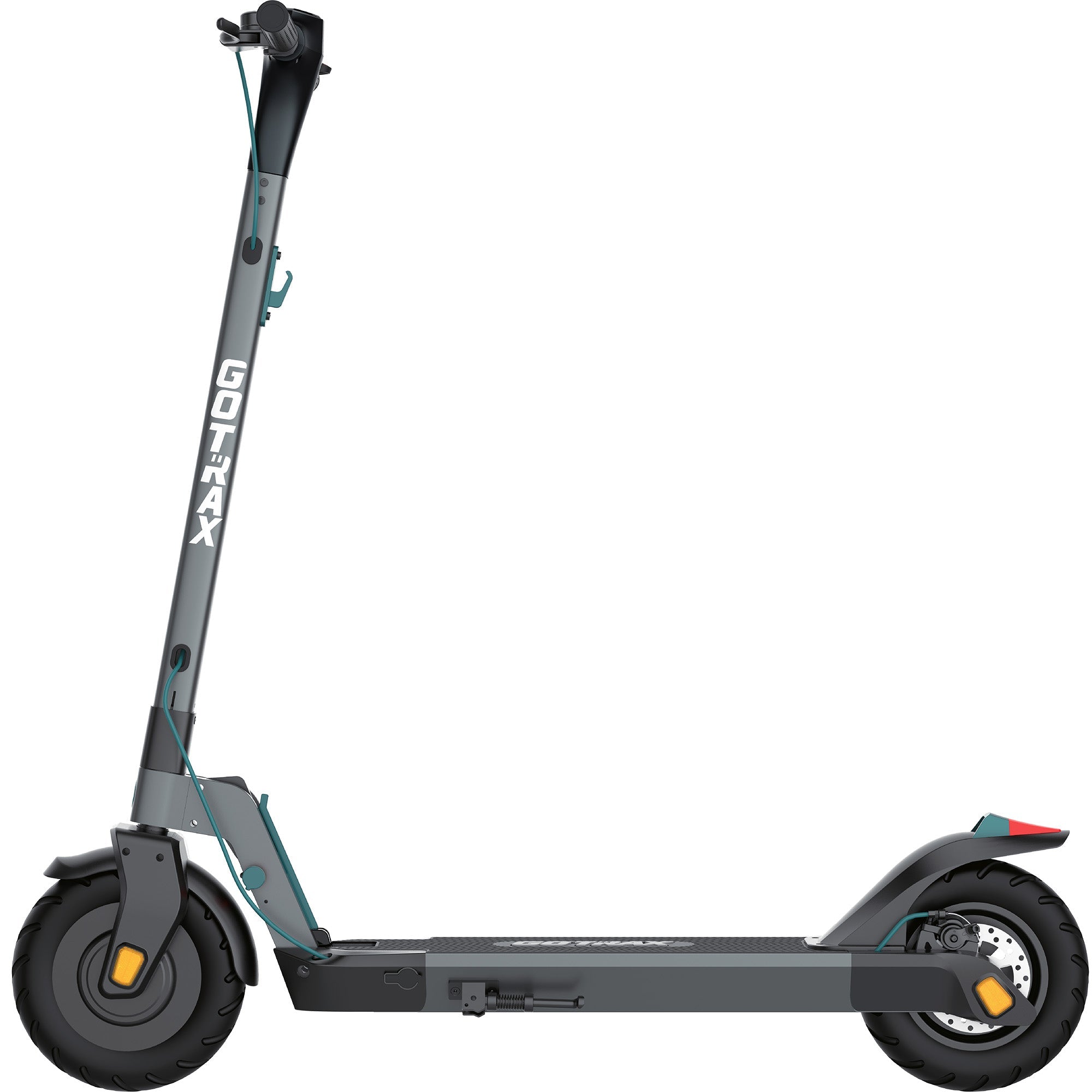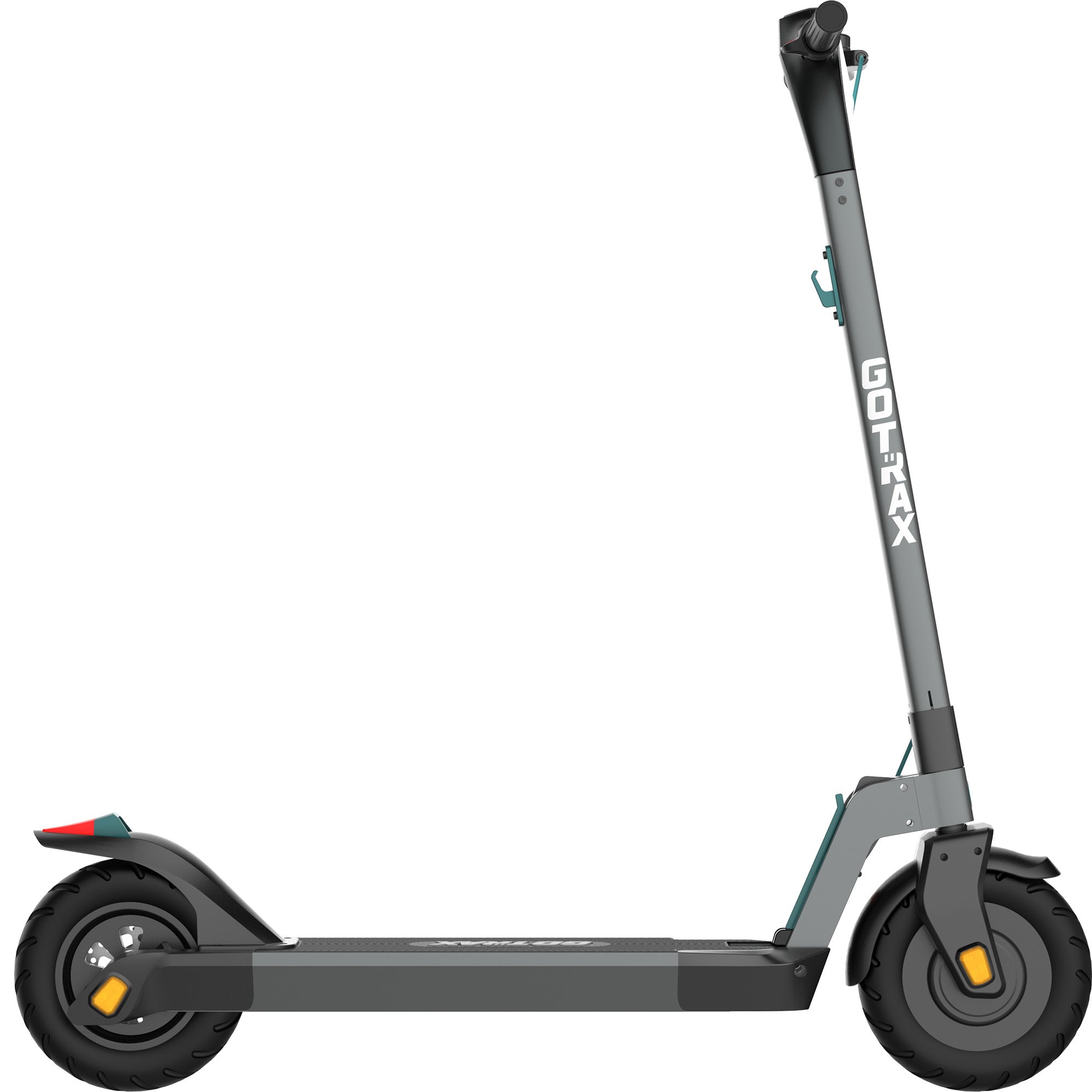 G3 Plus Electric Scooter
Looking for more without breaking the bank? The G3 Plus features larger tires and a higher speed at a competitive price.
---


FOLDING FRAME
EASY STORAGE

2 Year Warranty
GOTRAX Has you covered.
Safety Certified
In accordance with UL 2272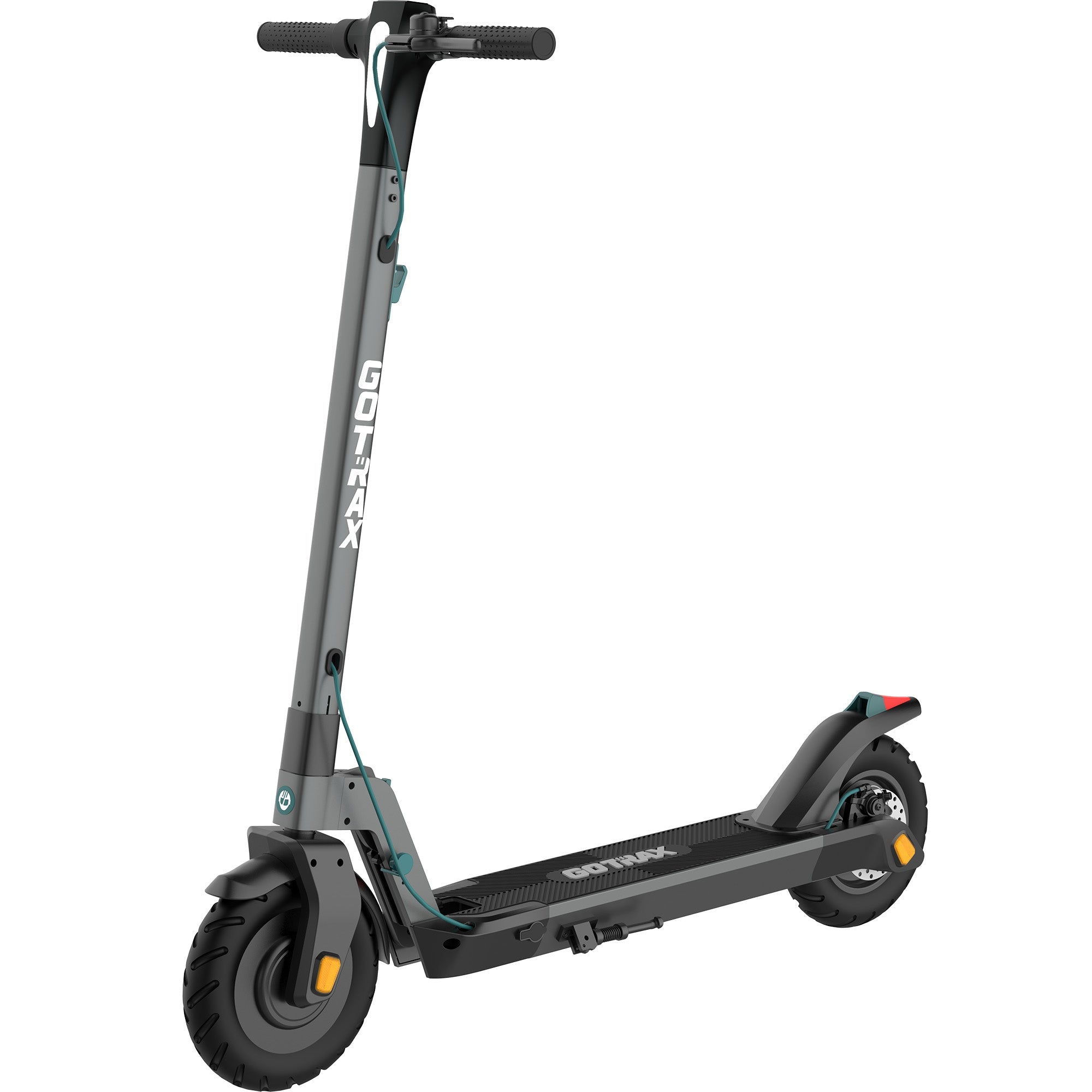 Features
G3 Plus Casual Electric Scooter
The next step up, the G3 Plus truly adds a better experience to your rides thanks to its redesigned frame and display. Utilize multiple speed modes to fine tune your commute while you ride to suit your needs.
Front Wheel Motor
The G3 Plus's 300 watt motor can take you to a top speed of 18 mph in no time. Its front-wheel positioning provides better control and handling for easier navigation.
Digital Display
The crisp, clear LED screen provides quick readouts on riding speed, distance, battery life, and more. Its multiple speed settings allow you to optimize your commute.
10" Tires
The 10" pneumatic shock-absorbing tires ensure a smooth commute, even on bumpy city streets.
LED Headlight
A bright headlight is key to your visibility for those early morning and nighttime rides.
Battery Size
36V 6.0aH Lithium-ion Battery (216Wh)
Brakes
(Front) Electromagnetic Brake, (Rear) Disc Brake
This product is rated 4.6 of 5.0 stars.
It has received 19 reviews.
TERRIBLE RANGE. FALSE ADVERTISING.
Cons: the actual range is about 6 to 8 miles on flat ground (when pushing to assist). I contacted support and replaced the battery and motor under warranty but no improvements after 125+ miles.
Pros: strong frame, strong brake, and smooth ride for no suspension.
I reached out to support and they asked me to check whether "the battery is faulty when the scooter is fully charged." It's charged and seems fine. Also they asked to check tire pressure, rider weight under 220lbs (I'm 160lbs), and outdoor temperature. All those things we fine and I doubt my scooter is defective because there are other reviews stating the range is way lower.
They also said "Our mileage is tested on a flat road. If more power is used uphill, the mileage will be reduced." I've been pushing it plenty on all flat roads and there is no way I'd get close to 18. So disappointing that the product is falsely advertised. Would not recommend!
Just received mine today, came in perfect condition!, everything worked perfectly and probably was one of the smoothest rides compared to my apex, has a nice speed to it and overall very pleased 🙏🏾
Don't buy this
We spent $400 on this scooter, when it doesn't work anymore, ther is no repair, no warranty, no customer service and no help! They depend on you to fix it yourself, they have sent us 3 parts and it still doesn't work.
Don't waste your money and time! I'm
4-6 miles
very bad quality, no customer service and false advertising.