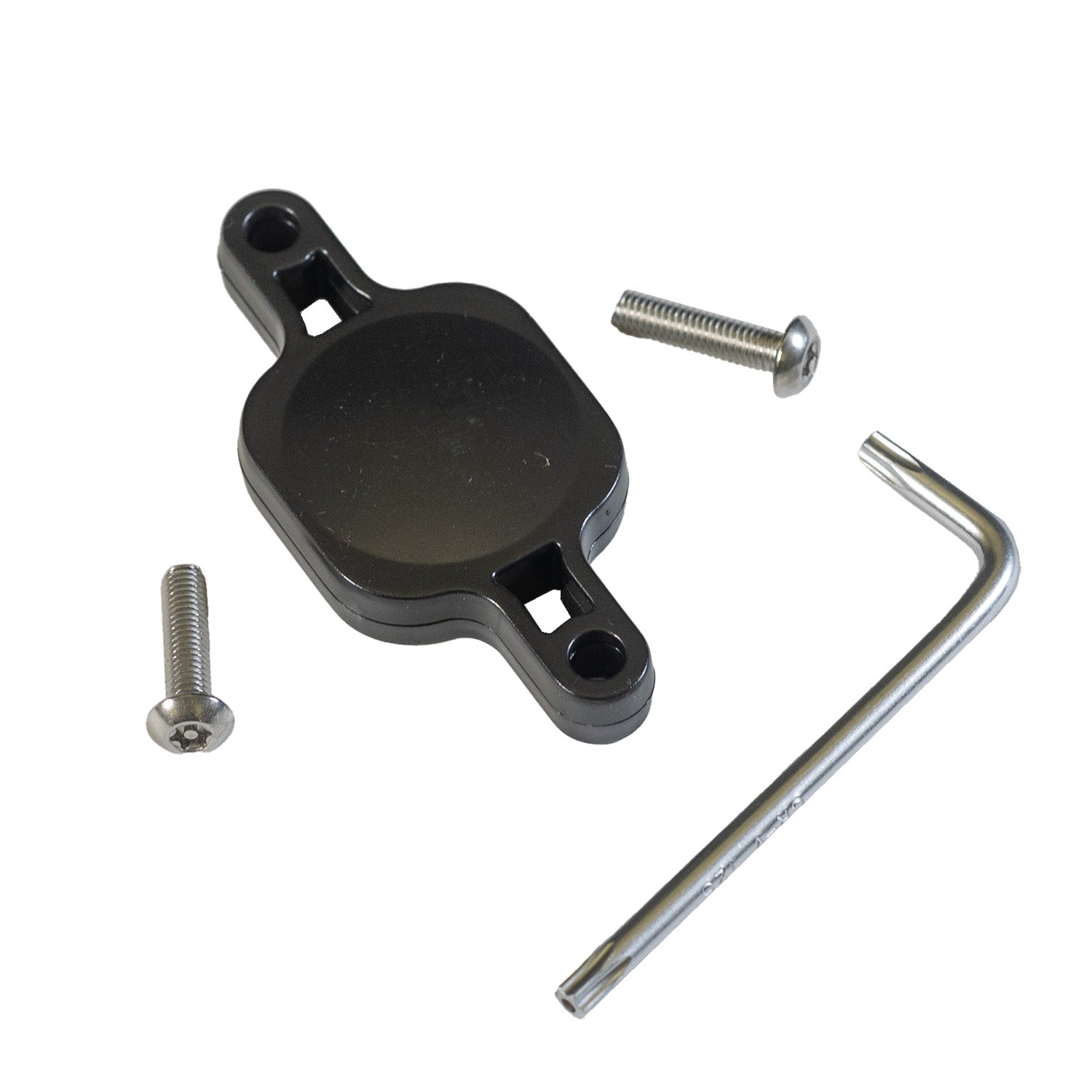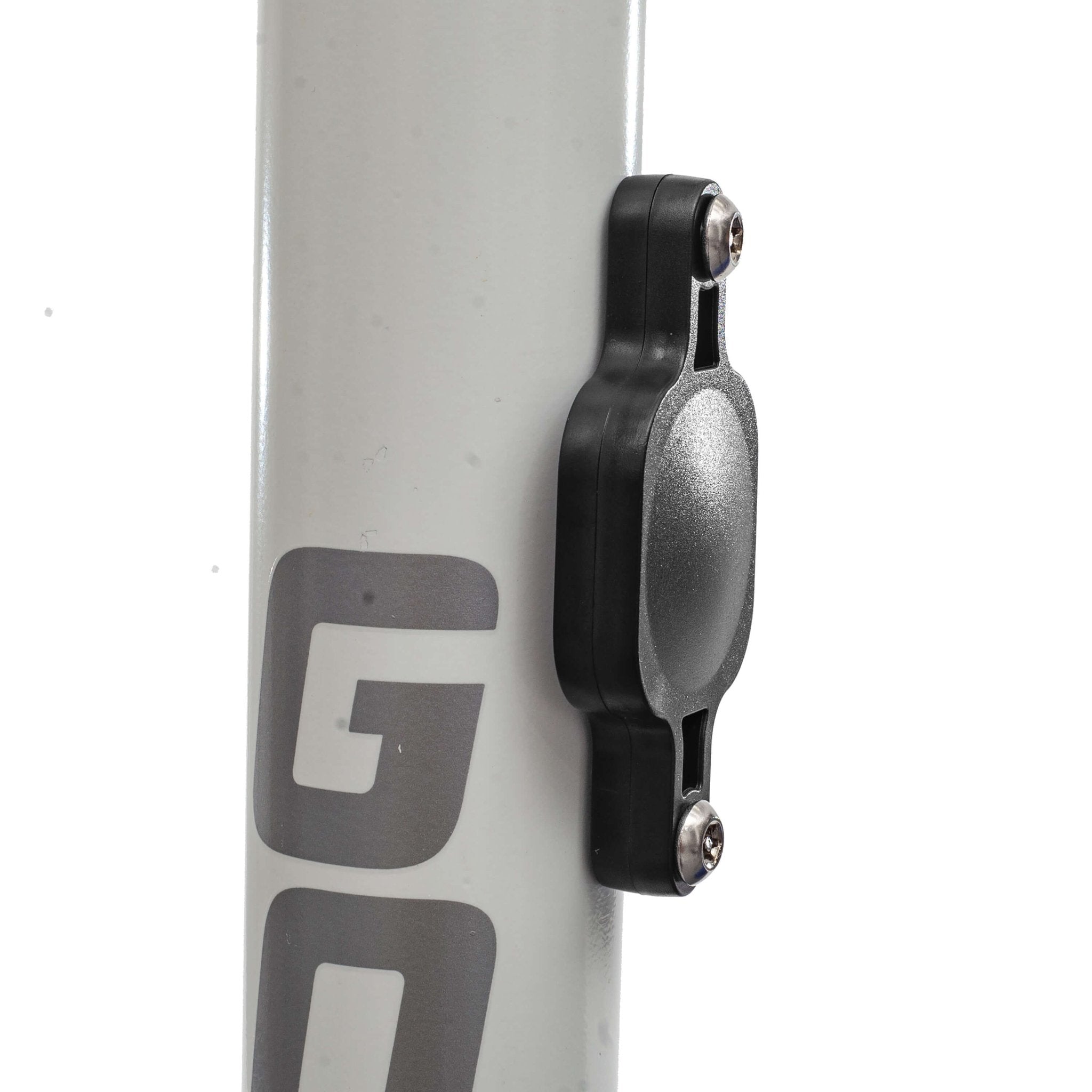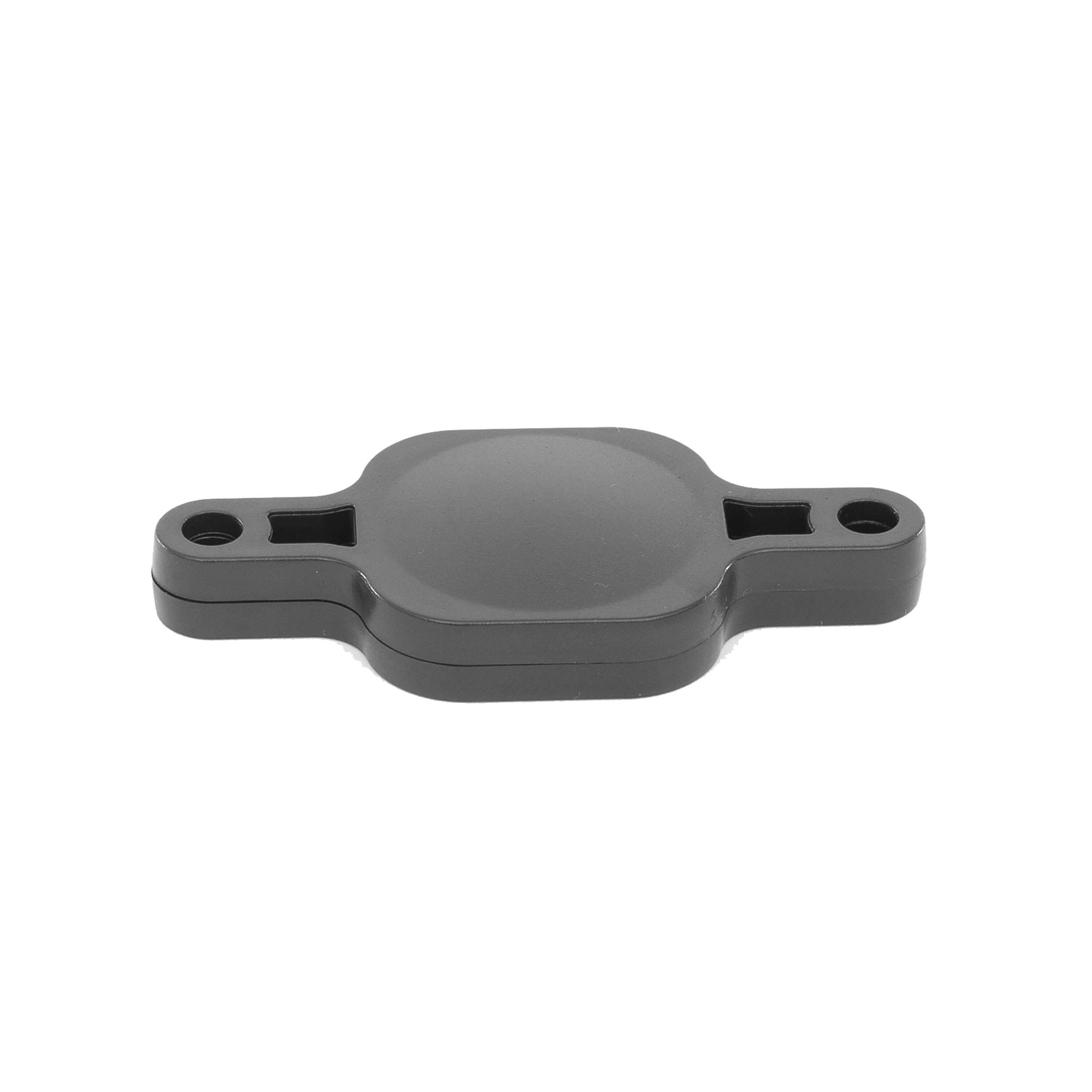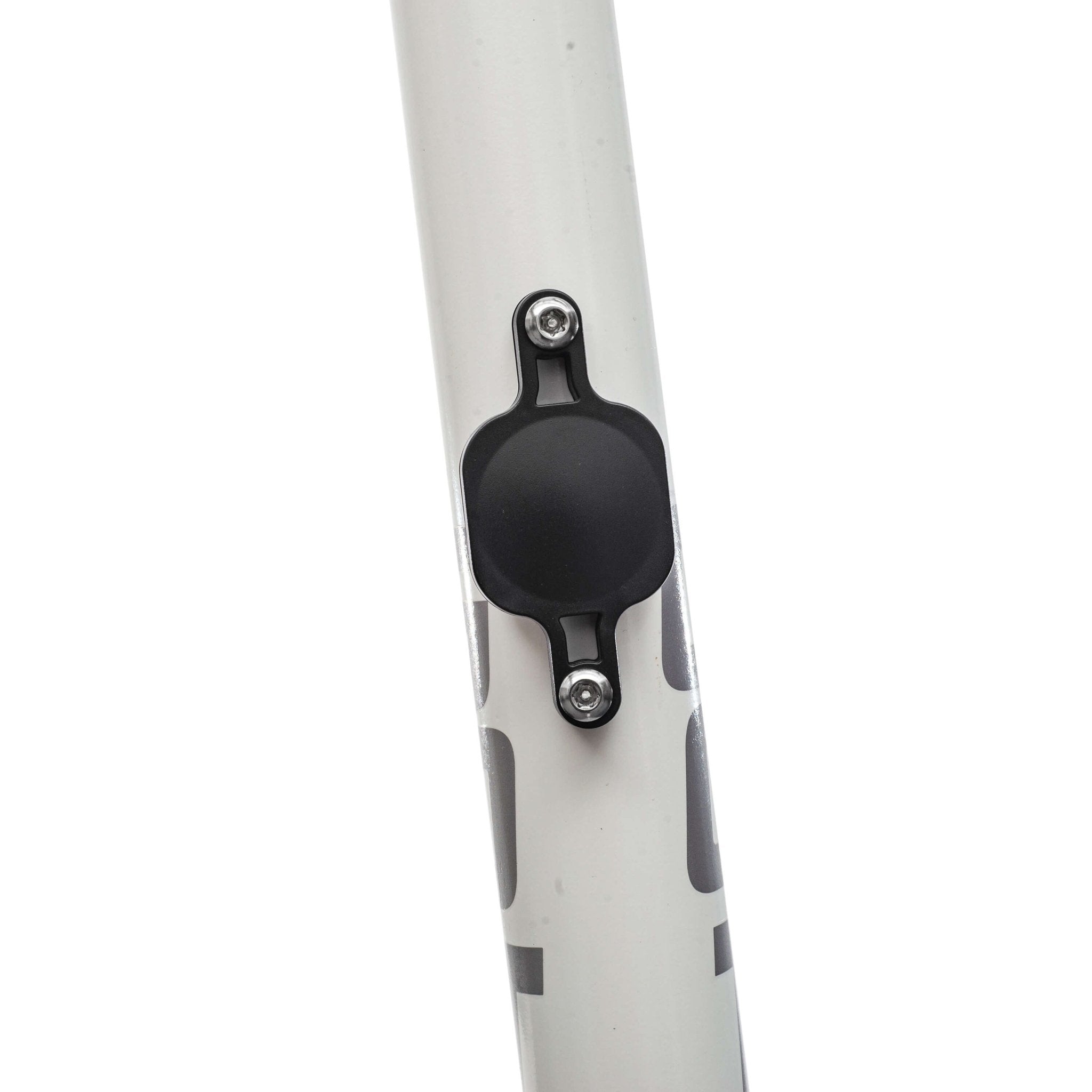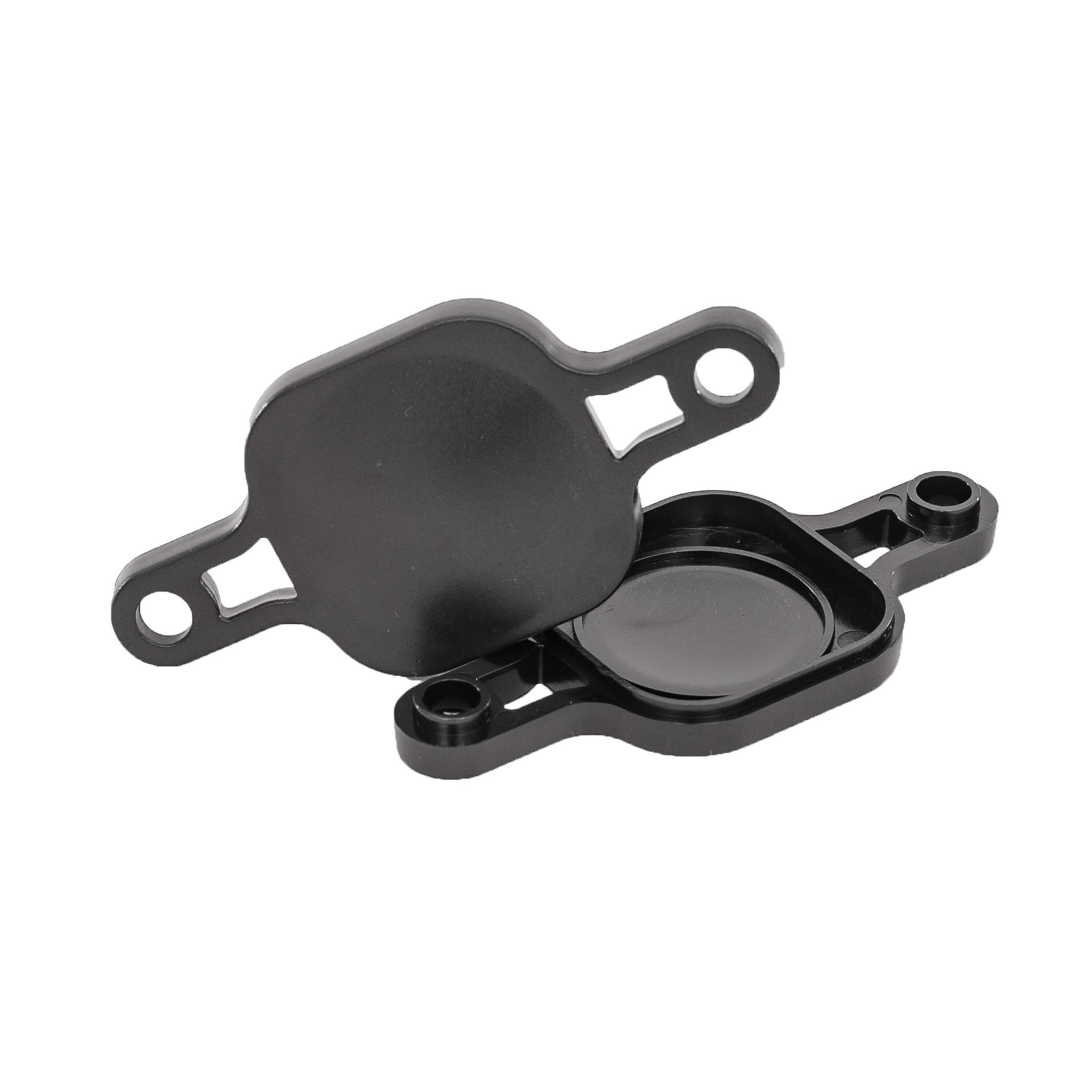 Protective Case for Airtag
Keep your airtag out of the elements and ensure that you can keep track of your ride regardless of the weather with this protective case. Make sure that you are able to secure your airtag before riding!
These tags are designed to fit onto the water bottle holder mount of your bike. However, you can utilize the protective case however you see fit on your product.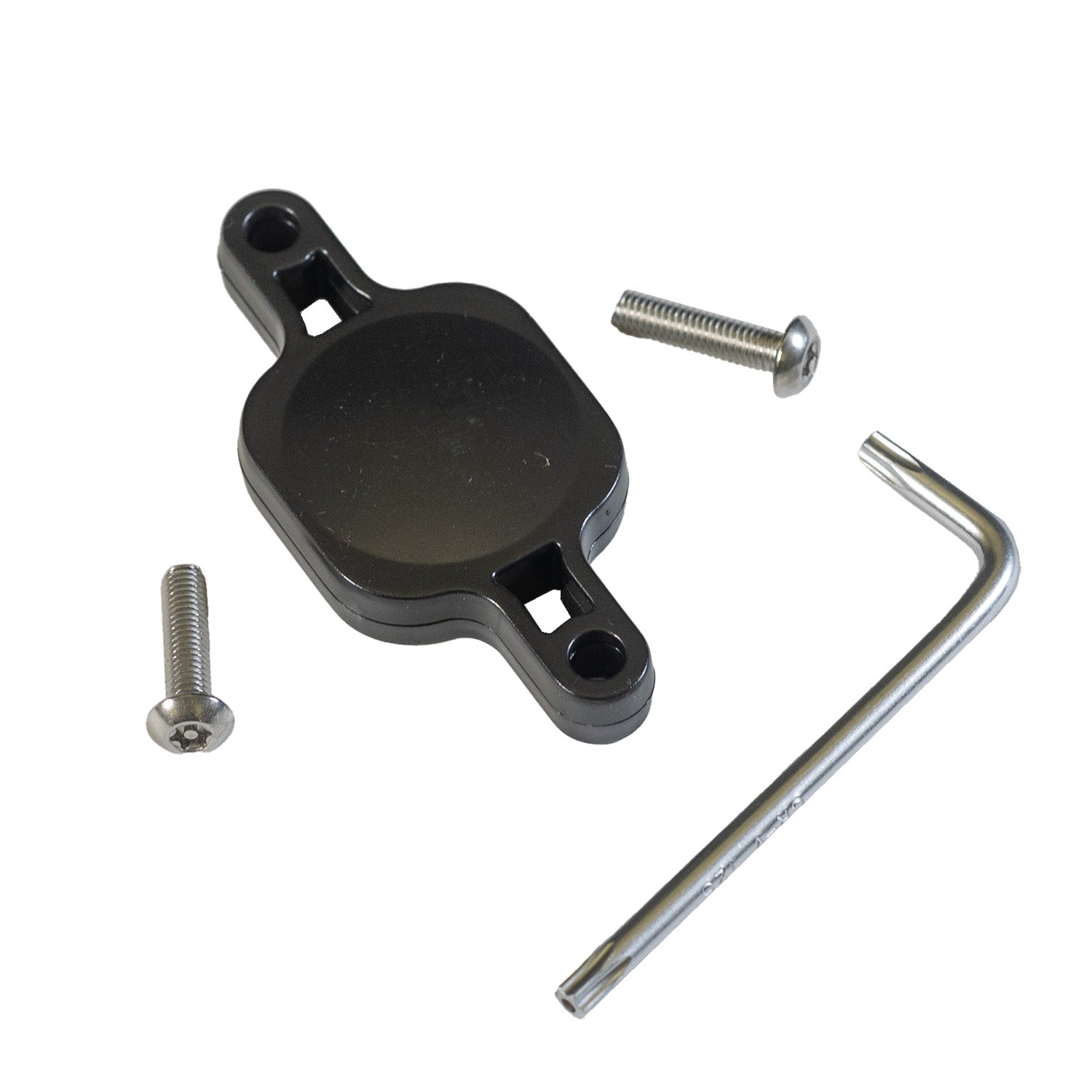 MODEL
Protective Case for Airtag
Customer Support
Open Monday-Friday 9am to 5pm
Email: Support@gotrax.com
Phone: 844-4GO-TRAX
Contact Us
This product has no reviews yet.