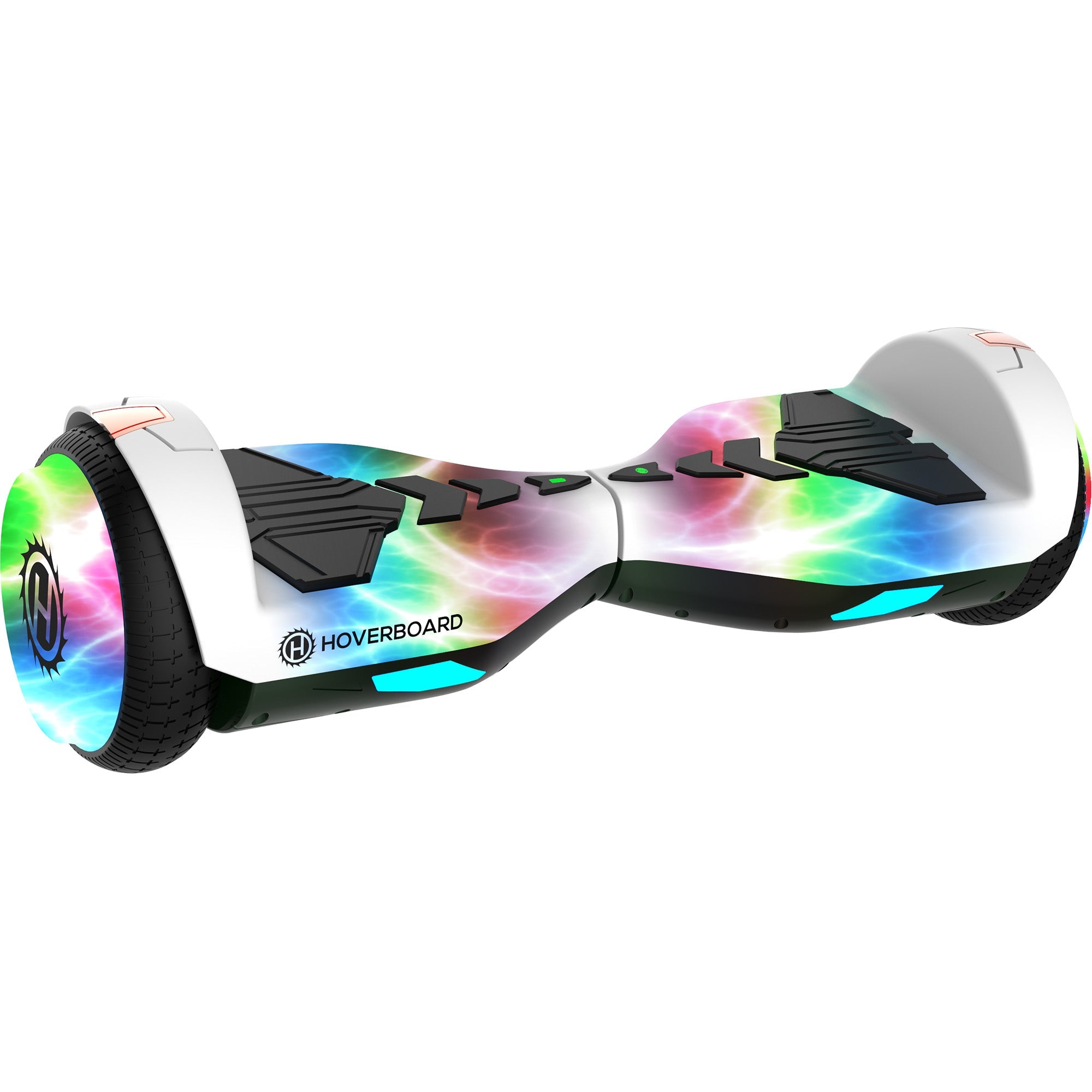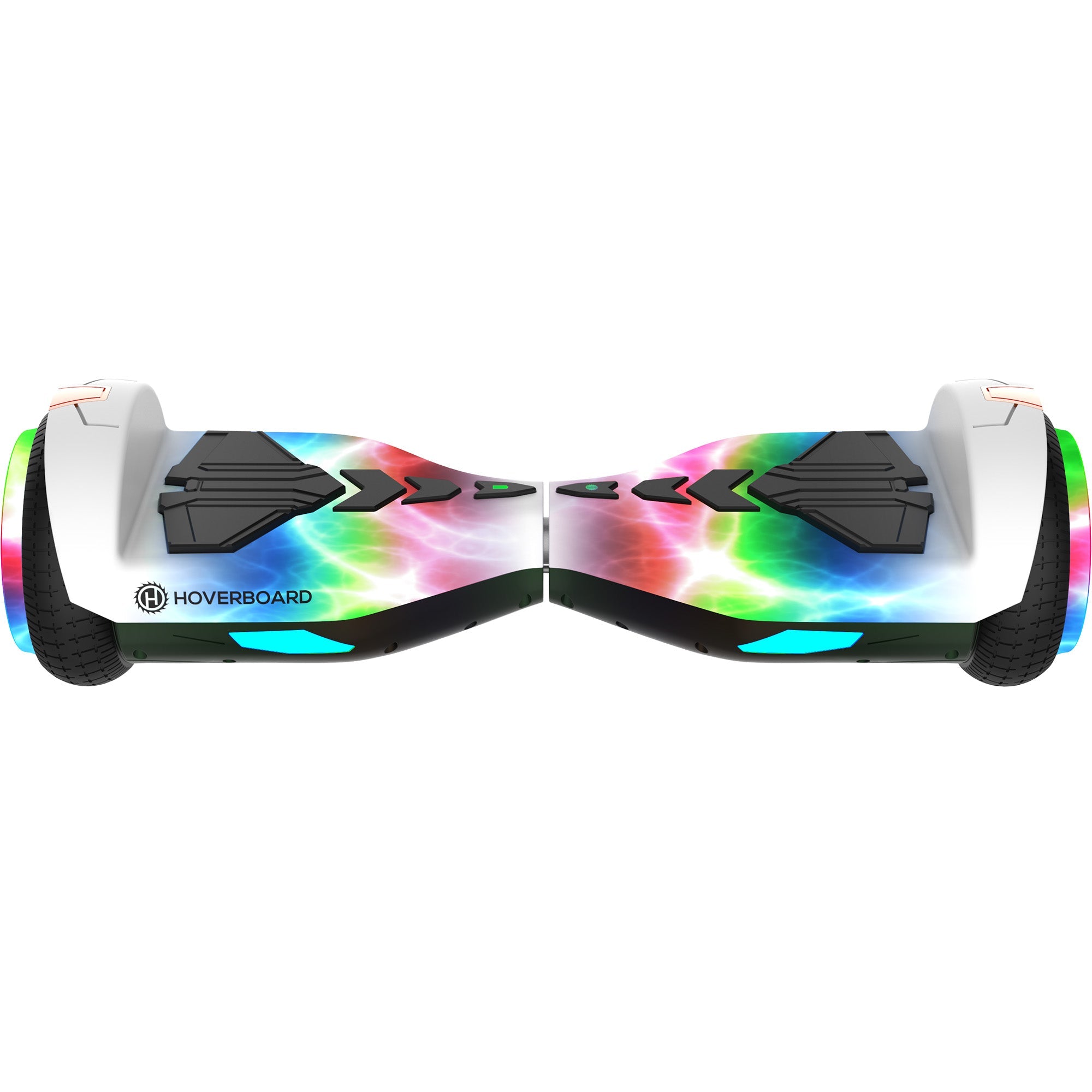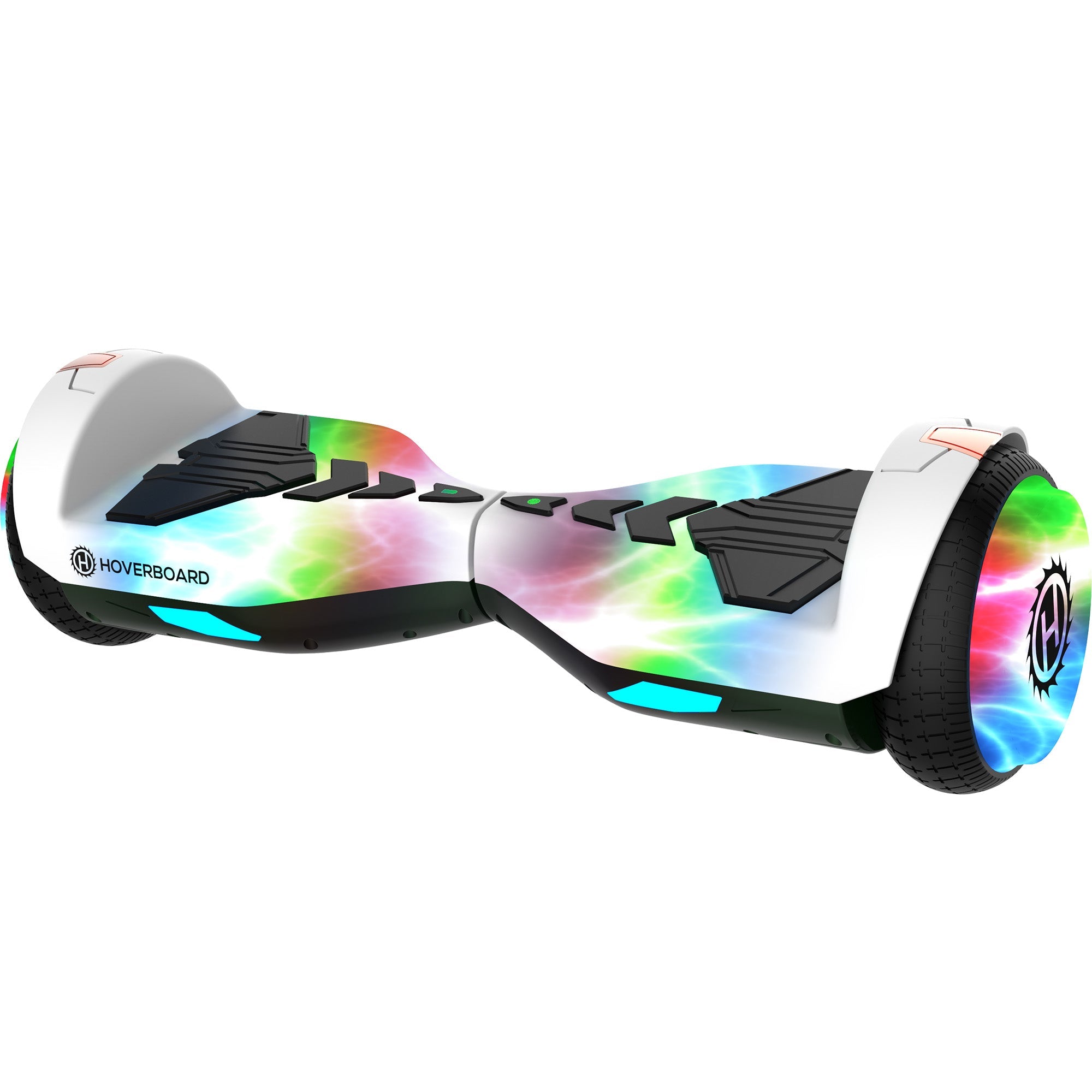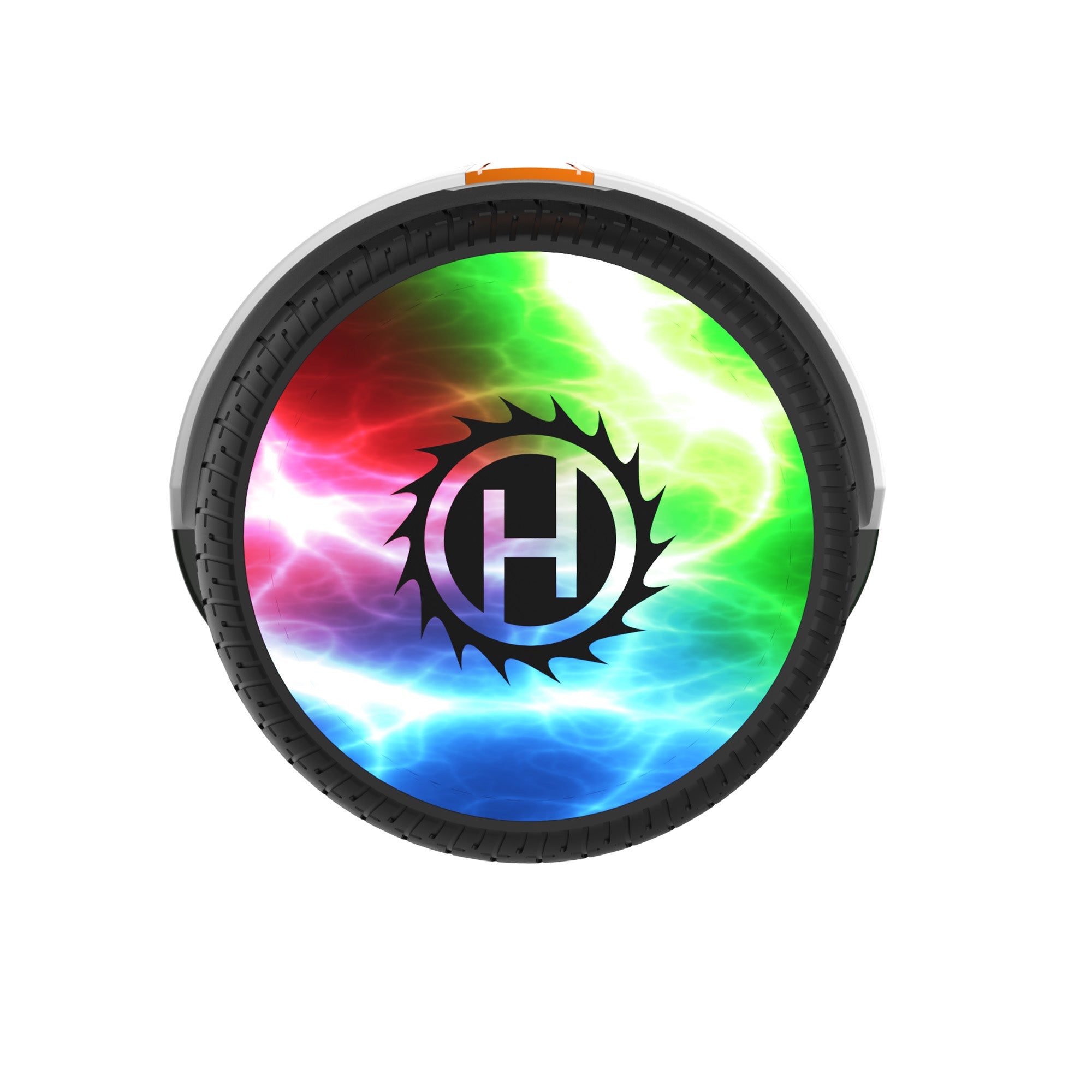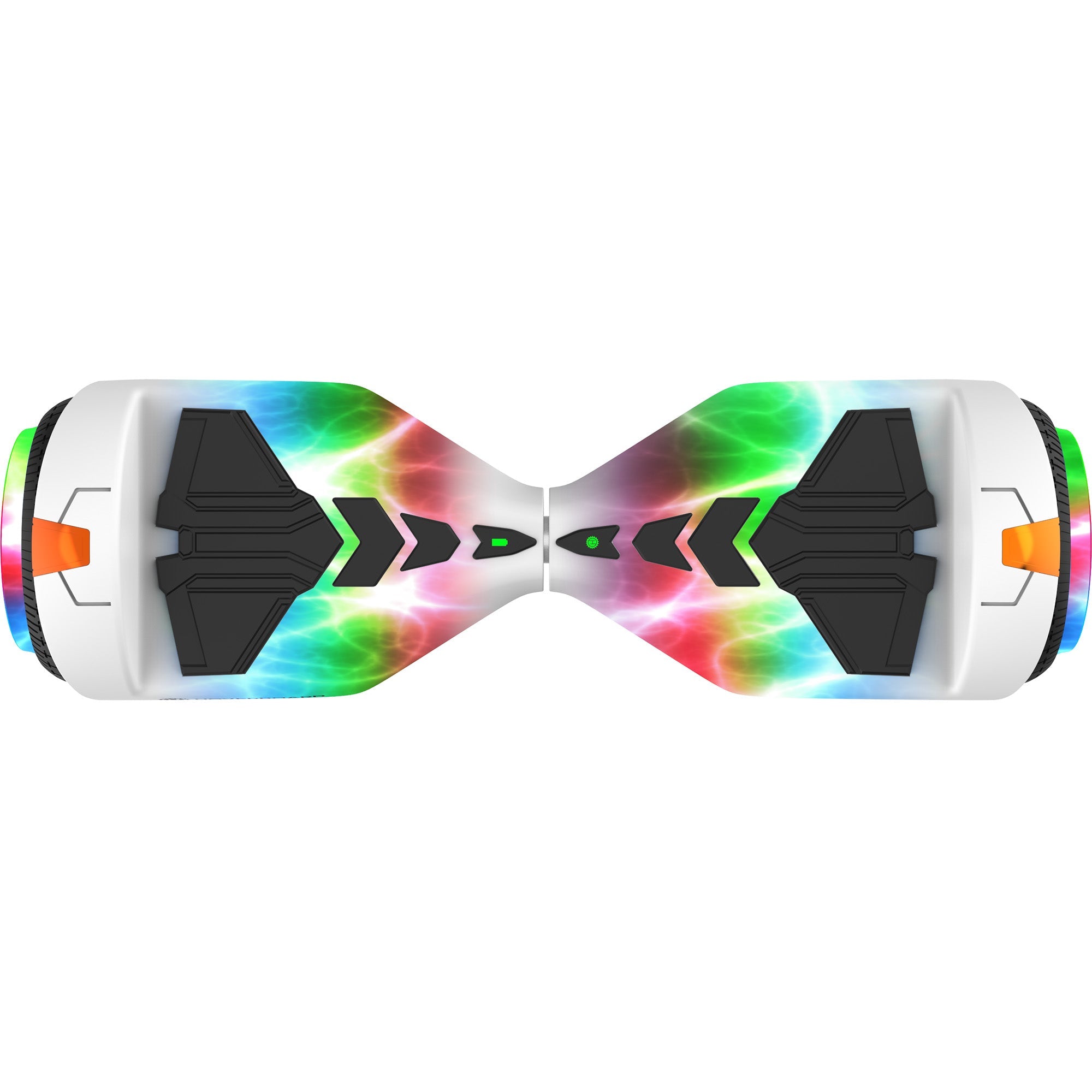 Pulse LED Hoverboard 6.5"
This will certainly light up your ride. A translucent body allows LEDs to shine throughout the whole hoverboard.

 3.1 Miles per Charge

 6.2 MPH Max Speed

400W Avg. Power (Dual 200W Motors)

 6.3" Solid Tires

 Dimensions: 22.8" x 7.0" x 6.8"

Weight: 12.6lbs

 Charge Time: 4-5 Hours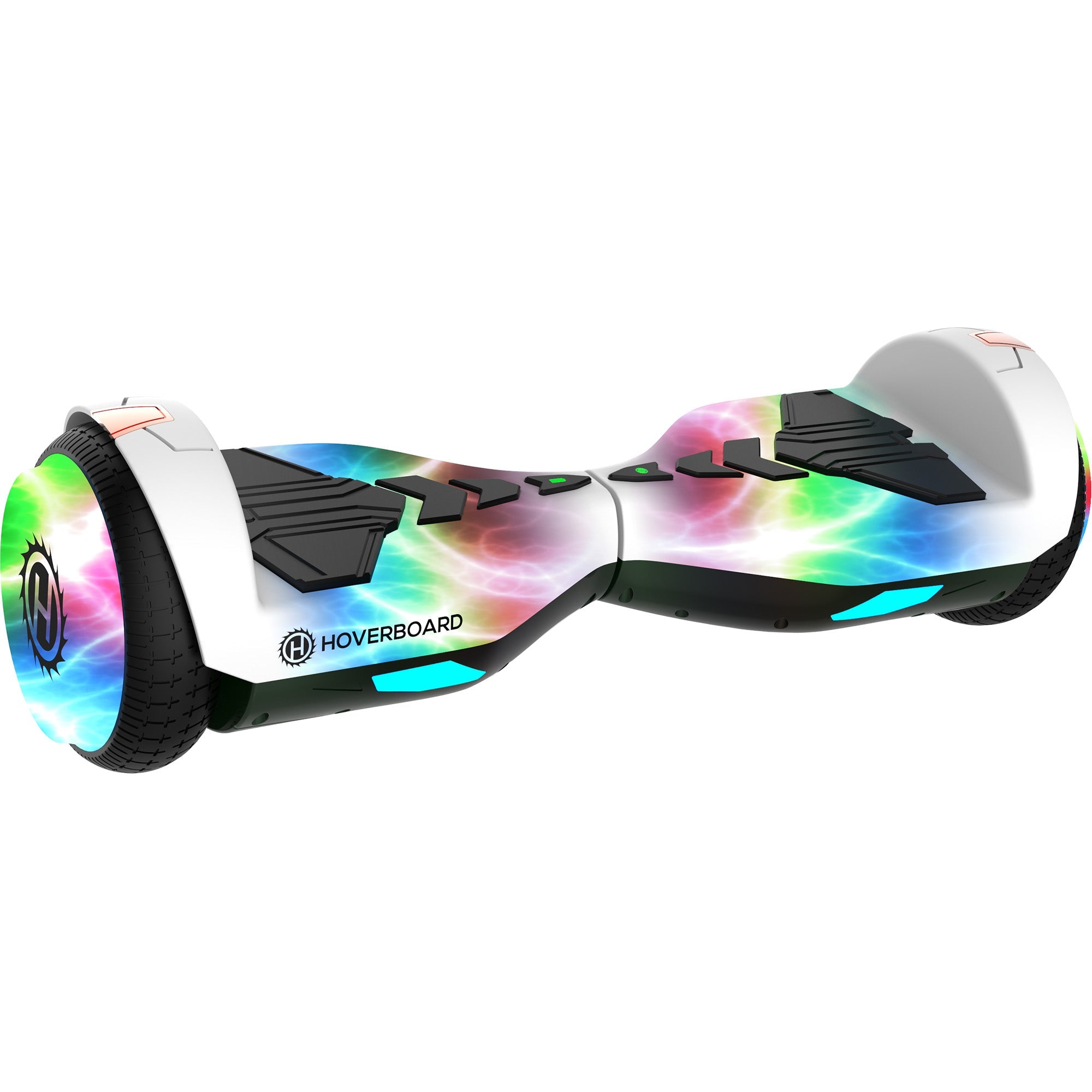 MODEL
Pulse LED Hoverboard 6.5"
Customer Support
Open Monday-Friday 9am to 5pm
Email: Support@gotrax.com
Phone: 844-4GO-TRAX
Contact Us
This product has no reviews yet.