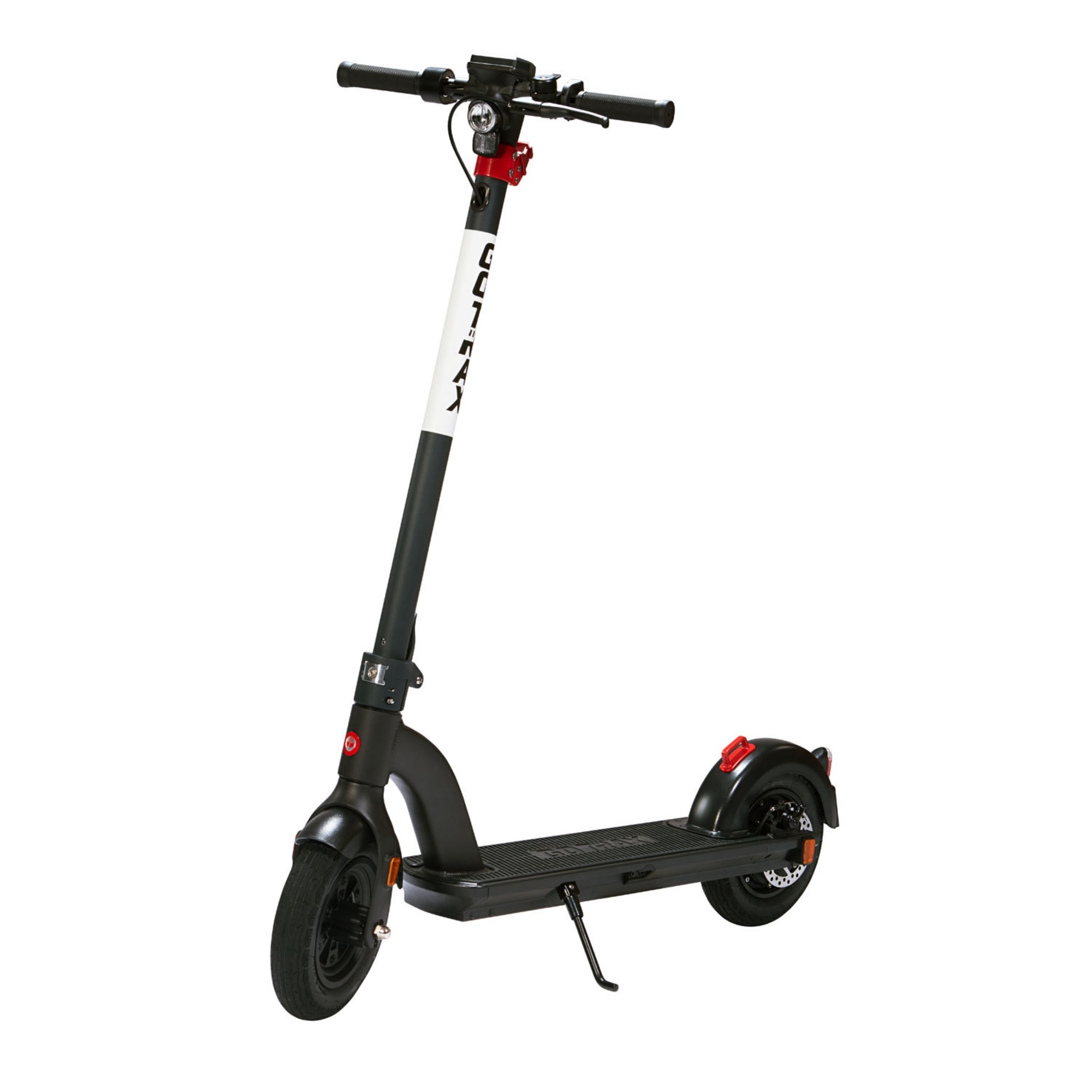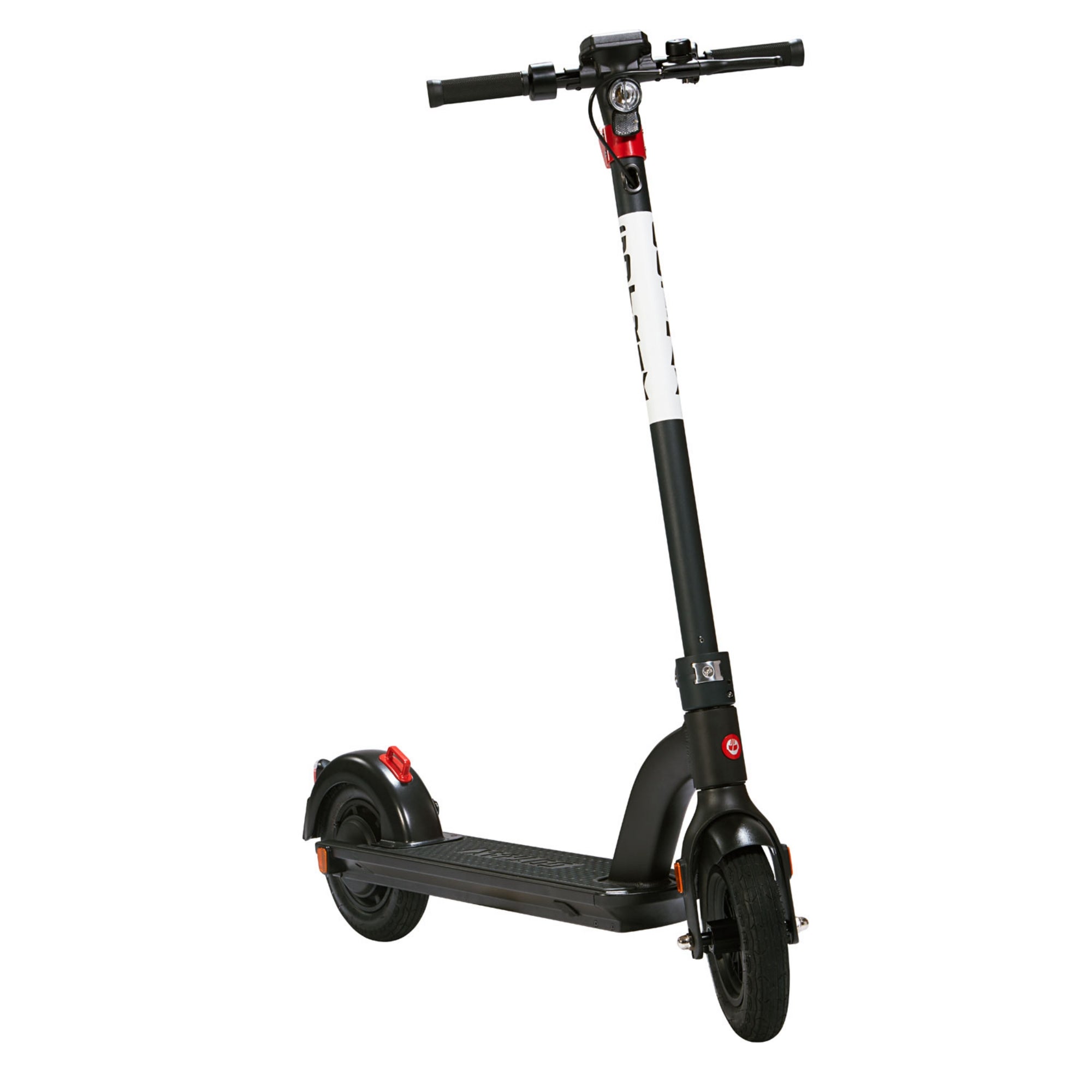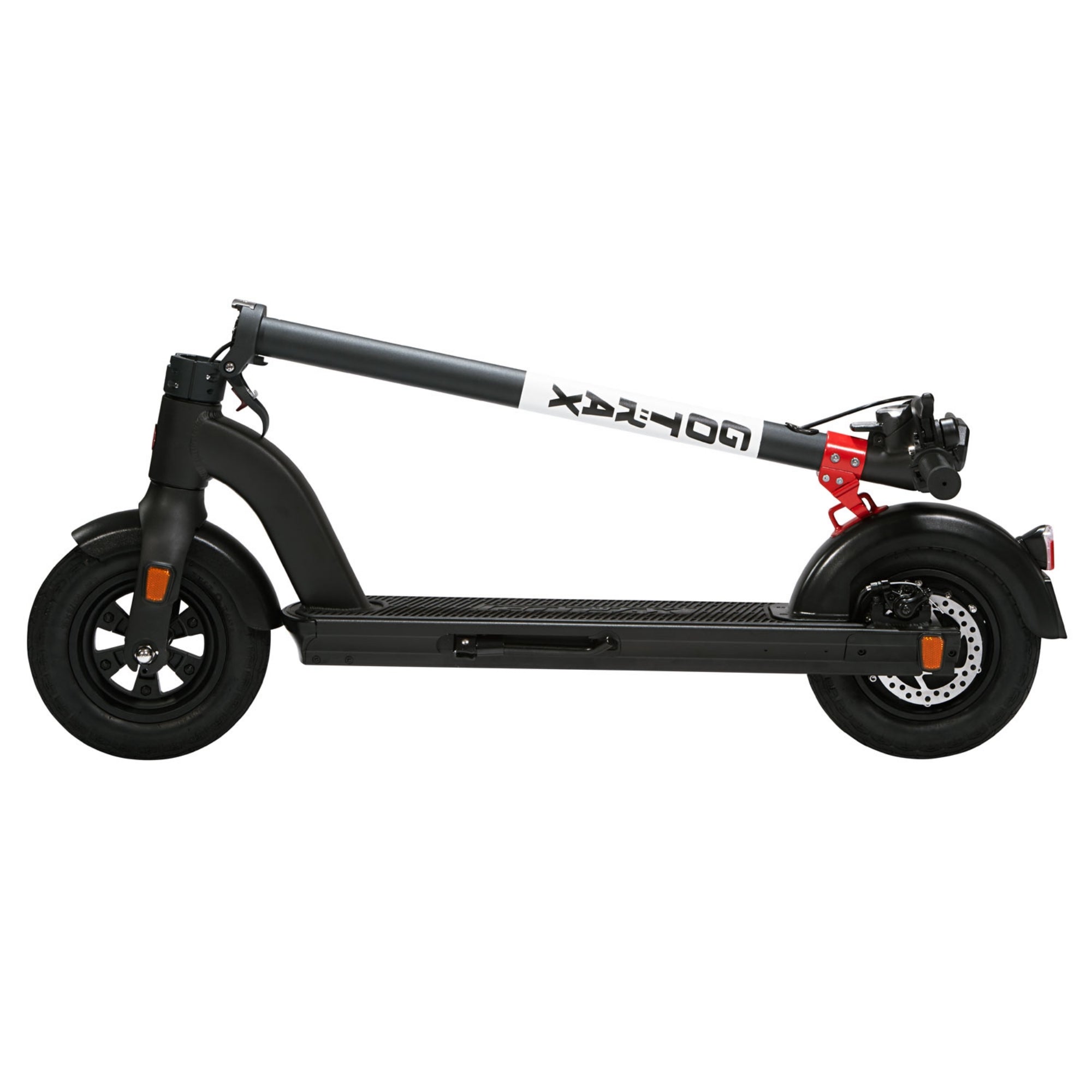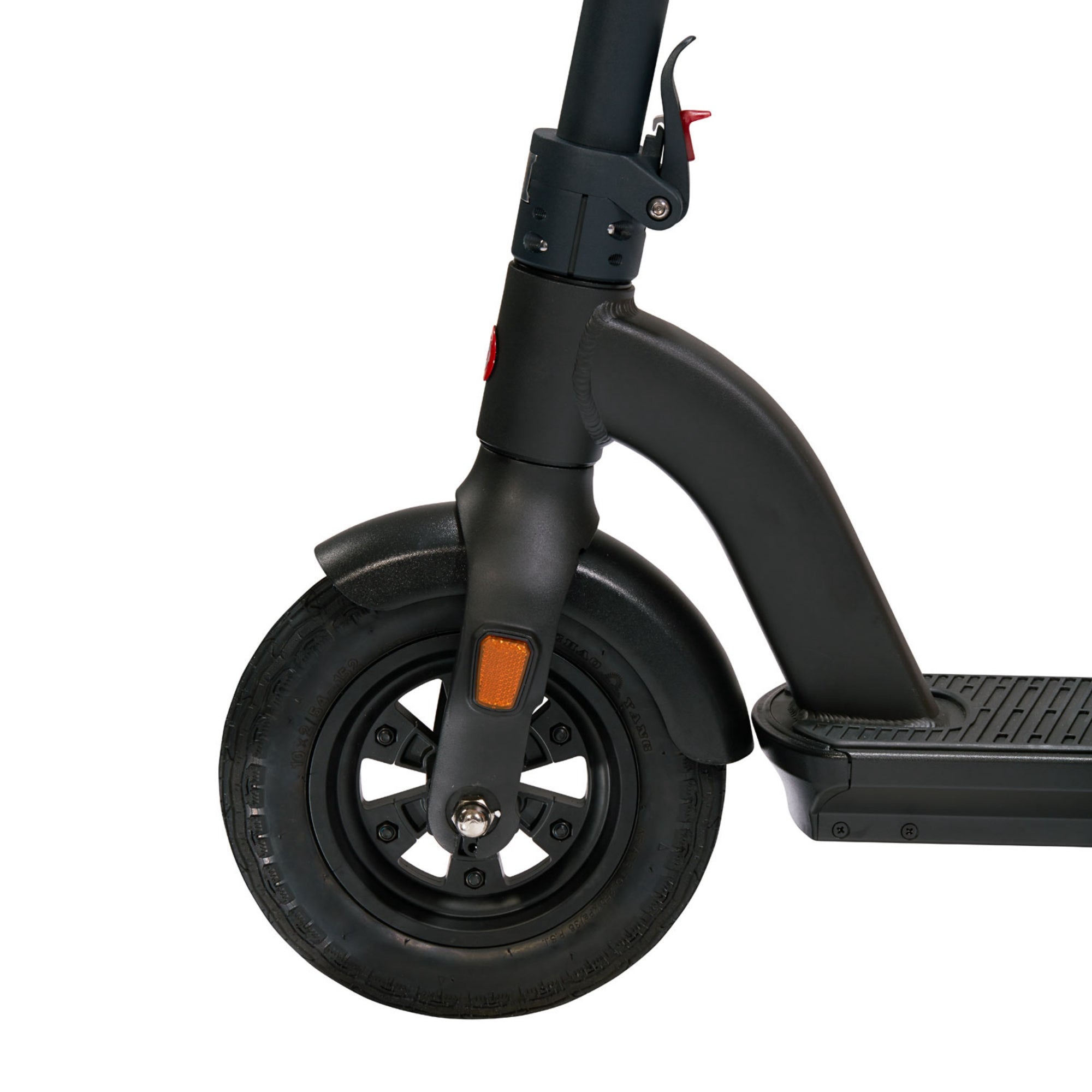 Refurbished G4 Electric Scooter
This Unit has been Refurbished and Inspected by the GOTRAX Team. All Refurbished units are repaired and might have physical signs of wear and tear. These Units are not eligible for return. Your Coverage is 30 Days of Warranty Parts or Exchange.
The GOTRAX G4 is one of our most recognizable electric scooters. Our Certified Refurbished models allow you to enjoy the convenience of micro-mobility at an incredibly affordable price.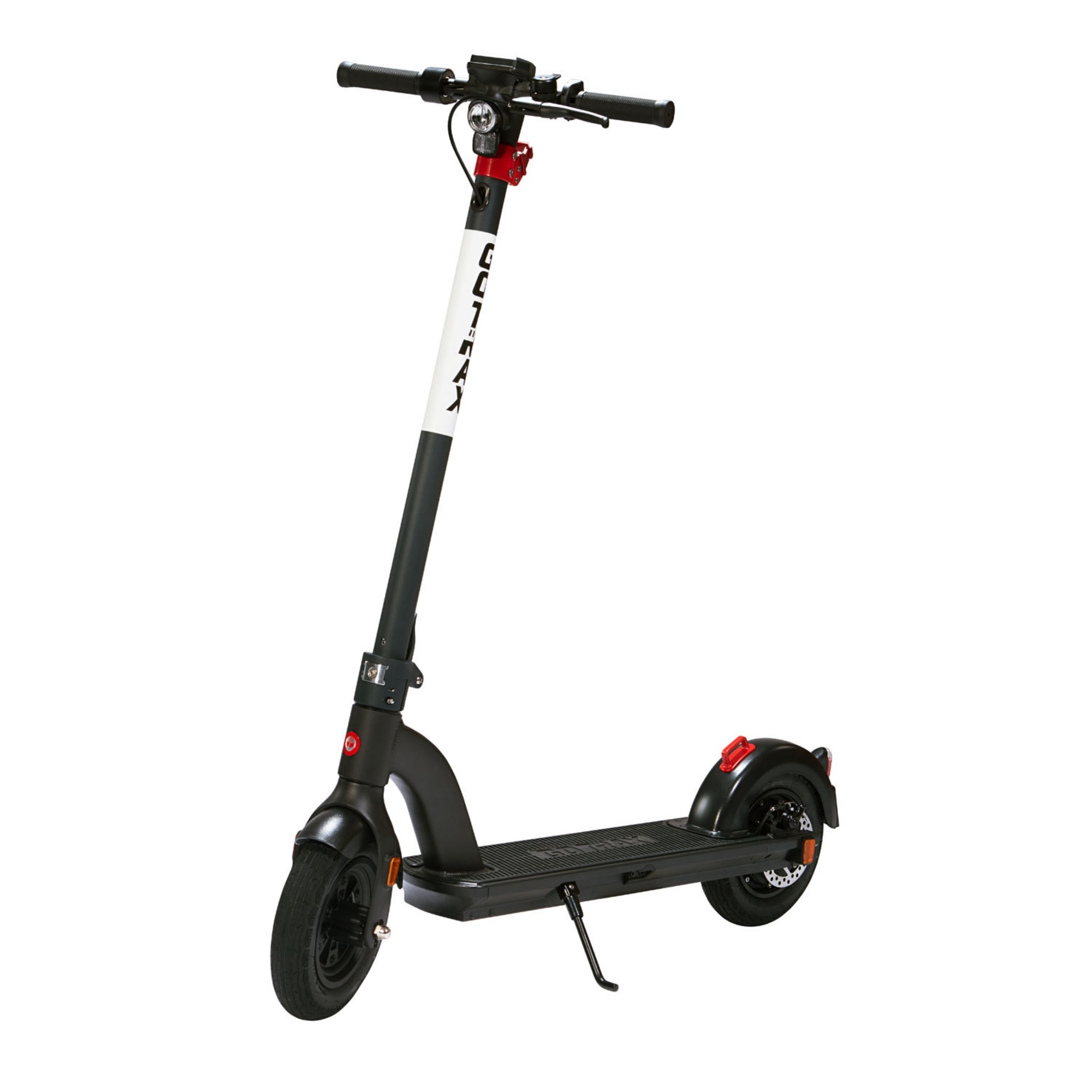 MODEL
Refurbished G4 Electric Scooter
Customer Support
Open Monday-Friday 9am to 5pm
Email: Support@gotrax.com
Phone: 844-4GO-TRAX
Contact Us
This product has no reviews yet.