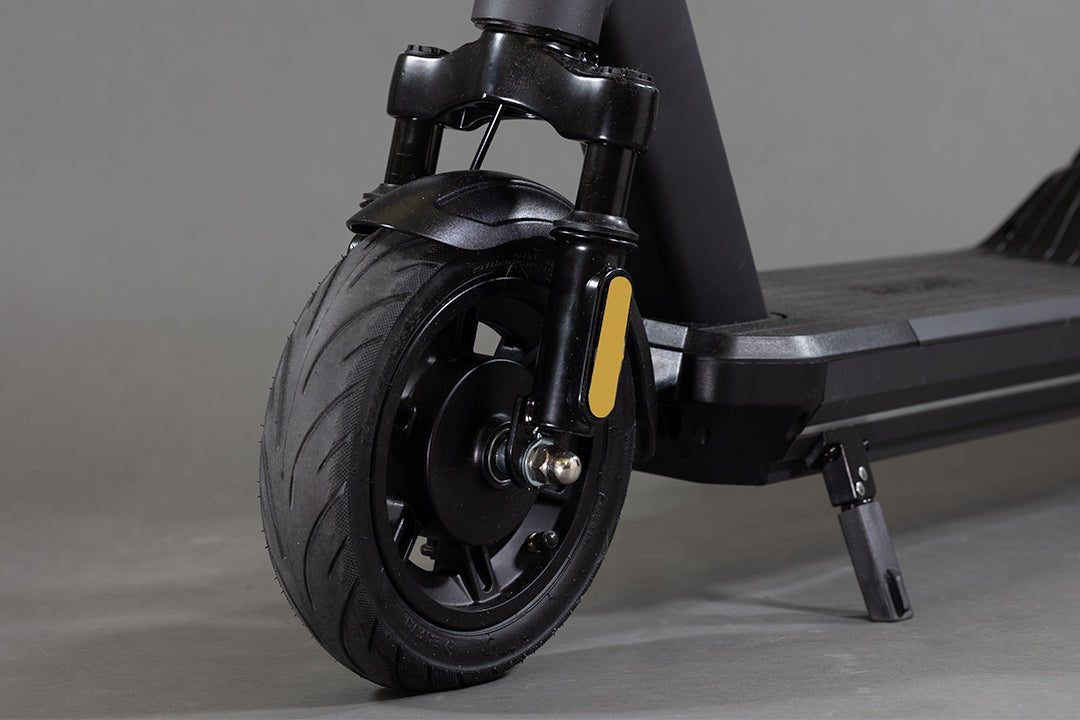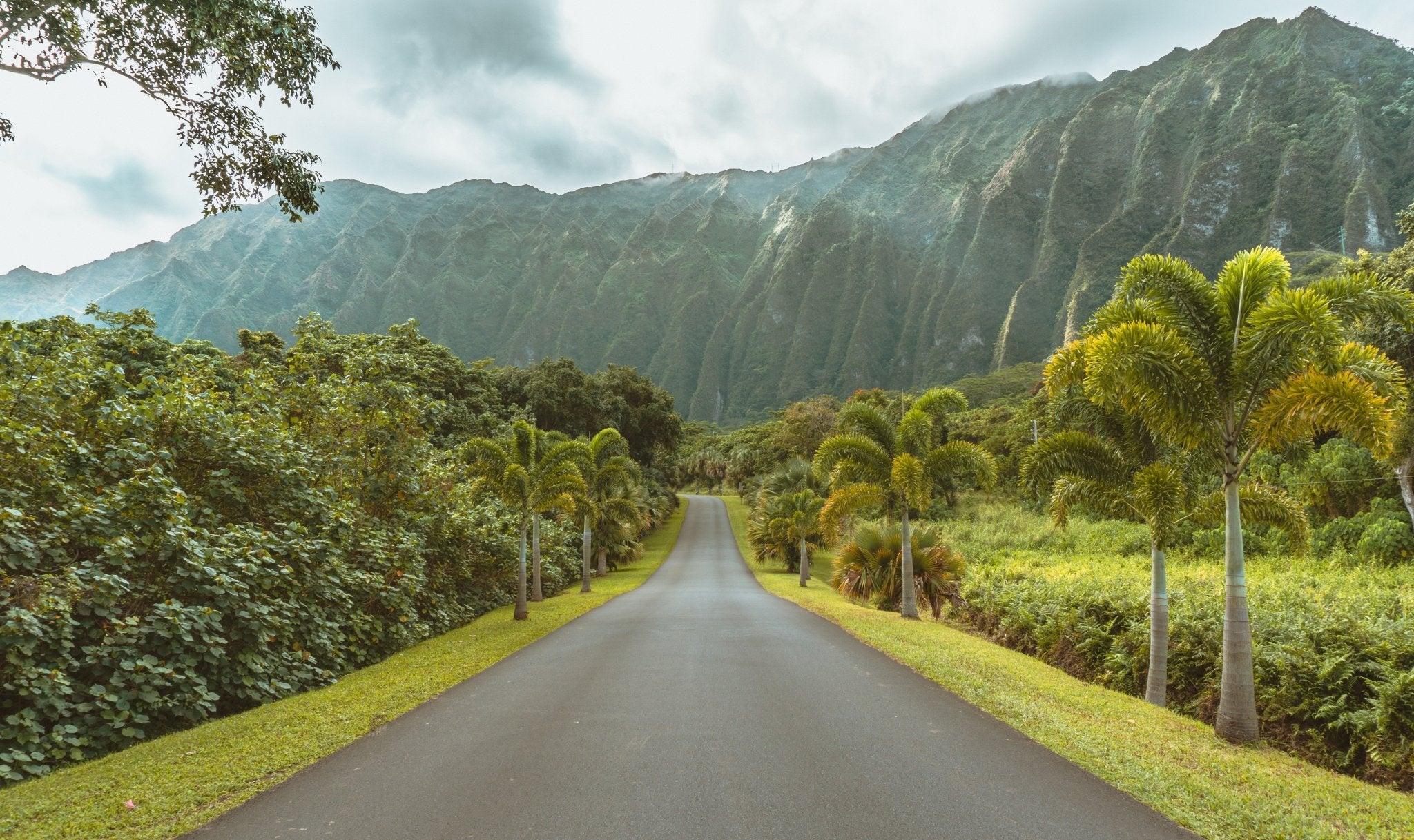 Hawaii Begins Electric Bike Rebate Program
The program begins today, February 28th for qualified residents in Hawaii. This rebate program, similar to ones in other states, was created to aid those who truly need some form of transportation....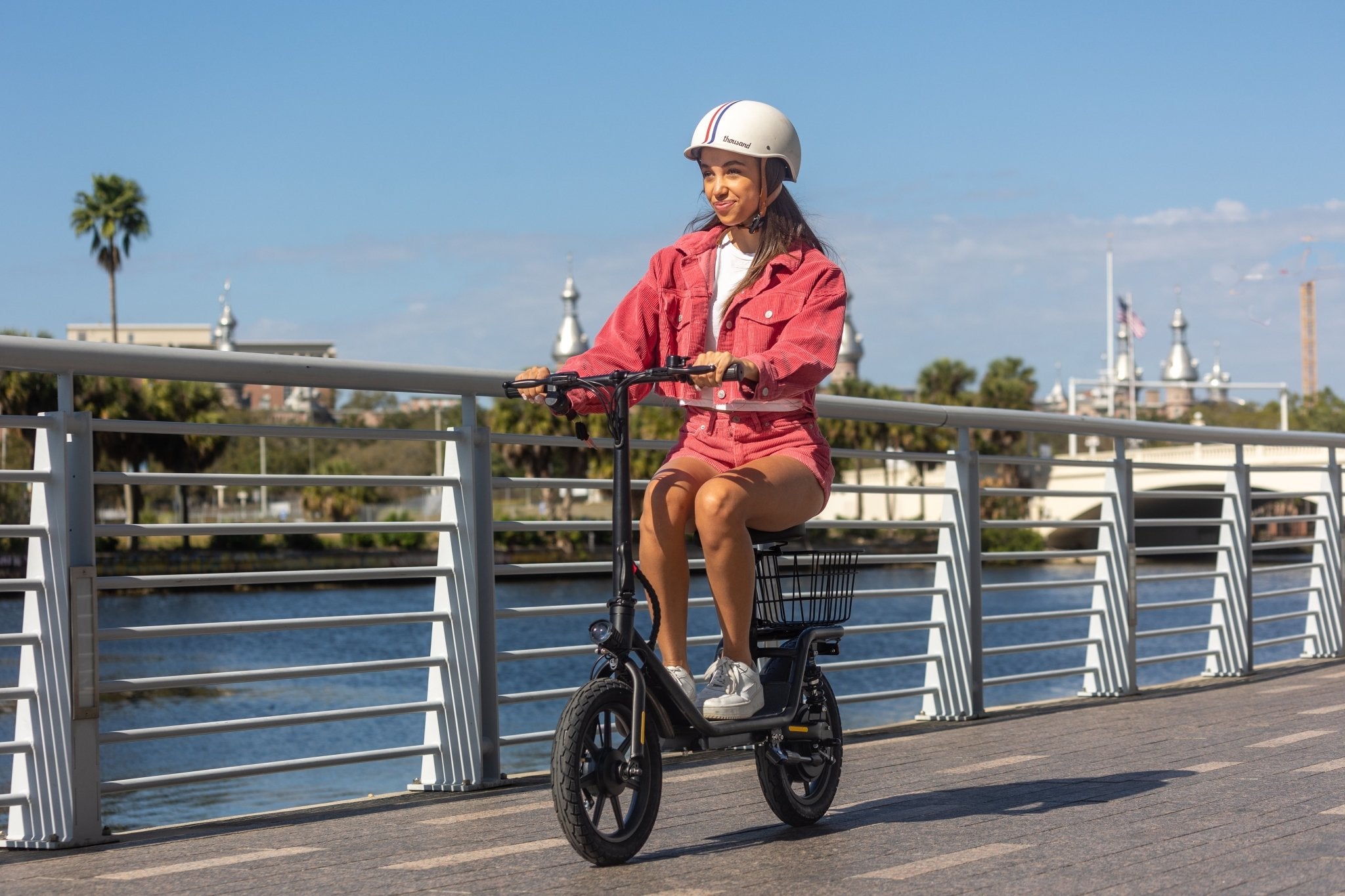 Unboxing & Overview: The Flex Electric Scooter
Our latest electric scooter is here. The Flex Electric Scooter is our first with a built in cushioned seat and rear storage basket. Making it ideal for trips to the park or around the neighborhood....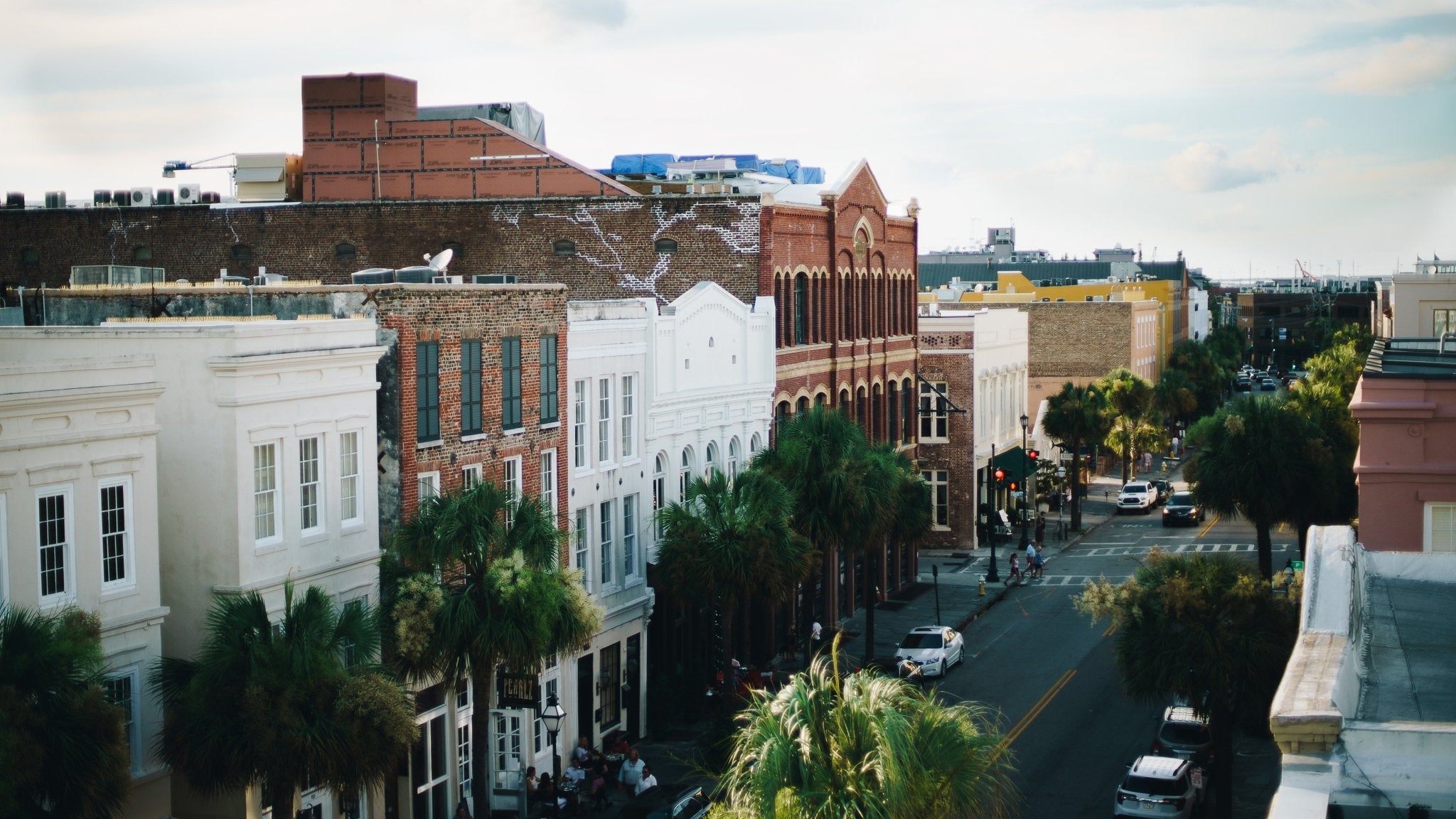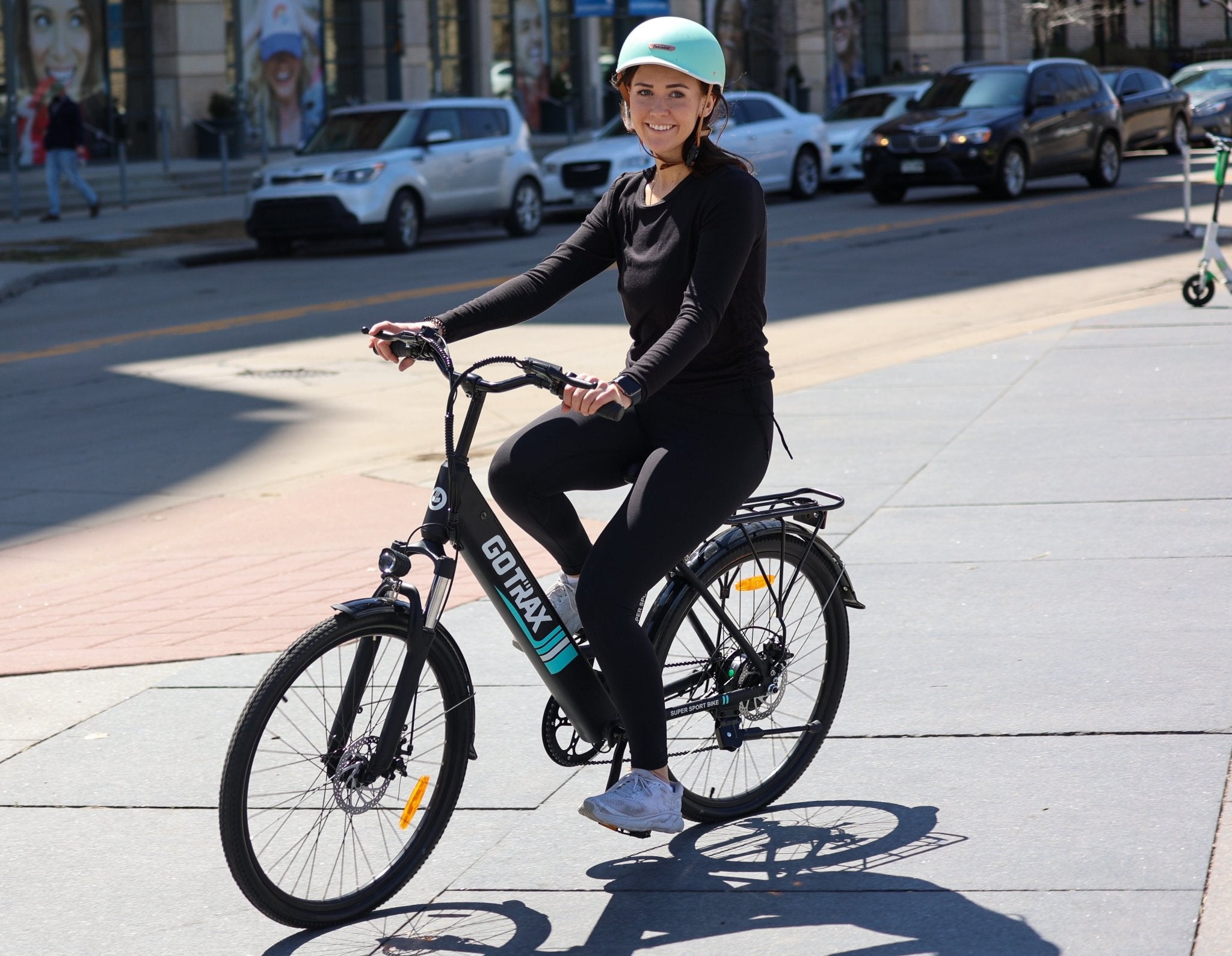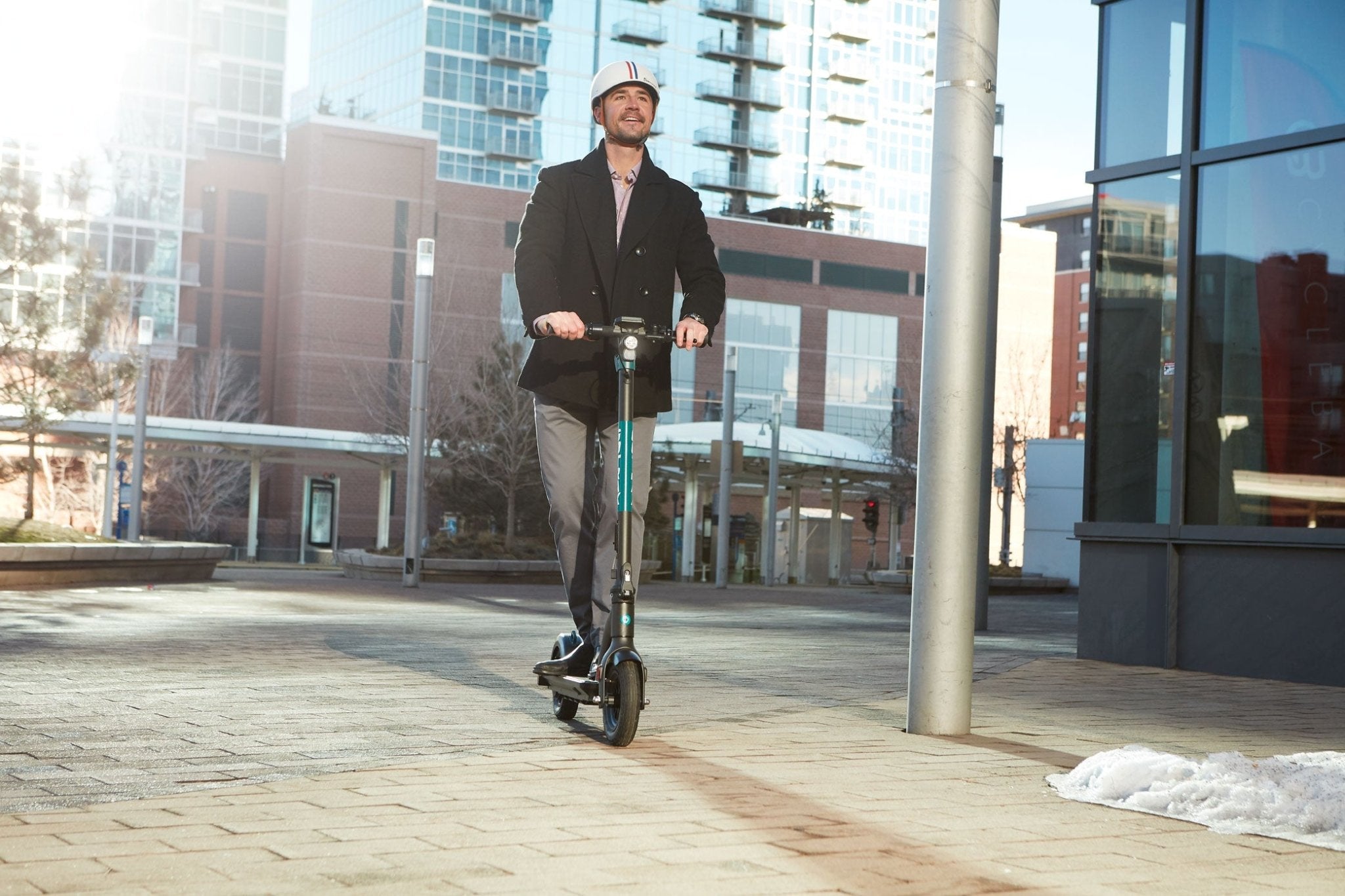 A Universal Sound for Electric Scooters
Researchers at the University of Salford in the U.K., the Italian Union of the Blind and Visually Impaired, and a micromobility company based out of Amsterdam are working on creating a standardized...