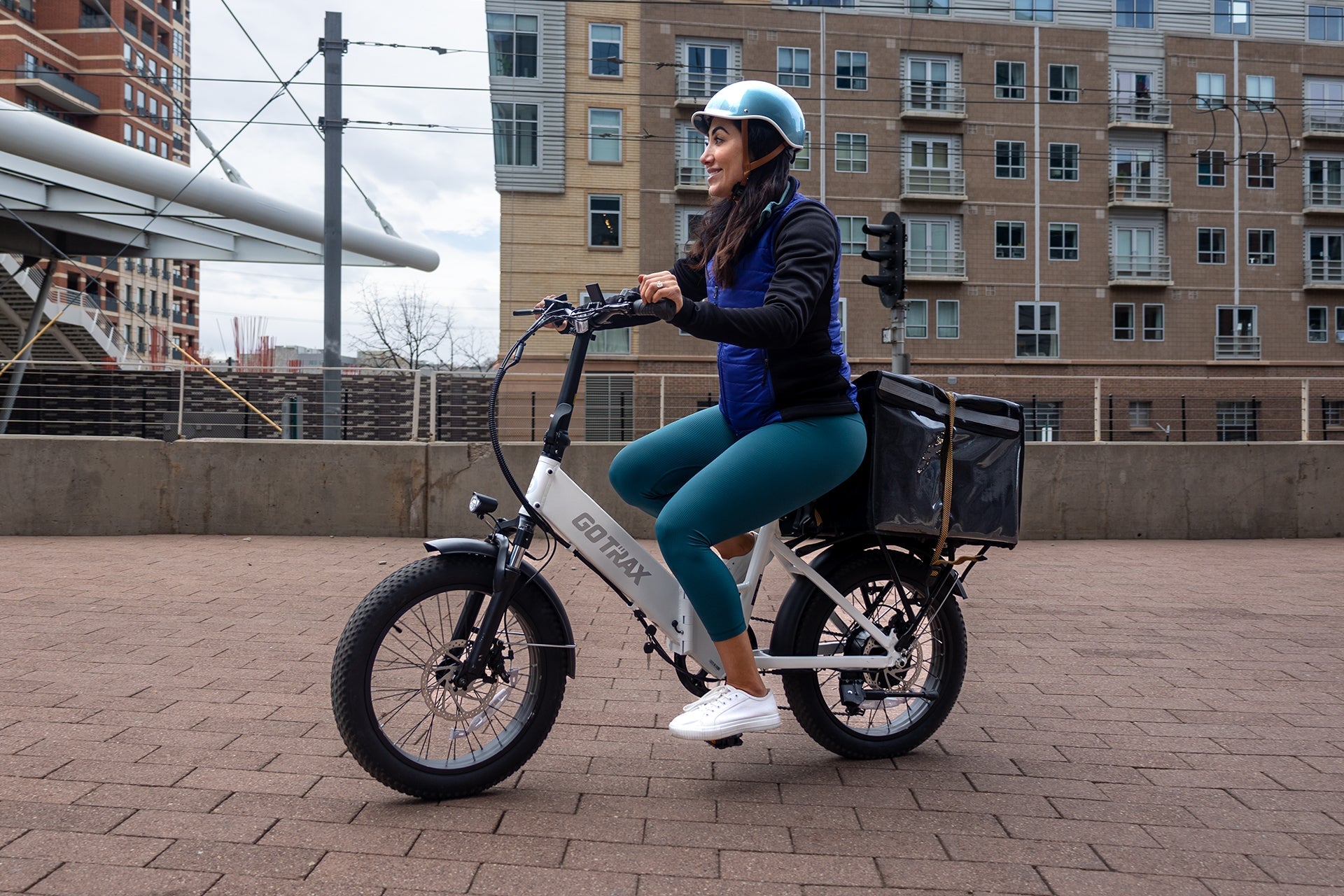 Best Clothing for Electric Bike Riders
You have checked off everything on your ebike list. Helmet, toolkit, patch kit, and so on. However, it is important to focus on what you need to wear to ensure a smooth, comfortable ride. This will...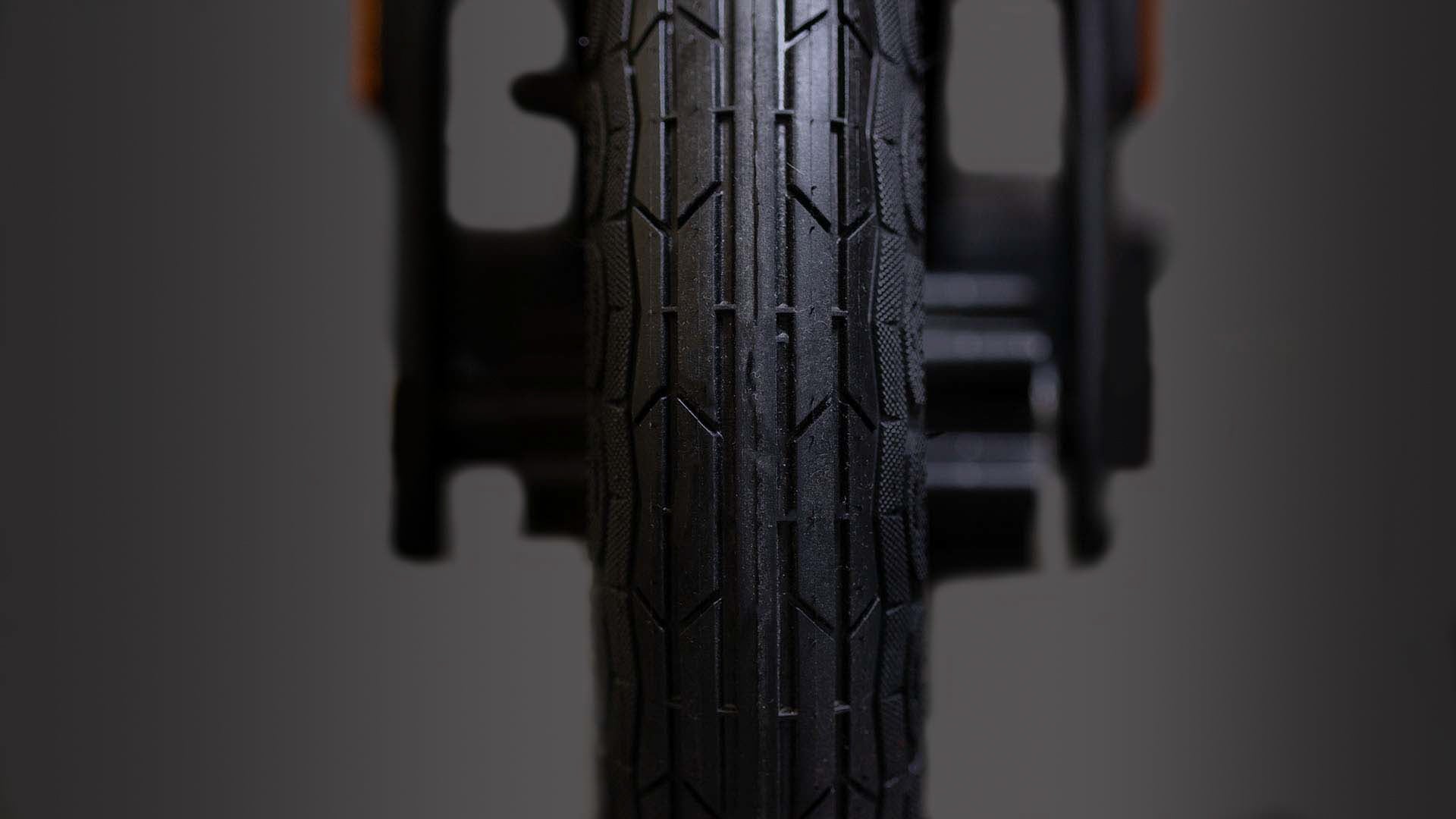 Protecting the Tires on your Electric Scooter
Electric scooters are a convenient and fun way to get around town but it is important to take care of them and avoid issues such as flat tires. They are truly one of the most common and therefor, m...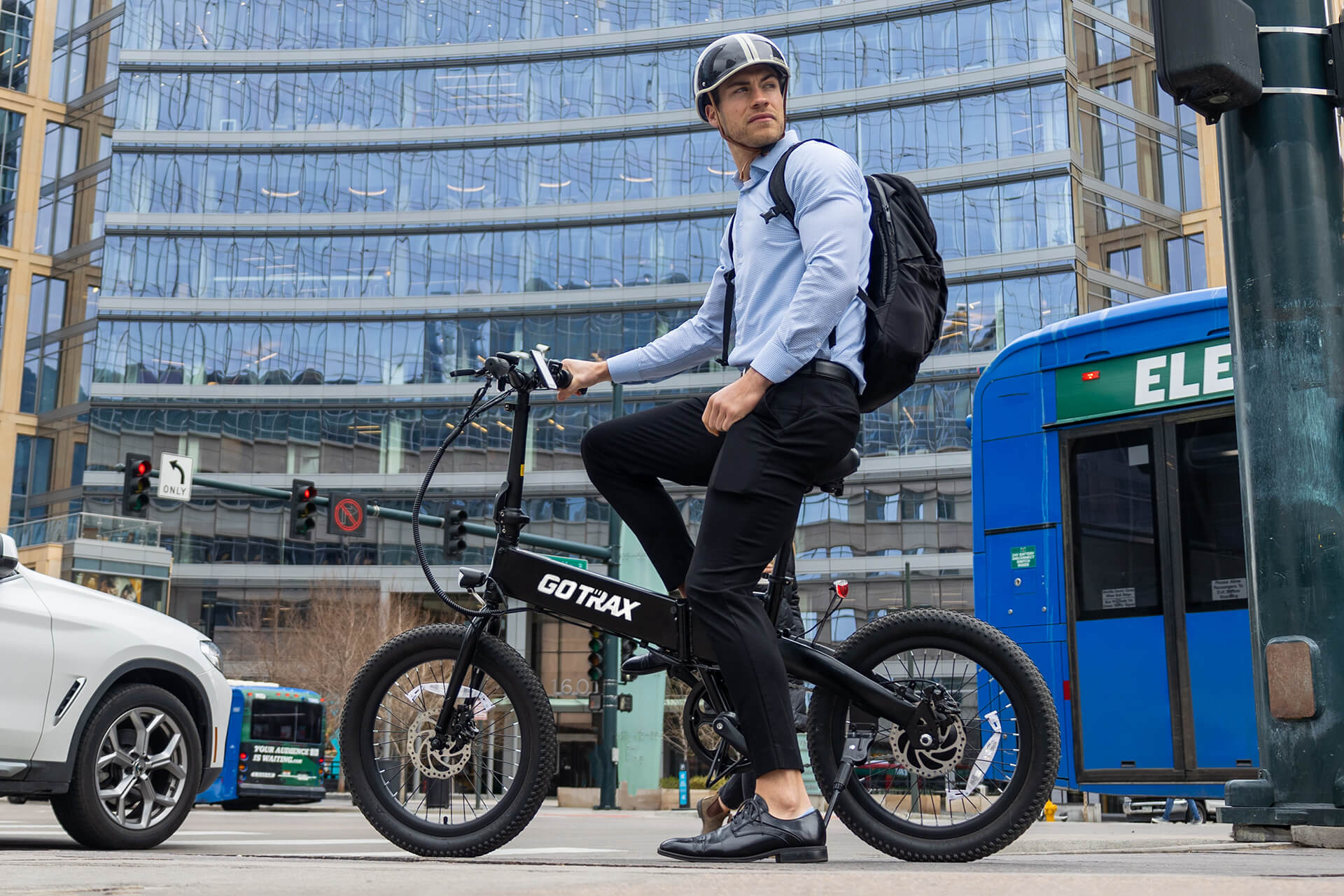 The Convenience of a Folding Electric Scooter
We all have busy lives and usually hectic weeks that can be difficult to manage at times. The main things GOTRAX provides assistance with is time, money, and space. Three things we all wish we had ...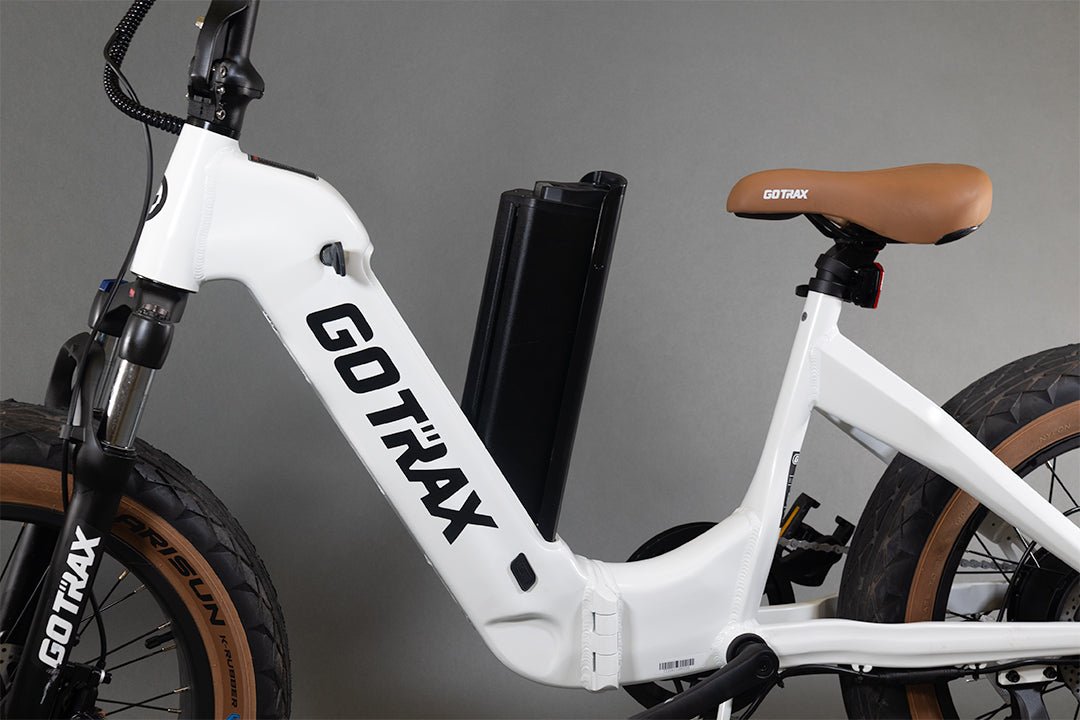 Taking Care of Your Ebike Battery
Your ebike relies on one main thing to power everything from the motor to its LED digital display, the battery, so it's important you do everything you can to take care of it. Replacements can get ...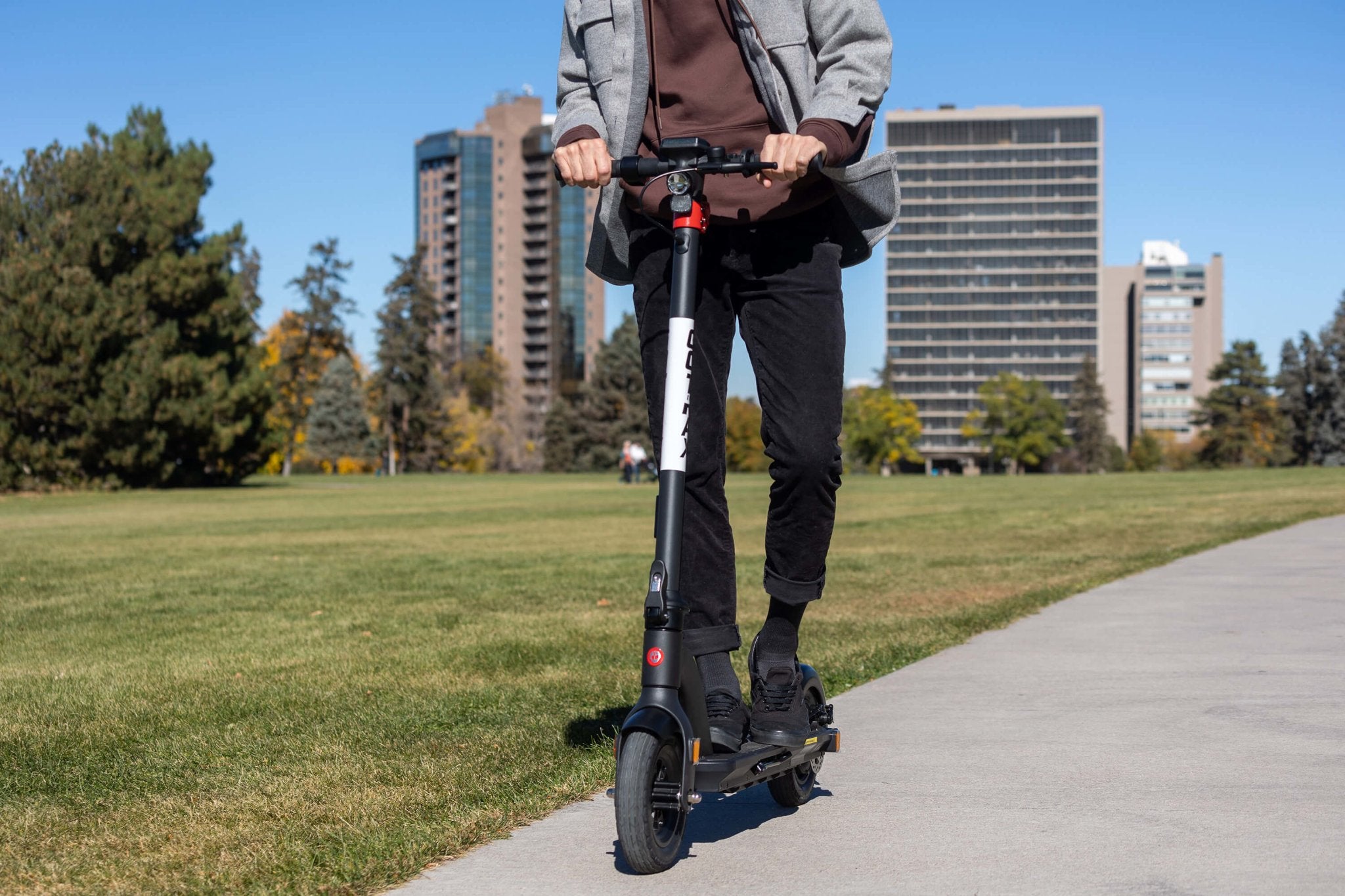 Before you Ride Guide: Electric Scooters
We know you are excited to start riding your electric scooter. However, there are few things we'd like to go over with you before you begin. We will walk you through setup, simple checks, controls,...