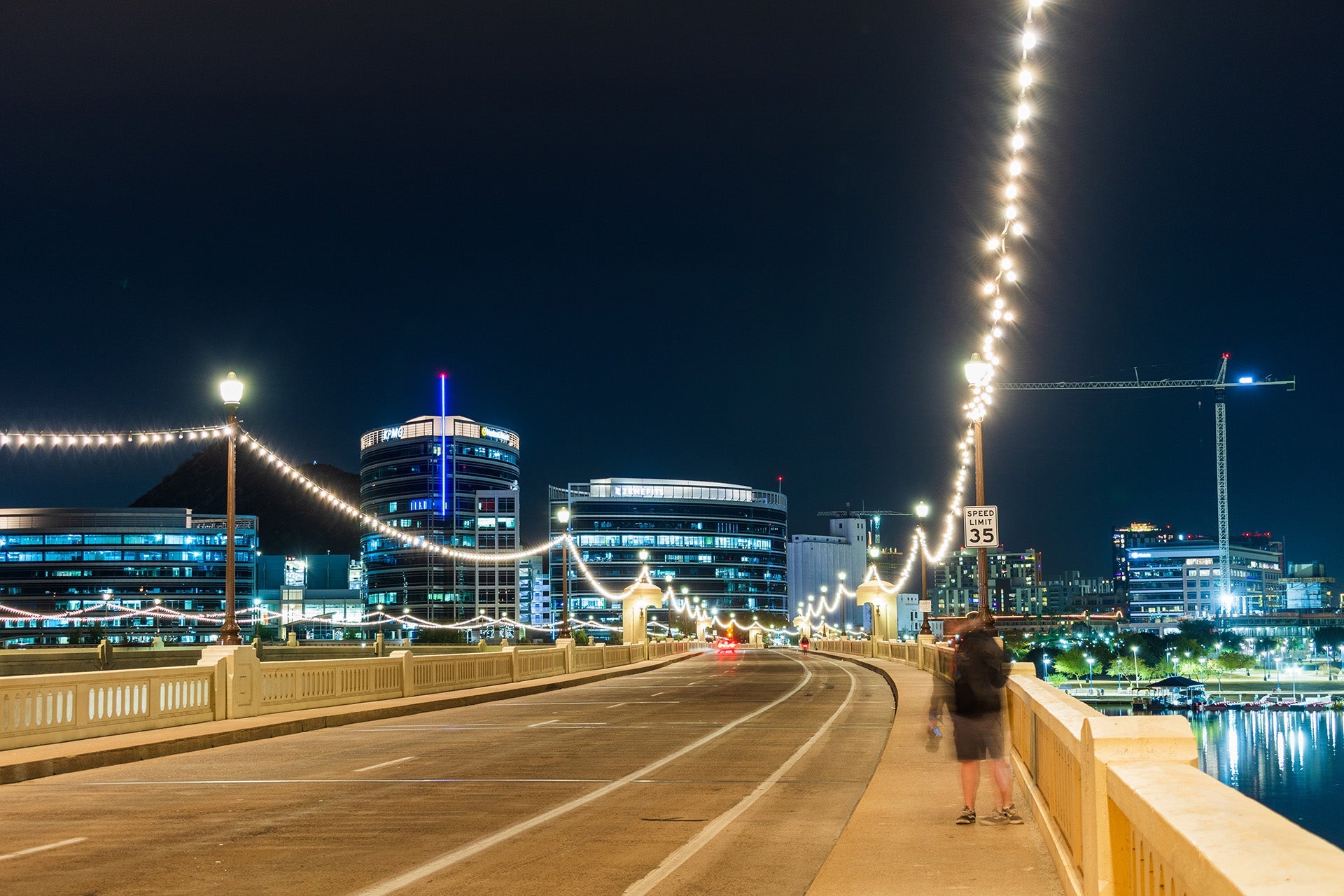 Tempe Expands Micromobility Infrastructure
Wonderful news for the electric scooter riders of Tempe, Arizona. The city recently announced the creation of 41 parking spots or "corrals" for rental electric scooter riders to park once they are ...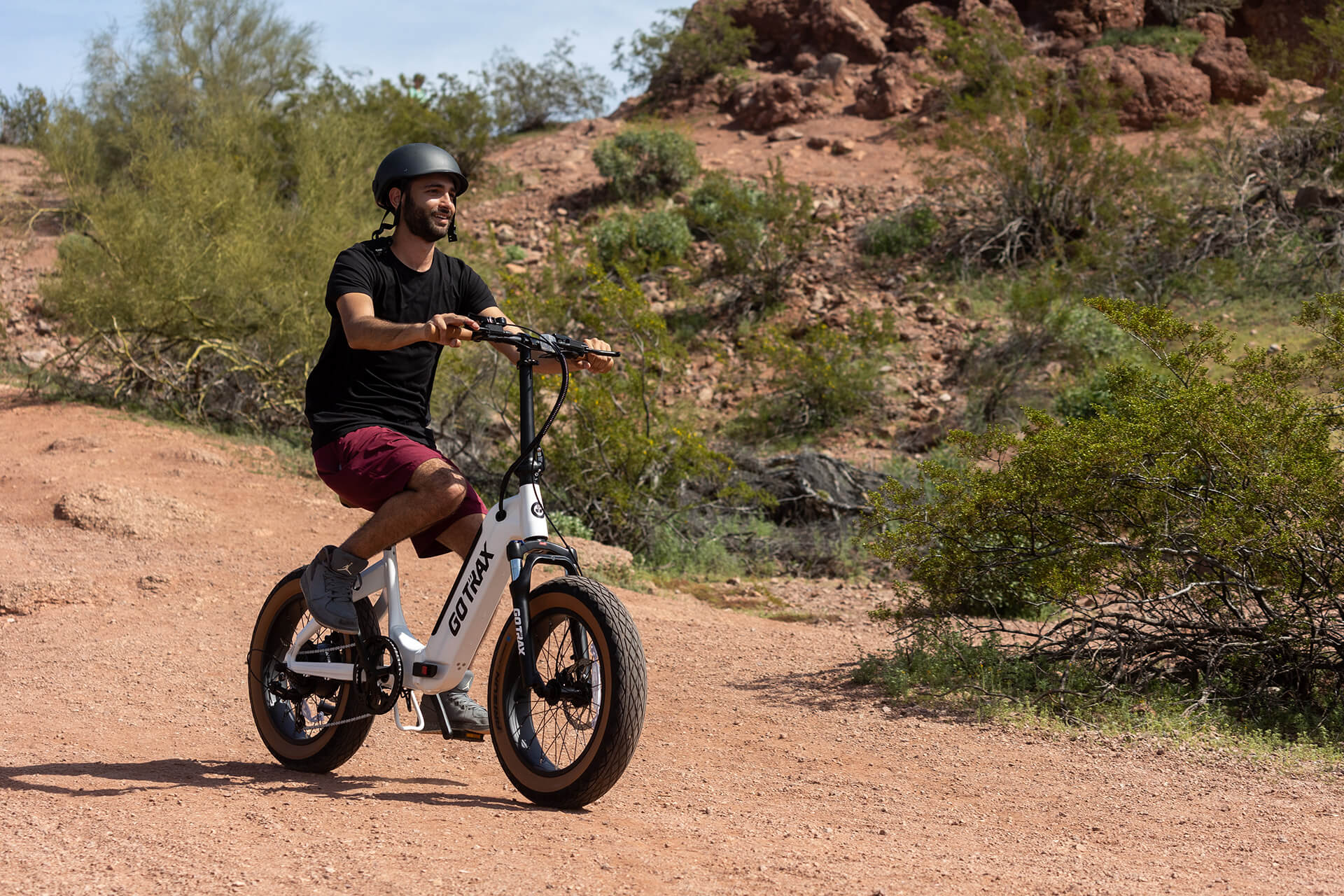 Enjoy Summer on the F5 Electric Bike
Summer is in full swing, now is the time to get outside to ride and it would be hard to find a better ride than the F5 foldable electric bike.  View this post on Instagram ...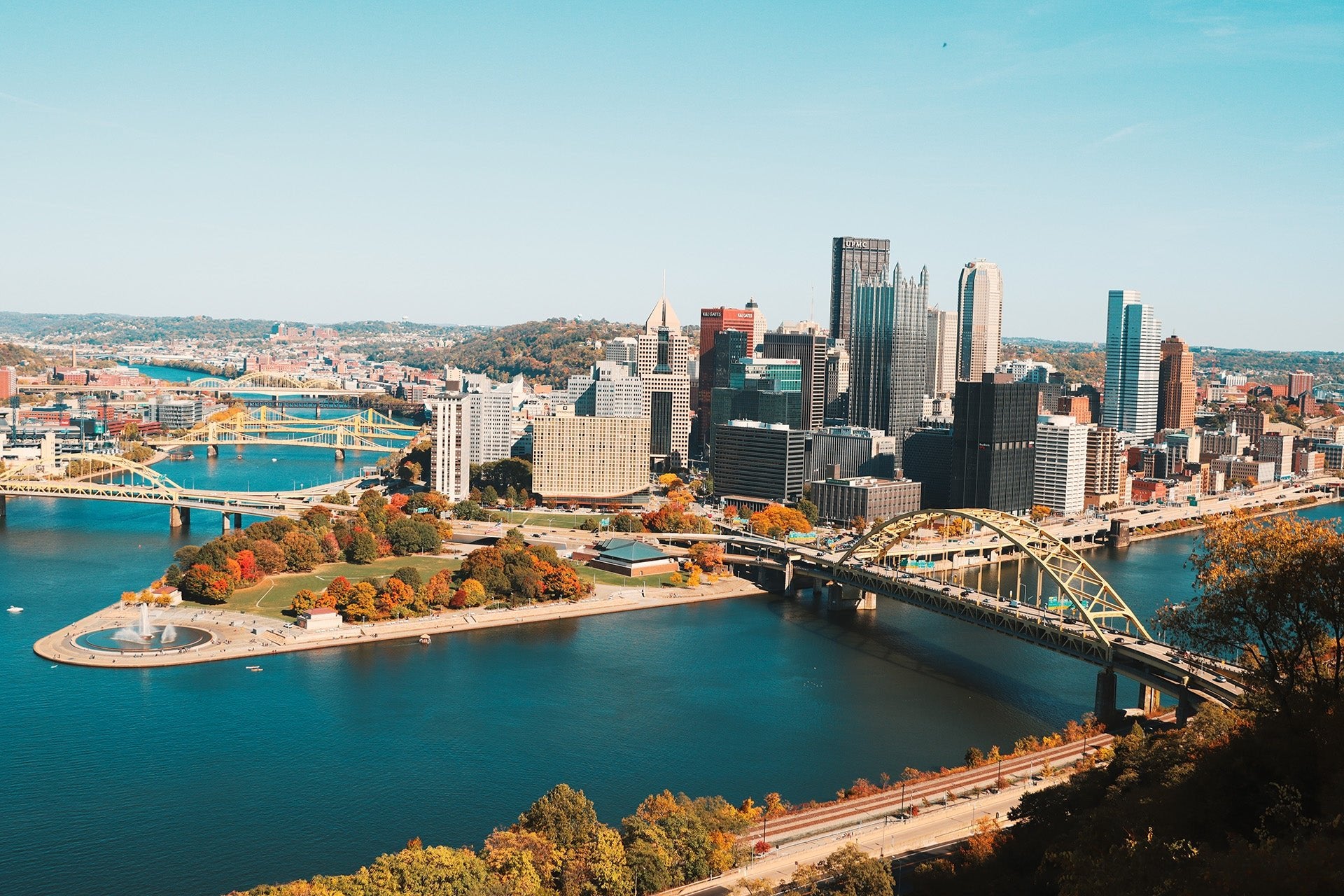 Pittsburgh Electric Scooter Pilot Phase Ends
Mayor Ed Gainey of Pittsburgh announced that electric scooters will no longer be operable starting July 10th. It marks two years on the month since the program began in 2021. They were originally a...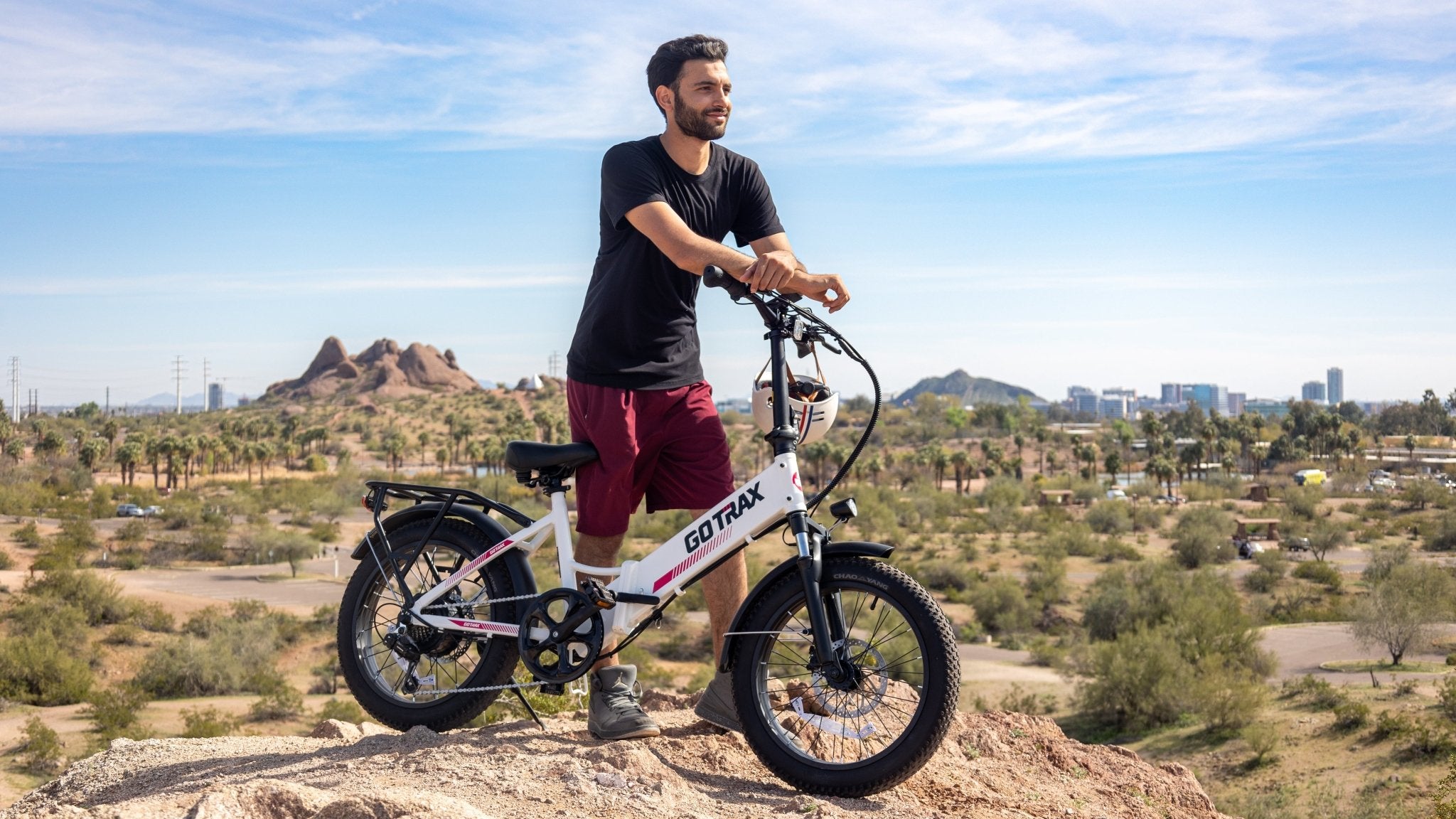 The Definitive Guide to Electric Bikes
You've found the right spot for anything and everything you'd want to know about electric bikes. Bikes themselves have been around for over 200 years. They were originally called swiftwalkers and h...